Think Like a Billionaire With These 19 Traits From Mark Cuban and the Super Rich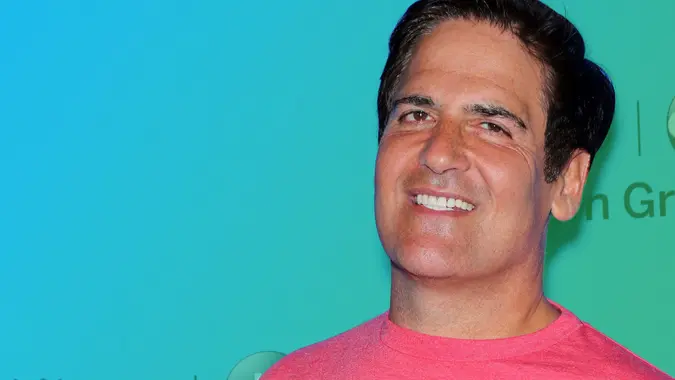 s_bukley / Shutterstock.com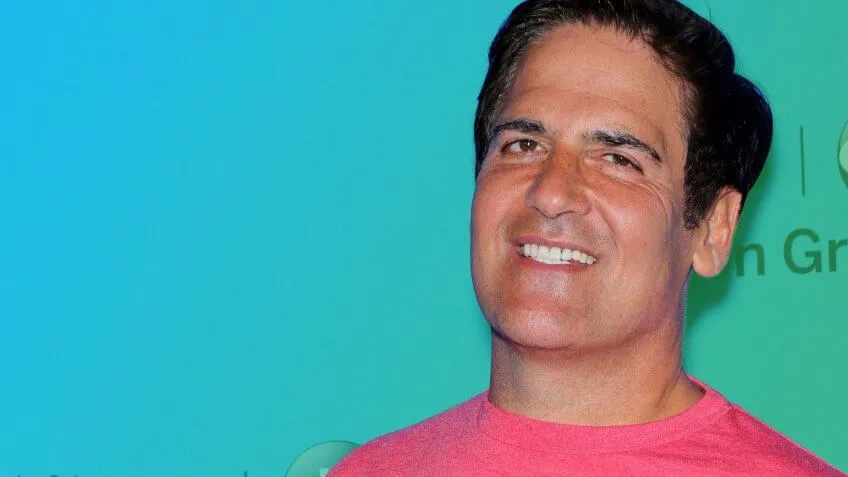 s_bukley / Shutterstock.com
To become a huge success, you might decide to blaze your own trail. But hacking through the jungle of life can leave you bruised and battered by the time you finally reach your destination.
Walking in the footsteps of those who succeeded before you makes for an easier journey all around. The world's most successful people — with some of the largest net-worth totals, as calculated by Forbes — credit some key traits for getting them to where they are today. Absorb their lessons, and maybe you'll become a billionaire.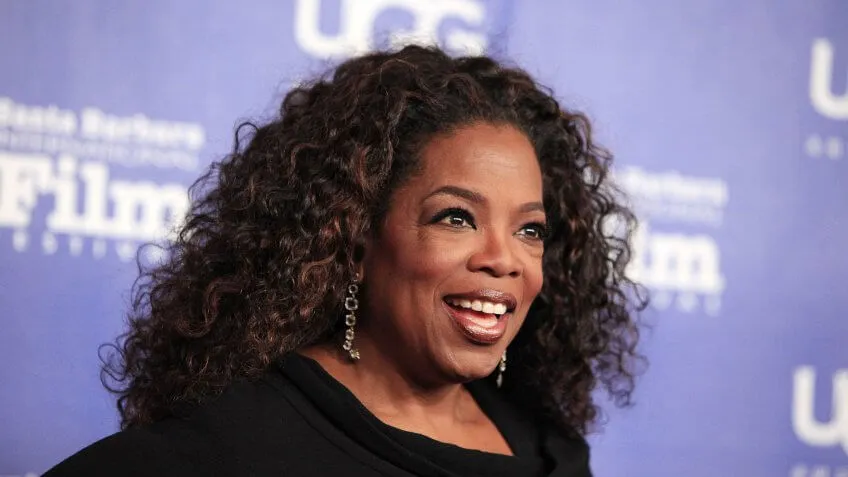 Joe Seer / Shutterstock.com
1. Oprah Winfrey: Gratitude
The former queen of daytime television doesn't let her $2.9 billion net worth go to her head. Despite her abundant success, Winfrey remains grateful. In fact, Winfrey has kept a gratitude journal for many years.
"I know for sure that appreciating whatever shows up for you in life changes your personal vibration," she wrote in the November 2012 issue of O, The Oprah Magazine. "You radiate and generate more goodness for yourself when you're aware of all you have and not focusing on your have-nots."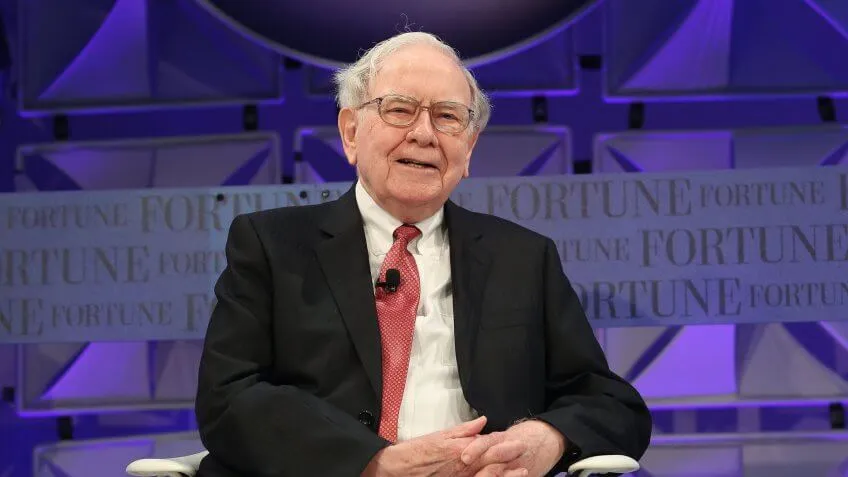 Krista Kennell / Shutterstock.com
2. Warren Buffett: Patience
Warren Buffett — the second-richest man in America behind Bill Gates — built his $73.6 billion net worth by simply taking his time. Not a fan of trendy stocks or knee-jerk reactions to market fluctuations, Buffett has a "set it and forget it" investing philosophy that requires patience and a determination to avoid falling for investing myths.
On the "Dan Patrick Show," Buffett said trying to get rich quick is one of the biggest money mistakes people can make. "It's pretty easy to get well-to-do slowly," he said. "But it's not easy to get rich quick."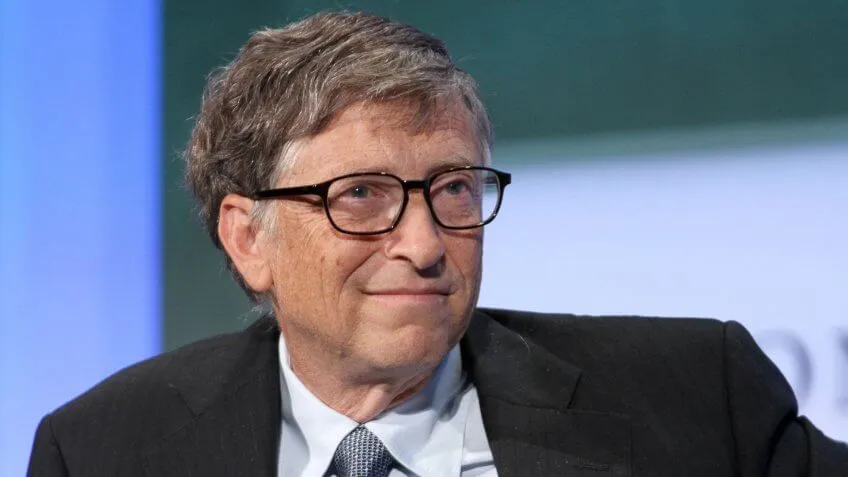 JStone / Shutterstock.com
3. Bill Gates: Humility
The richest man in the world is among the most charitable — and humble. Bill Gates and his wife, Melinda, have devoted their money and time to improving the lives of the world's poorest people. But despite his generous donations, Gates recognizes that others are making contributions that he says are more meaningful.
"I'm not giving up food, or vacation, or a trip to the movies" to give charitably, Gates said in a video interview for Reddit. "I essentially sacrifice nothing that I want, and there are people who are out in the field and they're giving more ... they're the biggest philanthropists."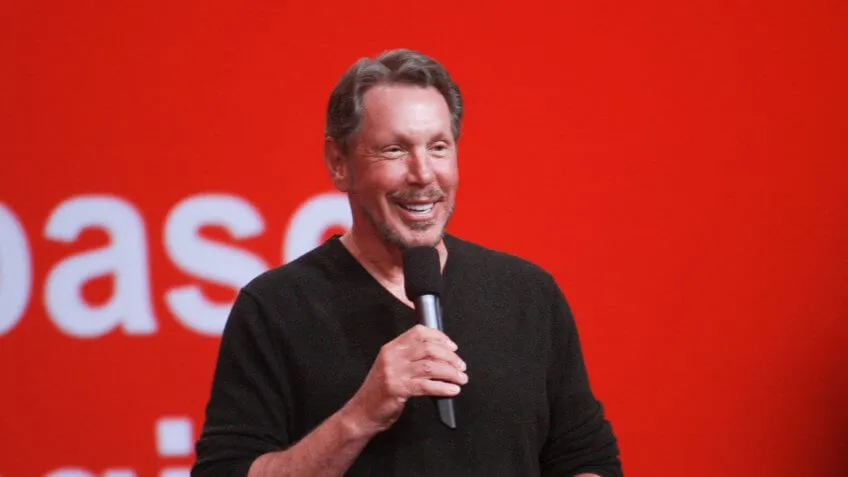 drserg / Shutterstock.com
4. Larry Ellison: Inquisitiveness
Larry Ellison, the billionaire founder of Oracle Corp., says his inquisitive nature is responsible for his success.
"The most important aspect of my personality, as far as determining my success goes, has been my questioning conventional wisdom, doubting experts and questioning authority," Ellison once said. "While that can be very painful in your relationships with your parents and teachers, it's enormously useful in life."
Look: How One Man Saved $1 Million in Five Years — And You Can Too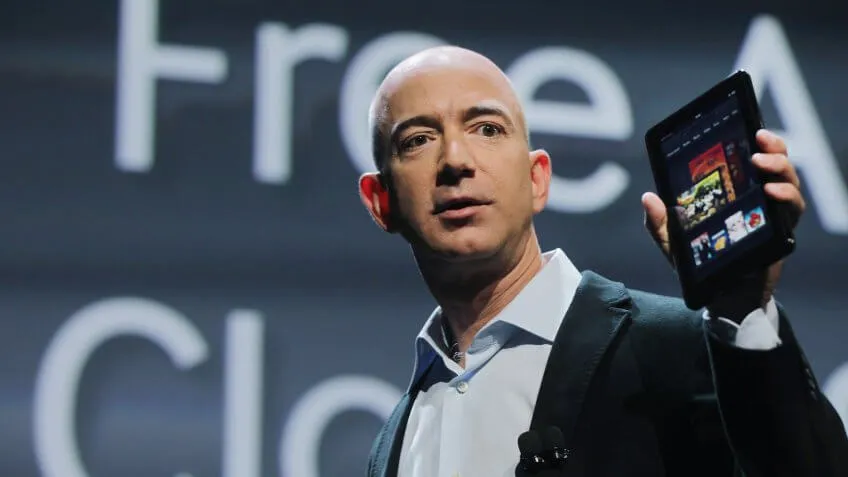 Spencer Platt / Getty Images
5. Jeff Bezos: Courage
Amazon founder Jeff Bezos once said his willingness to fail makes him a successful innovator, which is a brave admission from the founder of one of the world's most forward-thinking companies. If you want to succeed, you must be willing to fail.
"Without a willingness to fail, you cannot innovate because most innovations won't work," said Bezos, according to GeekWire. He also added, "But for the big innovation, you have to be willing to fail. Every startup company faces that."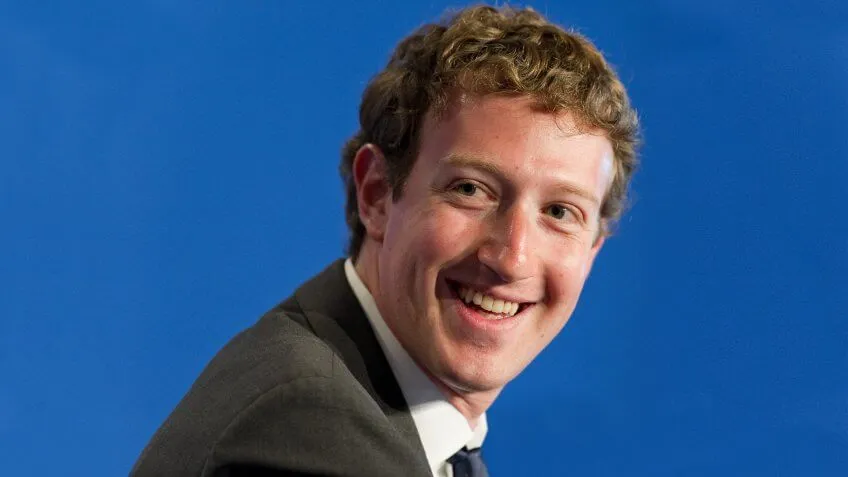 Frederic Legrand - COMEO / Shutterstock.com
6. Mark Zuckerberg: Persistence
In a Q&A, Facebook CEO Mark Zuckerberg was asked the most important secret to success. His answer: "Don't give up," according to Business Insider.
Thanks to his determination and persistence, Zuckerberg built a superior product with Facebook, which continues to reign and push boundaries in the social media space. Today, Zuckerberg has a personal net worth of $62.1 billion. Truly, persistence is one of the key billionaire traits.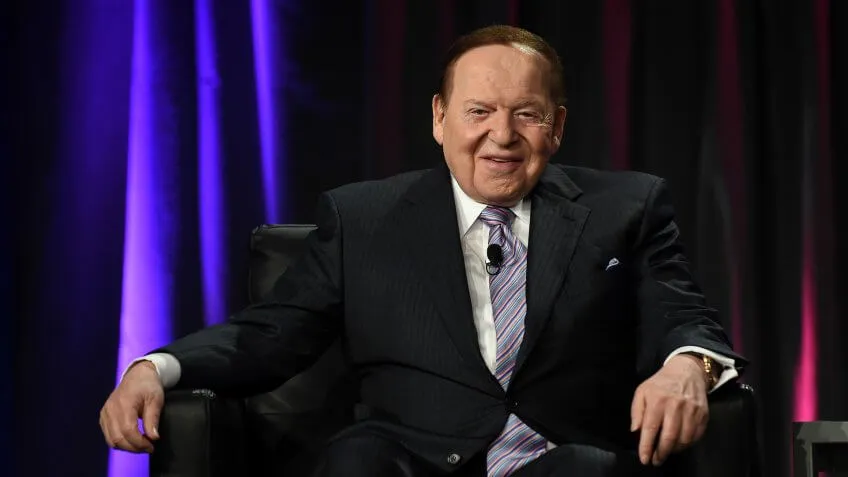 Ethan Miller / Getty Images
7. Sheldon Adelson: Tenacity
Sheldon Adelson, the CEO and chairman of the Las Vegas Sands Corp., started his business career at the age of 12, when he bought his first newspaper corner thanks to a $200 loan from his uncle.
Adelson had a few ventures, some of which were successful. However, he did lose a fortune — twice, reported The New Yorker. Despite his losses, Adelson remained tenacious. In his mid-30s, Adelson's net worth was around $5 million. Today, his net worth is $32.4 billion.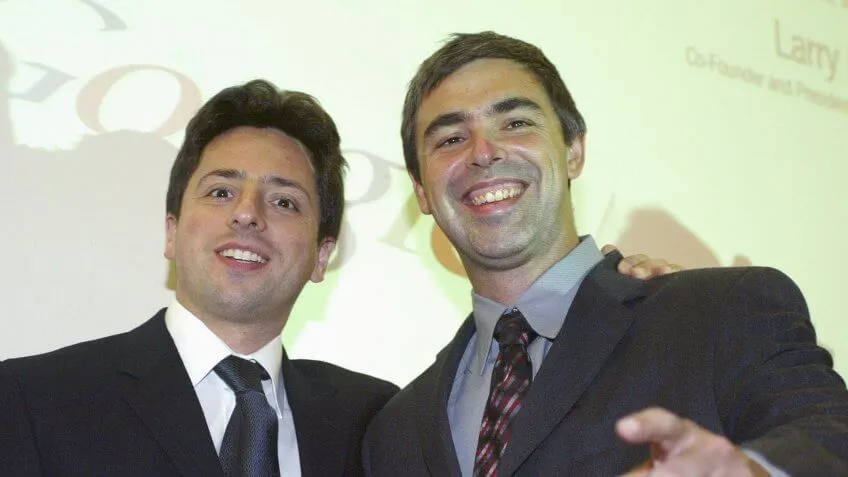 Ralph Orlowski / Getty Images
8. Sergey Brin and Larry Page: Innovation
Google founders Sergey Brin and Larry Page met when they were students at Stanford University in 1995.
"[Larry and I] experimented with a variety of things," said Brin in a video posted by Stanford. "We had some shared interests. Larry had this crazy idea that he was going to download all the links on the web and then do something with them; it wasn't entirely clear what. We did find that there were great applications. And one of them was search, which eventually became Google."
Brin and Page's flair for innovation paid off. Today, Brin is worth $43.9 billion and Page is worth $45 billion.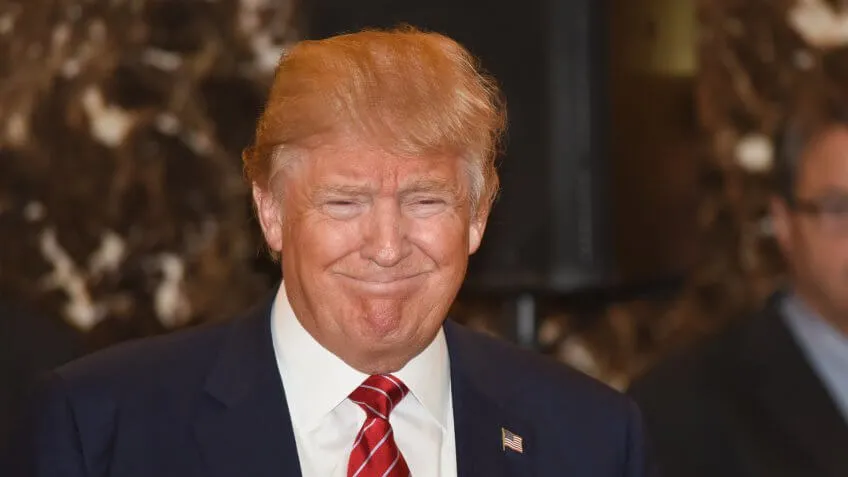 a katz / Shutterstock.com
9. Donald Trump: Passion
If you want to achieve billionaire status, you better be passionate about your goals — like President Donald Trump. "Without passion, you don't have energy, and without energy, you have nothing!" tweeted Trump in 2014. "Just one more of my totally brilliant quotes — use it well."
Also See: How President Trump Built His Wealth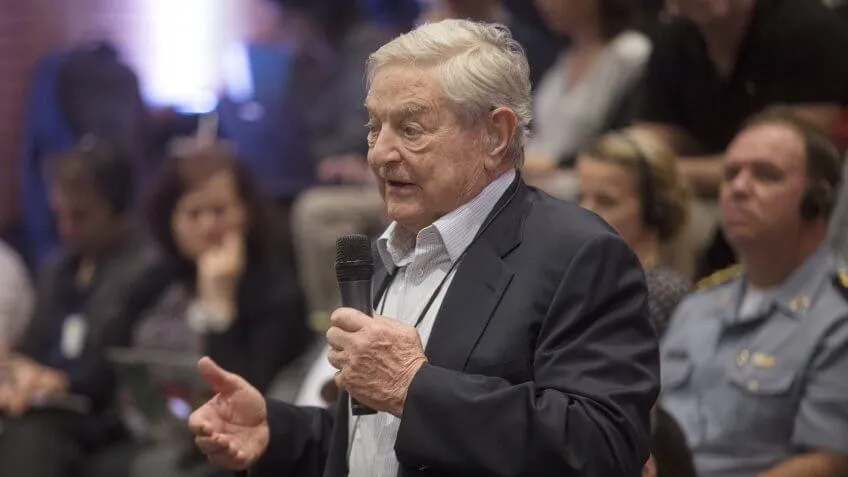 Antonio_Scorza / Shutterstock.com
10. George Soros: Impulsiveness
With a net worth of $25.2 billion, George Soros is one of today's most successful investors and business magnates. But compared with other rich investors, Soros seems to be more impulsive. In fact, he's admitted that back pain once influenced his investing decisions.
"I rely a great deal on animal instincts," wrote Soros in his book "Soros on Soros: Staying Ahead of the Curve." "When I was actively running the Fund, I suffered from backache. I used the onset of acute pain as a signal that there was something wrong in my portfolio. The backache didn't tell me what was wrong ... but it did prompt me to look for something amiss when I might not have done so otherwise."
Soros acknowledged that relying on signs of back pain "is not the most scientific way to run a portfolio," but there's a big takeaway from this anecdote: Sometimes, you just have to go with your gut — or, in this case, back.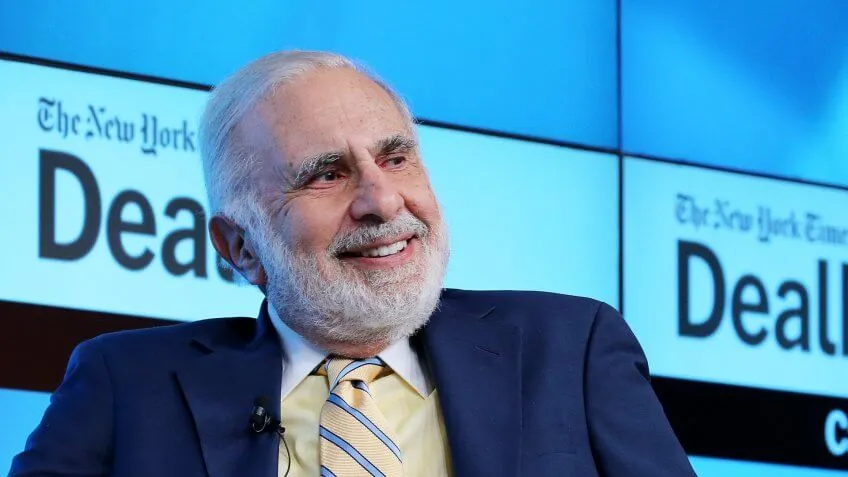 Neilson Barnard / Getty Images for New York Times
11. Carl Icahn: Competitiveness
Early in life, billionaire investor Carl Icahn already exhibited his competitive nature, which likely helped him amass a net worth of $15.8 billion.
To pay for room and board during college, Icahn joined a poker game. Although the other players cleaned him out at first, he bounced back.
"I read three books on poker in two weeks, and after that I was 10 times better than any of them," Icahn told Tony Robbins. "To me, it was a big game, big stakes. Every summer I won about $2,000, which was like $50,000 back in the '50s."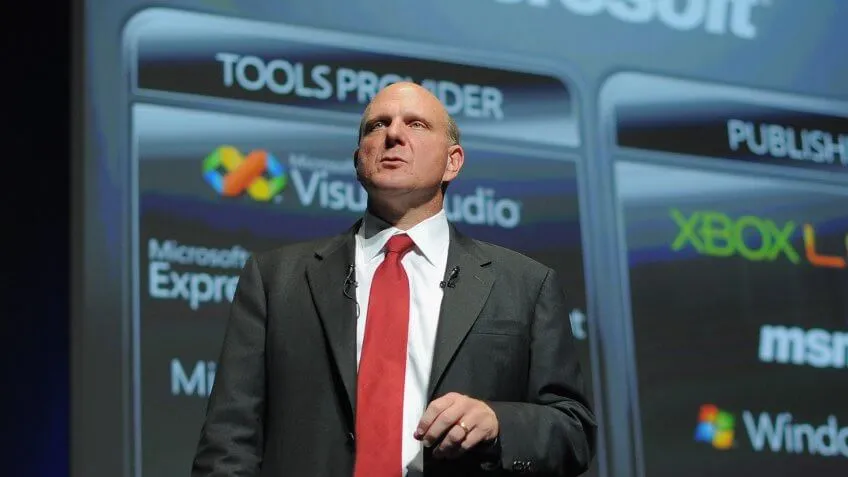 Francois Durand / Getty Images
12. Steve Ballmer: Attention to Detail
According to one of Steve Ballmer's former co-workers — who wrote about Ballmer in an article posted on LinkedIn — Ballmer "is a master of precision questioning to analyze and get to the root issues of any problem whether it is business or technology related."
This kind of detail-oriented critical thinking and problem solving helped Ballmer break down flawed conclusions and build up one of the greatest software companies in the world: Microsoft, where he once served as CEO.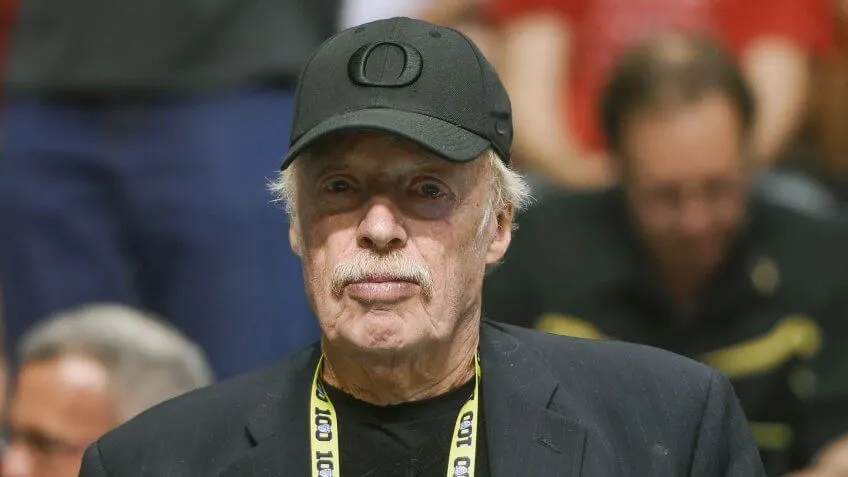 Ethan Miller / Getty Images
13. Phil Knight: Determination
Nike co-founder Phil Knight started with a niche product and brought it mainstream by recognizing a market opportunity, according to Inc. With an initial investment of just $1,000, Knight sold his shoes from the back of a station wagon to local runners and eventually launched Nike, which has a market cap of more than $100 billion, according to Forbes.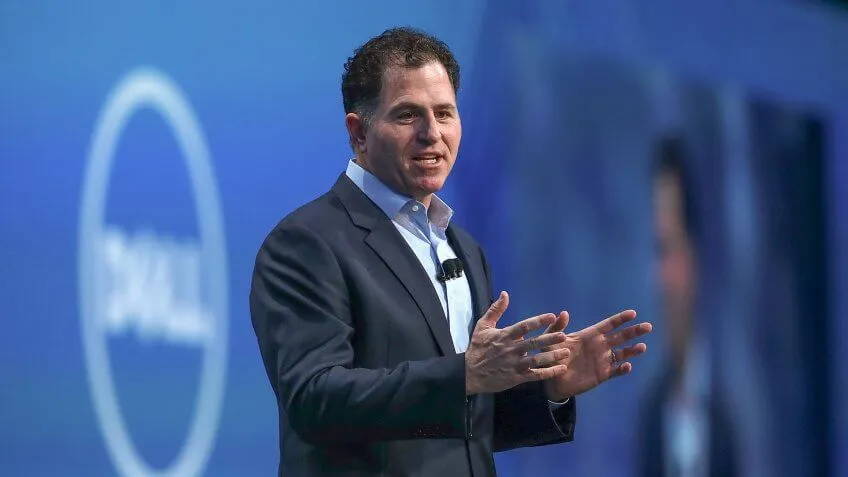 Justin Sullivan / Getty Images
14. Michael Dell: Confidence
Dell CEO and founder Michael Dell became the youngest-ever CEO of a Fortune 500 company in 1992. He founded the company in 1984 when he was only 19 — and with only $1,000.
"You don't have to be a genius or a visionary or even a college graduate to be successful," Dell has been quoted saying, demonstrating his confidence. "You just need a framework and a dream."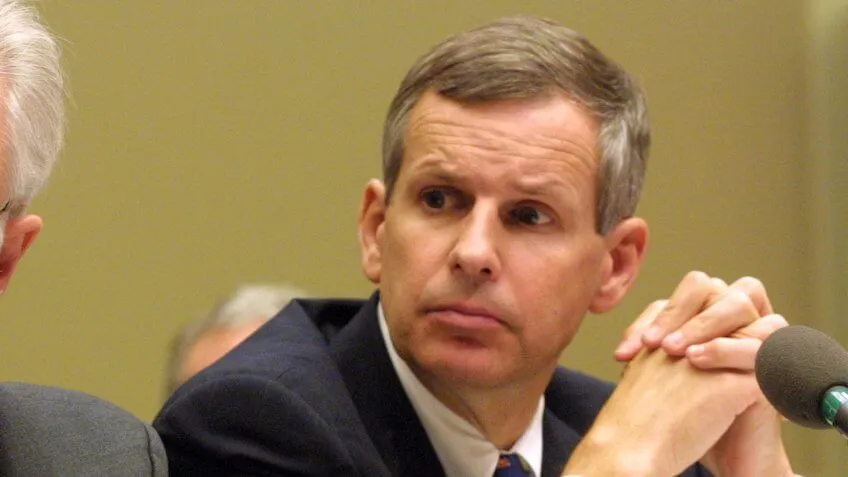 Alex Wong / Getty Images
15. Charlie Ergen: Toughness
Charlie Ergen, co-founder and CEO of DISH, is a pioneer in satellite broadcasting — and is known to be a tough boss. However, he's aware of his reputation and has no problems defending it.
"I think I'm a really easy guy to work for and with — if you're a high achiever and you want to achieve something," Ergen said in a 2015 Bloomberg TV interview. "If you just want a job, you're probably not going to like it too much [at DISH]."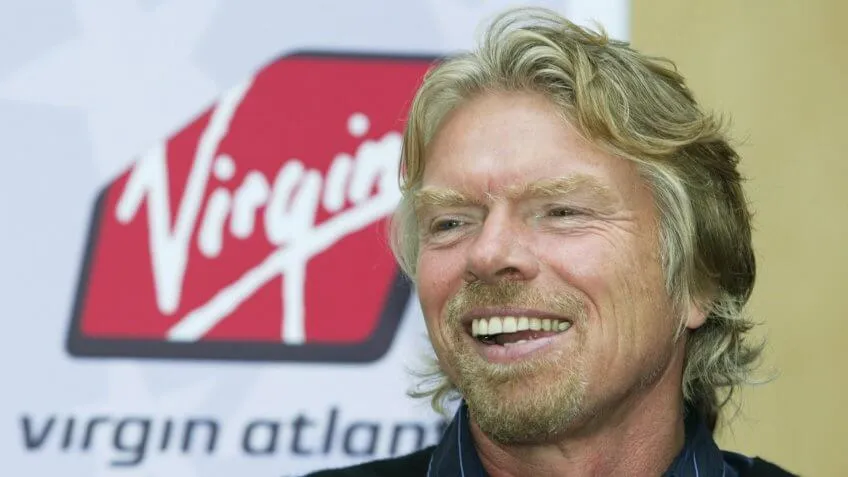 Michael Buckner / Getty Images
16. Richard Branson: Creativity
Billionaire Richard Branson gushed about his love for creating things in an interview with Entrepreneur.
"Most entrepreneurs are not doing it for financial motives in the first place," he said. "They're just people who love creating. From the time that I created my first magazine or first record company, I just wanted to create things that I could be proud of. Money was just an evil byproduct to pay the bills at the end of the year."
Related: 15 Secrets for Success From Virgin Founder Richard Branson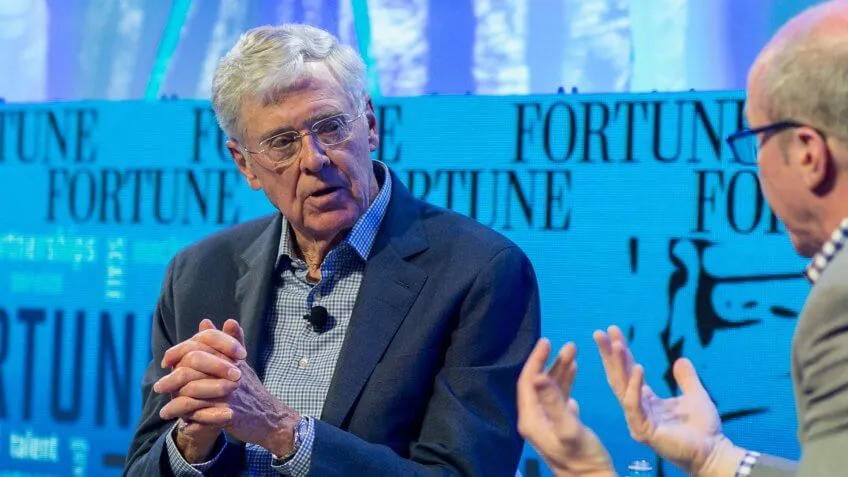 KEVIN MOLONEY/Fortune Brainstorm TECH / Flickr.com
17. Charles and David Koch: Ability to Think Strategically
Love them or hate them, the Koch family has made some prudent and strategic moves that have allowed them to build a combined net worth of $82 billion. They are strategic in every decision they make, including hiring.
"A lot of companies — and we've been guilty of this in the past — want to hire the smartest person, the most talented person," Charles Koch told The Wichita Eagle in 2012. "Well, the worst thing we can do, as we found, is hire a very talented person with poor values. If we are going to hire somebody with poor values, we want somebody who's not very smart. 'Cause he or she will do less damage."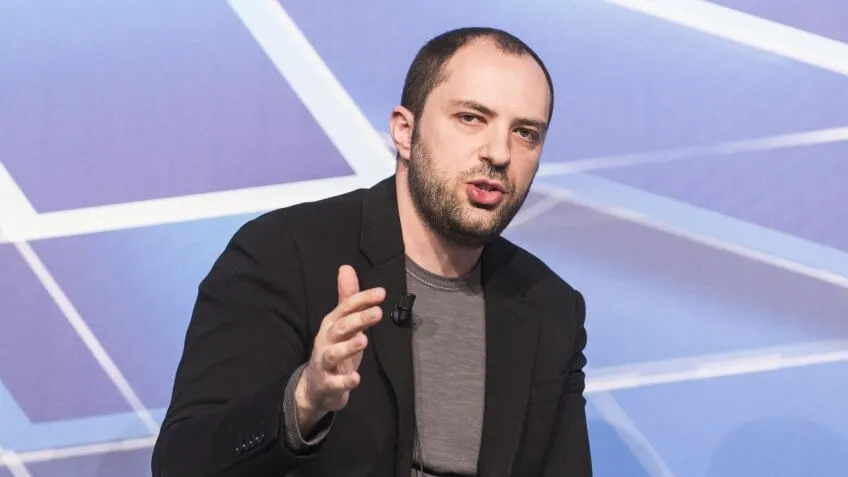 catwalker / Shutterstock.com
18. Jan Koum: Directness
WhatsApp founder Jan Koum is a self-made billionaire with a net worth of $9.4 billion. Fellow WhatsApp co-founder Brian Acton once recalled sitting across the desk from Koum, who moonlighted at Ernst & Young in 1997 as a security tester.
"You could tell [Koum] was a bit different," said Acton. "He was very no-nonsense, like 'What are your policies here; What are you doing here?'"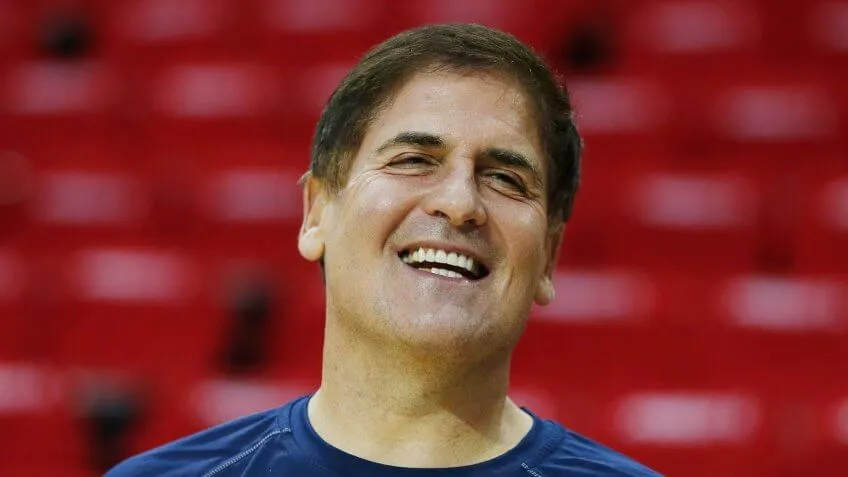 Scott Halleran / Getty Images
19. Mark Cuban: Charm
You've got to be a people person if you want to build an empire. Mark Cuban, who has a net worth of $3.2 billion, knows the importance of winning hearts and minds. "People hate dealing with people who are jerks," Cuban wrote for Blog Maverick. "It's always easier to be nice than to be a jerk. Don't be a jerk."
Keep Reading: 10 Ways the Richest Billionaires Stay Rich
Sydney Champion contributed to the reporting for this article.