What the 6 Top Hedge Fund Managers Do With Their Billions

6 min Read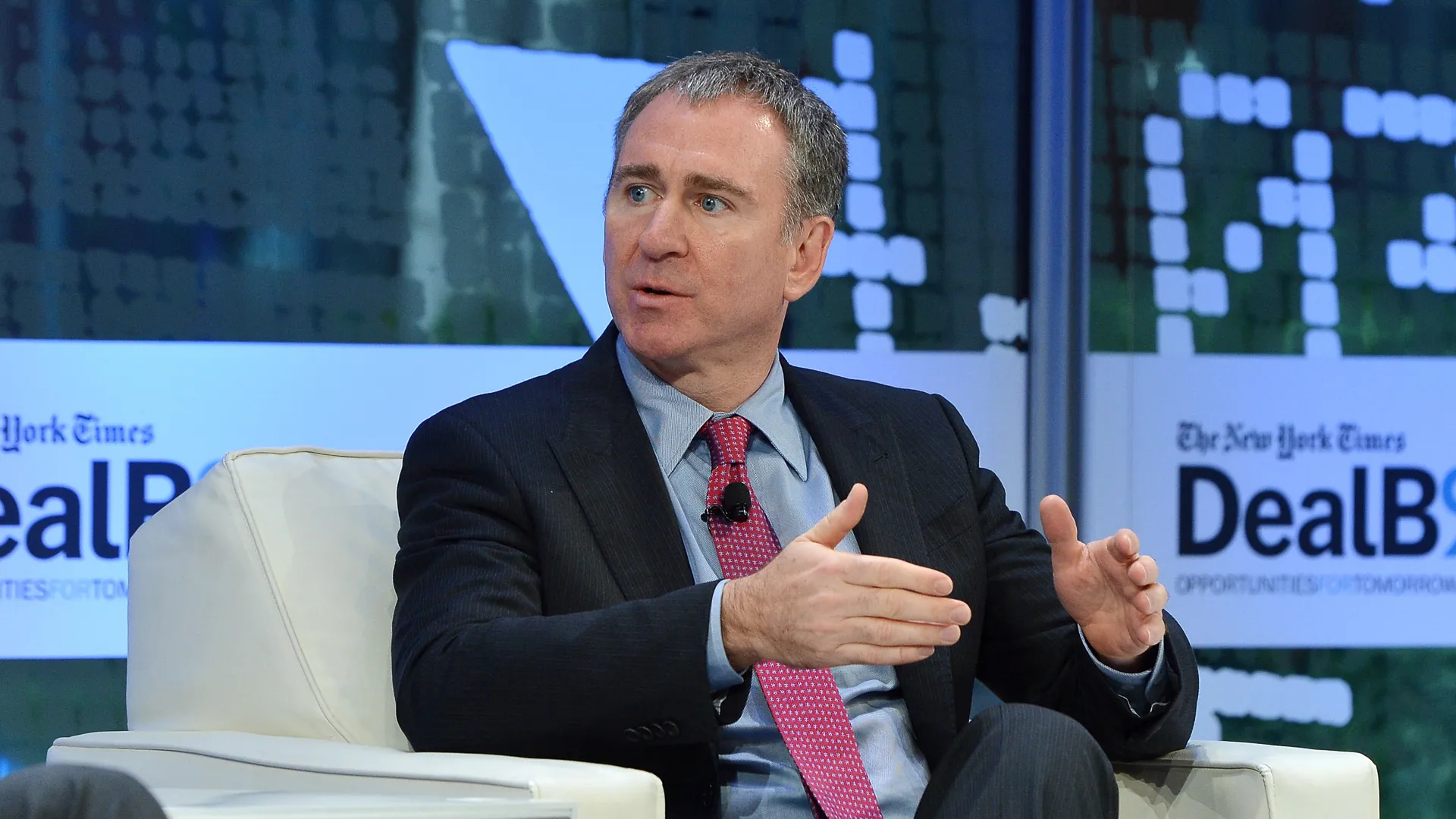 Make Your Money Work Better for You
1. James Simons
James Simons technically retired from his $36 billion hedge fund firm Renaissance Technologies LLC in 2010, but he still hasn't completely stepped away from the business he founded. His success has earned him an $18.5 billion net worth.
Founded in 1982, Renaissance Technologies is behind the Medallion Fund, which many consider one of the most profitable in the world. The hedge fund has certainly been lucrative for Simons — he earned $1.7 billion in 2015 and $1.2 billion in 2014, according to Institutional Investor's Alpha, an online reporting site for the hedge fund industry.
Notoriously private, Simons owns homes in New York City and on Long Island's North Shore. Additionally, he owns a 222-foot yacht named Archimedes.
Simons and his wife founded the Simons Foundation in 1994 to support math and science research. As of 2014, the couple has donated more than $1 billion to various causes.
The Simons Foundation includes a segment dedicated to understanding, diagnosing and treating autism. The Simons Foundation Autism Research Initiative announced an ambitious undertaking in 2017: Spark, a push to stockpile genetic data from 50,000 individuals with autism and their families. The Simons Foundation also signed Bill and Melinda Gates' and Warren Buffett's Giving Pledge, promising to donate more than half their wealth to charitable causes.
Check Out: The Daily Costs of Living Like a Billionaire
2. Ray Dalio
Ray Dalio, founder and co-chief investment officer of Bridgewater Associates, is worth an estimated $17 billion. Known as the world's largest hedge fund firm, Bridgewater Associates manages more than $160 billion in assets. And Dalio earned $1.4 billion in 2016, according to Forbes.
Beyond the fact that he lives in Greenwich, Conn., with his wife, Barbara, little information is publicly available about the location or cost of his home. As of 2012, the couple and their four sons lived in a 5,500-square-foot colonial Connecticut home in the Belle Haven neighborhood. Around the same time, they owned another home in Connecticut and were building a new residence on the water, according to The New Yorker.
The family started the Dalio Foundation in 2003, giving more than $115.5 million to various causes in 2014, as a way to support causes close to each family member's heart. In 2013, the billionaire hedge fund manager donated $400 million of his own funds to the foundation. The family has also signed the Giving Pledge — and in 2017, Dalio published a 592-page book entitled "Principles: Life and Work," which instantly made The New York Times' best-seller list.
Make Your Money Work Better for You
3. John Overdeck
John Overdeck co-founded Two Sigma Investments, a data-driven hedge fund that predicts security trends ranging from stocks to futures contracts. Prior to starting Two Sigma Investments with David Siegel in 2001, Overdeck worked at D.E. Shaw and Amazon. As of 2017, Overdeck has an estimated worth of $4.9 billion, and he had a 2016 income of about $750 million.
Overdeck and his wife purchased their Short Hills, N.J., home in June 2014 for $3.6 million. The couple established the Overdeck Family Foundation in 2011 to fund educational research and STEM education.
4. David Siegel
David Siegel co-founded Two Sigma Investments with John Overdeck. Like Overdeck, Siegel earned an estimated $750 million in 2016 and has a net worth of about $2.8 billion. The fund managed around $8 billion at the end of 2011, $24 billion at the end of 2014 and $32 billion at the end of 2015.
Siegel is co-chair of the Scratch Foundation, an organization that funds projects including software and resource development, research and events. He has contributed more than $3 million through the Siegel Family Endowment.
Siegel and his wife purchased their home in Scarsdale, N.Y., in 2004 for $2.4 million, according to public records. A notoriously private guy, little is known about Siegel's hedge fund manager lifestyle.
5. David Tepper
David Tepper is the founder and president of Appaloosa Management, a firm worth $17 billion, according to Forbes. He is reportedly worth an estimated $11.4 billion and earned about $750 million in 2016.
Founded in 1993, Appaloosa Management is an employee-owned hedge fund sponsor. In 2015, Tepper made an impressive $1.4 billion, which actually seems low when compared with his 2013 earnings of $3.5 billion, according to Institutional Investor's Alpha.
Tepper's home is fit for a billionaire: He purchased the Sagaponack, N.Y., property in 2010 for $43 million and tore down the original house to build a new one. Completed in 2015, his new, 11,270-square-foot, oceanfront residence has 11 bedrooms and six bathrooms.
The Pittsburgh native and Carnegie Mellon University alum has been generous to his alma mater. From 2004 to 2013, he donated more than $125 million to the school, including $55 million to rename the Graduate School of Industrial Administration the Tepper School of Business.
Make Your Money Work Better for You
6. Kenneth Griffin
Kenneth Griffin is the founder and CEO of Citadel, a global investment firm based in Chicago that manages $152.6 billion in assets as of 2017. A skilled hedge fund manager, Griffin's net worth is $7.8 billion — and his 2016 earnings totaled about $600 million.
A billionaire with predictably lavish tastes, Griffin purchased a multifloor New York City condo in 2015 for approximately $200 million. In 2014, he purchased two condos — for $16 million and $13.3 million — in Chicago's luxury Waldorf Astoria hotel. In December 2015, Griffin sold the $16 million unit for the same price he paid for it.
Griffin owns two other full-floor condos in Chicago that he purchased for $15 million in 2012, as well as homes in Aspen, Colo., and Hawaii. In 2015, the hedge fund manager bought two Miami beachfront properties for $60 million but put both of them back on the market in early 2016.
In January 2017, Griffin bought a 4-acre, oceanfront property in Florida's "Billionaires' Row" for $85 million. The deal was the second most expensive single real estate transaction in Palm Beach, bested only by Donald Trump's 2008 sale of a renovated, Palm Beach mansion.
Griffin also enjoys expensive art. In 2015, he purchased a painting by Jackson Pollock and another by Willem de Kooning for a total of $500 million, according to The Wall Street Journal. A known philanthropist, Griffin has donated more than $500 million to educational, healthcare and community development causes.
What Billionaires Have in Common
About the Author