7 HBO Series Actors and Actresses Who Are Worth Up To $100 Million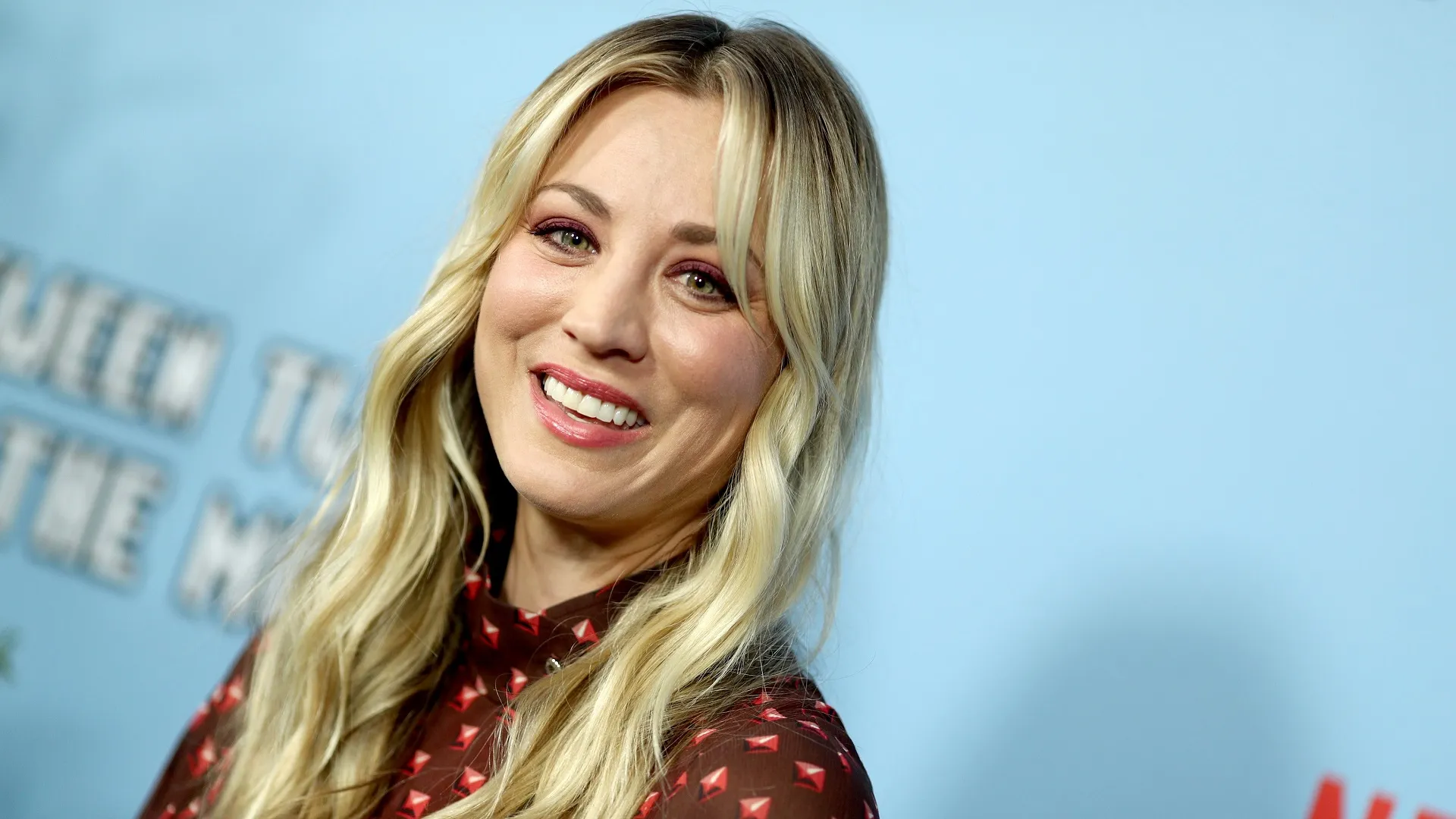 Uzo Aduba
HBO brought back the series "In Treatment" in 2021 for a fourth season  — 10 years after the third-season finale– but didn't renew it for 2022. In this newest season, Uzo Aduba replaces Gabriel Byrne as the main character via her role as therapist Dr. Brooke Taylor. If Aduba's name doesn't ring a bell, you'll know who she is if you've ever watched the Netflix series, "Orange Is the New Black." Aduba played Suzanne "Crazy Eyes" Warren in the series. Aduba's earnings per episode on the Netflix comedy were never revealed, but two actors on the series were reportedly making $35,000 per episode, according to Celebrity Net Worth. No information is available for Aduba's salary for "In Treatment" either. However, the actress' net worth is $1 million, according to Celebrity Net Worth.
Make Your Money Work Better for You
Matthew Rhys
Welsh actor Matthew Rhys will return as Perry Mason on HBO's hit series by the same name in its upcoming season. An actor and producer. Rhys is known for starring alongside Tom Hanks in "A Beautiful Day in the Neighborhood" in 2019 and alongside Hanks and Meryl Streep in Steven Spielberg's "The Post" in 2017. He also starred in the FX TV series "The Americans" with actress Keri Russell, also his longtime partner, from 2013-18. Matthew Rhys' net worth is $12 million, according to Celebrity Net Worth.
Jonathan Majors
Jonathan Majors earned an Emmy nomination for his portrayal of Atticus Freeman in HBO's 2020 horror/drama series "Lovecraft Country." The show ran on HBO for one season. Although Majors' net worth is unknown, it's certain to increase. Majors will appear in two 2023 releases, playing Kang the Conqueror in Marvel's "Ant-Man and The Wasp: Quantumania," and with Michael B. Jordan in "Creed III."
Kate Winslet
While she was no stranger to film acting in the mid-'90s, it wasn't until 1997 that British actress Kate Winslet skyrocketed to fame when she starred opposite Leonardo DiCaprio as Rose DeWitt Butaker in James Cameron's "Titanic." According to IMDB, Winslet made $2 million for her role in the movie. With many more film credits to her name and almost 25 decades later, Winslet starred in HBO's 2021 limited-release series  "Mare of Easttown" as Mare Sheehan, a detective in small-town Pennsylvania who is tasked with investigating a local murder. According to Celebrity Net Worth, Winslet has a net worth of $65 million.
Jean Smart
Known most recently for her portrayal of legendary Las Vegas comedian Deborah Vance on the HBO Max series "Hacks" and on the HBO limited series "Mare of Easttown," Jean Smart is no stranger to the stage or the screen. She has amassed a host of theater, television, and movie credits to her name. One of her longest-standing roles was as Charlene Frazier Stillfield on the hit show "Designing Women" from 1986-91. Smart has a net worth of $10 million, according to Celebrity Net Worth.
Make Your Money Work Better for You
Michaela Coel
Before Michaela Coel began acting, she was a poet, then a performance artist. And in 2013, the actress performed in her own play, "Chewing Gum Dreams." In 2015, Coel crossed into television acting by starring in a sitcom, "Chewing Gum" which was based on her previously written play. Fast-forward to 2020, Coel's most recent acting project is the 12-episode BBC-HBO series "I May Destroy You." The series is based on a fictionalized account of a sexual assault Coel experienced in real life. As of now, the actress' net worth is unknown.
Kaley Cuoco
Kaley Cuoco became a star for her role as Penny on "Big Bang Theory" from 2007-19 for which she famously began pulling in $1 million per episode in 2014. Even though the show has ended, Cuoco and two of her castmates are still making money from it in syndication. They were entitled to 80% of their regular paychecks for the first year of reruns, and they also each negotiated a deal to own 1% of "Big Bang Theory's" backend equity, which was created from syndication sales. It's no wonder Celebrity Net Worth reports that Cuoco has a net worth of $100 million. These days Cuoco is not idle, she's found success again in her starring role in HBO's "The Flight Attendant," based on the New York Times bestselling novel of the same name.
More From GOBankingRates
Jami Farkas contributed to this article.