Jessica Alba Defends The Honest Company's Sunscreen Amid Backlash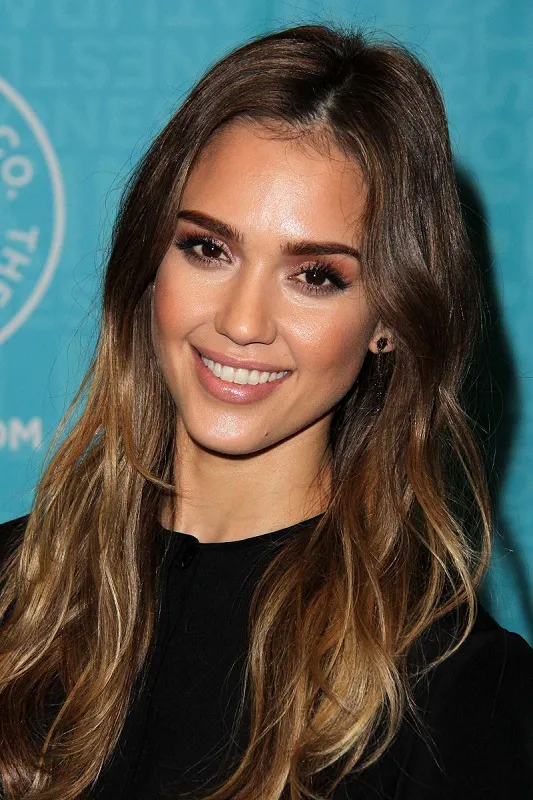 Angry parents have taken to social media to slam a new sunscreen offered by The Honest Company, claiming the product has failed to protect their children from sunburns.
The company — co-founded by Jessica Alba and Christopher Gavigan — claims the number of complaints received on its website is equal to less than half of one percent of units sold. Regardless, Alba and Gavigan have issued an apology to unsatisfied customers and have promised to do what it takes to make things right.
"Protecting our loved ones and yours is the reason we founded The Honest Company," said Alba and Gavigan in a statement posted to the company's blog. "As parents, it pains us to hear that anyone has had a negative experience with our Sunscreen. We develop and use Honest Sunscreen to protect our own children — Honor, Haven, Luke, Evie and Poppy — at the park, in the pool, outside, every day."
Related: Are "All Natural" Products Tricking You Into Spending More?
New Honest Company Sunscreen Under Fire
The Honest Company recently re-formulated its sunscreen product to achieve an 80-minute water resistance, an easier application and a lighter feel, after customers complained its 40-minute water resistance version was difficult to apply. Alba and Gavigan have insisted the new sunscreen went through extensive third-party testing in accordance with government regulations and passed all requirements.
Make Your Money Work Better for You
According to an investigation by NBC 5 in Chicago, the company dramatically decreased the percentage of zinc oxide in its sunscreen from 20 percent to 9.3 percent. This move was likely made to make the sunscreen easier to apply.

The brand claims the new formulation contained other ingredients to effectively combat sunburns. At present, it doesn't appear a recall will be issued for The Honest Company sunscreen. Instead, the company is taking a more personal approach to satisfy each customer.
In fact, Alba and Gavigan have personally taken calls from the company's customer service hotline, and the Honest team has pledged to reach out to everyone who complained on social media.
Jessica Alba Net Worth: $200 Million
Jessica Alba's net worth is $200 million, according to Forbes. She reportedly owns between 15 percent and 20 percent of the Honest Company, which is currently valued at $1 billion. The Santa Monica, Calif., company has a vast all-natural, organic product line, including baby, bath and body, cleaning, health and wellness, collective and gift products.
The company has been wildly successful since its products hit the market in 2012, earning $10 million in revenue during its first year alone. Sales have continued to skyrocket since then, amassing $150 million in 2014. Sales are expected to top $250 million in 2015.
In addition to running a billion dollar company, Alba recently appeared in the "Entourage" movie and has a number of other projects in the works, including "Barely Lethal," "The Veil" and "Dear Eleanor."
Photo credit: s_bukley / Shutterstock.com