Mel Gibson's Top-Grossing Films of All Time
Mel Gibson's birthday is Jan. 3. Learn about the star's rise to fame and top films.
Mel Gibson turns 61 on Jan. 3, and his performances in "Braveheart," "What Women Want" and the "Lethal Weapon" series have earned him millions in the box office. Although the actor has made headlines for his bad boy behavior, his work as an actor, producer and director outshines any controversy.
The Hollywood veteran's latest directorial project, "Hacksaw Ridge," was a box office hit, earning over $103 million since its Nov. 4 release date. But the movie, which nabbed two Golden Globe nominations, isn't even close to being one of Gibson's biggest hits.
Here's a look at the star's fame and fortune, and highest-grossing films.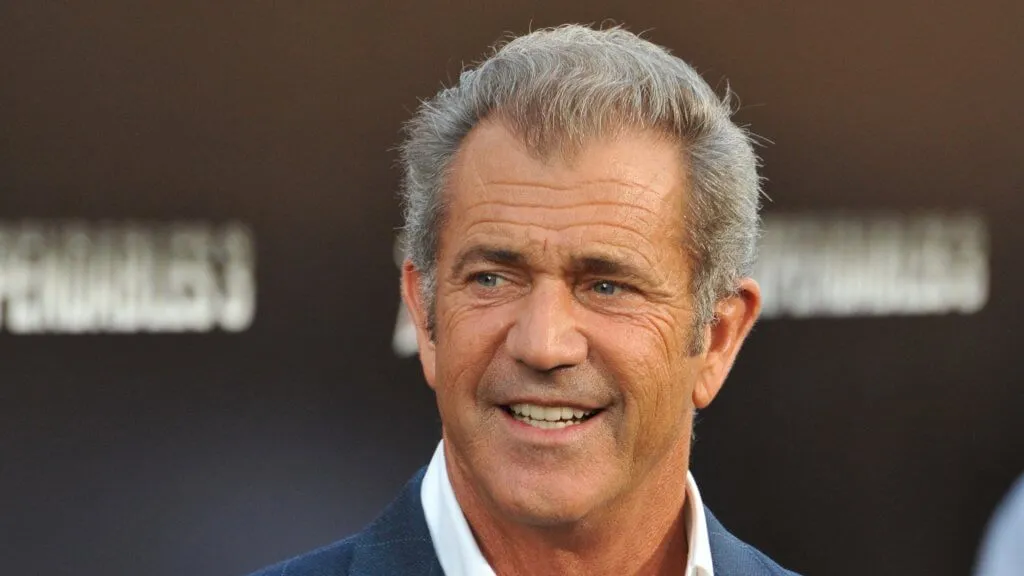 Mel Gibson Net Worth: $425 Million
Born in Peekskill, N.Y., Gibson moved to Australia during his childhood and went on to pursue a career in film at the National Institute of Dramatic Art in Sydney. He eventually landed a role in 1976 on the Australian TV series "The Sullivans" and made his American film debut in 1977's "Summer City."
Make Your Money Work Better for You
But the actor is most famous for directing and starring in the medieval tale "Braveheart," which earned over $210 million worldwide at the box office. The film went on to win Oscars in five categories, including Best Picture and Best Director.
The star returned to the director's chair for 2004's "The Passion of the Christ." The mega-blockbuster racked in $611.9 million worldwide, his highest-grossing project to date.
Throughout his career, Gibson has won 35 awards and received an additional 34 nominations. He's an Oscar and Golden Globe winner and has been recognized for his acting and directorial work.
In the News: The Wealth and Legacy of the Stars We Lost in 2016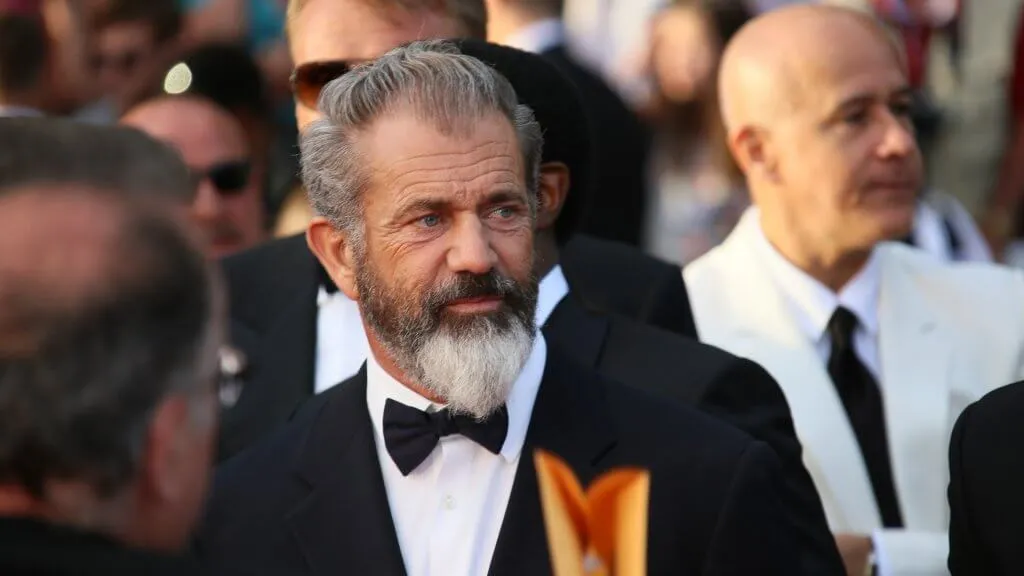 Mel Gibson Personal Life and Career
Gibson married Robyn Moore in 1980, and the couple had seven children before divorcing in 2011. According to People magazine, he had a pricey divorce, paying his ex one-half of the estimated $850 million he earned over their marriage. The pair did not have a prenuptial agreement.
Make Your Money Work Better for You
Gibson also had a hefty payout after he split from Oksana Grigorieva, his former girlfriend and the mother of his daughter Lucia. In September 2016, Gibson's rep confirmed the actor and his girlfriend of two years, Rosalind Ross, were expecting his ninth child.
In addition to his costly personal life, Gibson also invests heavily in real estate. He purchased an island in Fiji for $9 million in 2005. Early in 2016, the Los Angeles Times reported the actor put his Sherman Oaks, Calif., home on the market for $2.6 million.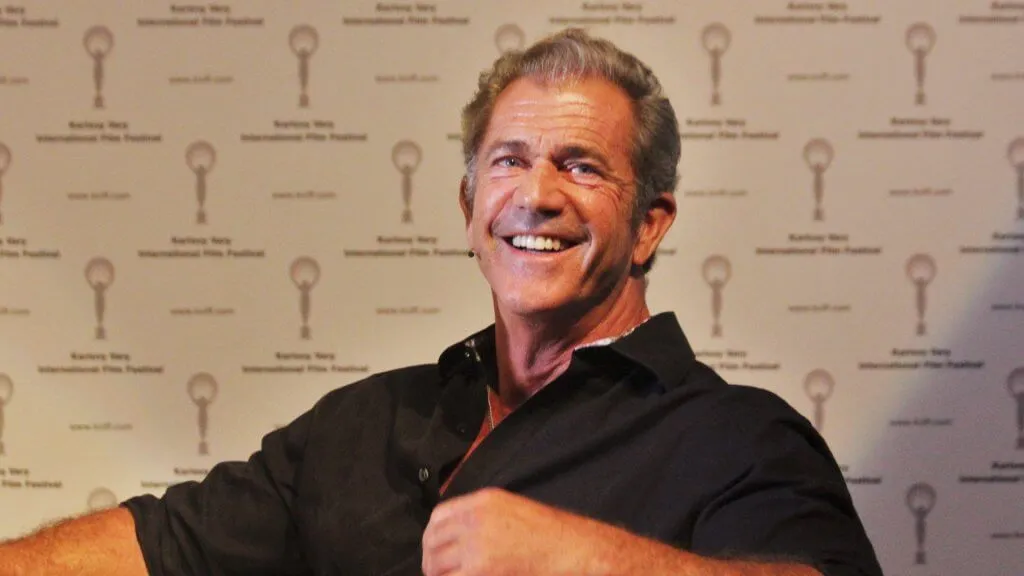 Highest-Grossing Mel Gibson Movies
From religious films to high-action blockbusters, take a look at Gibson's top movies in the box office.
7. 'Lethal Weapon 2' — $227.9 Million
While "Lethal Weapon" didn't enjoy the box office success of the later films in the franchise, it was enough to pique viewer interest. On the heels of 1987's "Lethal Weapon," Gibson reprises his role as Martin Riggs in the popular franchise.
Make Your Money Work Better for You
6. 'Lethal Weapon 4' — $285.4 Million
Even after three installments, fans couldn't get enough of the Lethal Weapon franchise. The fourth flick debuted in 1998 and depicts an older Riggs and Roger Murtaugh going head to head with a Chinese crime lord. Chris Rock and Jet Li also appeared in the film.
5. 'Ransom' — $309.5 Million
In 1996's "Ransom," Gibson plays a rich man whose son is kidnapped. After he tries to outsmart the kidnappers with a risky plan, he turns the tables on the villains by turning a $2 million ransom into a bounty.
4. 'Lethal Weapon 3' — $321.7 Million
Gibson returns in the third installment of the popular franchise. In the 1992 film, Riggs and Murtaugh pursue an internal investigation and take down an arms dealer.
3. 'What Women Want' — $374.1 Million
In the 2000 movie "What Women Want," Gibson plays an executive who gains the power to hear women's thoughts. The romantic comedy earned Gibson a Golden Globe nod.
2. 'Signs' — $408.2 Million
Gibson's sci-fi thriller "Signs" debuted in 2002 and was an instant success. The film follows the life of a family after crop circles appear in the fields of their farm. Directed by M. Night Shyamalan, the movie also stars Joaquin Phoenix.
1. 'The Passion of the Christ' — $611.9 Million
"The Passion of the Christ" is Gibson's highest-earning movie to date. The 2004 hit depicts the final hours in the life of Jesus of Nazareth. It earned three Oscar nominations.
In Theaters: Star Wars 'Rogue One' Cast — Felicity Jones Net Worth and More