The Net Worths of the 'Black Widow' Cast

5 min Read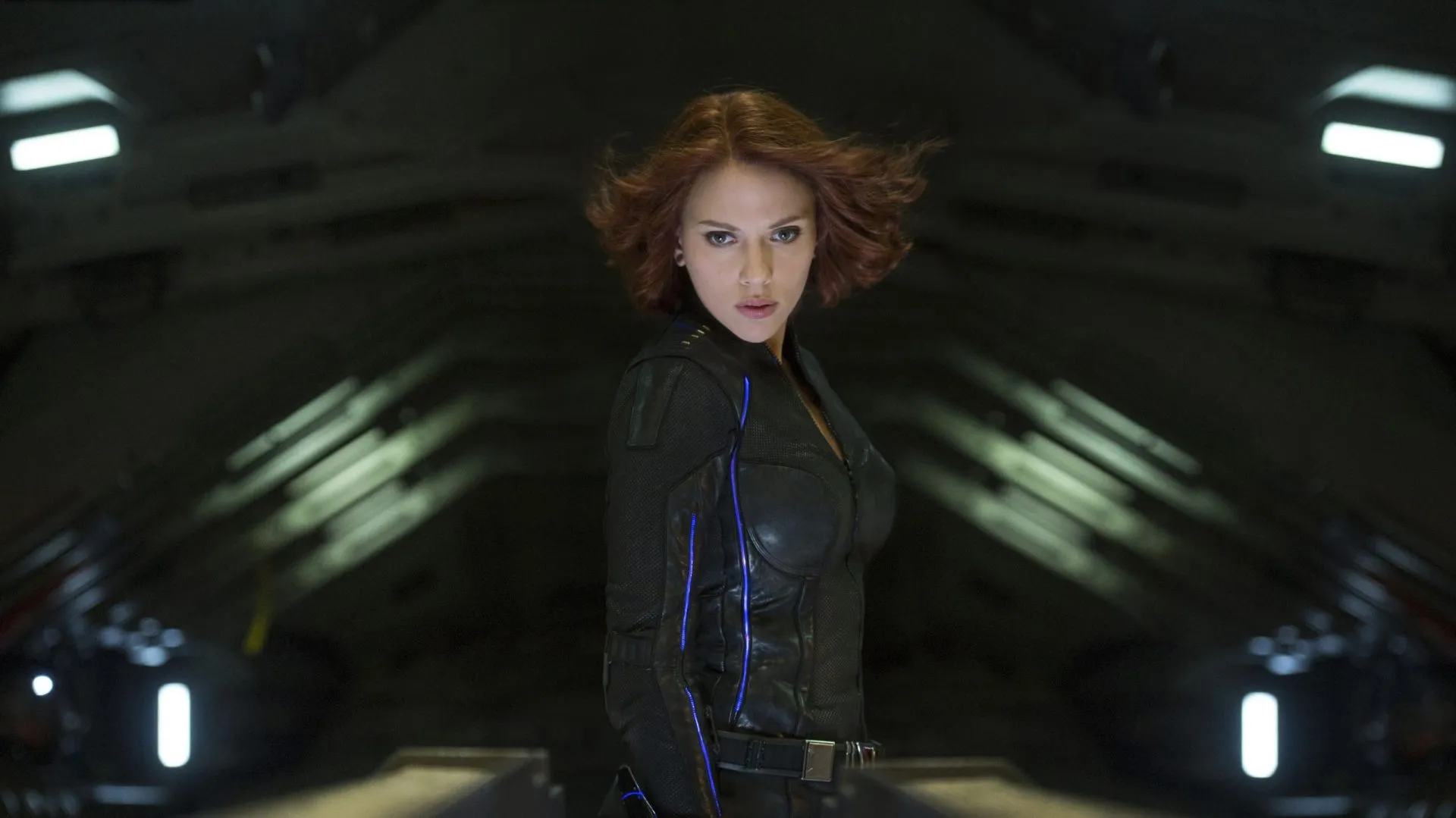 Make Your Money Work Better for You
Florence Pugh Net Worth: Unknown
Reliable net worth information is not available for Florence Pugh, who has amassed more than 20 film and TV credits since her 2014 debut in "The Falling." Even more impressive is the fact that she's already been nominated for an Academy Award — best supporting actress for "Little Women" — in her young career.
In "Black Widow" she plays Yelena Belova, the superhero "sister" of Scarlett Johansson's lead character. In the comic books, the two aren't biologically related, but there's no word yet if the film will stay true to its source material.
Take a Look: 8 Rich Child Stars Who Stepped Away From Fame
Ray Winstone Net Worth: $5 Million
In "Black Widow," Ray Winstone plays General Dreykov, a high-ranking Soviet agent who ran the infamous Red Room program, which molded the movie's title character into an assassin. Fans had to wait for the studio to release a few trailers before they got their first look at Winstone's character, but when they did, his role was suddenly riding a wave of hype.  
A seasoned Hollywood veteran, Winstone has nearly 140 credits dating back to 1975. The English actor has earned millions over his career playing all kinds of characters, but his bread and butter has long been tough-guy roles.
David Harbour Net Worth: $6 Million
David Harbour earned two Primetime Emmy nominations, both for his role in Netflix's nostalgic, coming-of-age sci-fi blockbuster "Stranger Things," but he's a star of the big screen, as well. Among his more than 60 credits are key roles in "Quantum of Solace," "Suicide Squad" and "Black Mass." 
In Black Widow, Harbour plays Alexei Shostakov/Red Guardian, part of the movie's KGB crew. Although this is Harbour's Marvel Cinematic Universe debut, he's a comic book-movie veteran thanks to his lead role in "Hellboy."
TV Stars: Here's How Much Jennifer Aniston and Other Actors Get Paid for Their Reruns
Make Your Money Work Better for You
William Hurt Net Worth: $18 Million
William Hurt cut his teeth in Hollywood in 1977, when he landed his first credit on the famed TV show "Kojak." He has since amassed more than 100 credits. He won the Oscar for best actor for his role in "Kiss of the Spider Woman" in 1986 and was nominated again one year later for "Children of a Lesser God" and one year after that for "Broadcast News." More recently in 2006, he was nominated for best supporting actor for his role in "A History of Violence."
In "Black Widow," Hurt plays Gen. Thaddeus "Thunderbolt" Ross, who is out to capture the movie's heroine.
Check Out: 30 Celebrities Who Went From Rags to Riches
Rachel Weisz Net Worth: $36 Million
Rachel Weisz has nearly 60 credits dating back to 1992. Among them was 2005's "The Constant Gardener," which won her an Academy Award for best actress in a supporting role. She was nominated for another best actress in a supporting role Oscar for her role in 2018's "The Favourite." 
In "Black Widow" she plays Soviet agent and assassin Melina Vostokoff, known in the comic books as Iron Maiden. Promotional materials for the movie revealed that Weisz — along with David Harbour — are de-aged for a flashback in at least one scene.
Scarlett Johansson Net Worth: $165 Million
It's fitting that the movie's biggest name has the biggest net worth of the entire cast — Scarlett Johansson has star power and a fortune that none of the rest can match. She brought the character of Natasha Romanoff/Black Widow to the screen for the first time in "Iron Man 2" in 2010. 
"Black Widow" is her eighth time reprising the role. With more than 70 acting credits, Johansson was nominated for two Academy Awards for two different movies — "Jojo Rabbit" and "Marriage Story" — both in 2019.
More From GOBankingRates
All net worth information comes from Celebrity Net Worth and is accurate as of July 8, 2021.
About the Author