The Best Time of Year to Go on a Cruise
Although cruises are available year-round, the best time to go depends on your destination, budget and, of course, vacation schedule.
If you're planning for your first cruise and want to save money, you'll need to primarily travel during the shoulder season. The best time for weather often means higher fares and larger crowds for cruises, which might not suit your budget or idea of a relaxing vacation on the water. If you're interested in cheap cruises, GOBankingRates.com is taking away some of the guesswork for you.
Here's when to cruise to six popular destinations.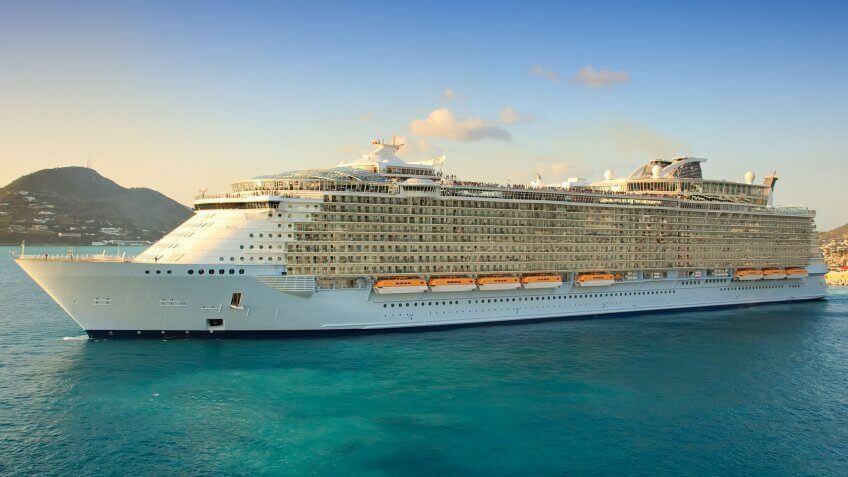 Caribbean
When to Cruise: Late April to May, September to January
Cruise Option: 7-night Western Caribbean Cruise from Galveston, Texas
Cost: From $424
You can cruise to the Caribbean any time of year, as nearly every major cruise line sails there. Although, the Caribbean's most bustling time follows vacation schedules, which is not an optimal time for cruise deals, said Colleen McDaniel of CruiseCritic.com.
"For lower fares, look to visit the Caribbean when the crowds lessen — late April through May, and September to early January (holiday weeks excluded). You can usually save hundreds per passenger by cruising during those times," she said.
You can also opt for shorter itineraries and closer cruise destinations to increase savings.
"Many cruisers pick Western Caribbean itineraries that reach destinations such as Cozumel, Mexico, Grand Cayman and Jamaica," said McDaniel. "These can be reached with a short cruise from Florida, New Orleans and even Galveston, Texas."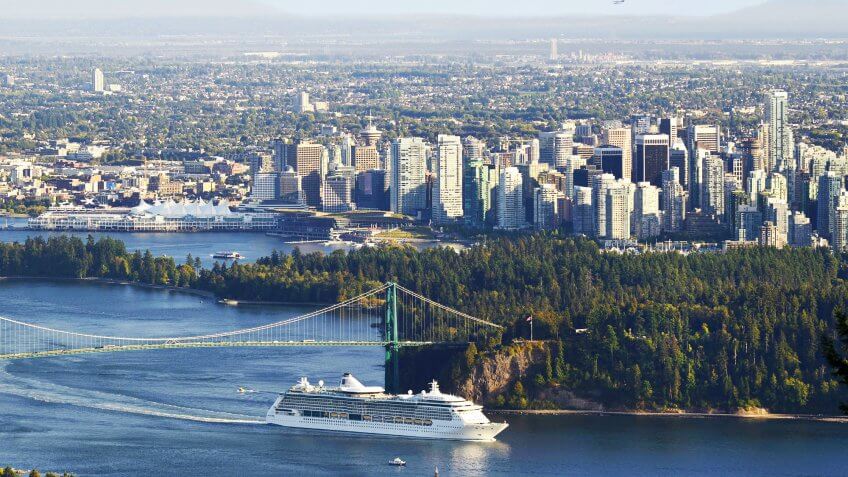 Canada and New England
When to Cruise: Late October
Cruise option: 5-night Canadian Atlantic Provinces Getaway, October 2016
Cost: From $599
Early autumn can be a wonderful time to explore Canada and New England's stunning coastline and historic ports. Prices, however, generally increase during "leaf peeping" season, which lasts early September to mid-October, said Simon Duvall of Cruiseline.com.
"For the best deals and lowest prices, look to late October," he said. "It's past the 'leaf peeping' prime, but depending on the itinerary, will still likely be some color left to see."
For the best airfare value, Duvall recommended looking for round-trip cruises from a U.S. port, as "a lot of Canada/New England cruises are open-jaw, sailing from say New York to Montreal or Boston to Quebec City," which tend be more expensive options.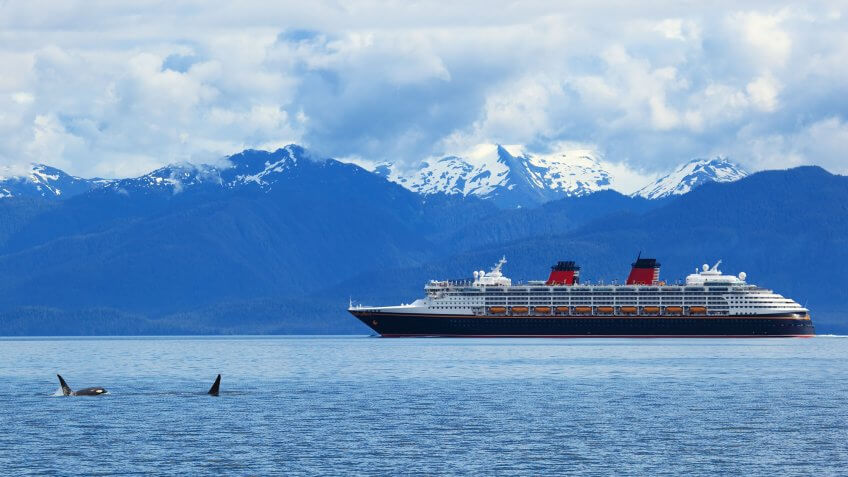 Alaska
When to Cruise: May and September
Cruise option: 7-night cruise on the Alaskan Explorer, from Seattle, April 2017
Cost: From $699
It's easy to understand the allure of Alaska with its wilderness, wildlife, glaciers and mountains. The best time to enjoy the sights for weather and wildlife encounter is summertime, from June to August, said McDaniel. But to find the best cruise packages, she suggested the shoulder season — May and September.
If you don't want to miss an opportune time, McDaniel said it's possible to score a deal in prime season if you travel northbound glacier routes.
"Southbound itineraries are more popular — and thus higher priced — because passengers often combine land tours with cruises, and the preference is to tackle the busy land portion at the front of the trip, then relax a little with the cruise portion," she said.
If order doesn't matter to you, McDaniel suggested picking a less popular route when exploring cruise offers, which might save you anywhere from $50 to hundreds of dollars per person.
To save on costs to port, Duvall recommended looking for round-trip cruises from Seattle, as Vancouver can be more costly. Additionally, "open-jaw cruises (one-way between Vancouver and Seward or Whittier) are often a bit cheaper than round-trip Seattle or Vancouver cruises, but you might end up paying more with one-way air to/from Anchorage."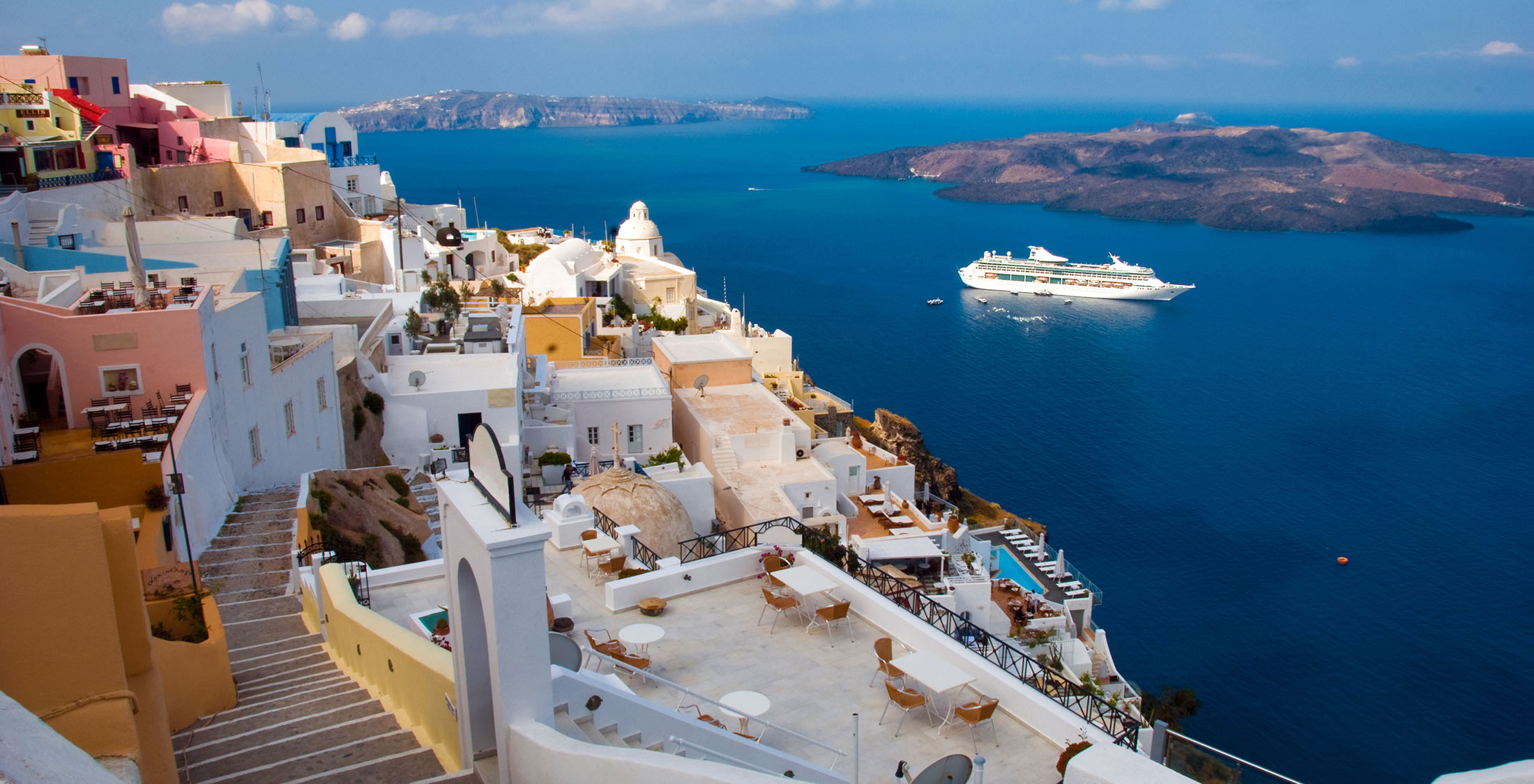 The Mediterranean
When to Cruise: April or October
Cruise Option: 7-night Western Mediterranean Norwegian Cruise Line, April 2017
Cost: From $684
The best time to cruise the Mediterranean for price and weather is in April or October, according to Duvall. This, of course, bypasses the summer crowd. Although you can find cruise packages with good deals in November and March, "the risk of cold temperatures or inclement weather make them not ideal months to cruise in the Mediterranean," said Duvall.
It's also important to note there are a limited number of ships that offer Mediterranean itineraries year-round, said McDaniel. If traveling in the off-season, she recommended cruising to Spain, Morocco and the Canary Islands. "Since those are warmer areas of the region, you'll have more choice."
Related: 30 Cruise Secrets Only Insiders Know
If you would prefer a more immersive experience, McDaniel suggested you "look to the smaller lines, which might be more money upfront but will be able to get into some of the smaller, less-visited ports — and oftentimes spend more time in port."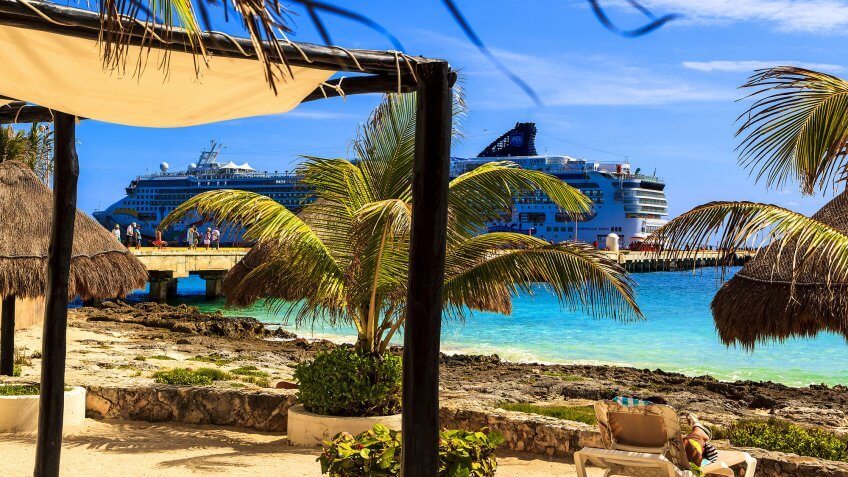 Mexican Riviera
When to Cruise: Early January and May
Cruise option: 4-night Carnival Catalina and Baja Mexico cruise, from Long Beach, Calif.
Cost: From $194
As with the Caribbean, the best time to take a cruise vacation to the Riviera is when it turns cold up North — although you'll want to avoid travel around the holidays when people are on vacation. McDaniel said early January and May are ideal times for both weather and pricing. This is when crowds dwindle and prices drop.
"By cruising during shoulder season, you could save hundreds on your cruise," she said. Of course, this also depends on the ship, itinerary and such. There's also the opportunity to find deals during hurricane season in the fall, but McDaniel said those come with the risk of itineraries being altered.
When considering cruise lines, McDaniel said to look to Carnival and Disney for quick, few-night escapes, and Princess for longer vacations.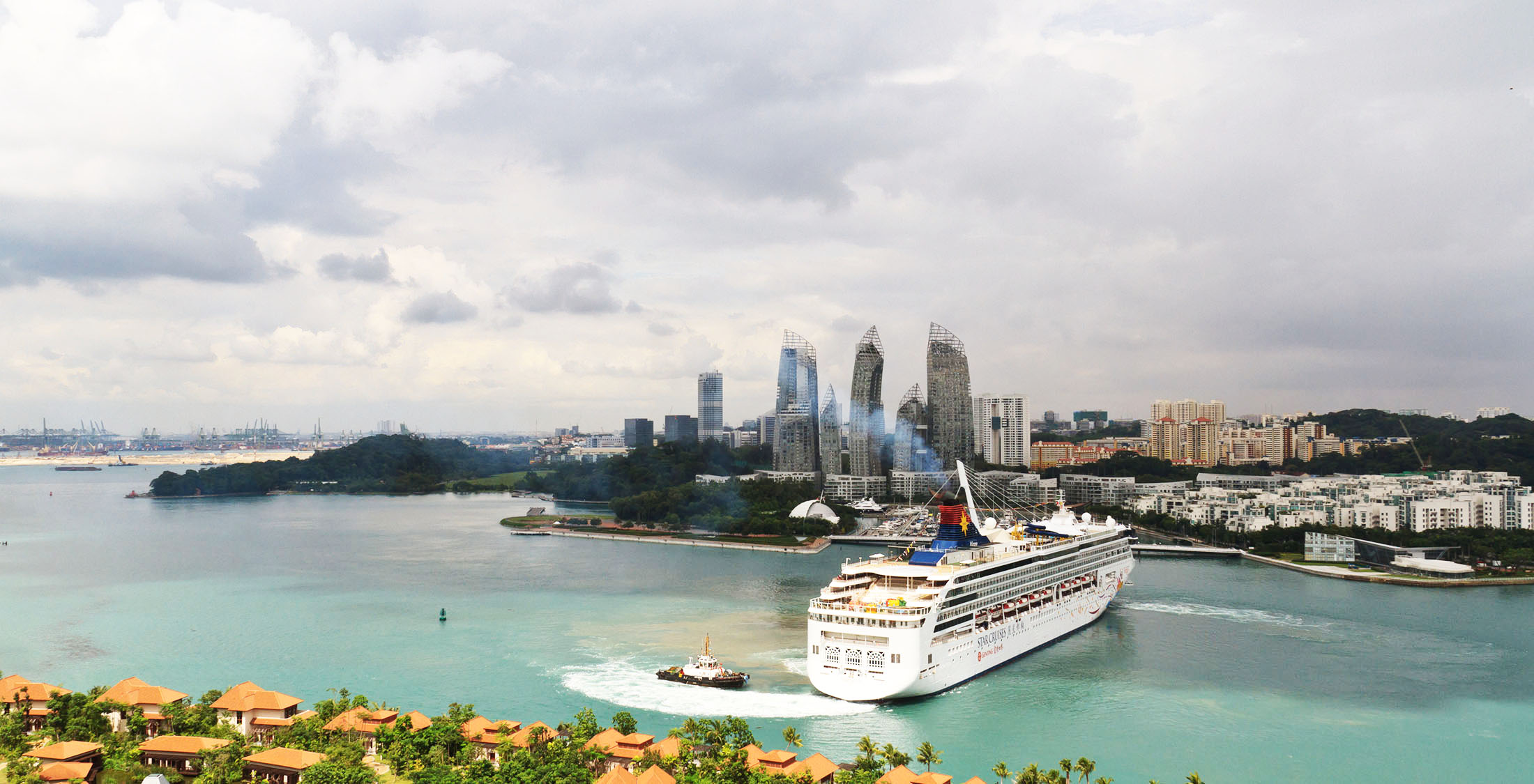 Southeast Asia
When to Cruise: March to May
Cruise option: 3-night cruise on the Mariner of the Seas, from Singapore to Malaysia
Cost: From $307
Southeast Asia has stunning beaches and other sights to see. The best time to cruise for weather and price, unfortunately, don't match up for Southeast Asia. The best time to go would be during the dry season, according to McDaniel. Generally, peak season — November through February — is dry season and costs more.
"If you're looking for a deal, consider shoulder seasons, and be prepared for hot — sometimes really hot — weather," said McDaniel.
For deals on cruises to Southeast Asia, McDaniel recommended looking at the length of the cruise and cruise line. There's the potential to save hundreds or even thousands, she added. 
"You'll visit the same countries as the longer cruises, but may visit fewer ports or have less time in port," she said.
Read: 7 Secret Tricks to Upgrade Your Entire Vacation for Less
Note: Sample pricing is accurate as of Sept. 10 and Sept. 11.