How to Not Go Broke Next Month
Brace yourself. Well, actually, brace your bank account — November is coming.
The upcoming month can wreak havoc on your finances if you overspend on holiday shopping and festivities. If you're not careful, you could rack up debt — or add to the debt you already have — which could leave you struggling financially long after Thanksgiving, Christmas and other winter holidays have come and gone.
Increased spending in November might also leave you unable to pay bills on time or cover any emergencies that arise. So, if you want to avoid going broke next month, take these seven steps.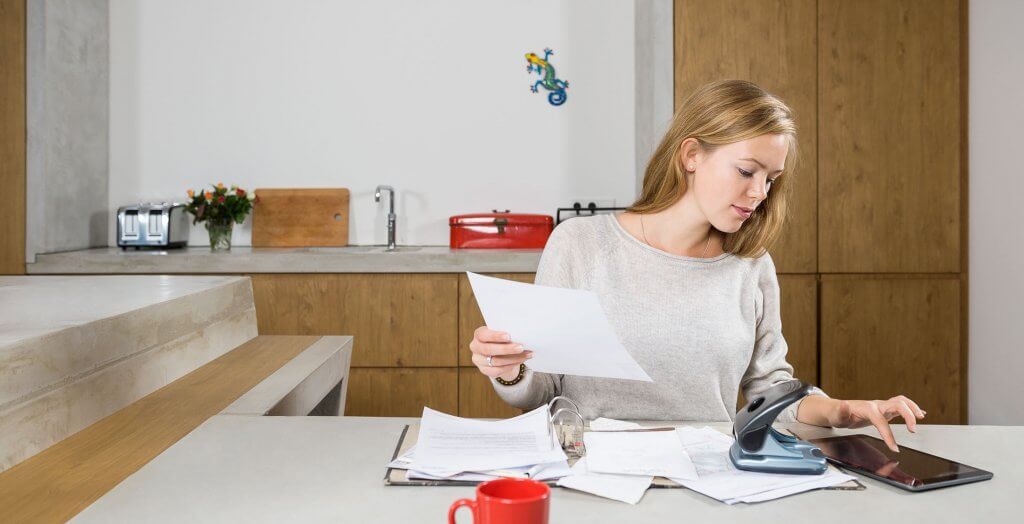 Step 1: Make a Plan
"The best way to not go broke in November is to have a plan," said Kirk Chisholm, a wealth manager and principal at Innovative Advisory Group in Lexington, Mass. "It is important to plan out your holiday shopping so you don't spend more than you intended."
When planning for the holidays, figure out how much you can afford to spend for gifts without relying on credit. Then, create a list of people you plan to give gifts to and the amount you intend to spend on each person.
According to Chisholm, you might find that you want to buy more gifts than your budget allows. If that happens, you'll need to eliminate some people from your list or come up with less expensive gift options, such as homemade items.
See: 30 Ways to Save $1,000 on Holiday Gifts This Year
"The holidays are about caring and giving, not spending," he said. "Don't go broke trying to give gifts beyond your budget."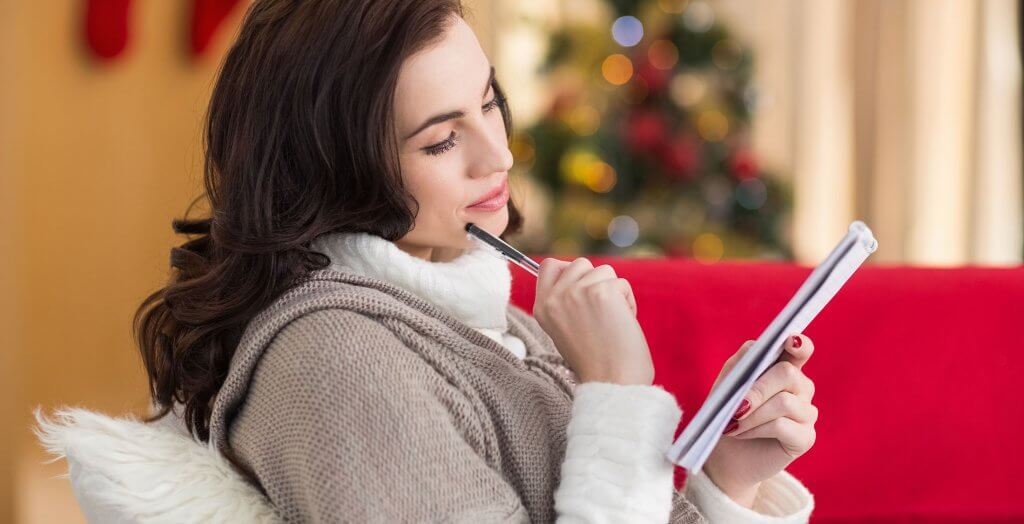 Step 2: Get the Best Price for Items on Your Gift List
Another benefit of making a gift list well before the holiday season is that you can look for deals on those items, said Chisholm.
"However, if you approach November looking for deals without knowing what you want, then you will have a tendency to spend more," he said.
Start researching the prices on items you plan to buy before big sales events, such as Black Friday, said Amber Berry, a certified financial education instructor and founder of Feel Good Finances. This will help you determine whether the markdowns being advertised are truly deals. Doing price research is particularly important for hot new electronics, like the PlayStation VR.
"One of the best ways to track prices is by setting up topic alerts at deal sites, especially those that have forums with a large community that post deals," said Brent Shelton of BFAds.net.
Many of these sites also offer comprehensive daily deal emails with expert tips and pricing advice, he added. You can sign up for deal alerts at sites such as BFAds.net, FatWallet.com, Offers.com and Slickdeals.net. For Black Friday, BFAds.net publishes retailers' sales ads and pinpoints the best deals. It also posts buying guides to help holiday shoppers make smarter purchasing decisions.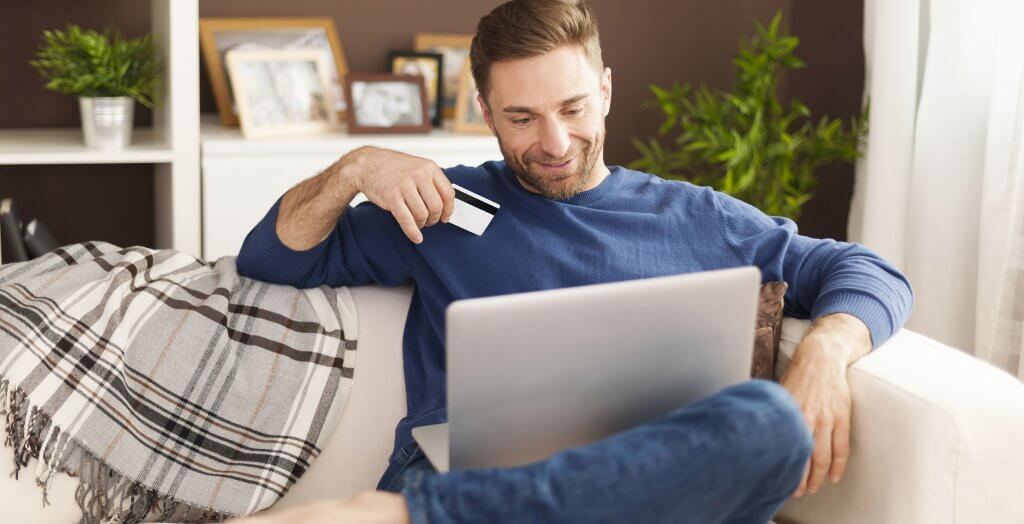 Step 3: Avoid Impulse Buys for Yourself
With all of the sales in November, there are plenty of opportunities to get deals on the items on your holiday gift list — and to be tempted to buy things for yourself. To avoid buying items just because they're on sale, make a list of things you want but don't need urgently.
"This is especially helpful during Black Friday [when] I see something I think is on massive sale but probably isn't that great of a deal," said Jim Wang of WalletHacks.com.
Keep that list handy as you shop to remind yourself that you don't urgently need that item — even if it is on sale. If you blow your budget buying things for yourself, you could rack up credit card debt to pay for gifts for others. And all those savings from buying items on sale will be wiped out by the interest you'll be paying on your debt.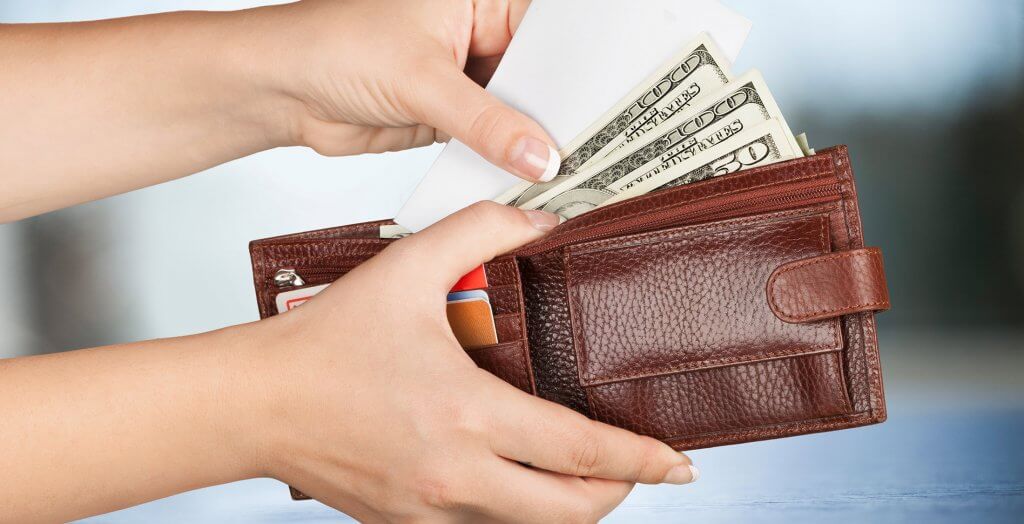 Step 4: Pay With Cash
Paying only with cash is an easy way to avoid going over your holiday shopping budget.
"If you walk into a store with a limited amount of cash, you will not be able to spend more than you have," said Chisholm. "This will limit your ability to buy other items that might exceed your budget."
Leave your credit card at home if you think you'll be tempted to use it, added Berry. But don't forget your gift list.
"Decide specifically what you want before you leave home, and commit to getting it and only that, if it's available," said Berry. "If it's not, then promise yourself that you won't just buy something else to fill up the cart. Spend with purpose."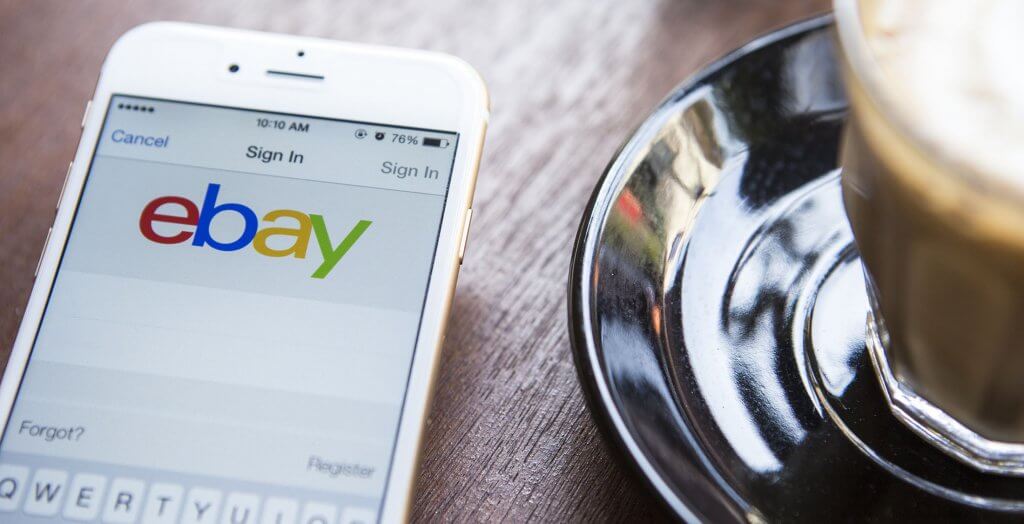 Step 5: Find Hidden Sources of Cash in Your Home
If you don't have enough room in your budget to pay for the holidays with cash, then generate some extra money. That way, you won't have to rely on credit.
"Most people have around $1,000 in hidden cash in their homes," said "The Recovering Spender" author and frugal living expert Lauren Greutman. "They can claim that money by learning what is valuable and how to sell it online on websites like Craigslist, Poshmark and eBay."
Greutman recommended searching your cabinets and closets for Starbucks mugs, designer clothing, designer shoes and old cookbooks. These items tend to sell particularly well. For example, she sold a 1960s Betty Crocker cookbook found at a thrift store for $2 for $75 online. She got $29.99 for a pair of gently used Nine West shoes.
You might have plenty of sources of hidden cash, including furniture, sporting goods, used cellphones and gift cards you don't want. These items could bring in hundreds of dollars if you sell them online or through a local consignment store.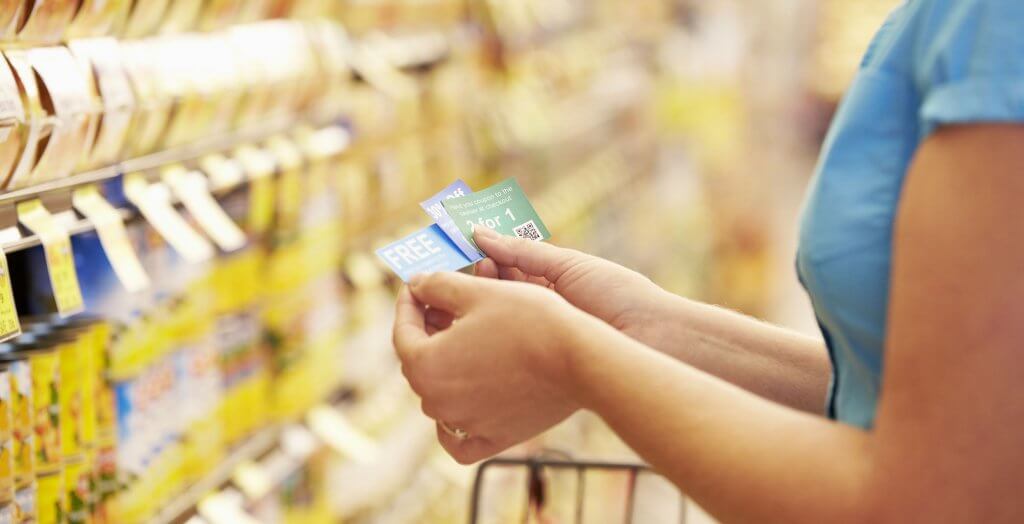 Step 6: Use Food Savings Tricks
Food is one of the biggest household expenditures, according to the Bureau of Labor Statistics. If you can trim that expense, you'll have more cash available for holiday meals and gifts.
"With the food-rich holidays coming up, go simple on your meals most of November," said Josh Elledge, chief executive angel of SavingsAngel.com.
He recommends opting for meats and produce that are in season because the prices on these items will be lower. Use coupons whenever possible for additional items. Then, cook large batches of meals with these items and freeze them to have on hand for easy dinners throughout the month.
"By getting everything at the lowest prices, you make meals for a fraction of the cost — freeing up regular grocery money for the good gift deals over Black Friday and beyond," said Elledge.
Find Out: 35 Ways to Save Hundreds on Groceries
You can also keep the cost of big holiday meals under control if you take advantage of "free turkey" promotions at supermarkets, said Elizabeth Colegrove, a frugal living expert and founder of The Reluctant Landlord. Typically, these offers require shoppers to buy a certain dollar amount of food. Ask if your store is running such a promotion, and time your purchases of other holiday meal staples so you can reach the spending limit to get the priciest item of your meal for free.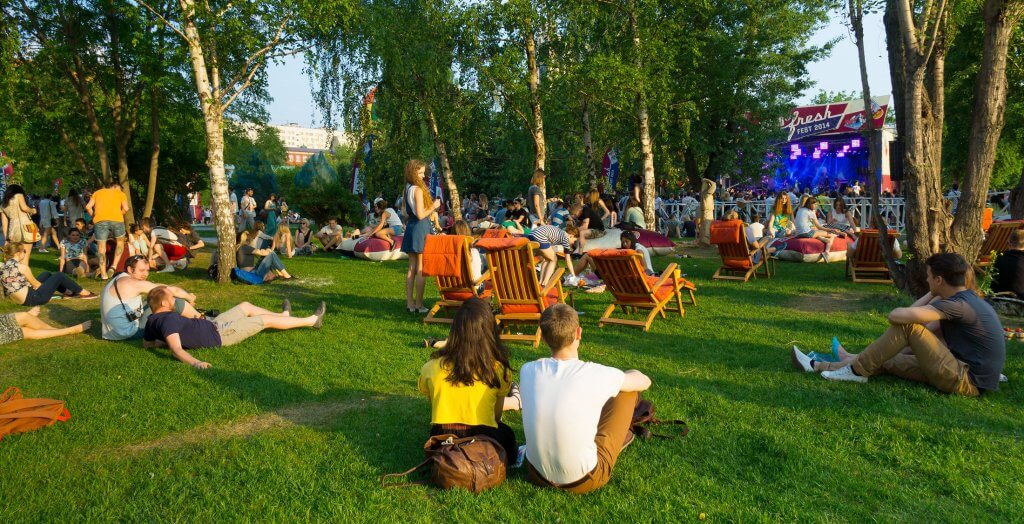 Step 7: Take Advantage of Free Activities
If you tend to go out regularly, dial back expensive outings in November so you'll have more to spend on holiday items. But that doesn't mean you have to forego entertainment entirely.
"Throughout November, there are plenty of free and cheap things to do. Instead of dropping money at the movies or going out to dinner, find things you can enjoy as a family for free," said Elledge, who recommended checking the events calendar on your city or community newspaper's website for parades, festivals and free performances. "Bank the money saved to use for Christmas gifts."
By cutting costs, making a plan and sticking to a budget, you can avoid racking up debt and going broke in November. When the holidays arrive, you can celebrate without feeling stressed about your finances.