Most Read Credit Scores Articles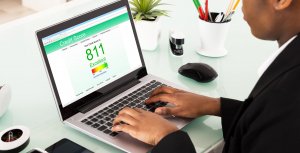 Here's the best way to check your credit score — and how to do it for free.
Read More »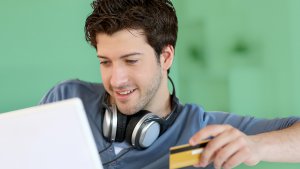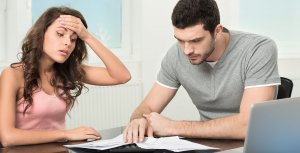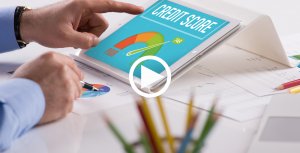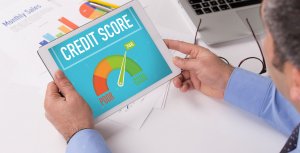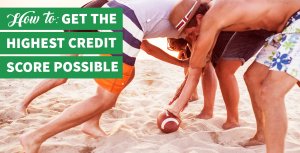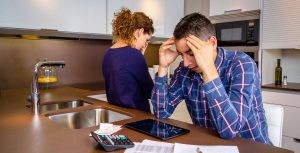 Find out why a flawless payment history is not enough to secure a great credit score.
Read More »

These responses are not provided or commissioned by the bank advertiser. Responses have not been reviewed, approved or otherwise endorsed by the bank advertiser. It is not the bank advertiser's responsibility to ensure all posts and/or questions are answered.
Comments