Most Read Celebrities Articles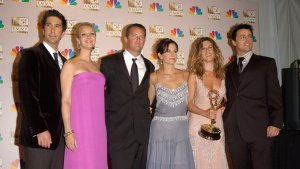 See who took the leap from TV to film before you watch the Golden Globe awards on Jan. 8.
Read More »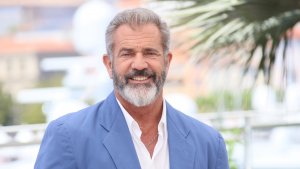 From "Braveheart" to "Passion of the Christ," read about the films that define Mel Gibson's career.
Read More »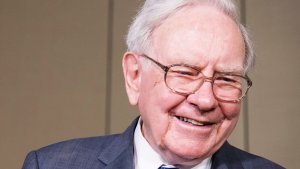 Find out who made the list of top celebrity givers.
Read More »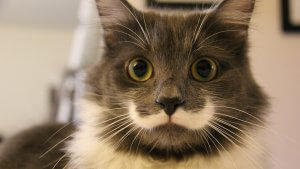 Not every animal is bred to be a star. Here's a look at several pets racking up more than just treats per sponsored Instagram post.
Read More »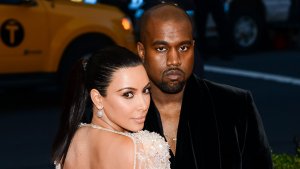 From Jamie Foxx and Katie Holmes to Kanye West and Kim Kardashian, these are the richest celebrities couples.
Read More »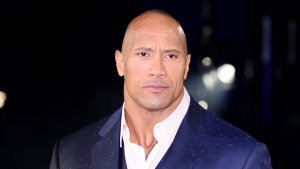 Do you smell what The Rock is cooking? Here's what it'll cost you.
Read More »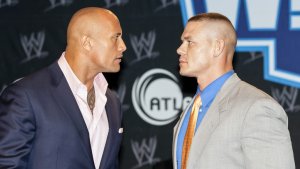 From antics in the ring to wild second careers — who had the best crossover careers?
Read More »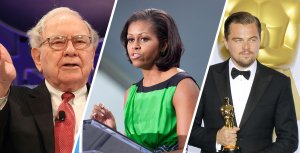 You'd be surprised to find out which celebs practice frugal spending habits.
Read More »

These responses are not provided or commissioned by the bank advertiser. Responses have not been reviewed, approved or otherwise endorsed by the bank advertiser. It is not the bank advertiser's responsibility to ensure all posts and/or questions are answered.
Comments