How to Make a Penalty-Free 401k Withdrawal

Here's how to withdraw money from your 401k or IRA without incurring penalty fees.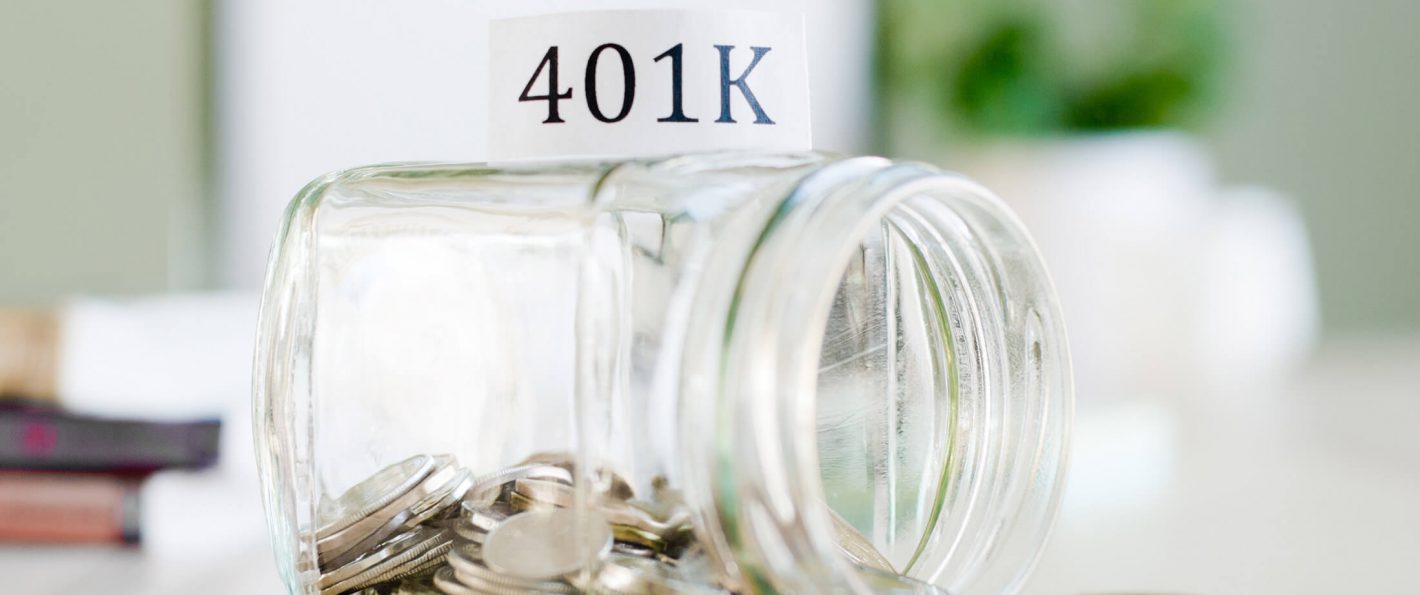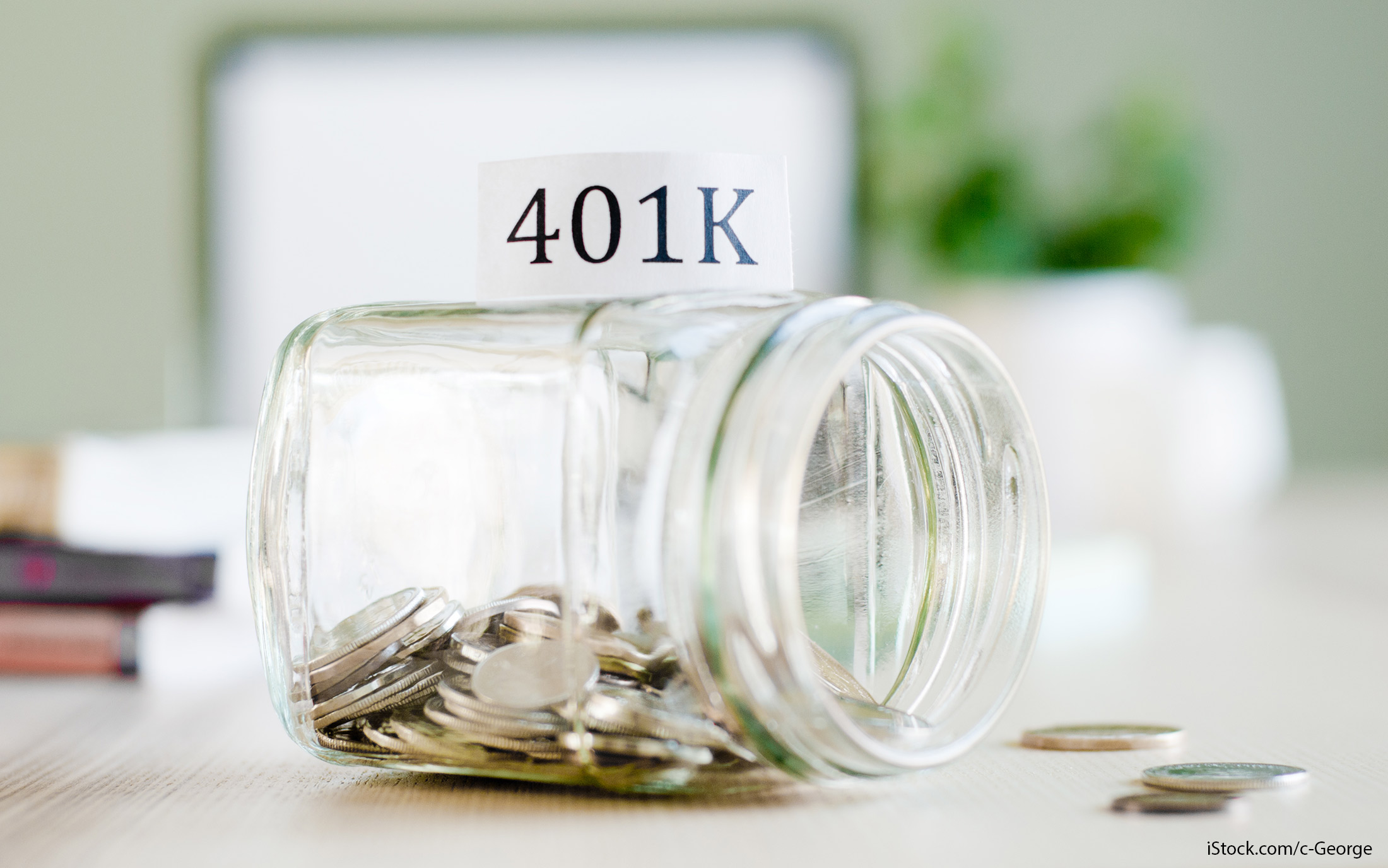 Life sometimes tosses financial curveballs, and making an early withdrawal from a retirement account might seem like your best — or only — solution. Usually, if you are under the age of 59½, you will pay income tax on early withdrawals from a retirement account such as a 401k. In addition, you will incur a 10 percent tax penalty.
There are exceptions to the rules, however. If your situation qualifies, you might get to take money from your 401k plan and other retirement plans penalty-free, according to the IRS. Although you still will owe income tax under many of these circumstances, you will not have to pay an additional penalty fee.
In other circumstances when you make an early withdrawal — such as a 401k hardship withdrawal — you will have to pay a penalty. That is why it is important to know what qualifies as an exception and what does not.
Here is what you need to know about how to withdraw funds from a 401k retirement plan or individual retirement account without paying a penalty.
How to Make a 401k Withdrawal Without Penalty Fees
When making a qualifying penalty-free early withdrawal from a retirement plan, the steps you need to take and the forms you need to fill out depend on your plan type and the reason for your withdrawal. But in general, it is wise to take these actions:
Check in with your plan administrator. The administrator can help guide you through the process. For example, find out whether you need your spouse's consent to make a withdrawal. If so, ask your administrator for the required plan form.
Review the fine print of your plan agreement. Make sure your withdrawal qualifies as "penalty-free." Also, visit the IRS' website to learn about exceptions to the penalty rule.
Confirm that your plan provider is filing a Form 1099-R. This form is for distributions from pensions, annuities, retirement or profit-sharing plans, IRAs, and insurance contracts, among others.
File Form 5329 if it is required. This form is related to additional taxes on qualified plans — including IRAs — and other tax-favored accounts. Read the 2015 Instructions for Form 5329 for details on who should use this form.
Related: 5 Things You Should Never Do With a 401k
How to Withdraw From a Traditional IRA Without Penalty
Contact the financial institution holding your IRA. Confirm its internal process for an early withdrawal from your plan.
Fill out and file a Form 1040. Show the IRA withdrawal amount on this form.
Confirm your situation meets one of the penalty-free exceptions. These are listed in Publication 590-B.
How to Withdraw Money From a Roth IRA Penalty-Free
Determine the nature of your distribution. Is your withdrawal a qualified distribution or an early distribution?
Check whether the distribution avoids the penalty. If your withdrawal is an early distribution, check the IRS' list of exceptions to tax penalties on early distributions to see if the withdrawal qualifies.
Confirm that your financial institution or plan provider has filed a Form 1099-R.
File a Form 5329.
13 Ways to Withdraw Penalty-Free Funds From a Retirement Account
Sometimes, it might make sense to withdraw funds from your retirement savings before retiring. Take a look at these 13 penalty-free IRA and 401k withdrawal situations to see if one applies to you.
1. 401k Loan
Current IRS rules allow you to borrow from your 401k account without paying a 401k withdrawal penalty as long as you pay back the funds within five years — or longer if you use the loan to buy a primary residence. Not every plan sponsor offers this loan provision, however.
A 401k loan can be a good option for people who need hardship loans. Unlike 401k loans, hardship withdrawals typically are subject to penalties.
Related: 35 Retirement Planning Mistakes People Make
2. Separation From Work at Age 55
This exception allows qualified workers who separate from service with their employer in or after the year they reach age 55 to withdraw distributions from a company retirement plan — such as a 401k or 403b — penalty-free.
3. 401k Distribution of Dividends From an Employee Stock Ownership Plan
You can avoid the 10 percent early withdrawal penalty by having dividends distributed from an ESOP.
4. 401k Withdrawal to Comply With a Qualified Domestic Relations Order
In this circumstance, a withdrawal earmarked for an alternative payee — such as the ex-spouse of the employee or a dependent — might not be subject to the penalty.
5. IRA and 401k Withdrawal to Pay for Medical Bills
You can make a penalty-free withdrawal from a qualified plan such as a 401k or an IRA-based plan to cover healthcare expenses as long as you have unreimbursed medical expenses that exceed 7.5 percent of your annual income.
6. IRA Withdrawal to Pay for Health Insurance Premiums
If you are unemployed, you might meet requirements to pay your health insurance premiums with funds from your IRA without incurring a withdrawal penalty.
7. IRA and 401k Withdrawal to Pay for Disability Distributions
Individuals with a total and permanent disability might qualify to receive early distributions from their retirement accounts penalty-free.
8. Military Reservist Withdrawal From 401ks and IRAs
If you are a military reservist called to active duty, some distributions might not be subject to penalty.
9. Qualified Federal Public Safety Employee Exception
You might qualify for a new early distribution exception in effect for distributions made after Dec. 31, 2015, if you are a federal employee working in one of the following roles:
Law enforcement officer
Customs and border protection officer
Firefighter
Air traffic controller
Nuclear materials courier
Member of the U.S. Capitol Police or the Supreme Court of the United States Police
Diplomatic security special agents of the Department of State
10. IRA or 401k IRS Tax Levy Penalty Exception
An IRS tax levy is the legal seizure of property, including retirement accounts, to pay an outstanding tax bill. The good news is you will not have to pay the penalty in addition to levy if the money comes out of your retirement account.
11. Withdrawal of Roth IRA Contribution
Withdrawal of a Roth IRA contribution is not subject to a penalty. But if the withdrawal includes investment earnings on that contribution, you will pay a penalty on that portion of the withdrawal.
Read More: 5 Reasons You Need a Roth IRA
12. IRA Withdrawal for Qualified College Costs
If you are considering returning to school, you might qualify for a penalty-free IRA withdrawal to help cover your costs, including college tuition; however, you might owe income tax on the amount you withdraw.
13. IRA Withdrawal for First-Time Home Purchase
Qualified first-time homebuyers may withdraw up to $10,000 penalty-free from an IRA toward the purchase of a home.
Making a withdrawal from your retirement savings before you retire probably is not your first choice, and it also might not be the best option for your situation, even if you qualify for a penalty-free withdrawal.
Before taking advantage of any of these retirement plan withdrawal strategies, discuss options with your financial advisor or tax advisor. Take advantage of their expert advice and guidance as you make this tough financial decision.
Keep Reading: 17 Signs Millennials Are Better With Their Money Than You Are