These Picture-Perfect Towns Are What Retirement Dreams Are Made of
The best towns for retirement offer more than affordability.
Price is naturally very important when it comes to choosing the best place to retire. But it shouldn't be your only deciding factor. If you only consider the cheapest places to retire, you might exclude some picture-perfect towns that are actually more affordable than you think.
GOBankingRates analyzed hundreds of U.S. cities across a range of criteria beyond simply the price. Factors evaluated included home affordability, the overall cost of living, tax-friendliness for retirees, demographics and location.
Click to See: 40 Expensive Retirement Towns That Are Worth Every Penny
1. Skidaway Island, Georgia
Median home price: $575,000
U.S. median home price: $275,000
Skidaway Island is an affluent community located within a network of rivers near the Atlantic Ocean, just south of Savannah. The area is home to a couple of high-quality retirement communities, such as The Landings and the Marshes of Skidaway Island.
The average annual expenditure for a 65-year-old and up — based on the Bureau of Labor Statistics' Consumer Expenditure Survey and the cost of living in Skidaway Island — is $73,619. Factoring in inflation at a rate of 3 percent, based on the historical rate of the last 40 years, the cost of retirement in Skidaway for 10 years is $758,581, and for 20 years it's $1,563,295.
Living here could provide retirees with tax advantages as well. Georgia is one of the more tax-friendly states for retirees — it doesn't tax Social Security, and taxpayers 62 or older could qualify for income tax relief.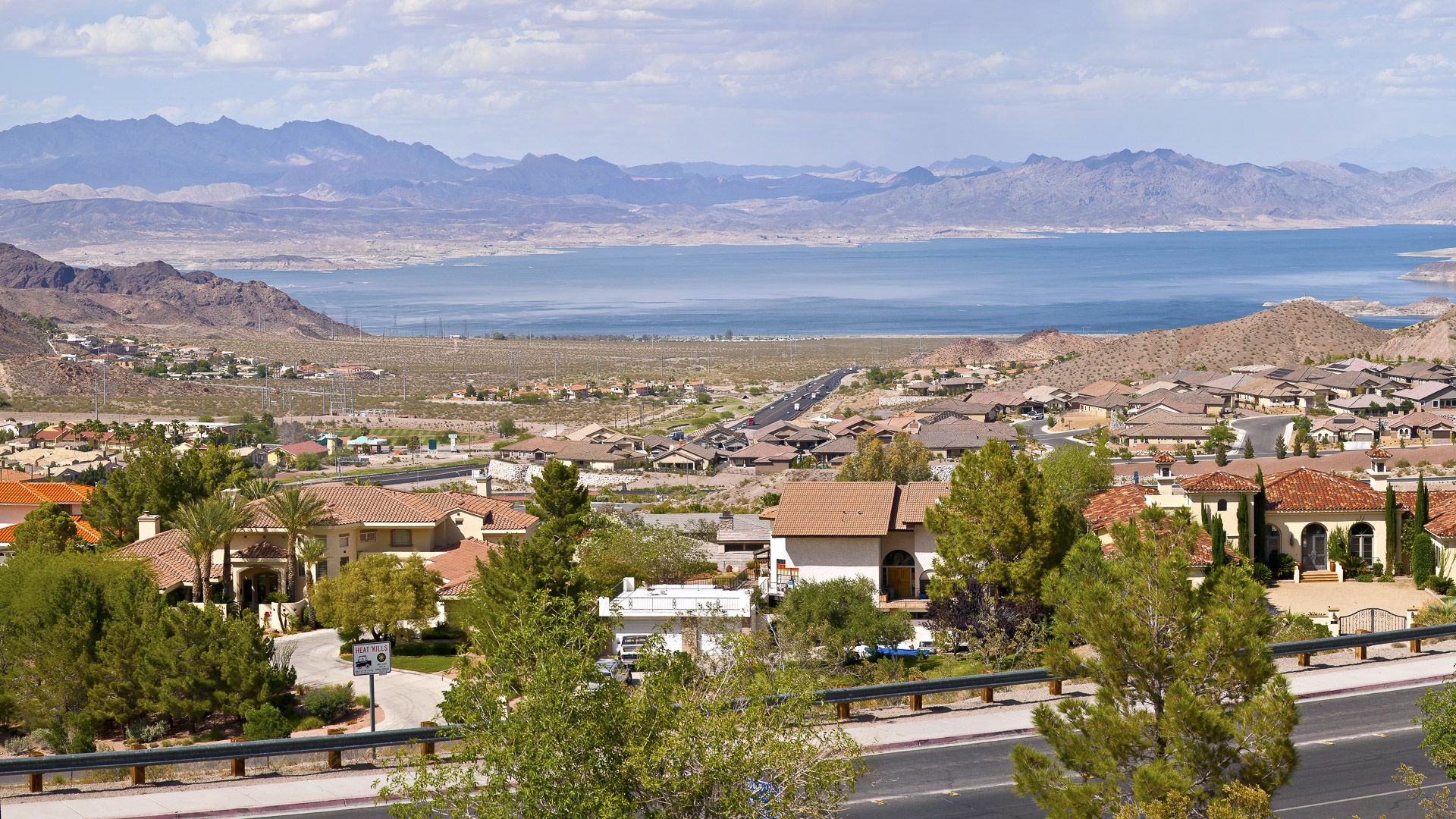 2. Boulder City, Nevada
Median home price: $358,000
U.S. median home price: $275,000
Retiring in Boulder City for 10 years costs $636,064, and for 20 years, an estimated $1,310,811. Nevada doesn't tax Social Security benefits, and there's no state income tax.
The largest age group of residents living in Boulder City is 65-to-74-year-olds, who account for nearly 15 percent of the population. And currently, the average home is not much more expensive than the national median price. By way of comparison, the median home cost is $400,000 in the popular retirement town Boca Raton, Fla.
Click to See: 15 Best Places to Retire for Lower Health Costs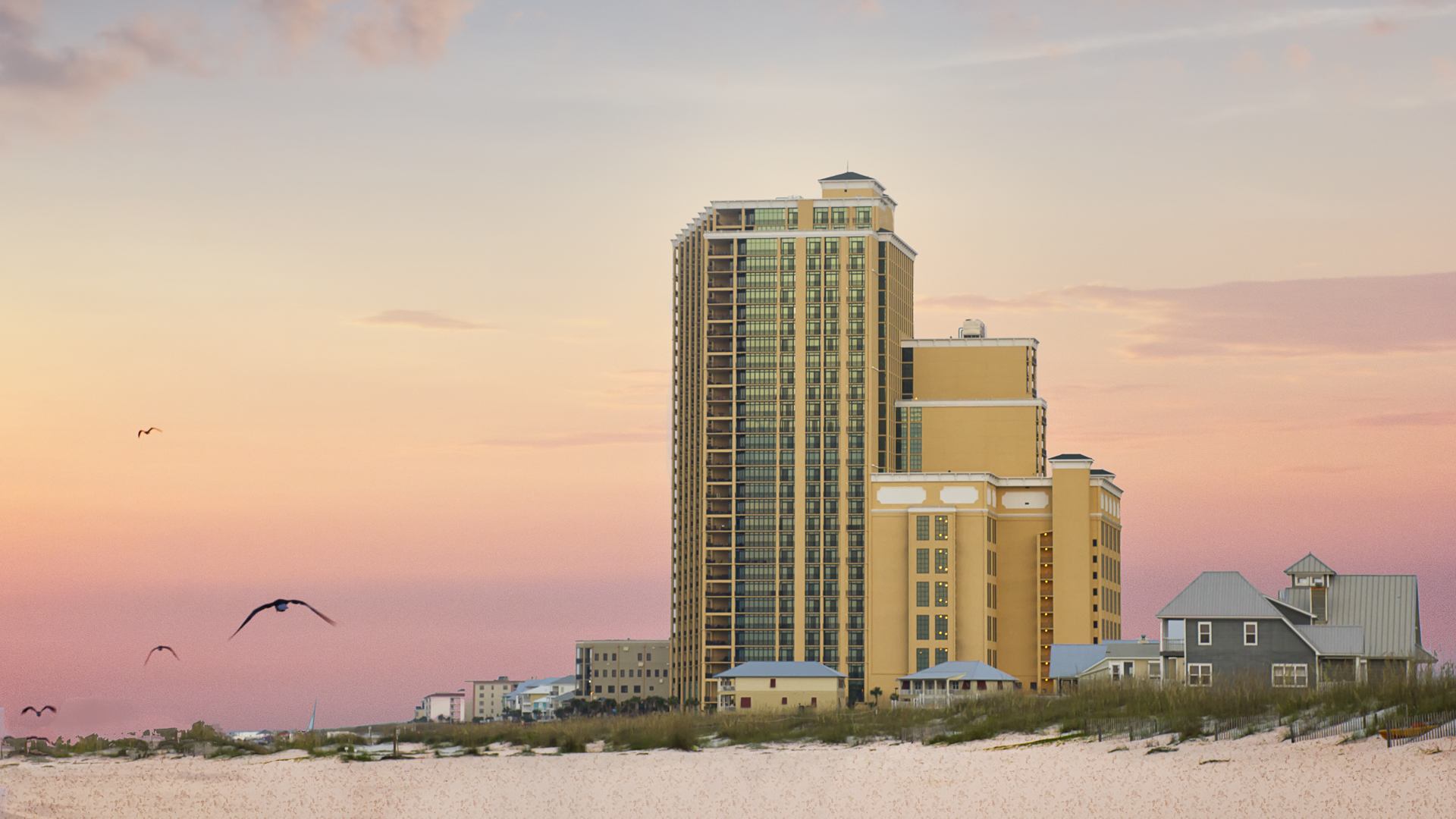 3. Orange Beach, Alabama
Median home price: $472,450
U.S. median home price: $275,000
Orange Beach is situated on the Gulf of Mexico, offering retirees miles of beach, golf courses, deep-sea fishing and much more. Because Orange Beach is located in Alabama, retirees living there can take advantage of the state's tax-friendliness.
The majority of pensions and Social Security are exempt from state income taxes. Homeowners 65 and older don't pay state property taxes.
Adjusted for inflation, a 10-year retirement in Orange Beach costs an estimated $597,778. For a 20-year retirement, that rises to $1,231,910 — which isn't too bad. Another bonus is that, according to Zillow, the housing market is cool and favoring buyers.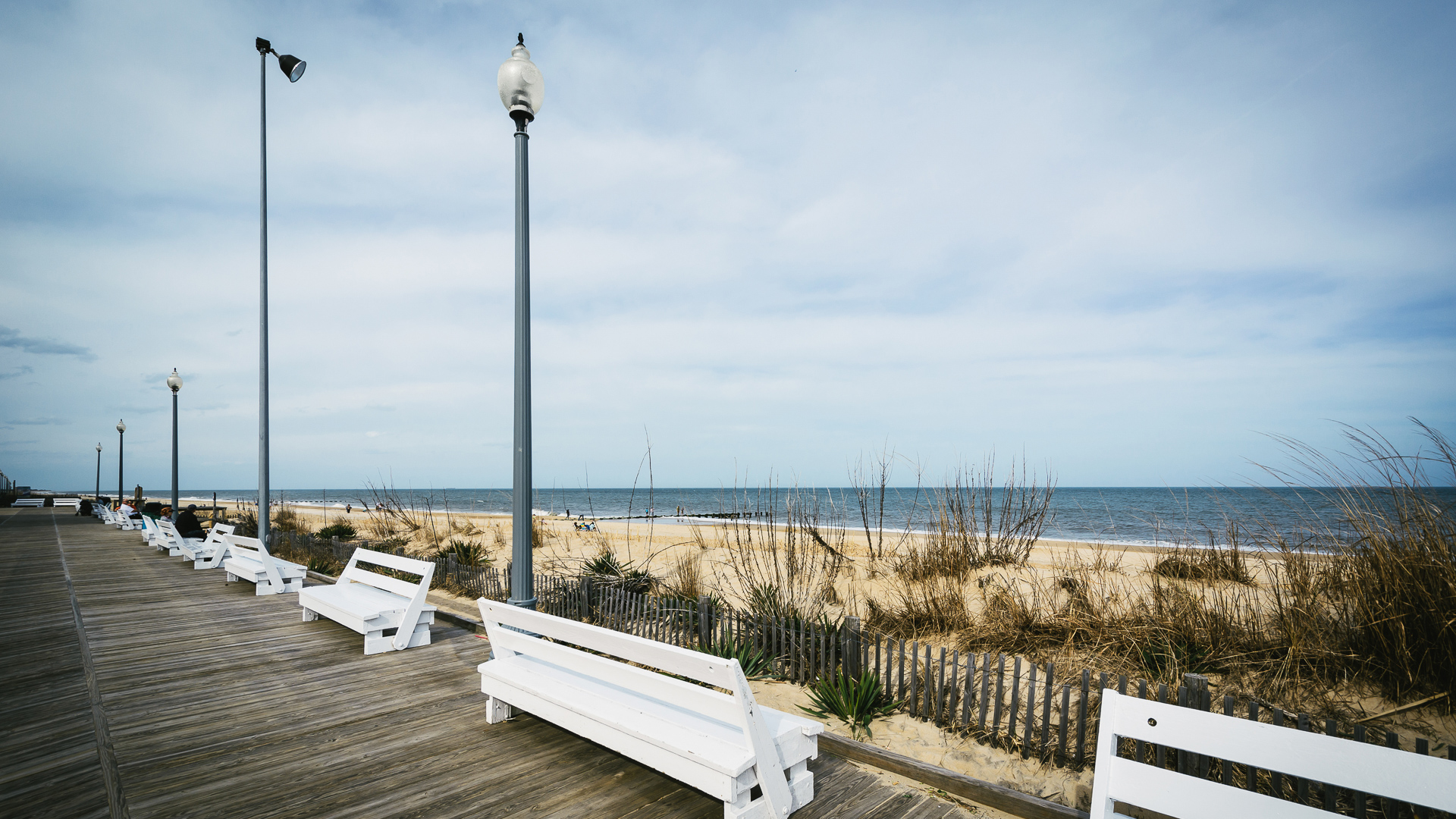 4. Ocean View, Delaware
Median home price: $365,900
U.S. median home price: $275,000
Social Security benefits are exempt in Delaware, and taxpayers ages 60 years or older can exclude $12,500 of investment and eligible pension income from state income taxes. Homeowners 65 and older can qualify for the Senior School Property Tax Credit to reduce their property taxes. And, of course, one of Delaware's top money-saving features is its lack of a sales tax.
The cost to retire for 10 years in Ocean View is $630,449. Extending retirement to 20 years would cost $1,299,239. Plus, the town is right next door to Bethany Beach — one of Delaware's top summer spots.
Don't Miss: Most Affordable Places to Retire Near the Beach
5. Penn Wynne, Pennsylvania
Median home price: $384,000
U.S. median home price: $275,000
Penn Wynne is a census-designated place located in Wynnewood. The town is slightly northwest of downtown Philadelphia, where home values are high, yet prices are still affordable. The cost to retire for a decade in Penn Wynne is about $698,343. For 20 years, it's $1,439,157.
Fortunately, Pennsylvania is one of the most benevolent states in terms of offering income tax exclusions on a variety of retirement income. For example, Pennsylvania does not tax Social Security benefits or any eligible public or private pension plan.
How to Choose the Best Place to Retire for Your Needs
Make sure you thoroughly think about all the steps — logistical, financial and procedural — involved when choosing a place to retire. A recent GOBankingRates survey found that Americans who are about to retire frequently overlook, underestimate or forget key aspects of retiring — especially the cost of relocation. Some of the costs to consider include:
The annual cost of living for retirees in that area
The city's (or state's) tax-friendliness when it comes to retirement income (e.g. Social Security)
Homeownership costs, including home prices and property taxes
Another important consideration is whether to buy a home or rent one. Do you expect to live in this new residence for the long-term? Are you still dealing with debt or a mortgage from your first residence? In the latter case, renting — or staying put — might be the better option. Consult with a financial planner to make the best decision for your lifestyle — and finances.
More on Retirement
We make money easy. Get weekly email updates, including expert advice to help you Live Richer™.