How Homeownership Can Help Solve America's Retirement Crisis
A house can be lifeline for struggling retirees.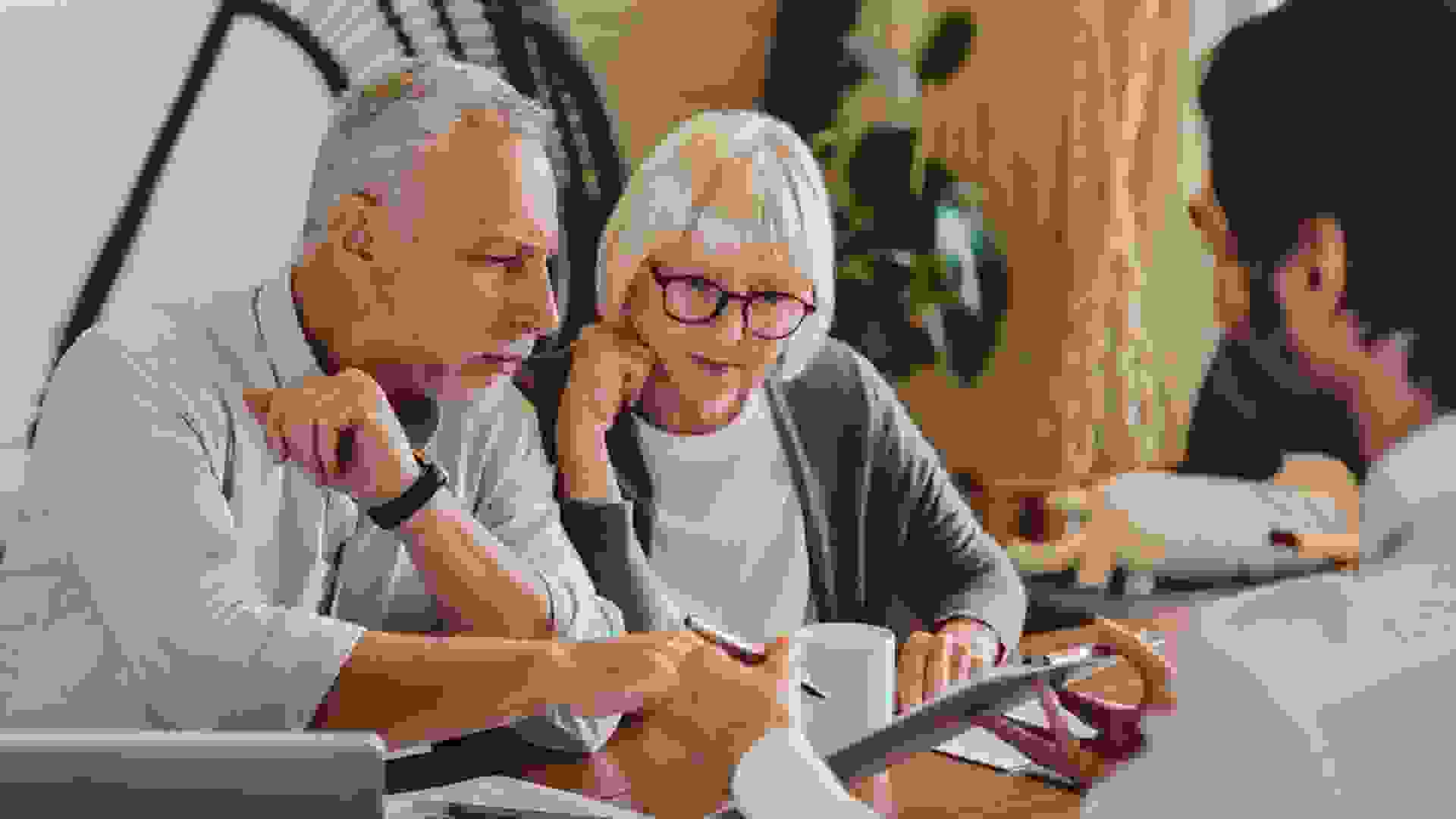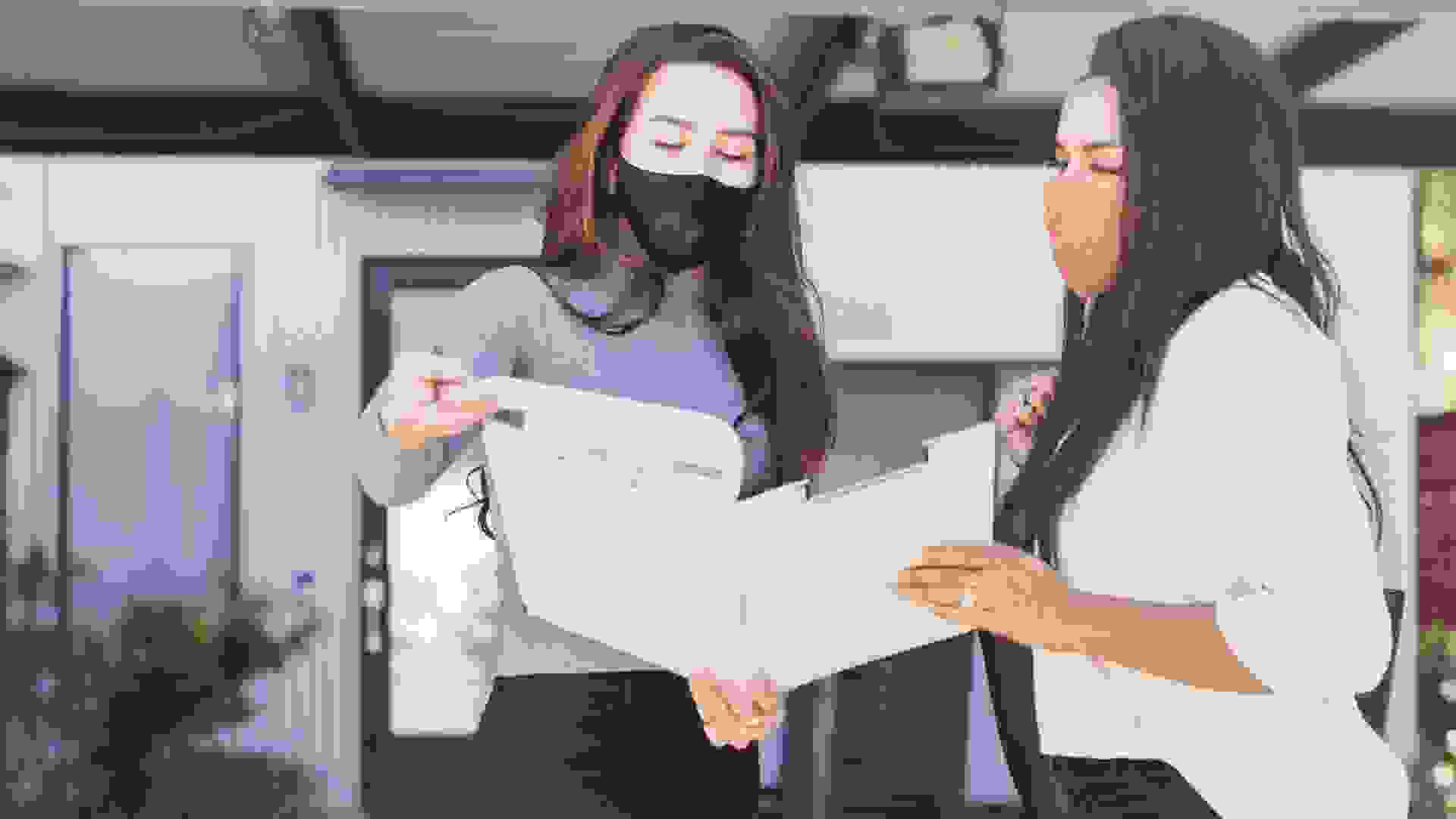 Millennials, Gen Zers Will Thank Themselves Later for Buying a Home Now
Housing is one of the biggest expenses for the average retiree — the single biggest of them all for many. If you own your home outright, you still have to pay your property taxes and homeowners insurance, but not another dollar will be spent on a loan that you already paid off.
That means that if you buy a home through a standard 30-year mortgage by your mid-30s and ride out the life of the loan, you'll have taken a giant bite out of what is likely to be your biggest expense once your earning years have passed. Younger millennials and Gen Zers, then, have the opportunity now to make their future selves very grateful.
Find Out: 14 Key Signs You Will Run Out of Money in Retirement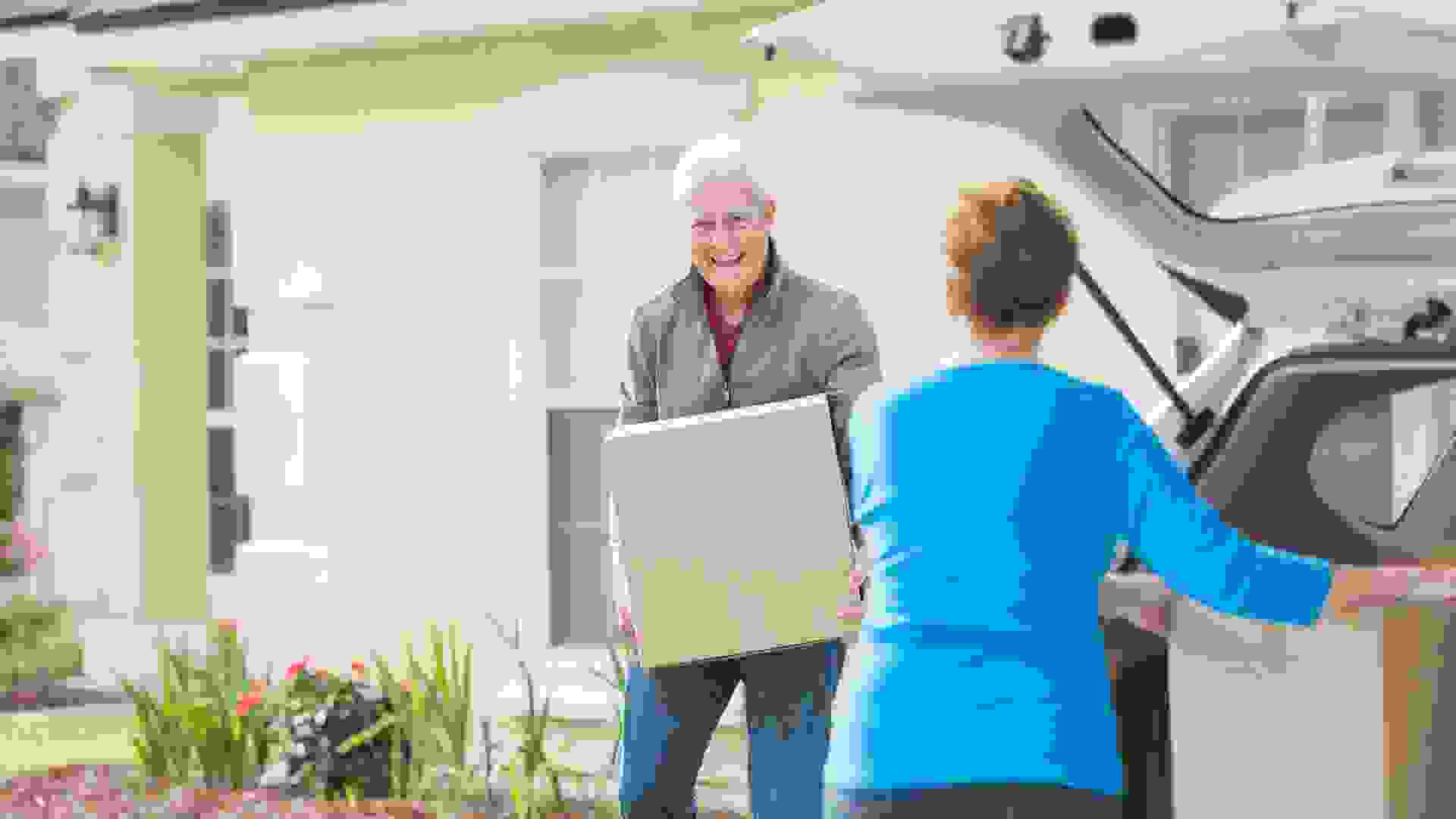 Boomer Homeowners Can Sell, Save and Downsize
Baby boomers who are retired or are about to retire can do something that no renter can — sell their homes, scale back on their digs and pocket the difference. Even if you don't own your home outright, you can harvest whatever equity you have built up over the years by renting — or buying — a smaller, cheaper, more manageable place. Your windfall from the sale then becomes your nest egg — or adds a little cushion to one that you already have.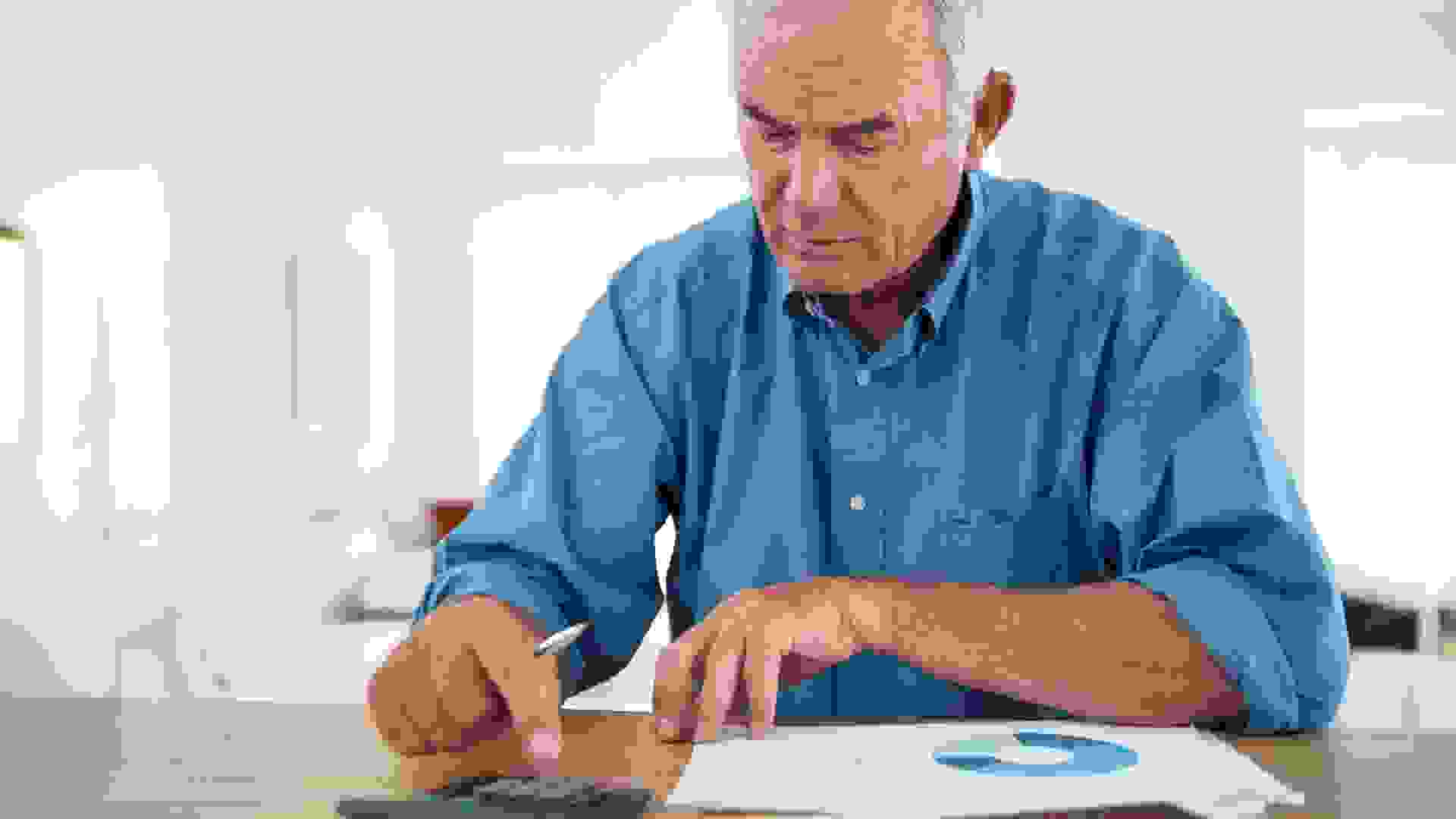 There Are Tax Advantages for Homeowners Who Do Sell
Retirees who do decide to downsize as part of their financial strategy can bank on another bonus. When you sell an asset, you have to pay taxes on any gains earned from the sale in almost all cases. One of the few exceptions is the sale of a home. Joint filers can exclude up to $500,000 in income earned from the sale of a house come tax time. Despite the red-hot real estate market, the average home value is still under $290,000, according to Zillow, which means the average retiree can keep the entire windfall that they earn when they sell.
Don't Do It Yourself: Home Improvements That Are Not Legal To Do Yourself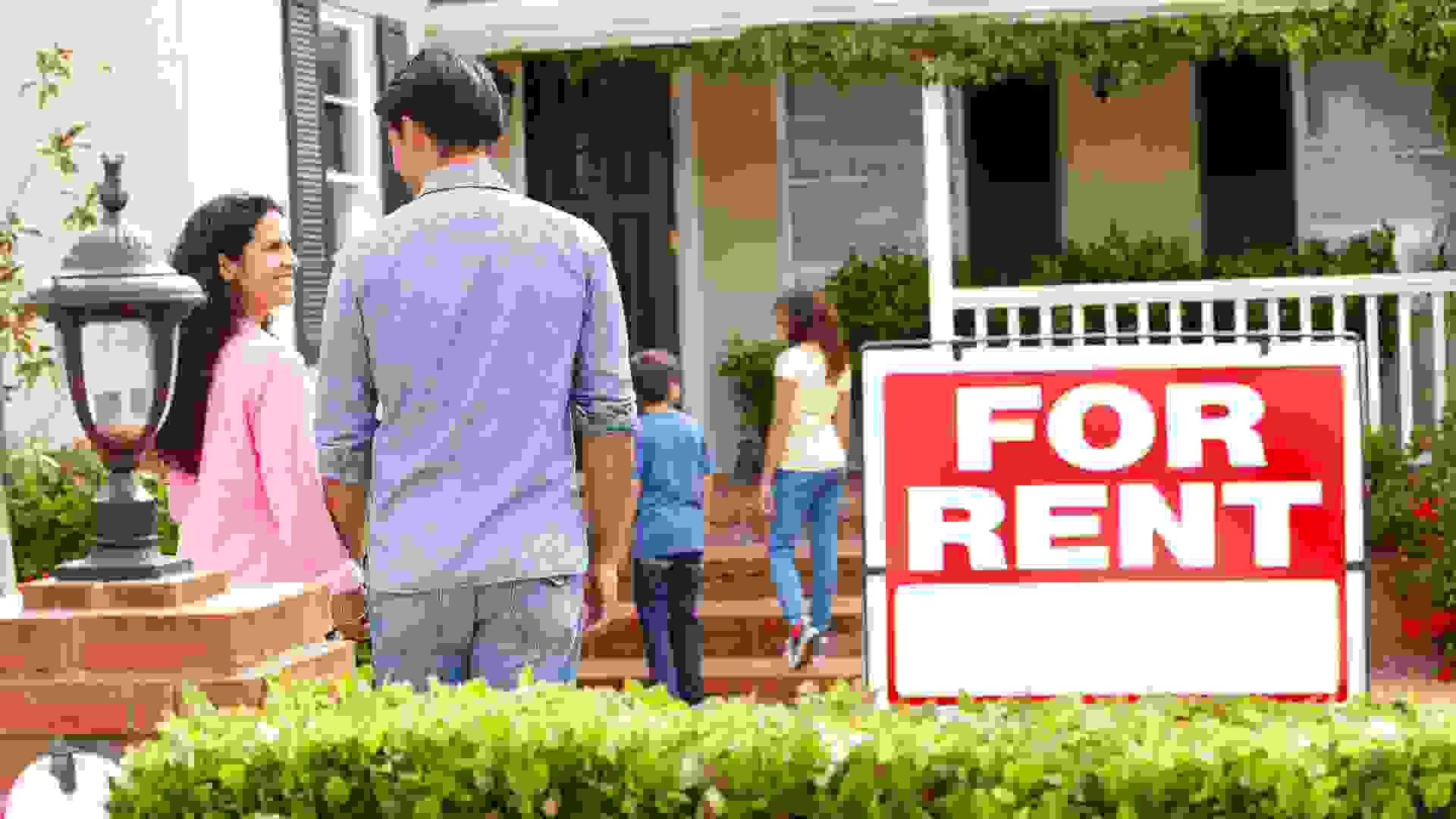 Willing To Invest Your Nest Egg in Real Estate? Consider Passive Rental Income
If you have the means to downsize to a smaller place without selling the home you already own, you can earn passive retirement income by renting your old home to paying tenants. Even if you don't own the home outright, it can still be a smart play. That's because, unlike virtually all other investments, rental properties have a built-in bulwark against inflation. Although the cost of rent rises over time, same as everything else, your mortgage rate does not. With real estate, inflation works for you, unlike the stock market, where inflation robs you over time.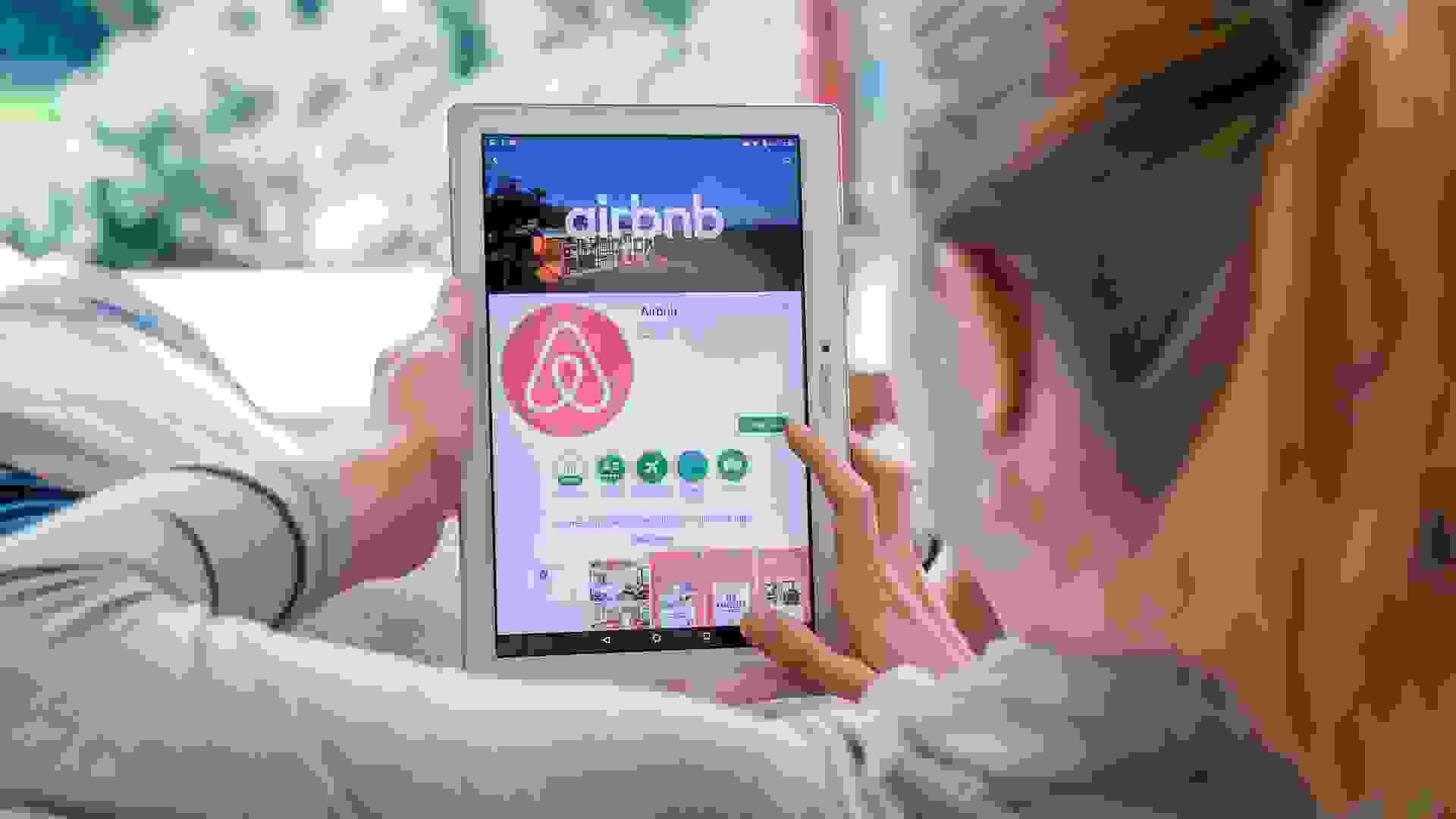 Traveling Retirees Can Put Their Homes To Work
Being a landlord is not for every retiree, and owning a rental property is out of reach for many. But retirement and traveling have gone hand in hand for ages, and there's a way to dabble in renting without diving in headfirst. Globetrotting retirees who own their own homes can put their houses to work for them while they're off jet-setting by listing them on Airbnb, Homestay or a similar site. The end result is passive rental income without the headache or expense that comes with life as a landlord.
True or False: 10 Myths About Early Retirement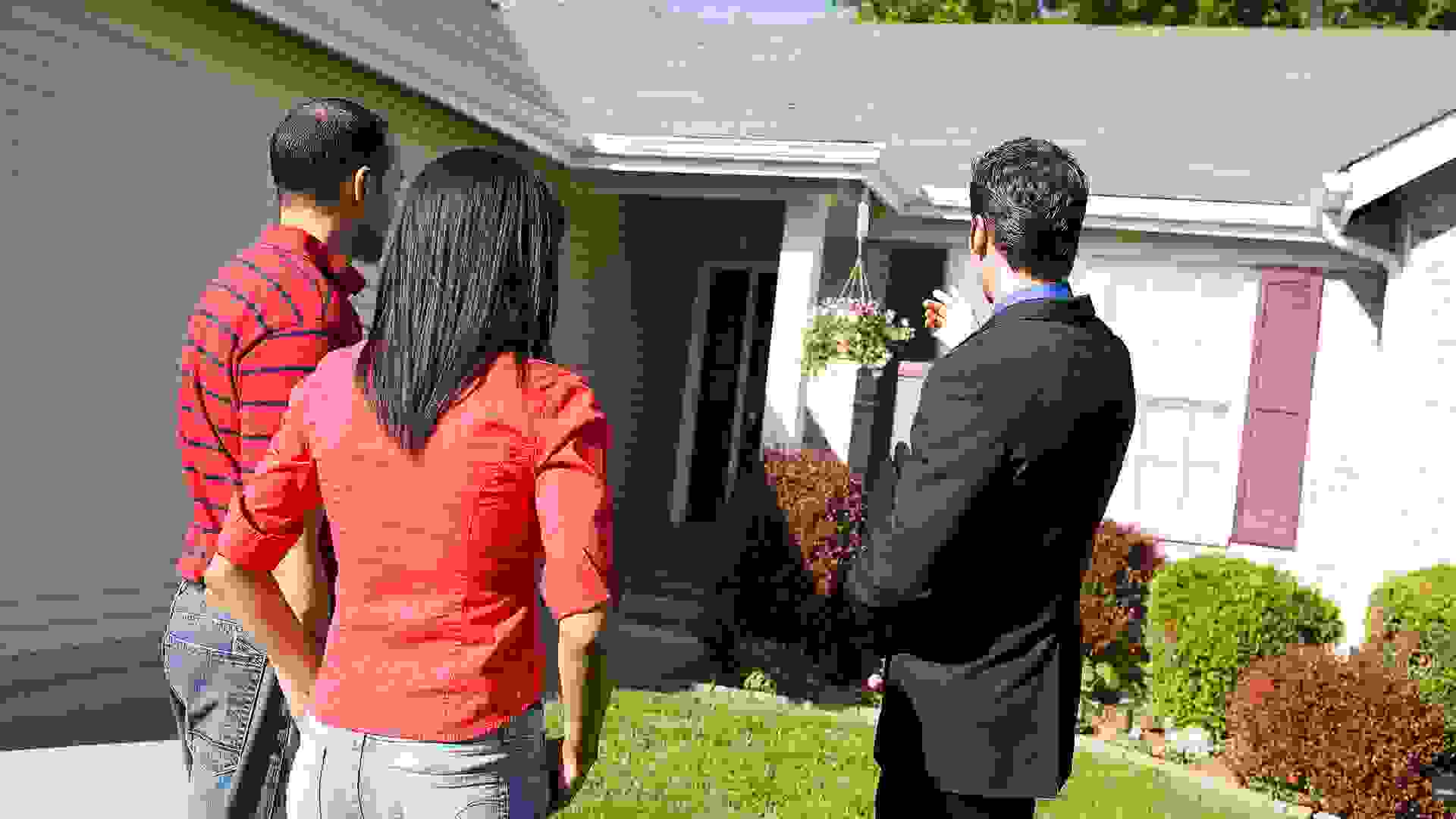 Homeowners of All Generations Can Benefit From Imputed Rent
Imputed rent is an economic concept that attempts to quantify the rent that homeowners would be willing to pay to live in their own homes if they didn't own them. If the homeowner could rent a similar property for less than what they're paying, they're losing money. If they would spend more to rent a similar property, they're keeping more of their money.
Unlike any other investment that money can buy, homeownership allows you to deduct imputed rent from your taxable income, giving a clear and unique tax advantage to retirees who own their own homes.
House Hunt: You Might Actually Be Able To Afford a Mansion in These 20 States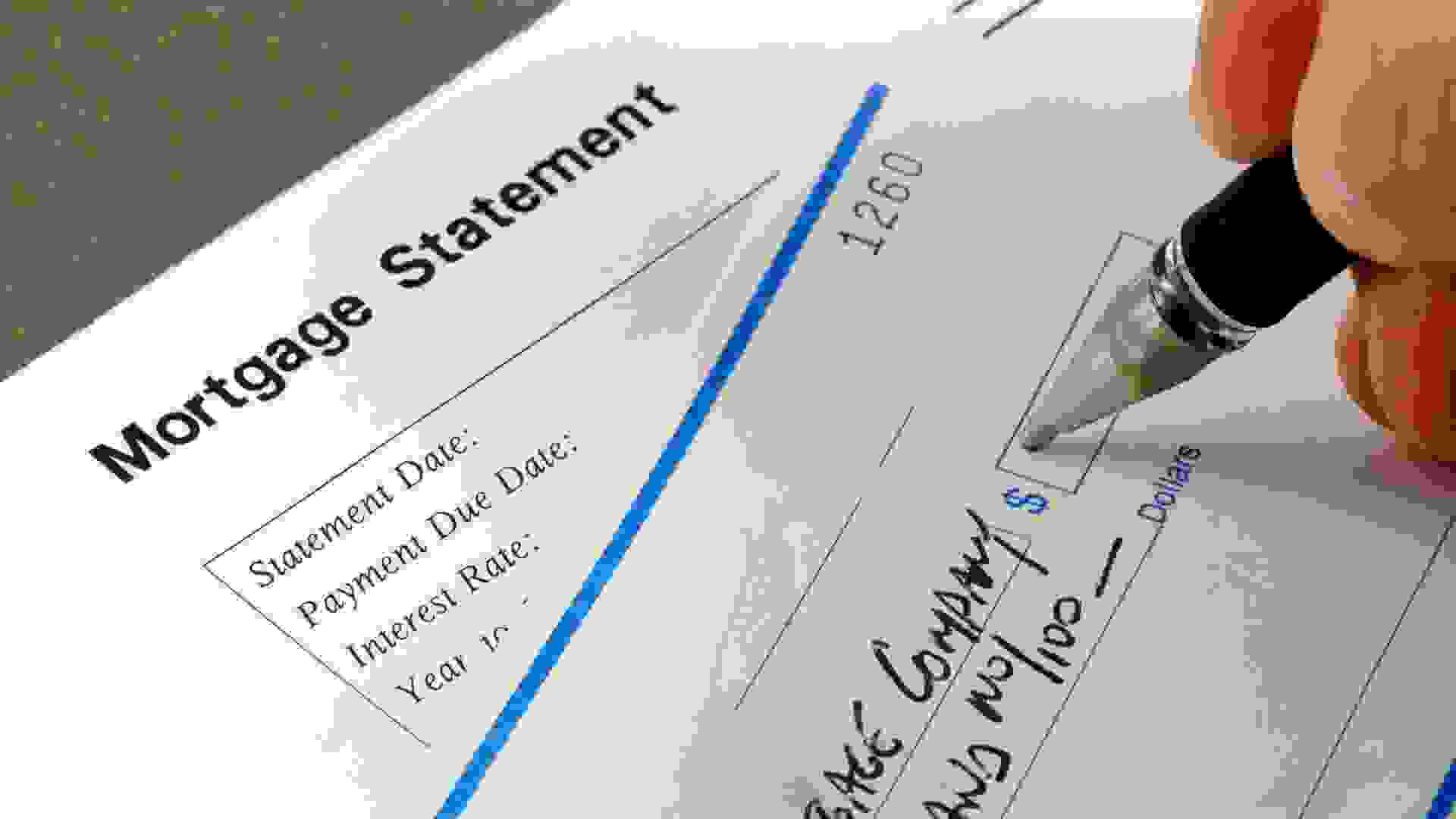 You Can Save Money by Deducting Mortgage Interest
The 2017 Tax Cuts and Jobs Act (TCJA) dramatically reduced the amount of taxpayers who itemize their deductions by nearly doubling the simpler, easier standard deduction, which now makes more sense for the vast majority of taxpayers. Those who still itemize, however, can reduce their taxable income by deducting payments made on mortgage interest — unlike renters, who can't deduct any of their rent payments. 
The TCJA also took a big bite out of how much you can deduct — from interest on up to $1 million borrowed down to $750,000. Even still, retirees who do still itemize can reduce their taxable income and lower their IRS bill — if and only if they own their own homes.
Real Estate: 50 Housing Markets That Are Turning Ugly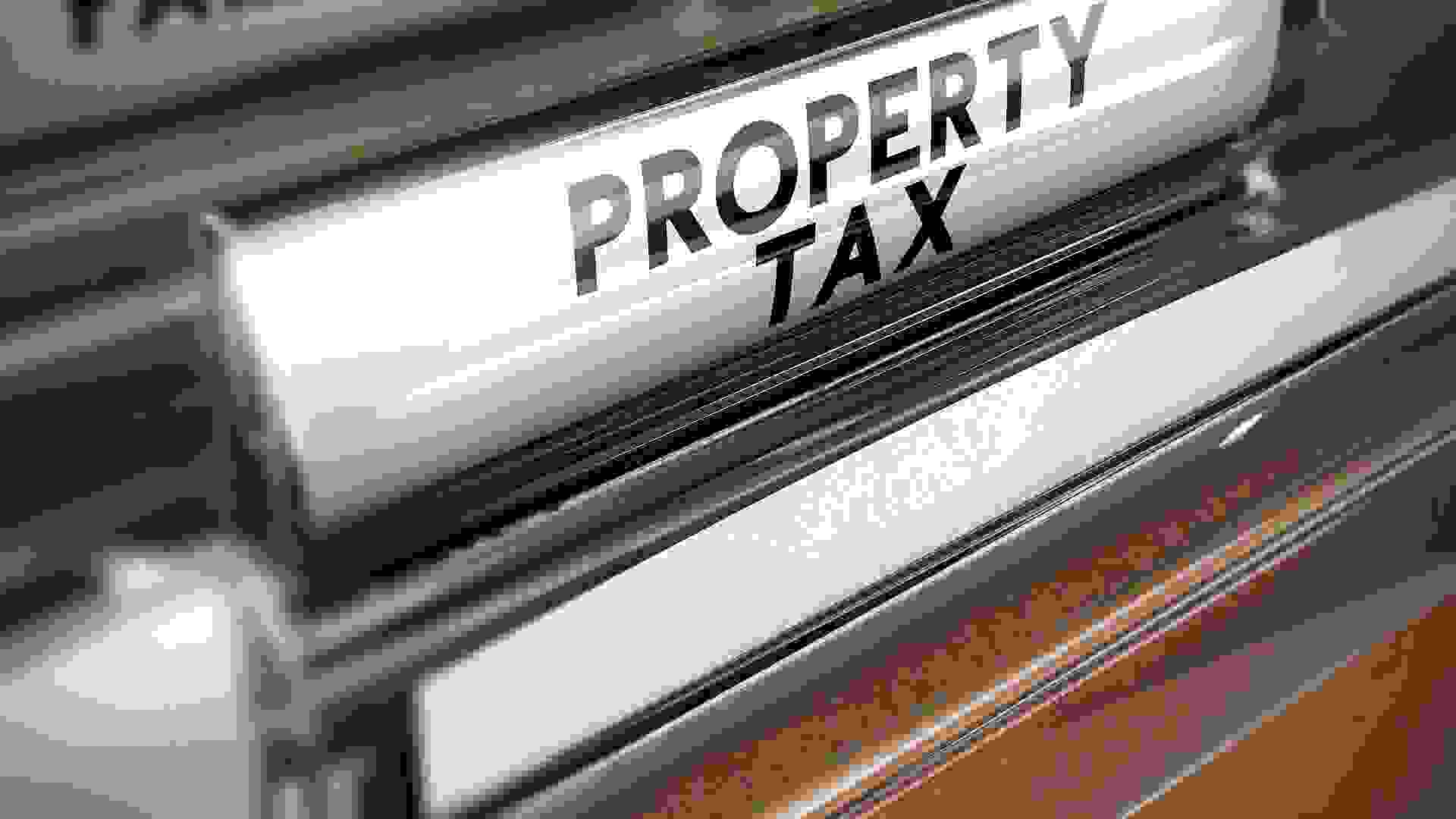 You Can Also Deduct Property Tax Payments
Even though property taxes are levied by the state, retirees who own their own homes can keep more of their money by deducting their property taxes on their federal returns. Here, too, retirees would have to itemize, but unlike mortgage interest, this deduction holds up even if you own your home outright. The TCJA also reduced the number of people who take this deduction, but in 2019 — 2020 was a wacky year that's not representative of the norm — millions of homeowners saved a combined $6 billion this way, according to the Tax Policy Center.
Find Out: 30 Ways To Upgrade Your Home Without Blowing Your Budget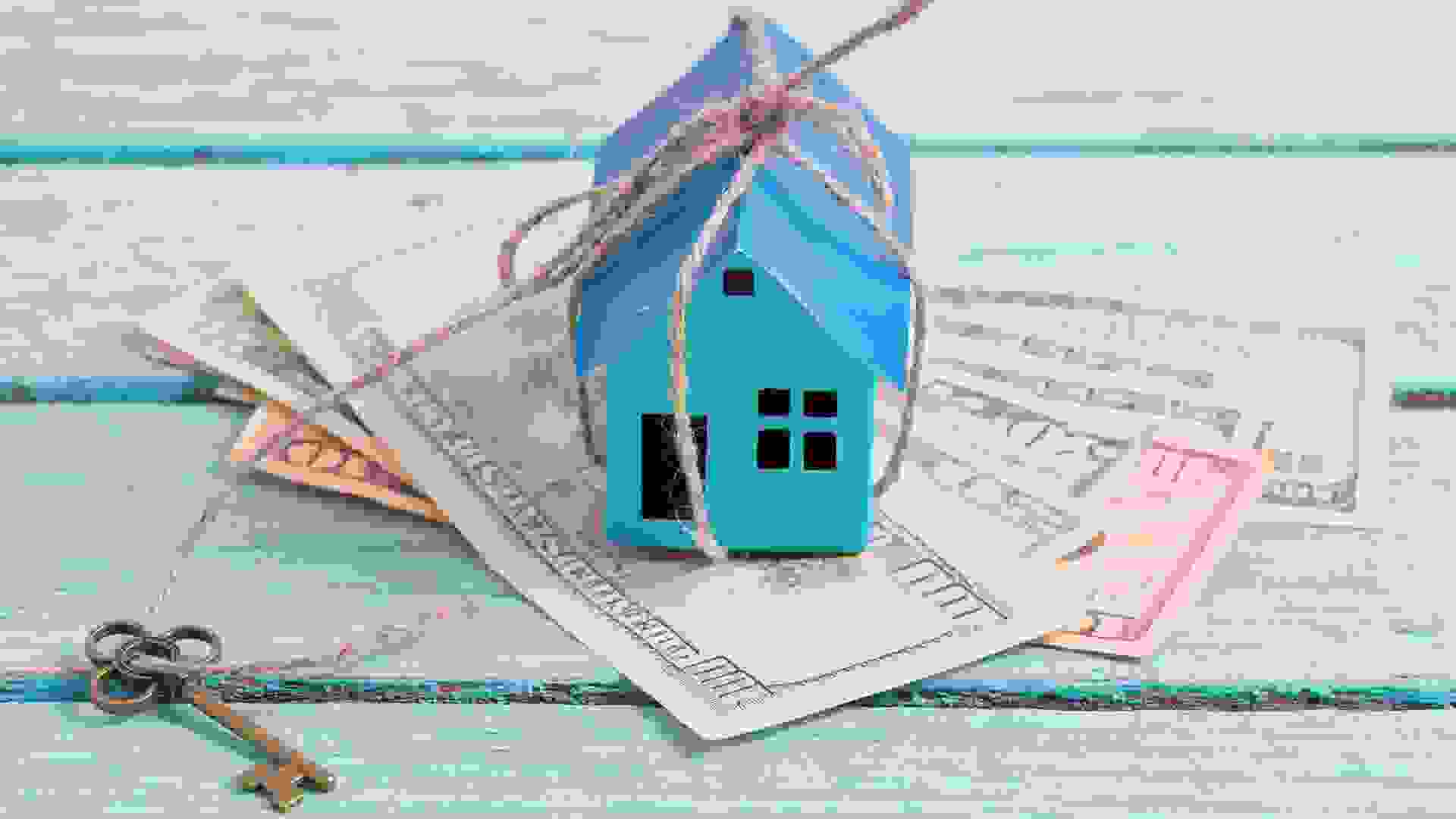 Equity: A Retiree's Best Friend
Nolo refers to home equity as "your financial reserve parachute." The sooner you start building it, the more of it you'll have at your disposal in retirement. Rent payments are money thrown out the window. Some chunk of every mortgage payment, on the other hand — the principal — goes into the giant piggy bank that is your home. The older you get, the less income you generate and the fewer financial shocks you can tolerate. The bedrock of equity is a safety net no renter will ever enjoy.
Read More: What Is a Roth IRA?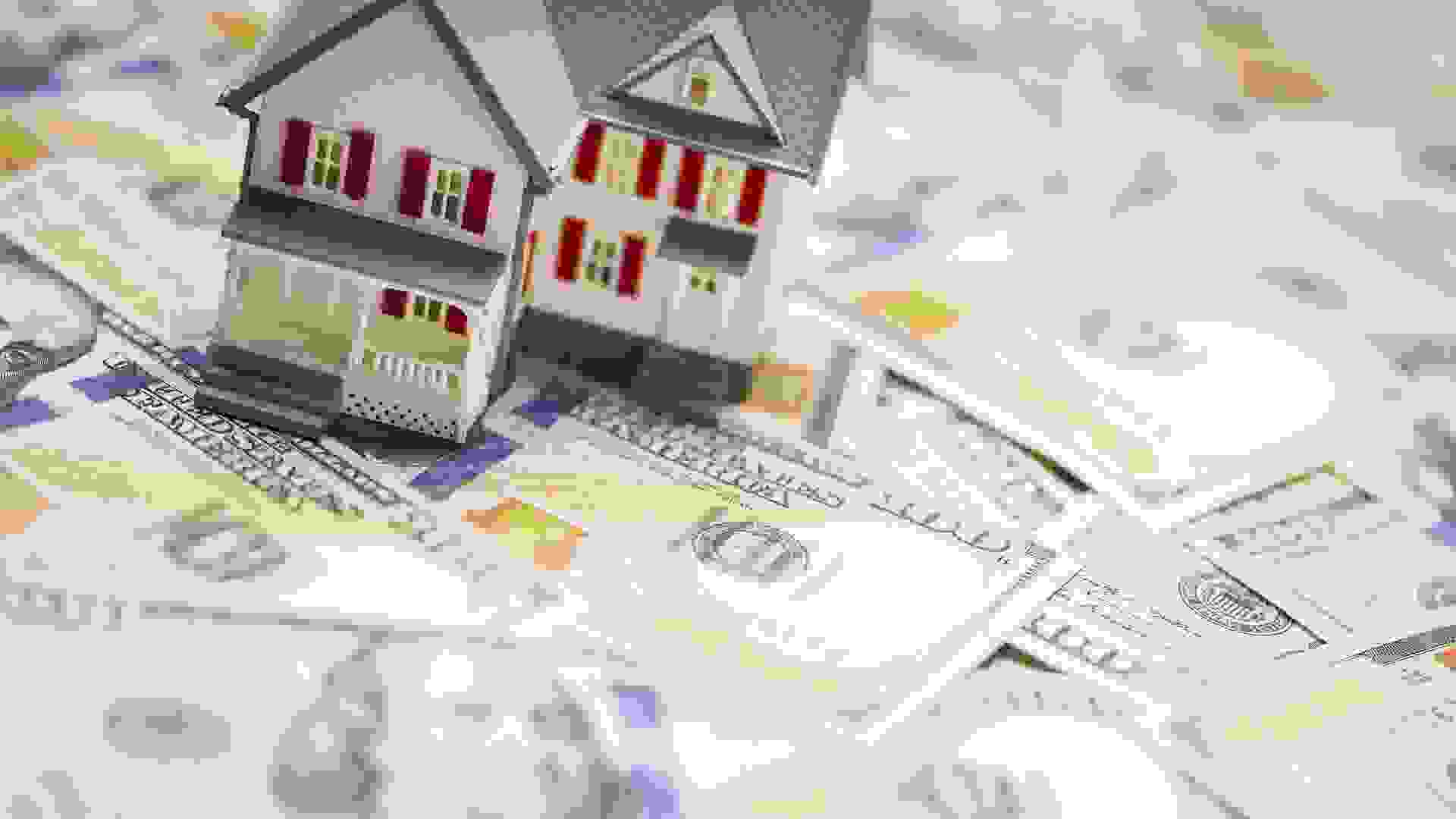 It's Your Equity — Tap It Wisely
Retirees with equity in their houses can access it to make home improvements, start a business or do anything else that requires cash up front. A home equity line of credit (HELOC) is revolving credit that comes with a much lower interest rate than credit cards. You can also consider a home equity loan, which is similar to a HELOC, but it comes with a fixed rate instead of an adjustable rate. Then there's a cash-out refinance, a type of mortgage that lets you borrow more than you owe and pocket the difference. Finally, for homeowners ages 62 and older, a reverse mortgage lets you convert your equity to income without having to leave your home or pay extra monthly bills.
More From GOBankingRates
About the Author