How Seniors Can Protect Their Nest Eggs From Inflation

7 min Read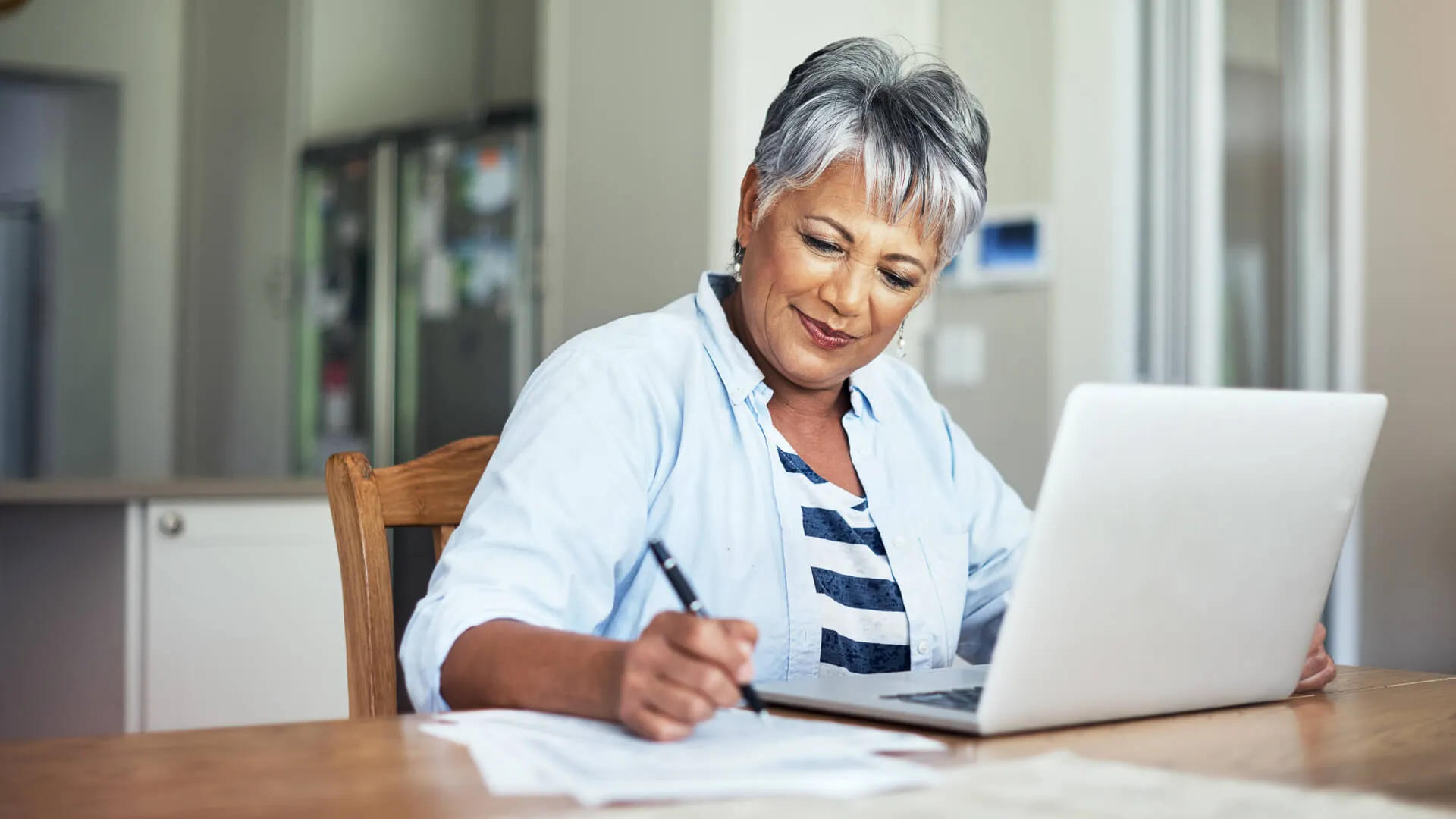 Buy TIPS
One of the most obvious ways to combat inflation with your investments is to buy Treasury Inflation-Protected Securities, or TIPS. These government-backed securities pay interest twice per year, like most bonds. However, the principal value of TIPS will rise and fall with the inflation rate. Thus, the value of your bond will never deteriorate based on runaway inflation.
Stretch Your Money: States Where Your Retirement Will Cost Less Than $45,000 a Year
Hang On to Your Stocks
Many seniors reduce the allocation of stocks in their portfolios as they approach retirement in an effort to reduce risk. While owning a smaller percentage of stocks may indeed reduce volatility, it doesn't deal with the risk of your money losing value thanks to inflation — or of your money running out in retirement. You're likely to need the growth aspects of stocks in order to combat both over the course of your retirement. Getting the balance right can be tricky, so be sure to talk with your financial advisor. 
Get a High-Yield Savings Account
Keeping money in cash is a sure-fire way to suffer the effects of inflation. However, whether it's your emergency fund or some other pool of short-term money, you'll certainly need to keep at least some of your money liquid. For this type of money, you'll want to earn as much interest as possible while still keeping it safe. A high-yield savings account might not always exceed the rate of inflation, but it's a far better option to defend your money than keeping it in a standard savings account, where the current average rate is just 0.06%.
Inflation's Ups and Downs: How It Impacts Your Wallet
Add a Rider to Your Annuity
If you've got an annuity, your payments are generally guaranteed for life. However, those payments aren't usually indexed for inflation, meaning their value will be eroded over time by inflation. Many annuity providers do offer the opportunity to add a cost-of-living adjustment rider to their policies, which will guard your payments against rising inflation. But you should check with your financial advisor whether the cost of this type of rider will offset the benefit of your inflation protection. 
Don't Cash Out Your Pension
If you're lucky enough to have a pension plan with your current or former employer, you may be offered the chance to take a cash distribution instead of your promised monthly payments in retirement. If you're looking to protect your retirement funds from inflation, hanging on to those monthly payments may be your best option. Federal and state pension payments are typically indexed for inflation, as are some private pensions. Check with your employer to find out which camp your pension falls into and discuss with your financial advisor whether it makes more sense to take a lump sum payout or your traditional payments over time. 
The Economy and Your Money: All You Need To Know
Wait To Draw Your Social Security
The Social Security Administration allows you to begin taking retirement payouts as early as age 62. However, for most recipients, full retirement age doesn't begin until age 67, and you can choose to delay payouts until age 70. While many retirees want to initiate payments as early as possible, your lifetime payouts will bump up by roughly 8% per year that you delay starting them. If you're able to live on other sources of income during those early years, the growth in your payouts will likely more than offset the effects of inflation on your money.
Discover: You Should Check Your Social Security Balance Regularly — Here's Why
Keep Some Shorter-Term Bonds and CDs
As inflation rises, interest rates usually follow. When interest rates rise, the prices of existing bonds fall. Although longer-term bonds typically pay a higher rate than shorter-term bonds, they're particularly susceptible to rising interest rates and inflation. If you own long-term bonds, you'll suffer from the double-whammy of falling bond prices and fixed interest rates that lose their purchasing power thanks to inflation. However, if you keep some of your money invested in shorter-term bonds and CDs, those funds will mature more rapidly. Not only will your principal value be better preserved, but you'll also be able to reinvest that maturing money at the higher current market interest rate.
Check Out: 10 Key Ingredients to Your Strongest Investment Portfolio Yet
Diversify Into Commodities
Commodities are raw materials or goods that can be bought or sold on their own or that are used as the basic building blocks for other products. Examples of commodities include items like coffee, orange juice, copper and farm products, like soybeans, grains or beef. Energy products like oil are also commodities, as are precious metals like gold and silver. The value of commodities typically rises during inflationary periods, so they can be good investments to help hedge against its effects. In fact, many commodities are actually a part of the Consumer Price Index, a commonly used measure of inflation. 
Be Aware: 30 Greatest Threats to Your Retirement
Stay Invested as Long as You Can
The longer you can keep your money working for you, the less likely inflation will wear away its value. For example, if you've accumulated a nest egg of $500,000 and simply keep it in cash, its value will wear away over time. However, if you keep that money invested longer, it will continue to grow, giving you a longer time to enjoy it. The less money you can withdraw from your retirement accounts on an annual basis, the longer you'll be able to fight off the effects of inflation.
Read: Jaw-Dropping Stats About the State of Retirement in America
Keep a Side Gig
Probably the single best way to protect yourself against inflation is to increase your income. If you're living on a fixed income from your investments, inflation is a constant drag on your real return. However, if you get a side gig and bring in a few extra dollars, this can more than offset the reduction in your real income created by inflation. This doesn't have to be a part-time job or something requiring an office visit. You can likely find a gig where you can work from your own home for just a few hours a week, such as writing articles in your field of expertise or selling items on Ebay. 
More From GOBankingRates
About the Author