Pros and Cons of Retiring Early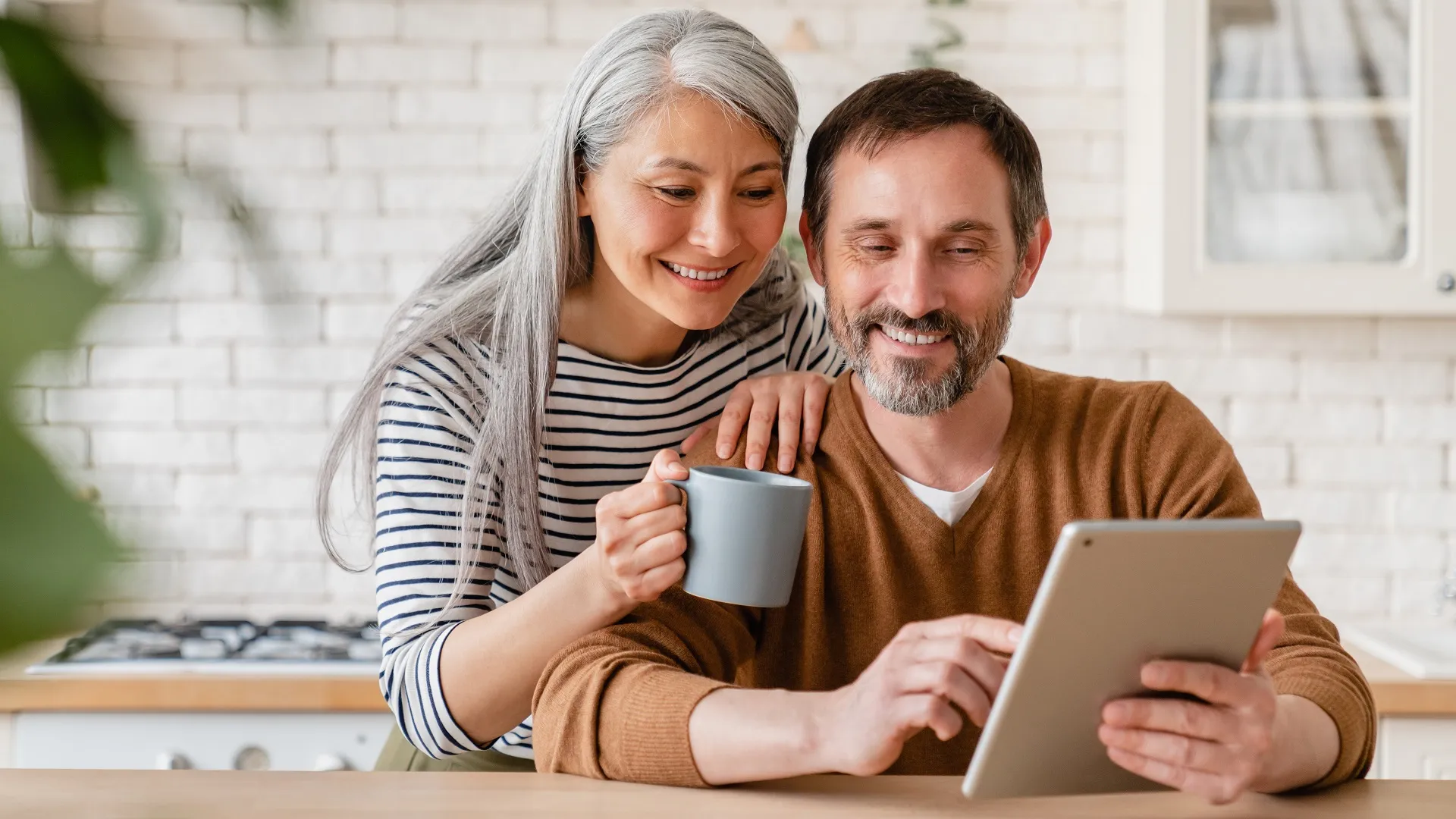 For many people, early retirement is a dream. With proper planning and discipline, that dream can become a reality. Unfortunately, individuals often fail to fully understand what retiring early will mean for their financial future, physical health and emotional well-being.
Before you quit your job at 55 or so, you need to think about what life looks like as a retiree. Do you envision yourself traveling the world or helping care for your grandchildren? Are you OK with living on a tight budget or do you want retired life to be full of excess and extravagance? Writing down your plans and meeting with a financial advisor can help you achieve retirement goals at any age.
Consider these important pros and cons of retiring early before you set sail into your next adventure.
Pro: More Family Time
A recent survey by American Advisors Group (AAG) found that the most anticipated retirement activity for baby boomers was spending time with family. Boomers weren't the only ones who had loved ones on their minds when deciding where they would retire, though. The top factor in deciding where to spend their golden years for respondents born between the early 1980s and late 1990s was proximity to family.
So, for individuals whose retirement is filled with grandbaby giggles and family get-togethers, getting out early can provide just that. Undoubtedly, stepping away from your 9-5 prior to full retirement age (67 for people born in 1960 or later) can help you spend more quality time with your loved ones. And, the best part is that spending time with family doesn't have to cost a lot.
Are You Retirement Ready?
Con: Money Woes
The earlier you retire, the more money you will need. One thing you don't want to do is outlive your savings. Depending on the kind of retirement you envision, you will need to do substantial planning ahead of time. 
Early retirees hoping to live off of Social Security will have two big problems. First, you cannot start receiving Social Security retirement benefits until age 62, but even if you wait until that age, your benefits will be reduced by 25-30%.
Second, it is projected that the trust fund reserves will be exhausted in 2037, meaning at that point retirees will only receive a portion of their benefits. Early retirees will need to plan accordingly and may not be able to rely on government programs.
Pro: Second Chance at a Career
On the plus side, retiring early gives you a chance at a fresh start. When you entered the workforce you may have accepted a position not because you loved it but because it put food on the table. Retirees are often able to choose the work they do based on what fulfills them, not the amount of income it brings in.
A well-planned early retirement may allow you to volunteer for a non-profit organization or work as an instructional aid at an elementary school. After all, retiring doesn't necessarily mean that you quit working altogether, it may just mean that you allow yourself more flexibility and freedom in what you do.
Are You Retirement Ready?
Con: Early Withdrawal Penalties
One of the biggest drawbacks to retiring too soon is that you may incur penalties if you withdraw early from certain retirement accounts such as your 401(k). While there are exceptions, it is generally best to try not to withdraw from your retirement accounts unless you are out of other options.
Deciding how you will fund your retirement is something that should start early. Ideally, in your 20s and 30s, you are putting money aside and building up significant savings that can help you bridge the gap between early and full retirement age.
Pro: Traveling
According to the AAG retirement survey, the most anticipated retirement activity for millennials and Gen Xers istravel. In fact, 35% of millennials hope to travel to Europe and 39% of Gen X are looking forward to traveling to the United States. Therefore, if jet-setting is your goal in your golden years, it might be smart to hang up your timecard earlier rather than later.
The older you get the harder it may be to travel, particularly internationally. However, early retirees hoping to become frequent flyers will need to make sure they have enough money in the bank. Traveling is expensive and the last thing you want to do is run out of money a few years into retirement. 
Con: Health Insurance Costs
A huge reason that people continue working until age 65 is the cost of healthcare. Early retirees are hit with the harsh realities of how much individual health insurance plans cost. Depending on where you live, monthly premiums can cost $500 to $1000 per month. Without a steady income, trying to pay for decent healthcare can become unmanageable. Retirees who can wait until age 65 can receive low-cost coverage through Medicare.
Early retirement doesn't have to be out of reach, but it does take a lot of planning to do right. Get started now by drawing out what retirement means to you and then figure out just how you are going to pay for it.
More From GOBankingRates

BEFORE YOU GO
See Today's Best
Banking Offers