6 Real Estate Agents Reveal Where They'd Retire To Get the Most Bang for Their Buck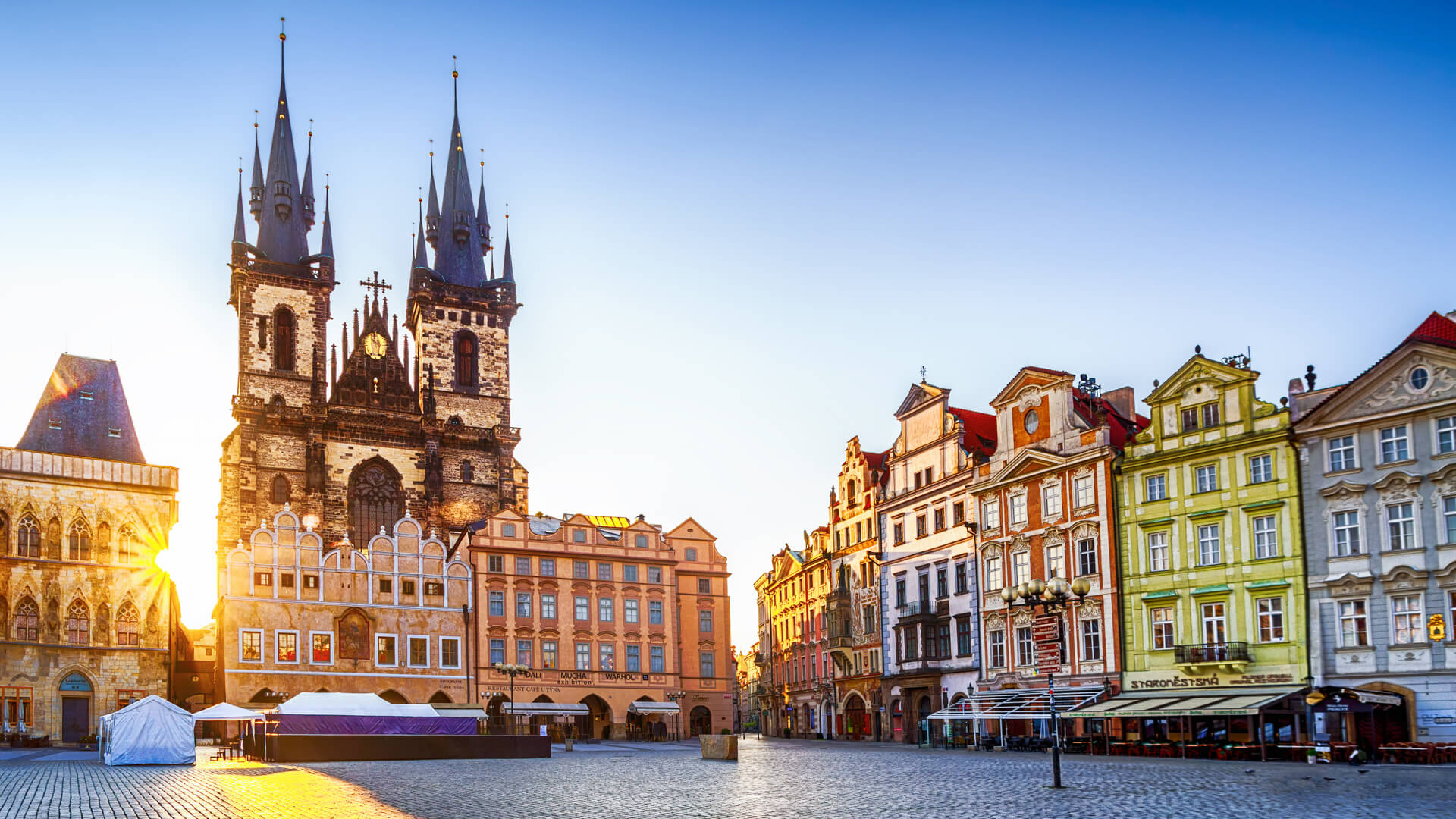 Sardis Lake, Mississippi
"Sardis Lake near Oxford, Mississippi, seems to be a hidden gem for retirement," said Erin Hybart, a real estate agent in Baton Rouge, Louisiana, and blogger at ReErin.com. "The area is so charming, because it blends nature and the vibrant energy of Oxford."
She said living in Sardis Lake offers a variety of benefits.
"You can get the best of both worlds and have the natural beauty combined with lakeside living," she said. "It's ideal for those looking for a relaxed, laid-back retirement with diverse experiences and access to good healthcare nearby."
Are You Retirement Ready?
Boise, Idaho
"Boise offers a fantastic combination of affordability and quality of life," said Joshua Martin, a licensed Realtor and owner of Atticus Home Buyers, based in Milwaukee. "The cost of living is lower compared to many other popular retirement destinations, which means my retirement savings would stretch further."
However, he said retiring in Boise is about more than just affordability.
"Boise also has a thriving arts and culture scene, beautiful outdoor spaces and a strong sense of community," he said. "I could spend my days exploring the Boise River Greenbelt, enjoying the vibrant downtown area and taking advantage of the numerous recreational activities available nearby."
Healthwise, it's also a place he feels he would be in good hands.
"Boise's healthcare system is also highly regarded, which is an essential factor to consider for retirement," he said. "Access to quality healthcare services is crucial as we age."
Mississippi Gulf Coast
"I would retire on the Mississippi Gulf Coast — Ocean Springs, Biloxi, Gulfport," said Robbie Johnson, a Realtor and licensed broker at Texas Lifestyles Group at Keller Williams Realty.
Johnson has many reasons for this choice, including the area's affordable housing, with the average price point of about $250,000. Additionally, she said there's an abundance of job opportunities at local casinos, plenty of fishing spots in the Gulf of Mexico or local rivers, many golf courses, educational opportunities at local colleges, a plethora of cultural events and shows and great weather year round.
Prague
Julie Brittain, a real estate advisor and associate broker at REAL Broker, LLC, based in Atlanta, hopes to retire in Prague, partly because it's so much cheaper than retiring in the U.S.
Easy to assimilate, she said many Praguers speak English, but she's also willing to learn Czech — the country's official language.
"The city is very walkable with its cobblestone streets, has a vibrant culture and killer architecture," she said. "From Prague, the train makes travel to Austria, Germany and Budapest super easy."
Another major advantage: She said universal healthcare is available to Czech residents and citizens.
"Also, there are four seasons in Prague," she said. "Being from Atlanta, I must have all four seasons."
Are You Retirement Ready?
Brevard, North Carolina
"Brevard, North Carolina, blends affordability with a high quality of life," said Josh Steppling, a broker associate with Josh Steppling Group at EXP Realty, based in Stuart, Florida. "The town is near Pisgah National Forest and the Great Mountains, and it's also about an hour away from Asheville."
The housing market offers a great value for the money, he said, which is especially important on a fixed income. Additionally, he said the people make it a truly special place.
 "The community has a very inclusive and welcoming atmosphere," he said.
Somewhere International
Nicole Beauchamp, associate broker at Sotheby's International Realty in New York City, isn't quite sure where she wants to retire yet, but she has plenty of ideas.
This includes a warm climate, vibrant cultural scene, easy transportation options and an affordable cost of living.
"I would look at Mexico, Panama, Costa Rica, Belize, Paris, London and possibly Portugal or Italy," she said. "I would want to consider the ease with which I may want to travel — while I have the excellent health to do so — and also consider the ease of others traveling to me, as needed."
She also wants to make sure the city she retires in offers good healthcare options.
Hopefully, these ideas gave you something to ponder for your golden years. Whether you're expecting to retire soon or years from now, having an idea of where you'd like to settle down can help you create more specific savings goals.
More From GOBankingRates

BEFORE YOU GO
See Today's Best
Banking Offers