8 Reasons You Shouldn't Retire to a Tiny House
If you're closing in on retirement, chances are good that you've already started thinking about ways to scale back your lifestyle, decrease costs and declutter your living space. As the tiny house movement gains momentum, many pre-retirees are looking to small spaces as possible solutions for their retirement living needs.
While tiny houses might be a great option for some retirees, for others, the small quarters create unexpected challenges. Before you make a final decision about whether to downsize your home, consider these truths about tiny home living.
Related: The Secret Costs to Owning a Tiny Home
1. Many Hobbies Require Space
Many retirees look forward to their careers ending so they'll have more time to devote to hobbies. For tiny house dwellers, small quarters often crimp those dreams.
"No more practicing yoga, or reading by a fire, building something in the workshop or making a garment in your sewing room," said Janine Acquafredda, associate broker with House-N-Key, a real estate firm in Brooklyn, N.Y., of tiny home living.
For those with space-intensive hobbies and the time to devote to them, a larger home might be a better fit.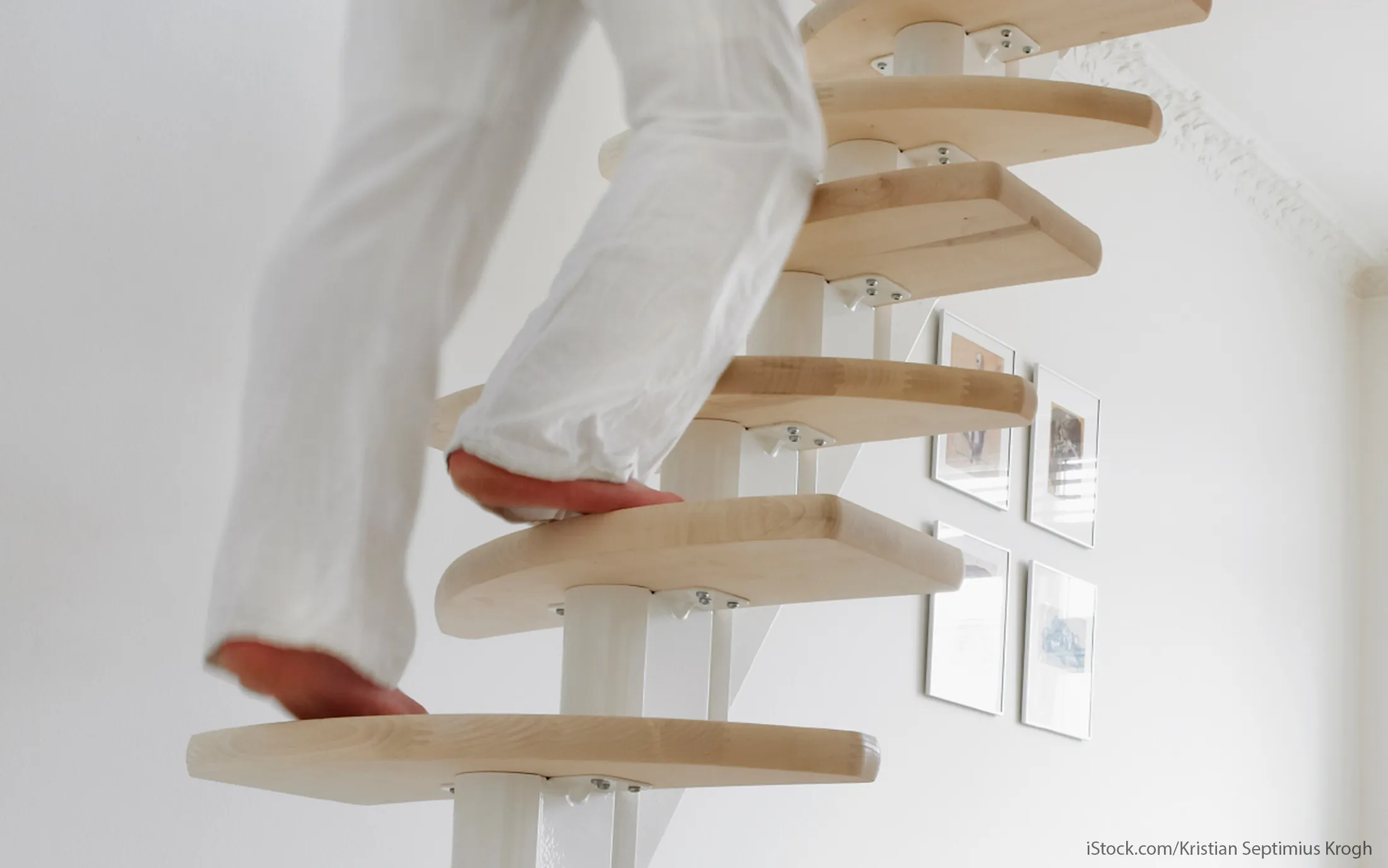 2. The Upstairs Can Be Difficult to Navigate
Many tiny house builders strive to make the most of the space they have by building an upstairs room or a loft. Unfortunately, the access point to this area is often a narrow set of stairs or — even worse for those with limited mobility — a ladder.
"Even if you're healthy when you retire, the chance that you will someday have difficulty climbing stairs [is] high," said Barbara Bergin, M.D., an orthopedic surgeon with Texas Orthopedics, Sports & Rehabilitation Associates. "I have patients who can't go home from the hospital or skilled nursing facility, simply because they have to negotiate a couple of stairs to get into their house."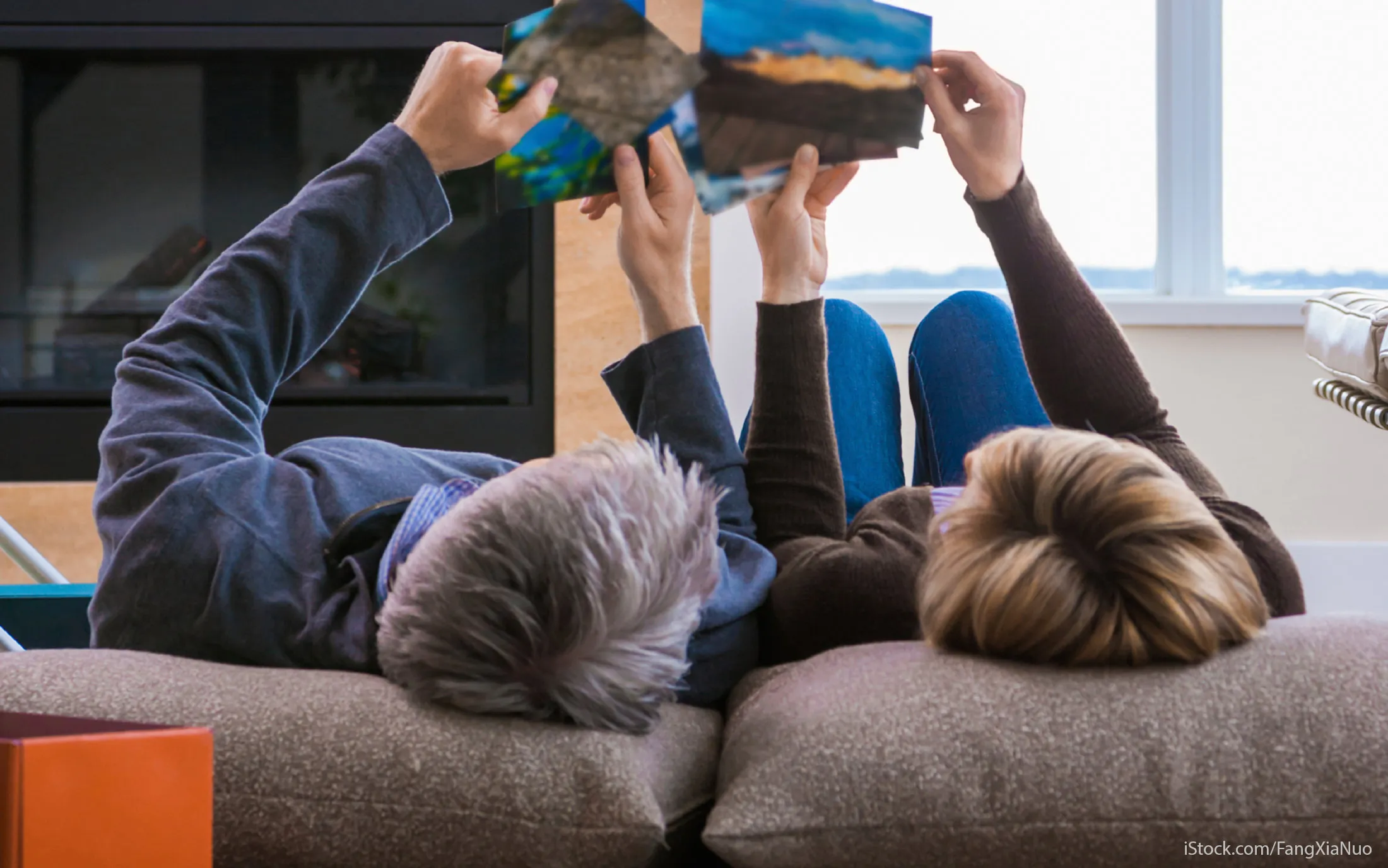 3. Mementos Can Be Hard to Toss
Although tiny house builders are masters at maximizing square footage, a lack of storage space can be a real concern for collectors, bibliophiles and moms and dads with a soft spot for their kids' school treasures.
"The older you get, the more stuff you have," said Acquafredda. "A lot of these things you've collected over the years are tied to memories. They [might] be harder to part with than you think."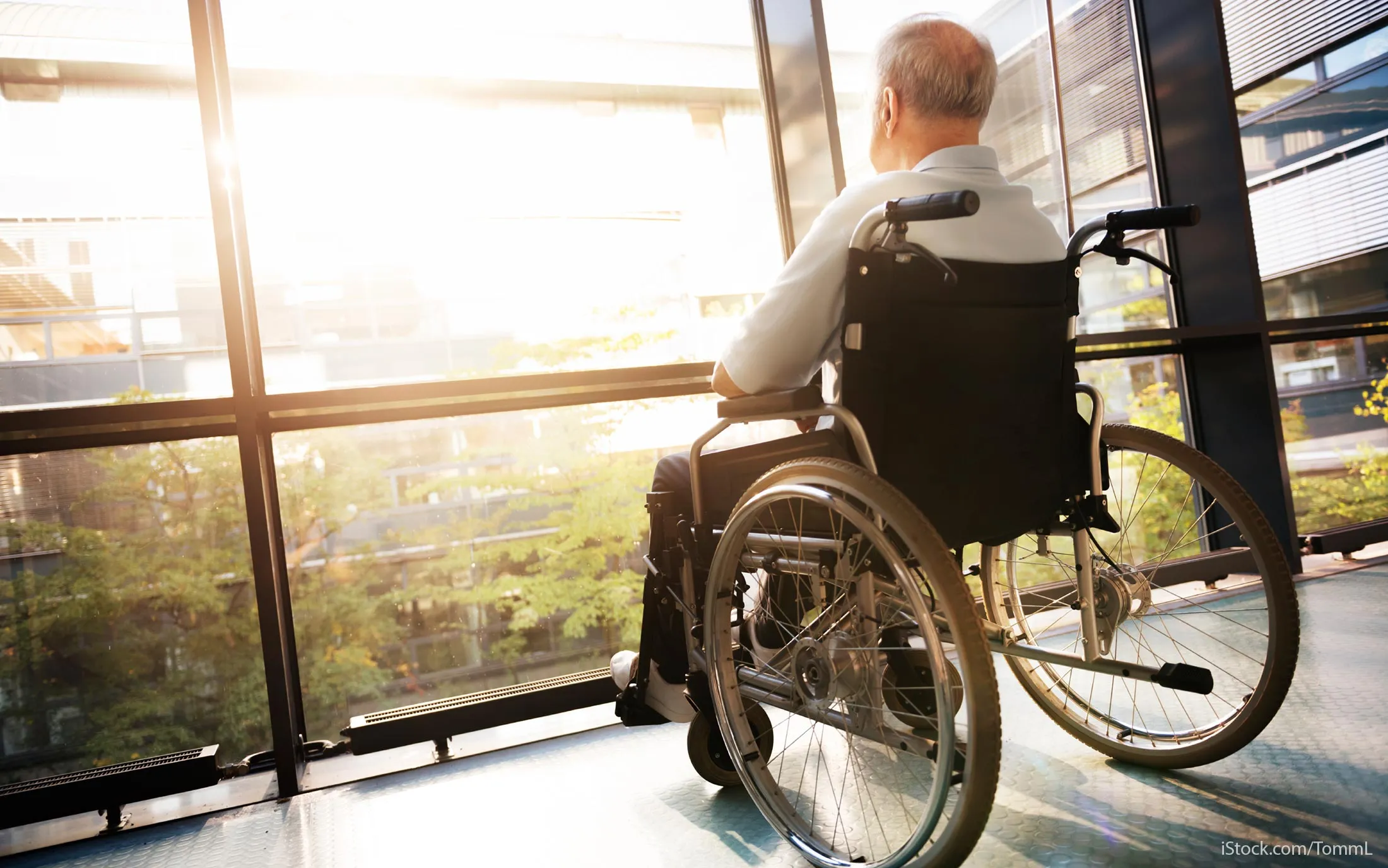 4. Retirees Can Face Unexpected Mobility Issues
Seniors often plan for a busy retirement that includes travel, dancing, cruising and all the other activities they pushed off while working full time. What's more difficult to envision is a sudden change in one's mobility. However, a University of Vermont study reveals that the use of walking aids has increased 50 percent in the past decade and is expected to continue rising.
"The potential temporary or even permanent need for a wheelchair is a reality, no matter how good your condition is when you retire," said Bergin. "You [might] need the space for doorways and bathrooms, especially around the toilet and shower, to accommodate a wheelchair or walker. A tiny home is not likely to have both a tub and a separate walk-in shower. It doesn't take much disability to render yourself unable to utilize a tub."
As you age, you'll want to ensure your physical independence. Where and how you live can have a major impact on your ability to move around, as well as your quality of life in retirement.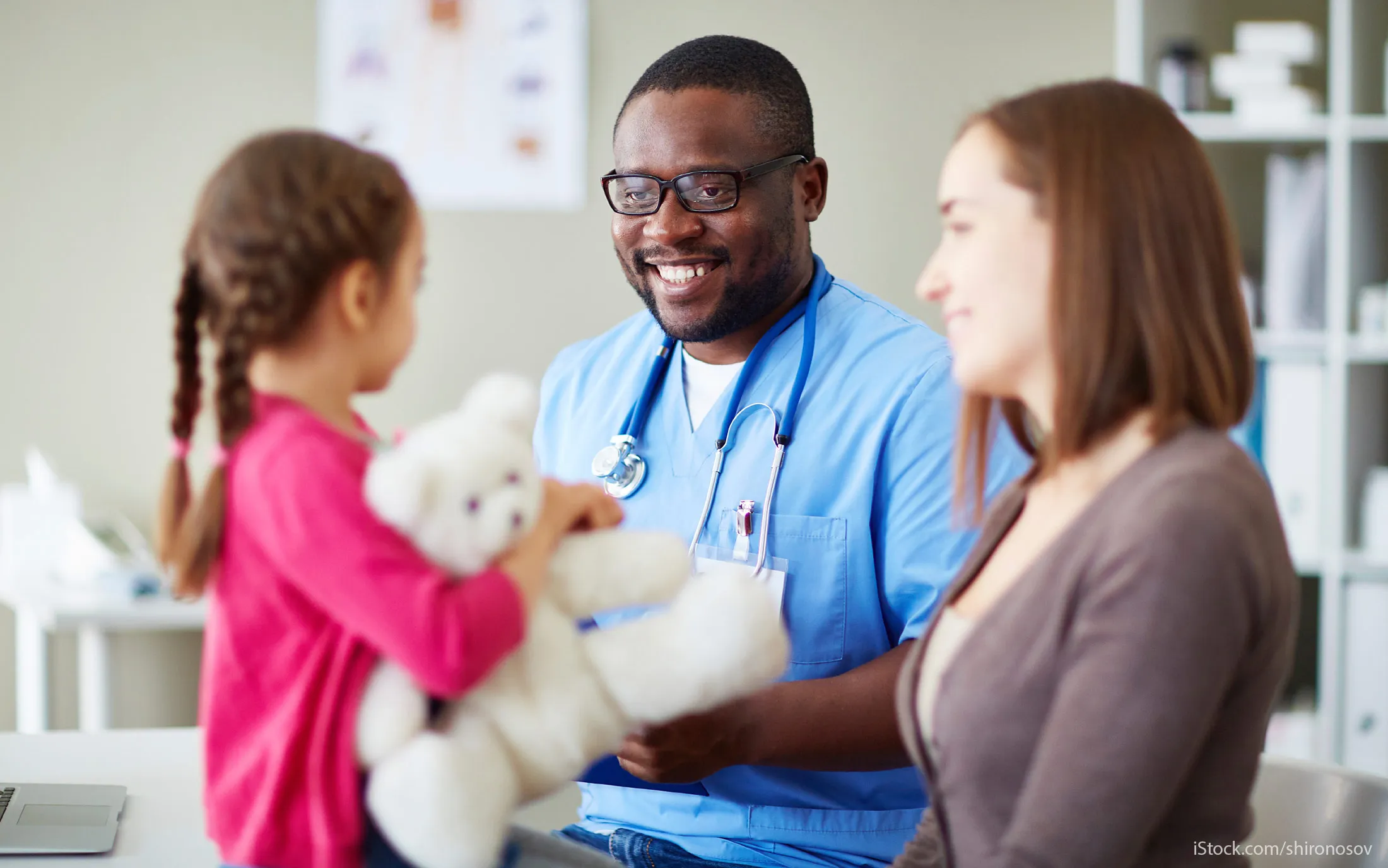 5. Tiny Home Locations Can Make It Difficult to Access Medical Care
Not all cities have a plethora of tiny homes. Because of zoning laws, many tiny houses are located in more rural regions of the country.
"This can be an issue for seniors who can no longer drive or who need specialized medical care," said Kerri Fivecoat-Campbell, who has lived in a tiny home for the past nine years and authored the book, "Living Large in Our Little House: Thriving in 480 Square Feet With Six Dogs, a Husband and One Remote … Plus More Stories of How You Can Too," which will be released in June 2016.
As a recent New York Times article reported, rural areas often struggle to attract and keep health professionals, a fact that makes it harder for older residents to access care. Because there are fewer home care options, rural retirees tend to face longer travel times for office visits and fewer options when emergency medical care is required.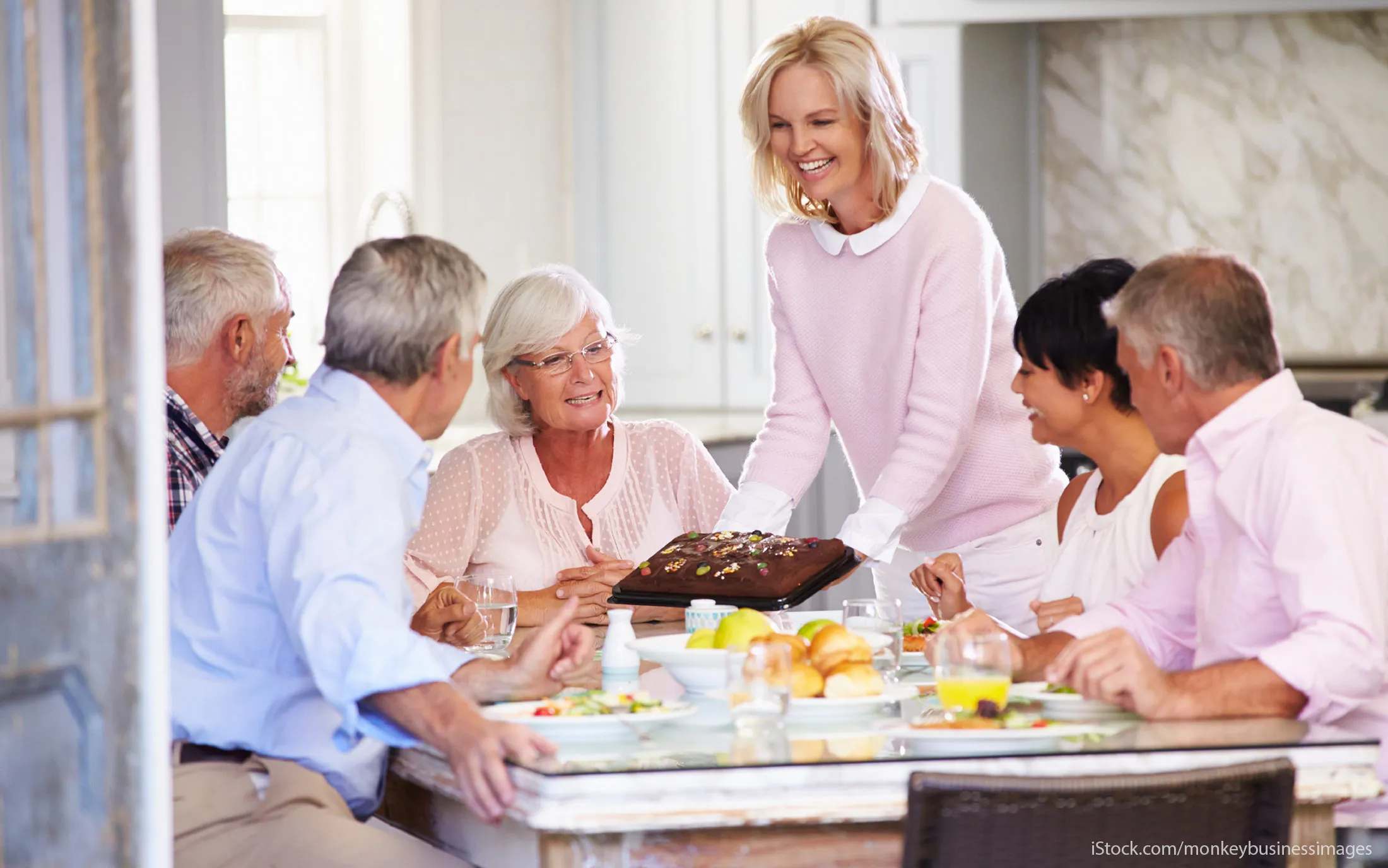 6. It Can Be Difficult to Entertain
For many retirees, spending more time with family and friends is a top priority. Without much extra space, tiny home owners might struggle to accommodate grandchildren for the night, host book club meetings or even invite friends for Sunday dinner.
"Retirement means more time on your hands," said Acquafredda, who went on to acknowledge that many of the activities seniors want to engage in require space.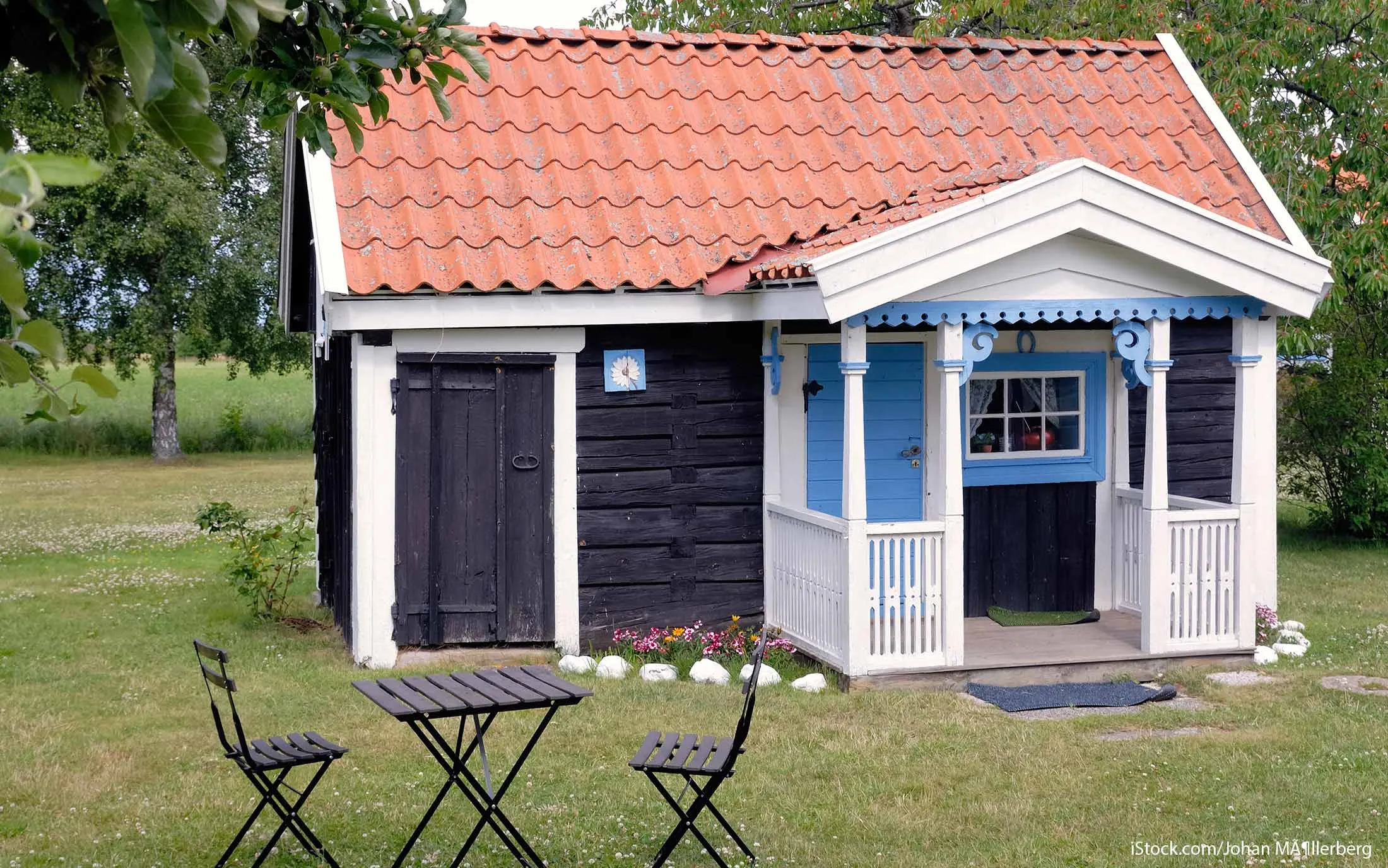 7. Hunkering Down Can Come With Hassles
For those seniors with dreams of retiring on the open road, a tiny home on wheels (THOW), which is typically transported via trailer, can come with unexpected challenges.
"Parking them is a problem in some areas. You either have to have land that is out of the city limits without as strict code rules or park them in RV/trailer parks," said Fivecoat-Campbell, who also noted that buying space in RV parks can be costly.
She went on to reveal that older people often opt for granny pod-style homes in the yards of their family members. Of course, you'll need to secure your loved ones' approval for that type of arrangement.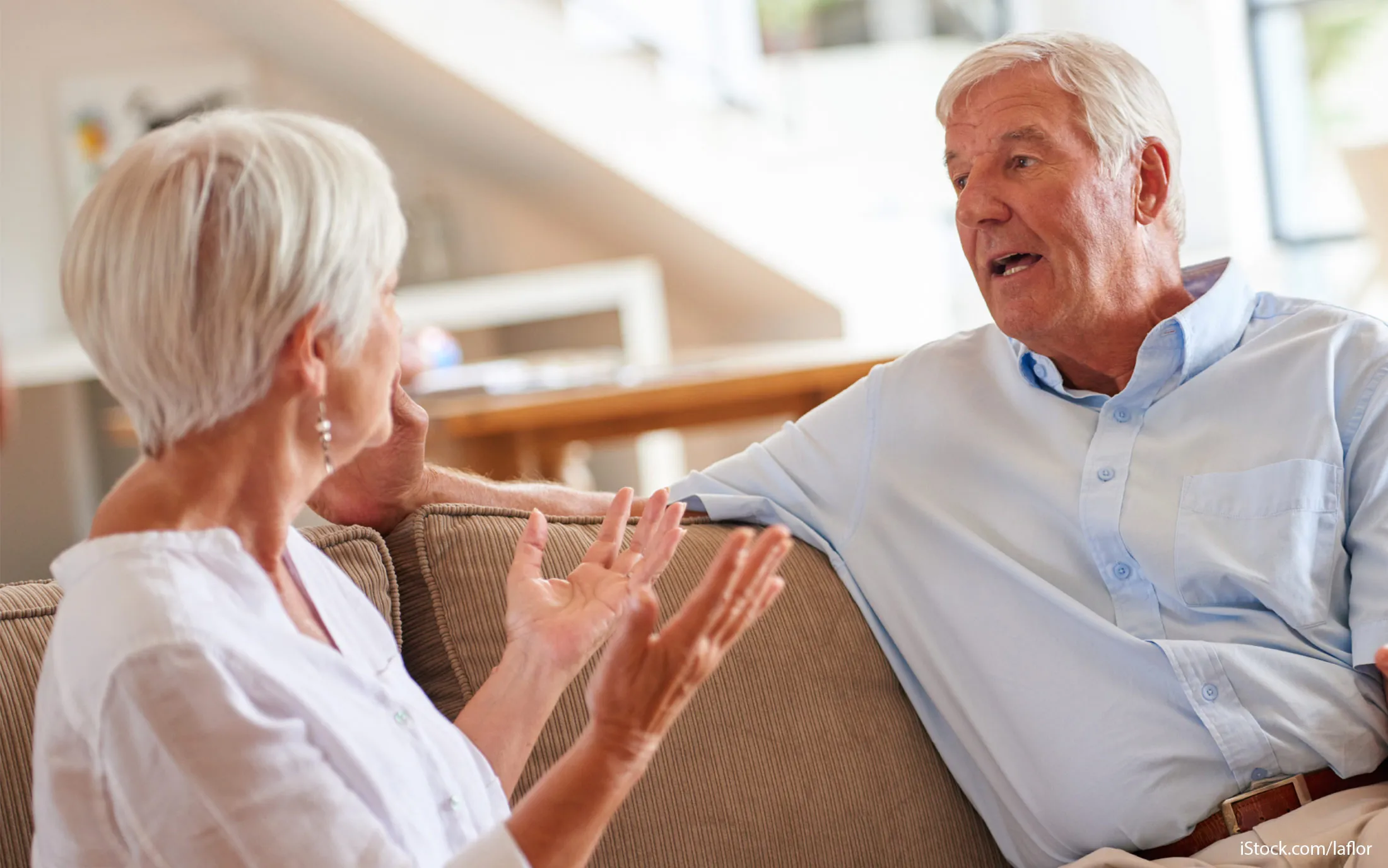 8. Love Needs Space to Grow
Not everyone can get along well in close quarters. Even those retirees in long-term, committed relationships might experience unforeseen strains when living in a tiny house.
"The lack of space could seriously affect a relationship," said Jamal Asskoumi, owner of British online real estate agency, CastleSmart. "[Sometimes] two individual humans need time apart."
With a tiny house, that's difficult to find.