The Secret Costs to Owning a Tiny Home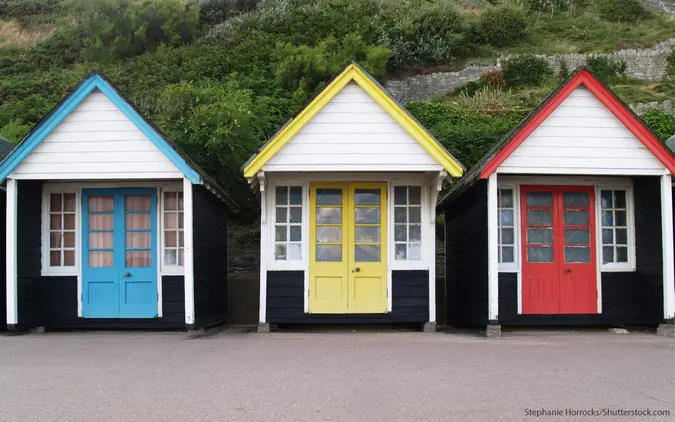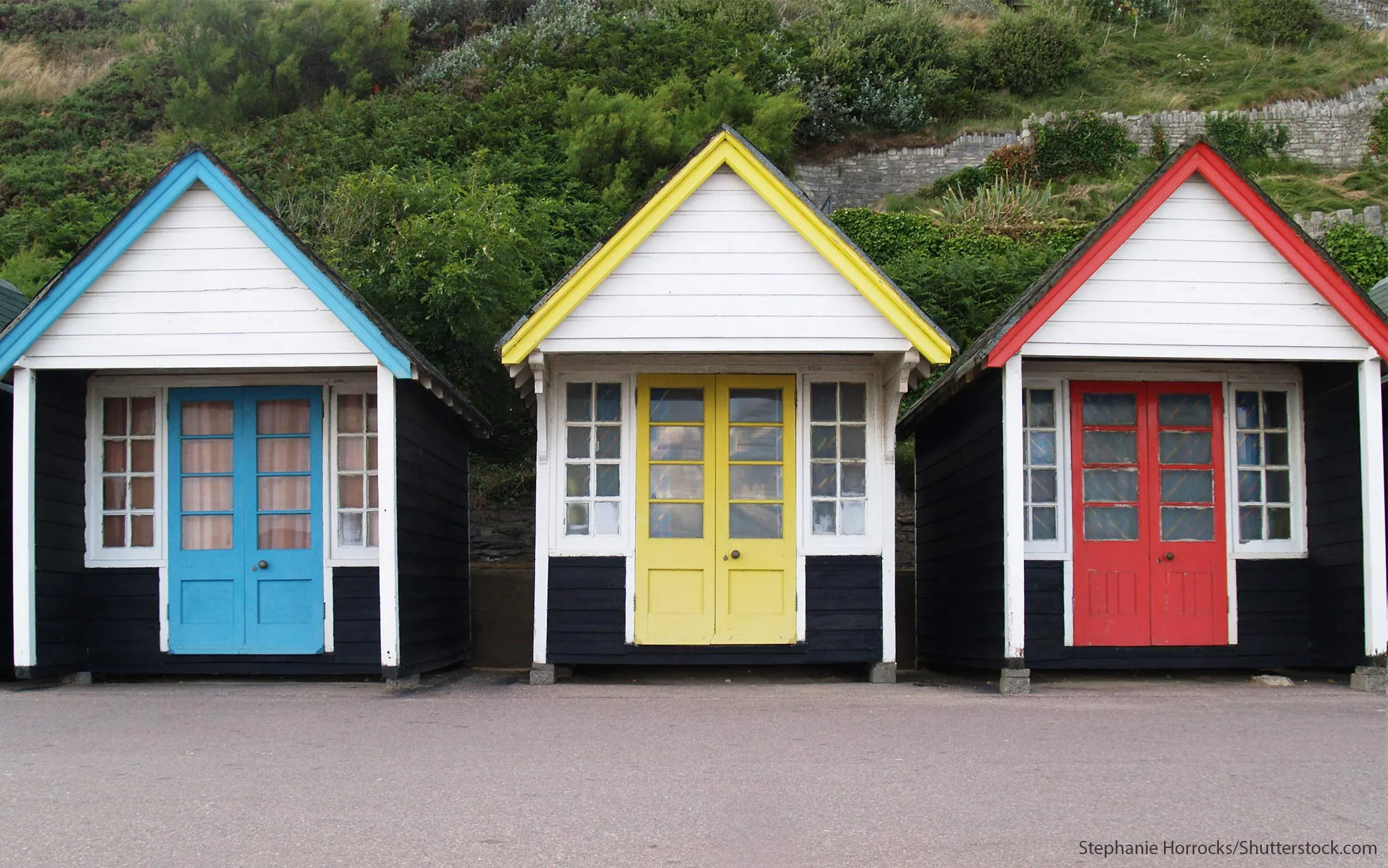 The tiny house movement is sweeping across the U.S — and for good reason. Tiny houses are a way to own a piece of the American dream at a lower price point.
The average cost of a new home sold in the U.S. in 2015 was $358,600, according to the U.S. Census Bureau. Meanwhile, the average cost of a tiny house, if you build it yourself, is $23,000, according to tiny house resource website TheTinyLife.com.
Tiny houses that come completed can have a higher price tag, however. For example, the popular Elm model by the Tumbleweed Tiny House Company is $67,000 for the 161-square-foot version. As with all housing, the prices can creep up quickly.
So although tiny homes can be worth the price and lifestyle change, you must take the secret costs to owning a tiny home into consideration first.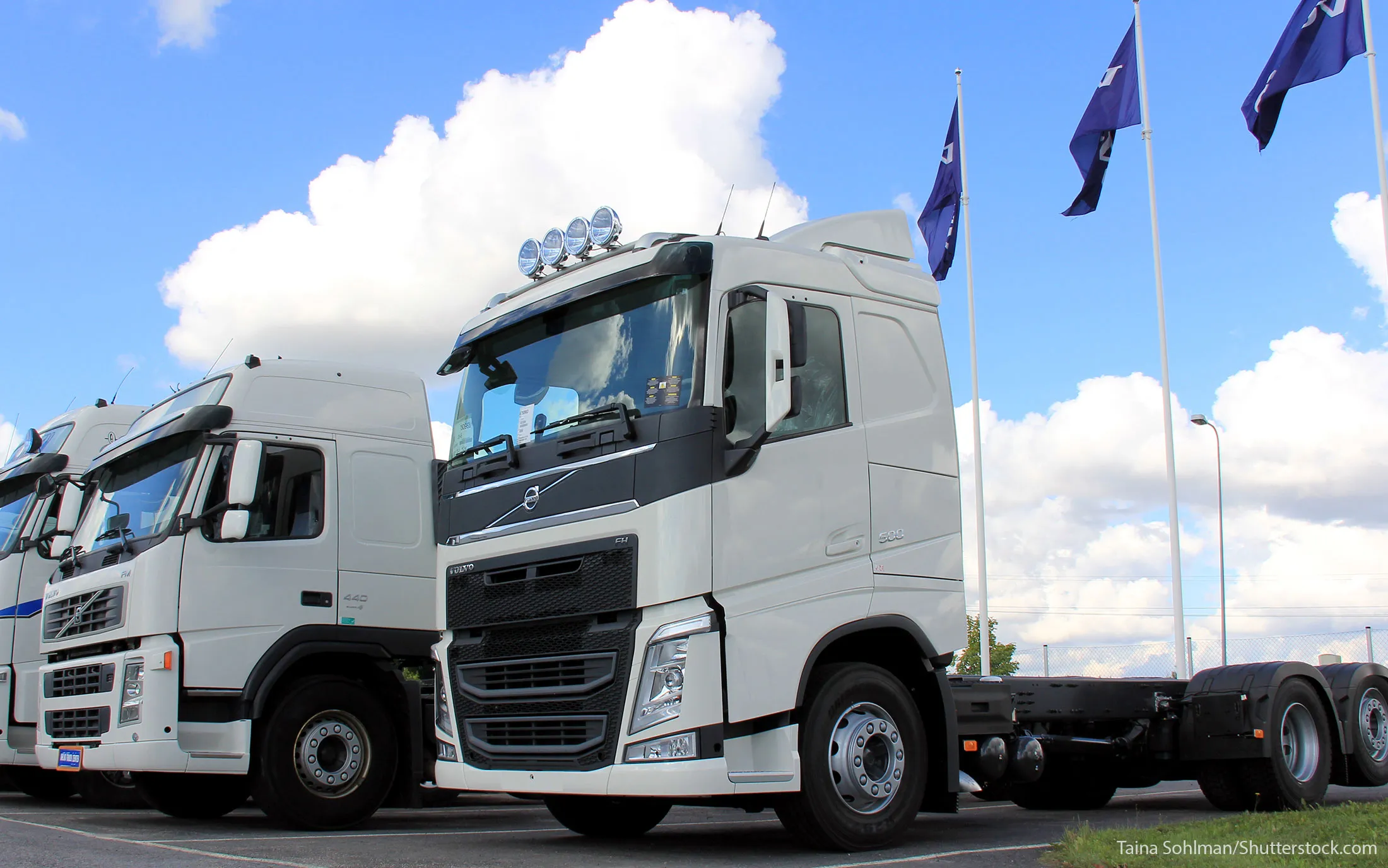 1. Tiny Home Towing Vehicle Costs
"One hidden cost of a tiny home that would be easy to overlook is a substantial vehicle to tow the home. A large, sturdy rig is needed to safely transport a tiny home from place to place," said Shane Turner, founding partner of Alaska Tiny Homes.
If you plan on towing your tiny house around, you'll have to invest in a truck or SUV that is capable of doing that. First, find out the weight of your home and then the towing capacity of the vehicle you're inquiring about. For example, a Ford Escape has a towing capacity of 1,500 pounds and a base price of $24,495; whereas the Volvo V60 has a towing capacity of 3,500 pounds with a base price of $35,090.
Plus, you have to consider the wear and tear on the vehicle — and fuel costs. For example, Jenna Spesard, who is traveling around North America in a DIY tiny house, wrote on the Tumbleweed Tiny House Company's blog that her truck maintenance costs $294 per month, and gas is $726, including all driving, not just towing.
Another option might be keeping the tiny house stationary and renting a U-Haul to move it. That will cost you, on average, $100 a day for a 15-foot truck, according to the most recent rates from U-Haul headquarters. You will also have to rent a towing mechanism along with the truck, and prices vary by state.
Related: 10 Tiny Homes You Can Actually Afford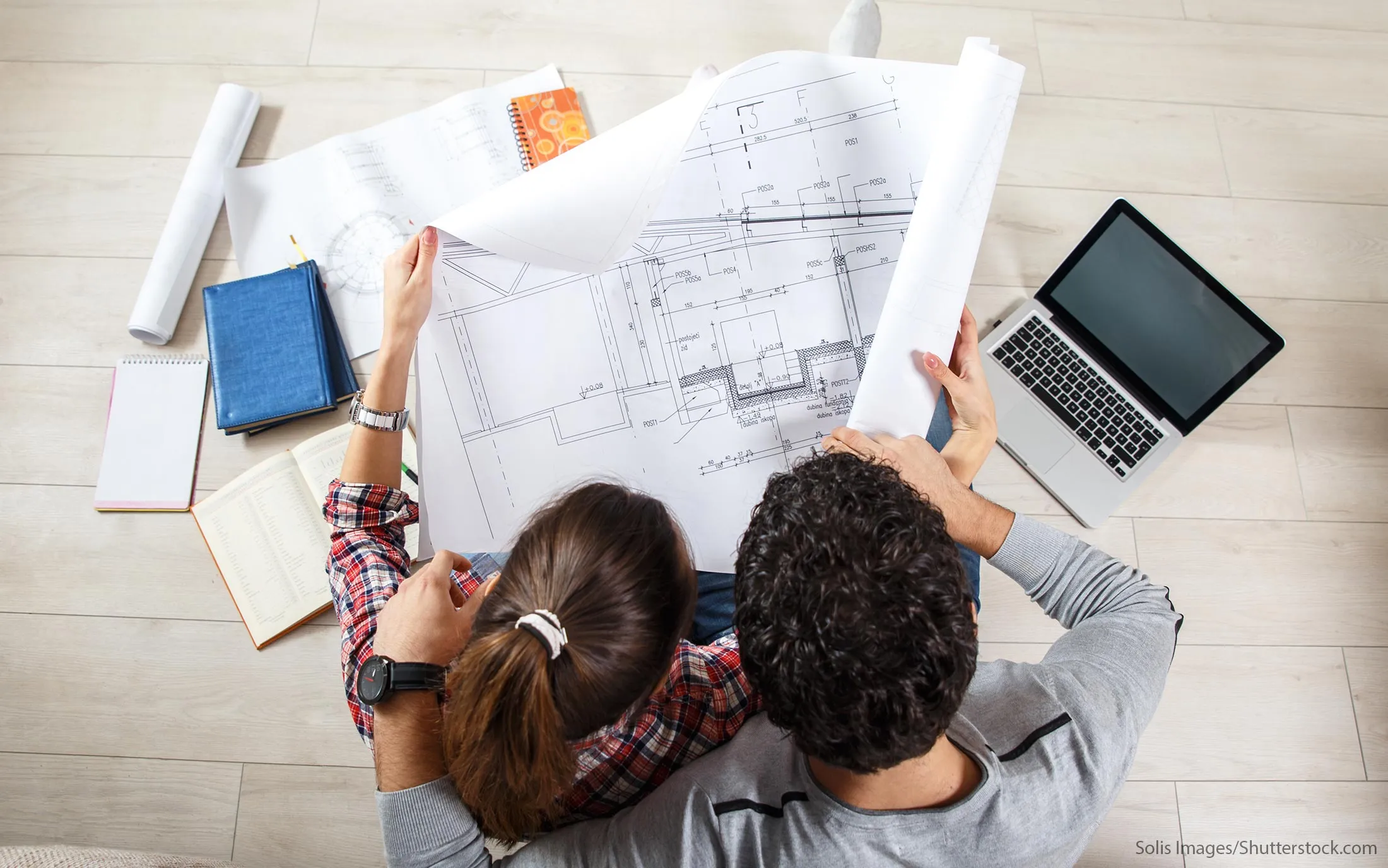 2. Tiny Home Per-Square-Foot Costs
One thing to keep in mind with tiny houses is that they are actually more expensive per square foot than the average American home. On average, tiny homes cost between $200 to $400 per square foot, according to Forbes. However, the average American home costs $97.09 per square foot, according to the U.S. Census. Plus, the tiny home cost doesn't include land.
Perhaps the best way to save money is to get a tiny home with a lower square footage. However, make sure it's one you can still manage to live in somewhat comfortably.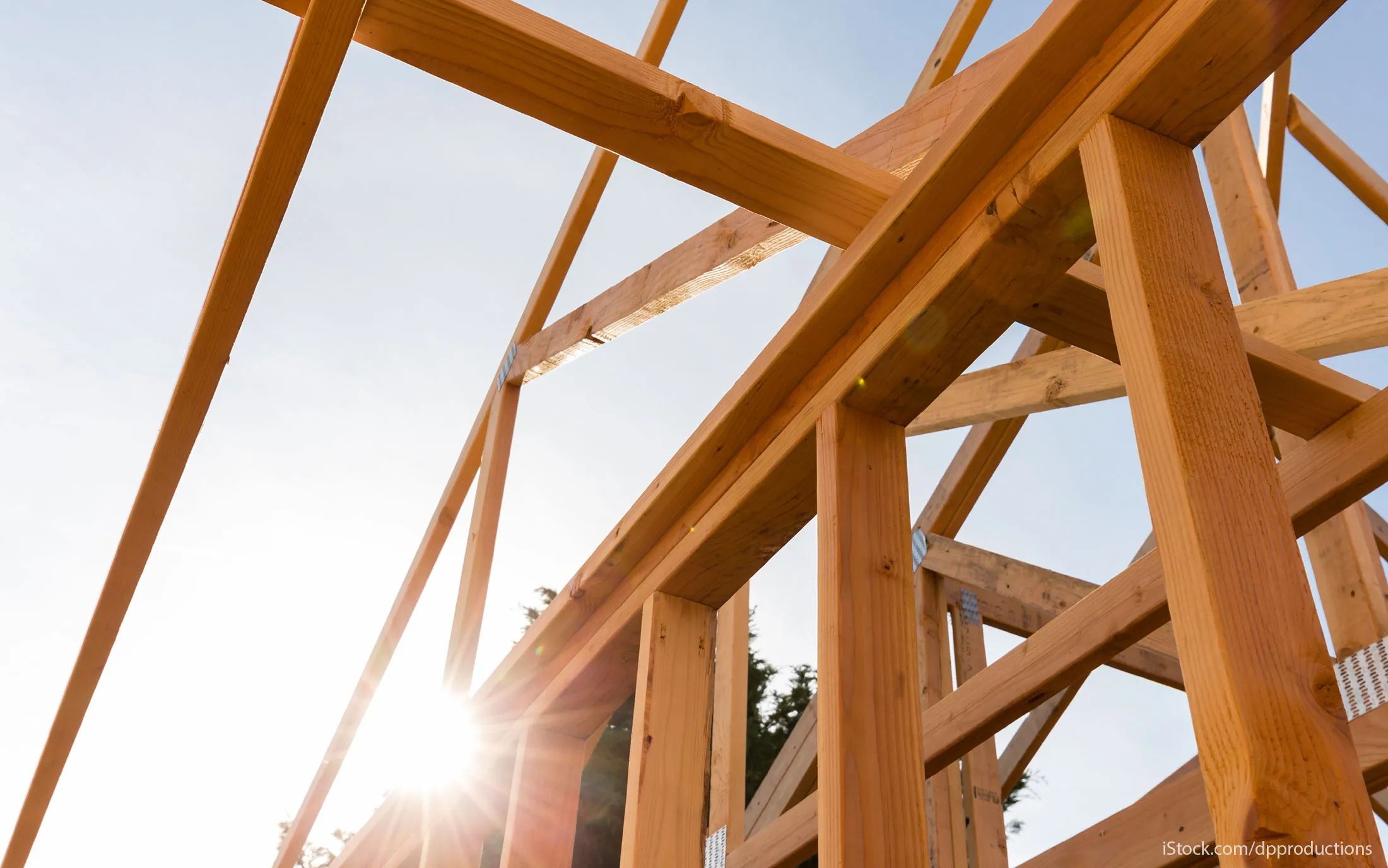 3. Tiny Home DIY Costs
The average cost of a do-it-yourself tiny house is $23,000, as mentioned earlier. However, tiny houses that come completed can quickly jump in price. For example, the Cypress 18-foot Equator model by the Tumbleweed Tiny House Company is about $27,000 for DIY materials, or $57,000 for the purchase of a completed home. That's a difference of $30,000.
Furthermore, there are potential pitfalls to DIY-ing your tiny home. "One mistake made by a novice DIY could jeopardize the entire structural integrity of the tiny home," said Turner. Plus, DIYers usually underestimate the cost of tools and materials, as well as their time.
"One of the biggest issues with going the DIY route is that your home will not be a certified RV," said Ross Beck, chief operating officer of Tumbleweed Tiny House Company. "Whereas if you allow a contractor to build it, they can ensure that it's a certified RV."
The advantage to having your tiny home be a certified RV is that you have more options for loans and insurance. Plus, it's easier and cheaper to get permits for RVs compared to stationary homes, according to Beck.
Here's an example of a GEICO insurance plan for a 40-year-old married woman living in Alexander City, Ala., with a $40,000 yearly income, comparing a $30,000 RV and a $30,000 house. The quote for a yearly premium for the RV was $900, versus $1,400 for the house.
Over a 10-year period, the insurance on the house would cost $14,000 and $9,000 for the RV. That's a savings of $5,000 by getting an RV-certified tiny home.
Getting it built and having the home arrive RV-certified seems like the more reliable route to save money in the long term. However, if you are going to DIY the home, inquire before building about how to get it RV-certified.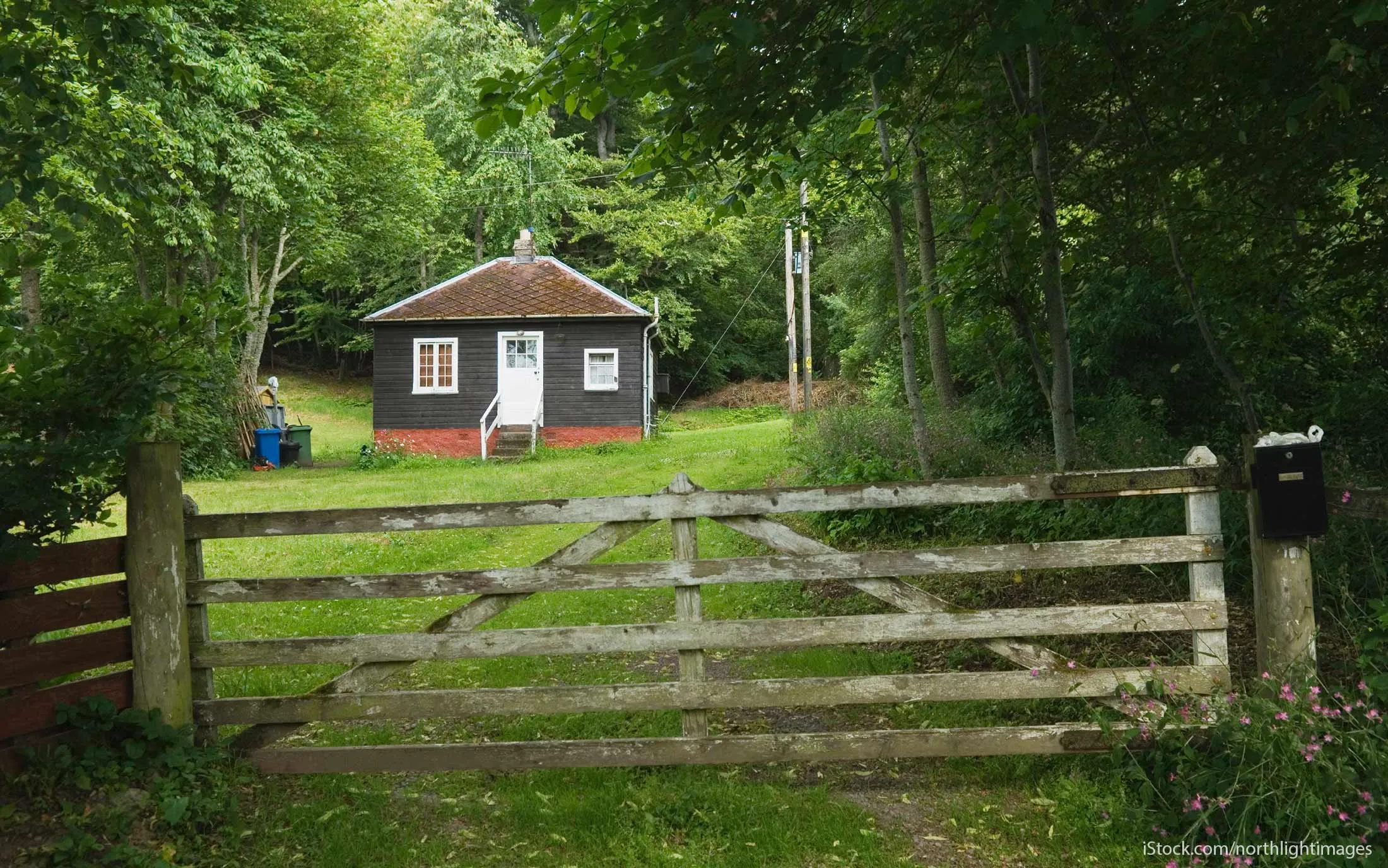 4. Tiny Home Land Costs
Once you have your tiny house, you need to figure out where to put it. The best spots for tiny houses are in the backyard of a bigger home, in an RV park or in an existing community that embraces tiny homes.
If you decide to place it in the backyard of a bigger home that you own, or on a property that is owned by friends or family, you'll have to get a permit. Unfortunately, permit costs can vary substantially by state and town, so you'll have to call to secure a quote.
RV parks are another good option, but again, prices vary. For example, Canyon Lake RV Resort in Canyon Lake, Texas, costs $453 per month. However, calls to another five RV parks in the southern U.S. revealed that it's not too far above the average of $250-$400 per month.
Existing tiny home communities can be pricer. For example, Lemon Cove Village in Lemon Cove, Calif., is a tiny house community with lots ranging from $450 to $595 per month. Yet that cost also allows you access to a pool, coin-operated laundry room and community room.
Unfortunately, you can't just put your tiny house anywhere without paying something for the land because it's against most zoning regulations. The cheapest option is likely putting the tiny house in a backyard that you own, or one that is owned by friends and family. Just don't forget to get the proper permits.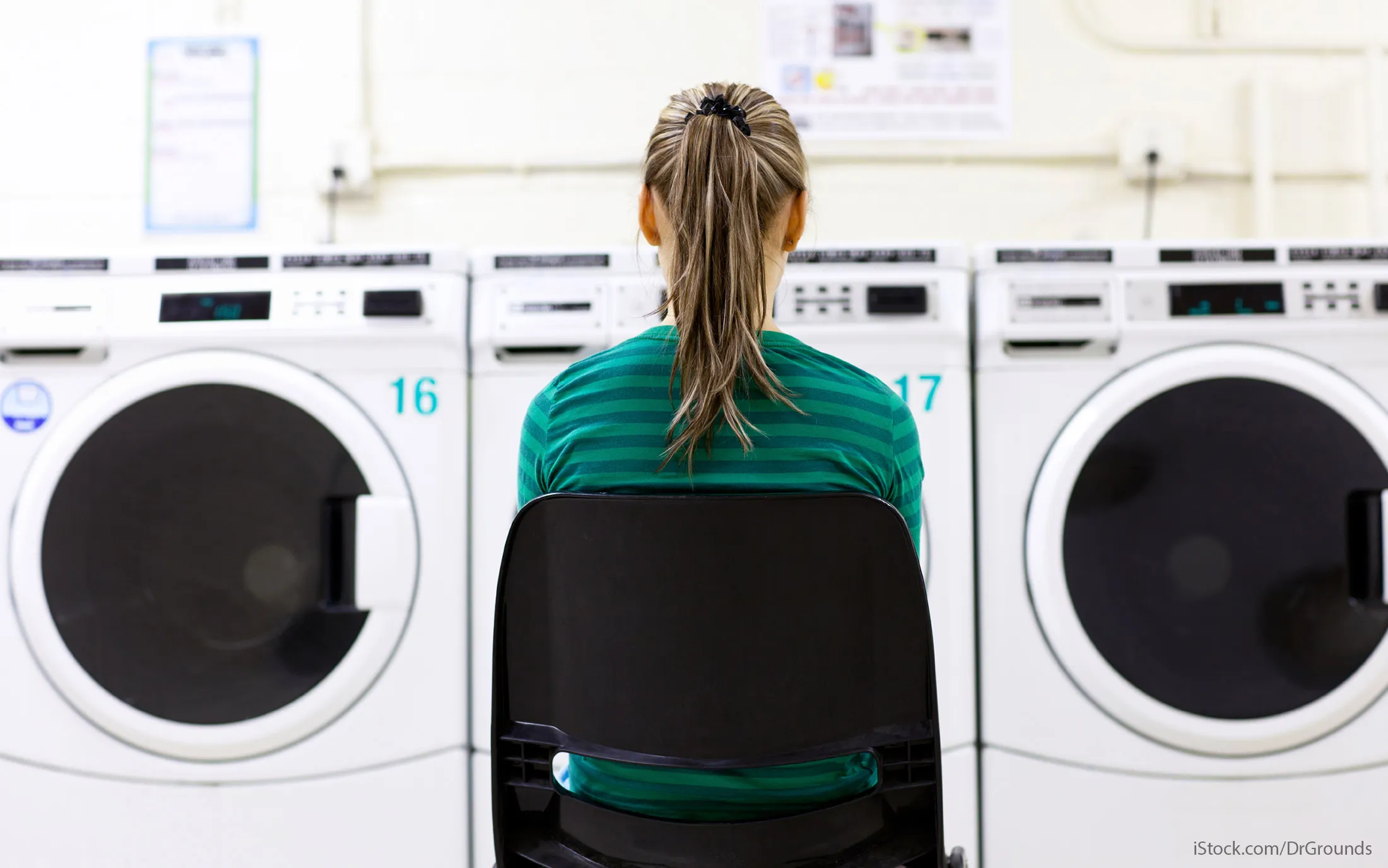 5. Tiny Home Laundry Costs
Here's one tiny home cost people might not plan for: laundry. In many cases, washers and dryers aren't top priorities in a home that is 500 square feet or smaller.
Trent Hamm at personal finance website The Simple Dollar did a cost-breakdown: By washing and drying three loads per week at $1.50 for each one, you'll spend $9 on laundry per week. That works out to about $39 per month or $468 per year. However, that doesn't include the cost of time and travel to the laundromat.
To cut costs, you could wash clothes by hand and only take trips to the laundromat when necessary. If you live in a hot climate, you can hang-dry your clothes.
Here's another option: When you're choosing where to put your tiny house, you can pick an RV park or tiny home community that includes access to washer and dryer amenities. Even if you have to pay $1.50 to use them, at least you're cutting down on travel time to a laundromat.
Overall, the secret tiny home costs aren't necessarily large enough to dissuade a person from purchasing a tiny home. Nevertheless, it's still important to do your research before getting the home — and plan for those costs upfront as much as possible.
Keep Reading: 10 Tiny Homes for Retirees