5 Steps to Financing Your Tiny Home
Tiny houses have soared in popularity in recent years. These miniature homes — typically just a few hundred square feet in size — offer a simplified and low-cost alternative to more expensive forms of shelter.
Tiny home sales are popular among anyone trying to cut back on housing costs, including young workers just starting out and retirees hoping to trim expenses in their golden years.
"People have realized that they can't live the life they want while saddled with all the bills that come with a conventional house, including a 30-year mortgage," said Dan Louche, owner of DeLand, Fla.-based Tiny Home Builders.
Although tiny homes generally cost considerably less than traditional housing, financing a tiny house can be a challenge. In fact, securing a loan is usually an aspiring tiny-home owner's first obstacle to overcome.
"Oftentimes, tiny homes do not qualify for mortgages due to their mobility (and) small footprint, and because many banks won't finance mortgages for the low cost of some tiny homes," said Todd Nelson, business development officer of LightStream, an online lending division of SunTrust Bank that does a lot of tiny-home business.
Do not let the challenge of securing a loan discourage you from pursuing your tiny-living dream. The following five simple steps will guide you on how to finance a tiny home.
Related: 10 Tiny Homes for Retirees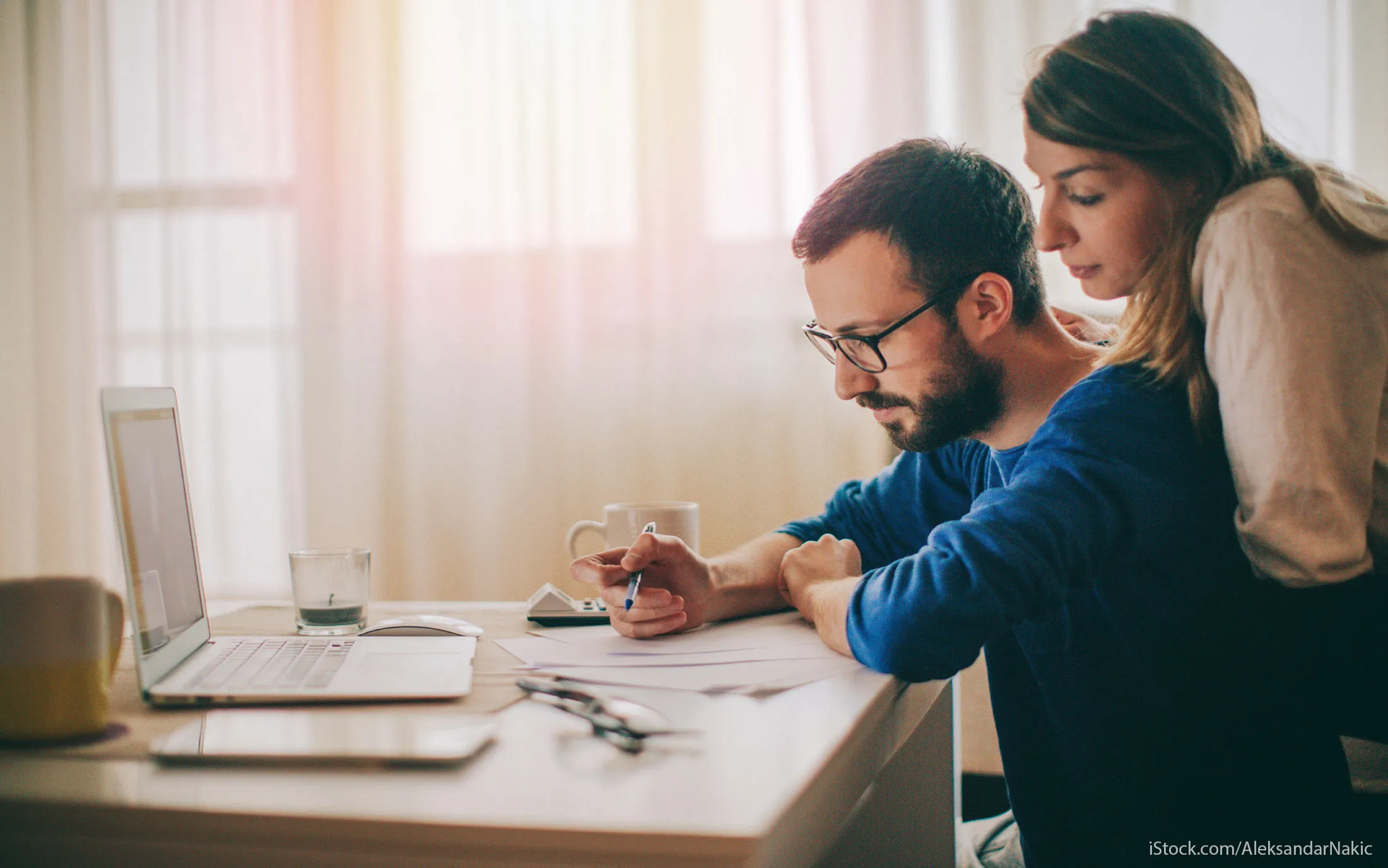 1. Stay in Budget and Keep an Eye on Location
Tiny homes can be a big investment. No matter how much you condense your life into the new downsized living arrangement, there is still potential to trick out your place and pile up the expenses.
Nelson urges you to keep the scope of your project within a reasonable budget. In addition, know the location of where you plan to park the tiny home, and check the local zoning rules.
"Some communities have restrictions on location use, lot size and minimum/maximum home footprints," Nelson said.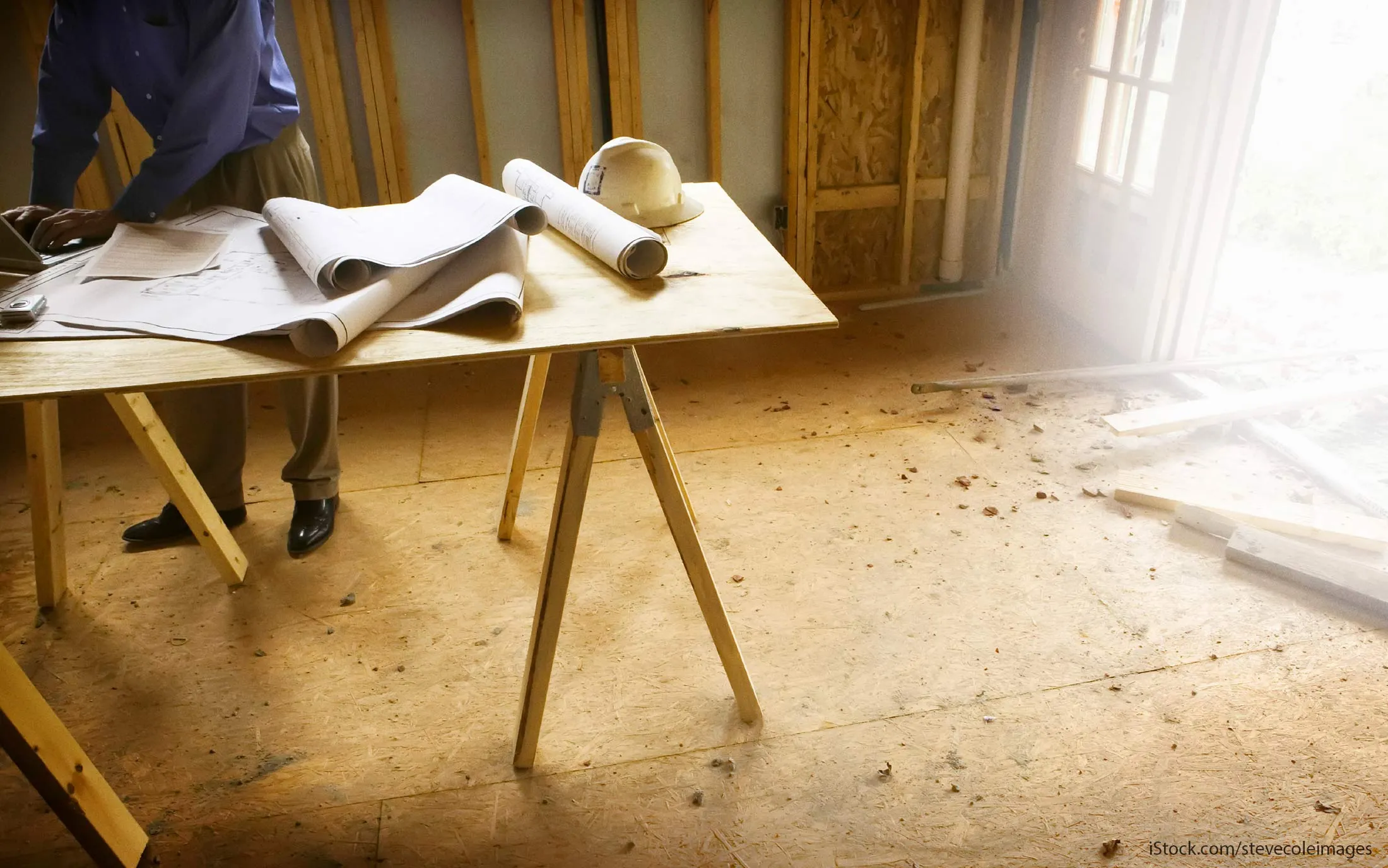 2. Choose a Professional Builder
Need a loan to finance the construction of your tiny home? You will have better luck getting the money if a professional builder constructs the home, Louche said.
"If someone buys a house from a builder, the financing companies have a higher level of trust that it was built correctly and will thus better retain its value," he said.
If you plan to build the home on your own, there is no way for the financial institution to know that you are not going to make fundamental mistakes in construction. Thus, banks and credit unions might find the risk too great to lend you the cash.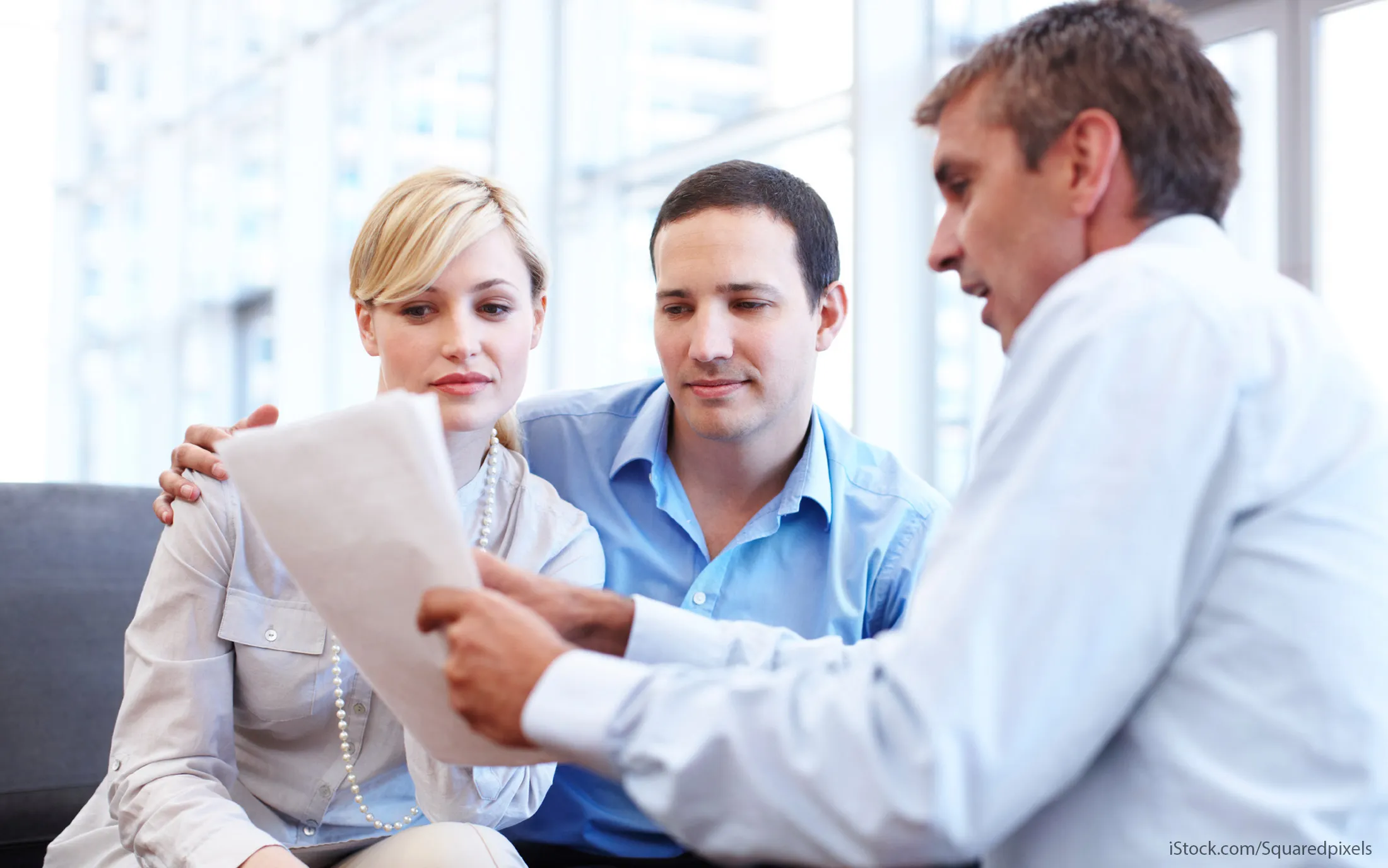 3. Ask Whether Your Bank or Credit Union Offers Tiny Home Mortgages
Unlike traditional home mortgages, tiny home mortgages can be tough to find. Many banks do not consider a tiny home to be a real "home." That is particularly true if the tiny home is portable.
Check with your bank and other financial institutions to see what is available to you. Once you find a place that offers a tiny-home mortgage, Nelson said you should ask the following:
What are the rates?
What kind of fees does the lender charge?
Does the lender require appraisals or other paperwork to apply?
How long will it take to receive an approval and to get the funding?
Find the answers to these questions and you will be spared from nasty surprises.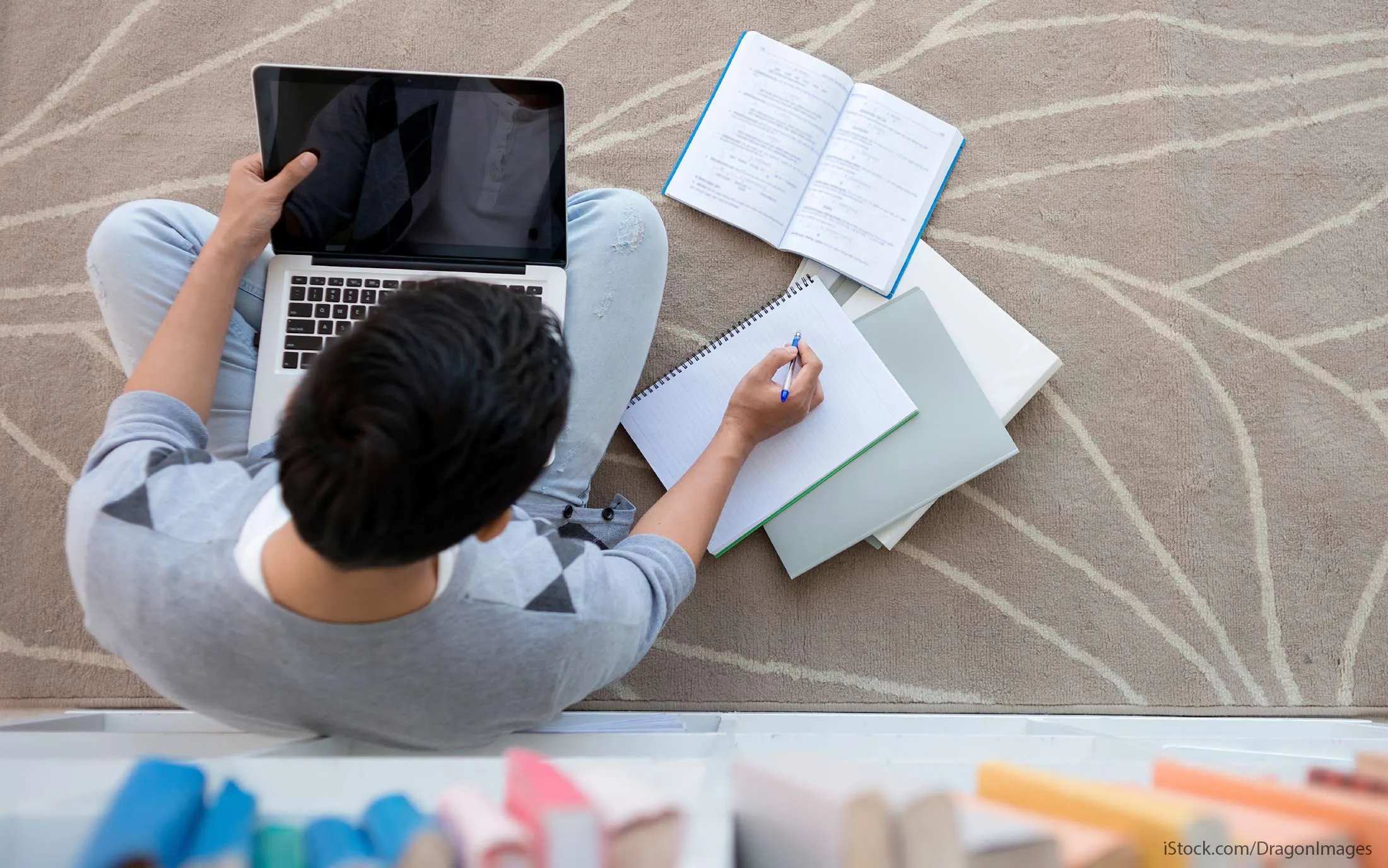 4. Explore Other Financing Alternatives
There are other options for financing all or a portion of your tiny home, including:
RV Loan
Tiny homes built on trailers and certified to meet standards set by the Recreational Vehicle Industry Association (RVIA) can be financed through an RV loan, Nelson said. He added that tiny house manufacturers build such homes as RVs to be easily mobile, and to make sure they qualify to be parked in RVIA-certified parks and campgrounds.
Unsecured Personal Loan
Some banks might offer unsecured loans to finance a tiny home. An unsecured loan does not use property as collateral. 
"For borrowers with good credit, an unsecured personal loan can be an attractive option," Nelson said. LightStream provides unsecured, fixed-rate loans to people with good credit.
These unsecured loans might be considered riskier for lenders, which leads to the possibility of higher interest rates. But there are exceptions. For instance, Nelson said LightStream finances non-RVIA certified tiny houses with fixed interest rates as low as 3.99% APR for borrowers who agree to have payments automatically deducted from their bank account.
He also says RVIA-certified tiny homes are funded by LightStream as "RV loans," with fixed interest rates as low as 2.99% APR for customers who agree to automatic payment from their bank accounts.
You can explore unsecured loan options and terms by visiting most lenders' websites.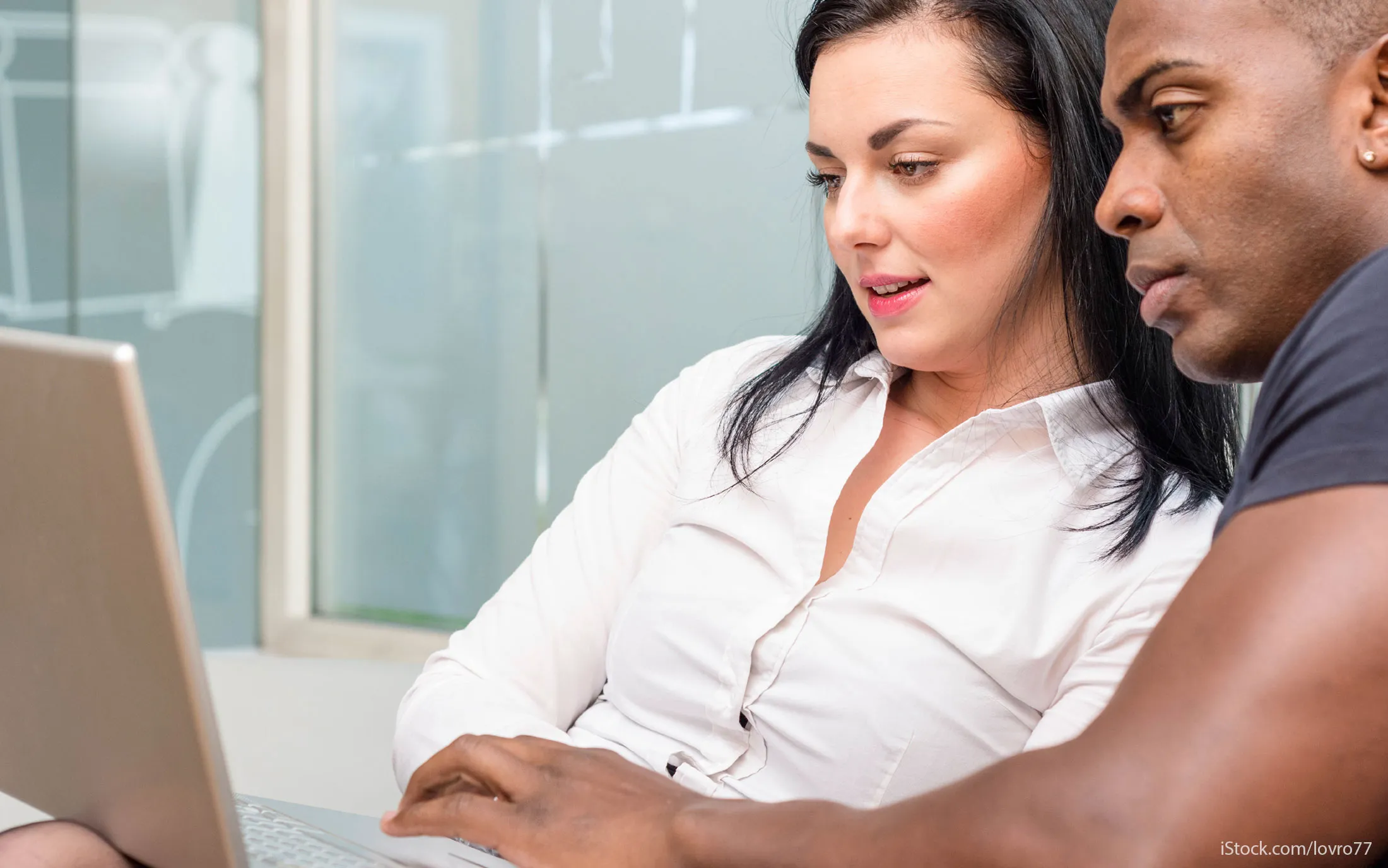 5. Do a Thorough Analysis Before Applying for the Loan
If you need a loan to make your tiny house dream a reality, make sure everything is in order before you fill out the application, no matter what type of loan you choose.
Check to make sure your credit score is accurate, as lenders look heavily at this, Nelson said. If there are any discrepancies, try to resolve them quickly.  In addition to weighing an applicant's credit, LightStream looks to see if applicants have managed their finances responsibly over time and whether they have the income, assets or liquidity to repay their tiny house loan.
Additionally, take a close look at your budget and the costs associated with your tiny house "to ensure you apply for enough funds to cover the expenses you anticipate incurring."
The worst-case scenario is to get partially through building your tiny home and not have the funds to see it to completion.
If you don't have enough savings to buy a tiny house — and family or friends cannot lend you the cash — you need to know how to finance your tiny home. The tips above can help get you into the tiny home of your dreams.