Why Working Longer to Save More Is a Bad Retirement Strategy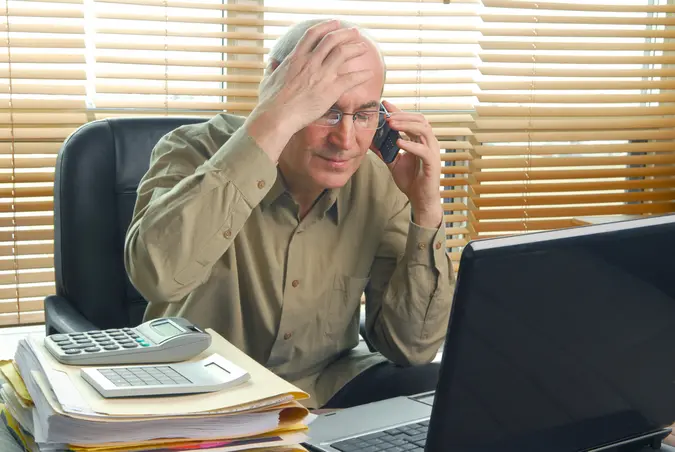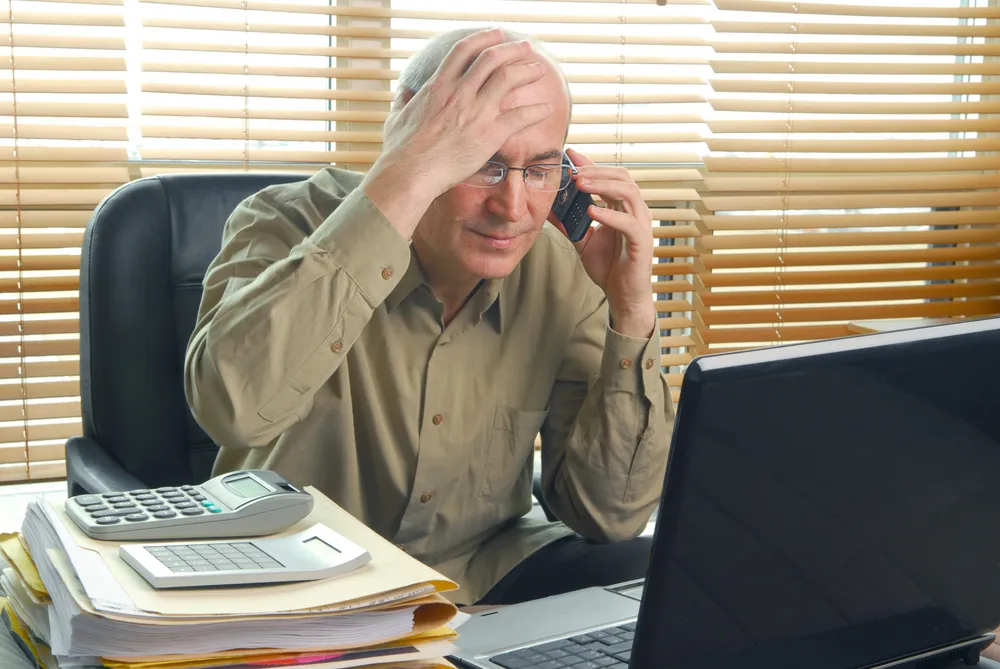 If your retirement plan mostly consists of working longer to earn and save more money, you might need to rethink that strategy. The 2015 Retirement Confidence Survey from the non-profit Employee Benefit Research Institute (EBRI) and Greenwald and Associates revealed that many people are unprepared for retirement because they left the workforce earlier than expected and aren't saving enough money, reports USA Today.
Here are the startling results of the survey, as well as tips on how workers can get back on track with their retirement savings.
Workers Are Financially Unprepared for Retirement
The survey polled more than 1,000 workers and 1,000 retirees, and found that 28 percent of workers have less than $1,000 in savings and investments, not counting the value of their residence or defined benefits, like pension plans. Fifty-seven percent have less than $25,000.
Many of the retirees surveyed said they had planned on working later in life to save more, but unexpected events took them out of the workforce early. Of those surveyed, 60 percent stopped working due to health or disability issues, and 27 percent left the workforce because of changes within their companies.
Jack VanDerhei, co-author of the 2015 Retirement Confidence Survey and EBRI's research director, told USA Today, "People keep saying, 'I'm not saving so I'll plan on retiring much later,' but oftentimes for reasons they can't control, people are not able to retire as late as they want."
Still, 67 percent of the workers surveyed said they plan on working during their retirement years, even though only 23 percent of the retirees reported actually worked during these years.
Are You Retirement Ready?
Why Aren't Workers Saving More Money?
The study found that people cited the high cost of living and day-to-day living expenses as the reasons why they aren't saving more money for retirement. Of those surveyed, 69 percent said they could increase their savings rate by just $25 a week or more.
"That would make a huge difference in their retirement savings, especially for a young worker," Lucas Vandermillen, vice president of retirement services for Principal Financial Group, told CNN Money.
Debt is another huge barrier keeping people from saving more for retirement. More than half of all workers and a third of retirees surveyed said they have issues managing their debt, which includes mortgages, credit cards and auto loans.
Read: 28 Mistakes Retirement Mistakes People Make
How Workers Can Better Prepare for Retirement
This is not the first time EBRI and other groups have conducted these studies. In fact, similar savings rates have been reported, according to USA Today.
VanDerhei says the decade's worth of research from the EBRI shows that the biggest predictors of successful retirement planning is how many years workers participate in retirement plans, like 401(k)s, 403(b)s and pensions. The new study found that 44 percent of people who don't have a retirement plan do not feel confident they have enough to get them through retirement, as compared with the 14 percent with a retirement plan who feel unprepared.
For workers to feel more prepared, Craig Brimhall, vice president of wealth strategies for Ameriprise Financial, told USA Today people should start living within their means before retirement — not just during. "Cutting back on extras like dining out, designer coffee and purchases you don't need are easy ways to jump start a savings plan," he said.
Are You Retirement Ready?
Vandermillen offered some tips to USA Today on how workers can be more financially prepared for retirement, including automatically calculating exactly how much is needed to save and setting up automatic contributions to a 401(k) or IRA. Although these calculations might seem "intimidating and time-consuming," many tools can make the process easier, said Vandermillen.
He also told NBC News, "Amazingly, only 48 percent of workers surveyed said they've taken the time to calculate the amount they'll need in retirement. Even a small contribution over the course of someone's career, even with a moderate rate or return, can provide a significant difference in the amount that you have accumulated for retirement."
But perhaps the biggest step workers can take right now to start saving more is to simply get started and have patience. "The earlier you can start saving, the better," Brimhall told USA Today. "Allocating money for retirement can have the snowball effect — meaning it may not seem like much is happening at first, but as a result of compound interest, those savings will eventually build up to form a large base of cash."