Most Read Retirement News Articles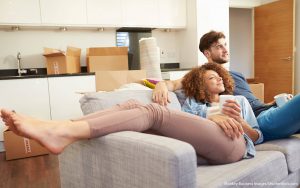 The economy and your financial future are not so grim — here's why.
Read More »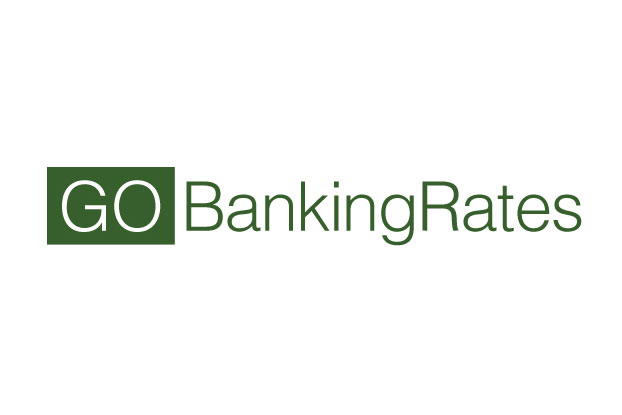 A recent press release issued by Pension Dynamics Corporation, a retirement-plan consulting firm headquartered in the San Francisco Bay Area...
Read More »
These responses are not provided or commissioned by the bank advertiser. Responses have not been reviewed, approved or otherwise endorsed by the bank advertiser. It is not the bank advertiser's responsibility to ensure all posts and/or questions are answered.
Comments