Most Read Retirement Planning Faqs Articles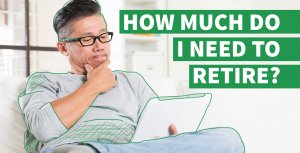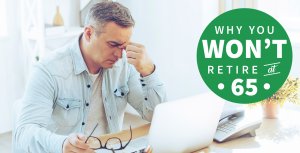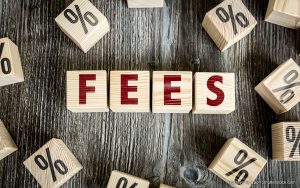 Don't let hidden fees eat away at your retirement savings.
Read More »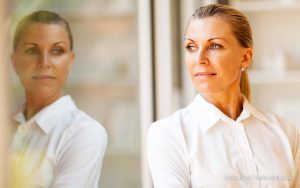 Don't rush into retirement without asking these questions first.
Read More »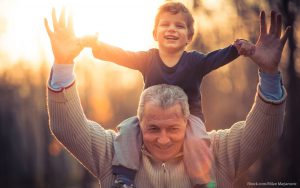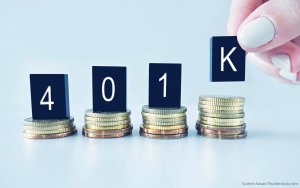 Find out how to maximize your 401k contributions and tax credit.
Read More »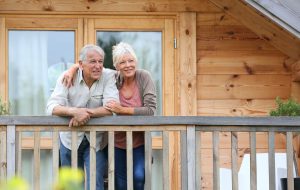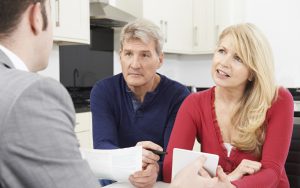 Studies show that women haven't saved as much as men for retirement. Learn how female workers can overcome the wage gap.

These responses are not provided or commissioned by the bank advertiser. Responses have not been reviewed, approved or otherwise endorsed by the bank advertiser. It is not the bank advertiser's responsibility to ensure all posts and/or questions are answered.
Comments