15 Best Places in the South To Live on Only a Social Security Check

6 min Read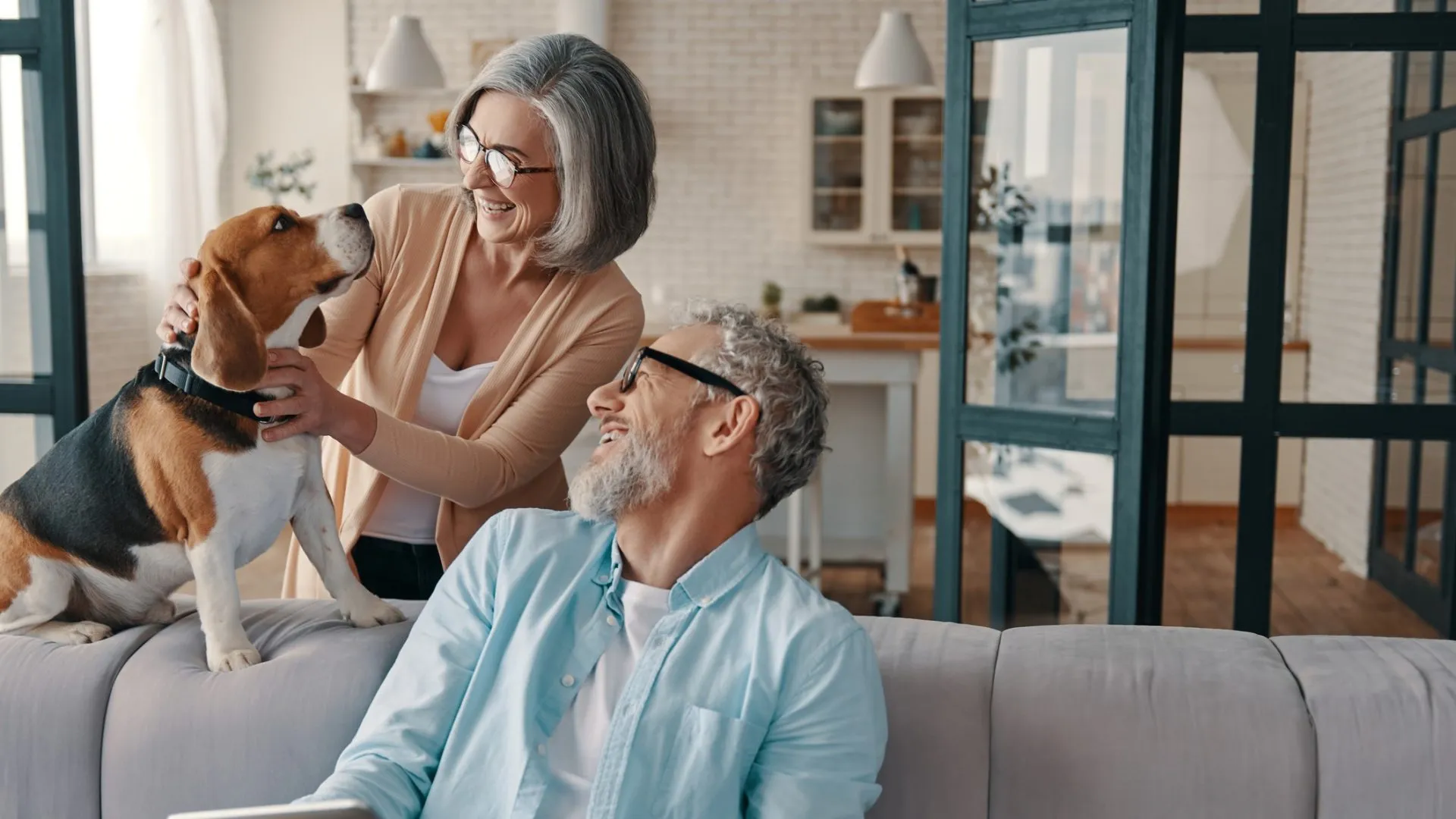 15. Winston-Salem, North Carolina
Winston-Salem is home to gorgeous, lush nature and monumental sites that will delight any history buff. The average one-bedroom apartment will run $893 a month to rent, which isn't bad at all, considering the national average cost to rent a one bedroom is $1,769. 
14. Hattiesburg, Mississippi
Hattiesburg where both University of Southern Mississippi and William Carey University are located, so you'll have the liveliness of a college town, but with the peace of a small town, as the population is only 47,068. A one bedroom in Hattiesburg will cost around $824 on average in rent. The livability score (based on lots of factors, including amenities, cost of living, and crime rates) of the town is 62, according to AreaVibes.
Take Our Poll: Do You Think You Will Be Able To Retire at Age 65?
13. Montgomery, Alabama
Known historically for being the center of the Civil Rights Movement, Montgomery is now home to many museums and riverfront attractions. Rent for a one bedroom will cost you around $912 a month, and AreaVibes gives Montgomery a 65-livability score.
12. Metairie, Louisiana
Metairie is actually technically a part of the New Orleans metropolitan area, so Mardi Gras festivities and delicious Étouffée are only a stone's throw away. Expect to pay around $1,011 for a one bedroom on average. The price is a bit higher just because of its proximity to The Big Easy. However, the livability score is also higher, coming in at 82–the highest on the list so far.
11. Lafayette, Louisiana
For sports fans, Lafayette is home to the Louisiana Ragin' Cajuns, the athletic teams of the University of Louisiana at Lafayette. Plus, Lafayette is where the Vermilionville Living History Museum & Historic Village is located, which shows the Acadian, Creole and Native American cultures from the time period 1765 – 1890. The rent for a one bedroom runs about $951 on average in Lafayette. 
10. Birmingham, Alabama
The largest city in Alabama, Birmingham offers white sand beaches and a wealth of parks to keep the outdoorsmen happy. To live in a one bedroom in Birmingham, you can expect to pay around $884. The livability score for Birmingham comes in at a 65. 
9. North Little Rock, Arkansas
North Little Rock is a quiet town with a population of 64,162. Residents will enjoy peaceful parks and trails. One-bedroom apartments in North Little Rock will run about $991 a month in rent. 
8. Lexington, Kentucky
Lexington is known as the horse capital of the world, so equestrian lovers will be sure to love it here. Lexington also holds an annual Festival of Bluegrass, which is known to be one of its most attended events. Rent for a one bedroom runs about $958 a month in Lexington. 
7. Bossier City, Louisiana
Bossier City has a lot of events it's known for, including roller derby and rodeos. Rent for a one bedroom will cost you $895 on average, and AreaVibes gives it a livability score of 70. 
6. Shreveport, Louisiana
Right next door to Bossier City is another great option for retirees: Shreveport. Shreveport is a big gambling town for those who partake. Others might enjoy the Shreveport Opera or Highland Jazz and Blues Festival. A one bedroom in Shreveport will cost about $803 a month to rent.
5. Madison, Alabama
Madison offers some peace and tranquility with a touch of history. The population in Madison is 58,357. Rent in Madison for a one-bedroom costs around $1,238 a month, but that higher rent comes with a higher livability score. AreaVibes gives it an 89, the highest on this list.
4. Concord, North Carolina
Concord is full of museums, galleries, theaters and golf courses for retirees to enjoy. Plan to spend $1,056 on average for rent. Concord gets an 83 livability score, which is one of the higher scores on the list.
3. Bowling Green, Kentucky
Bowling Green calls itself "The Home of the Corvette," and they have a Corvette Museum to prove it. Car lovers will also enjoy going to the raceway to see the hot rods in action. A one bedroom in Bowling Green costs around $870 on average.
2. Roanoke, Virginia
Roanoke offers the gorgeous Blue Ridge Mountains as a backdrop to everything you do. You can also visit Smith Mountain Lake for some kayaking or just to have a picnic. A one bedroom in Roanoke costs about $942 a month.
1. Lake Charles, Louisiana
We found that the best place to retire comfortably while living off social security is Lake Charles. Residents say it has the events like a big city, but with the recreation opportunities of a smaller town. Enjoy all it has to offer for just $694 on average in rent for a one bedroom. That's almost a third of the national average rent for a one bedroom. 
More From GOBankingRates
Methodology: GOBankingRates determined the best places in the South (AR, LA, MS, AL, TN, KY, GA, SC, NC, VA, and WV) to live on only a Social Security check based on the (1) average monthly benefit for retired workers, $1,630.98, sourced from Social Security Administration; (2) the overall cost of living in each city, sourced from Sperling's Best Places; (3) average 2022 rent for a one bedroom apartment as sourced from ApartmentList,; and (4) livability scores sourced from Areavibes. Factors (2) through (4) were scored and combined with the lowest score being best. Factor (4) was weighted double in final calculations. All data was collected and is up to date as of November 29, 2022.
About the Author