4 Ways to Replace Your Lost Social Security Card
Social Security card replacement can be done by mail, online or in person.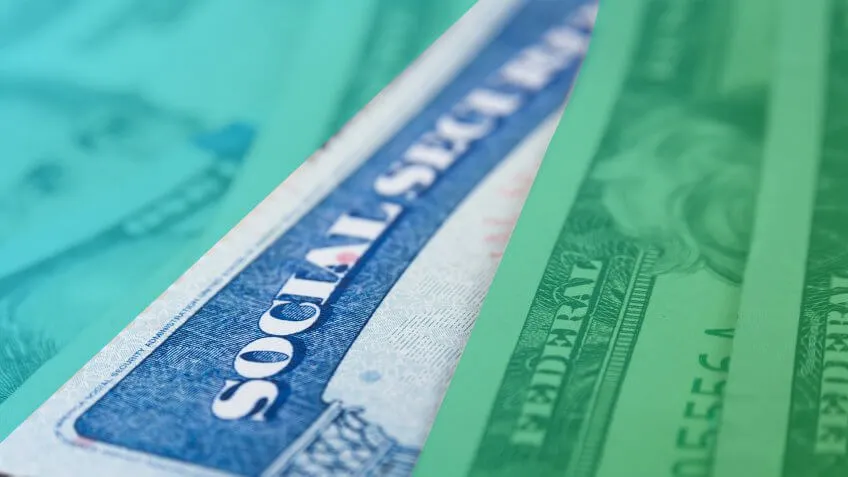 Alexey Rotanov / Shutterstock.com
Your Social Security card bears your Social Security number, which is used for almost all financial and personal records, so it's normal to panic if you lose it. You don't need a new card if you have your number memorized; however, according to the Social Security Administration, most people find it comforting to have one even if they don't yet collect Social Security benefits.
You don't need to get a temporary Social Security card if you lose your card. Instead, order your Social Security replacement card by using one of these four methods.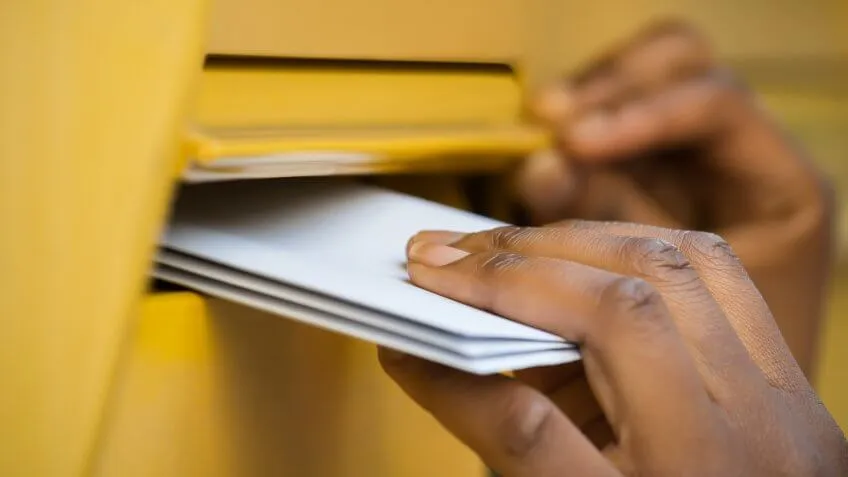 Andrey_Popov / Shutterstock.com
1. Apply Through the Mail
Using the mail is an old-school method for Social Security card replacement, and it comes with risk because you must send in the documents needed for a Social Security card. If you choose this method, consider opting for USPS Tracking, which provides the date and time when your letter was delivered.
Print out an application form and gather the acceptable documents to prove your identity and citizenship. Your birth certificate or passport will work--other options include a state-issued ID card, employee or school ID, non-Medicare health insurance card or military ID. You must send original or certified copies of your documents or they will not be accepted.
Find your local Social Security office by entering your ZIP code in the online locator. Once the office receives and verifies your application, expect your new Social Security card within 10 business days.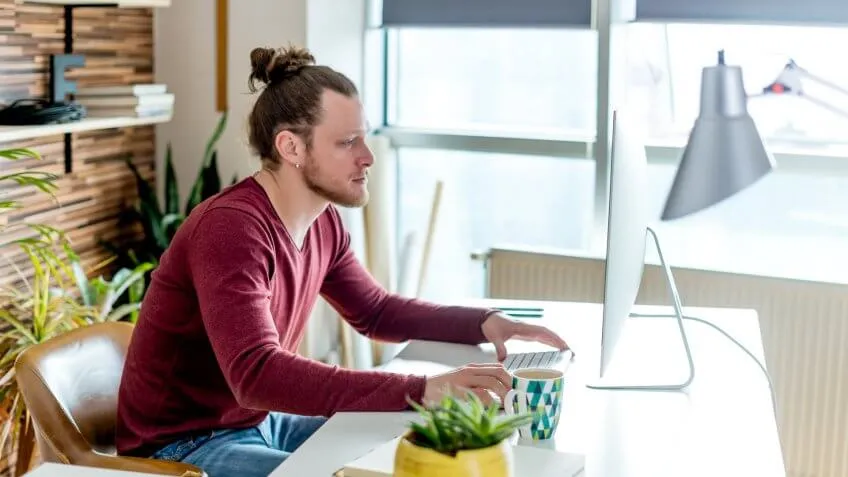 Stock Rocket / Shutterstock.com
2. Order a Social Security Card Replacement Online
The Social Security Administration allows you to apply for a lost Social Security card online, but not if you're requesting a Social Security name change or any other changes.
Visit the Social Security website to create an account. Once you have an account, you can apply for a Social Security card online, check to see what your benefits will be in the future or view a record of payments if you're currently receiving retirement, disability or survivor benefits.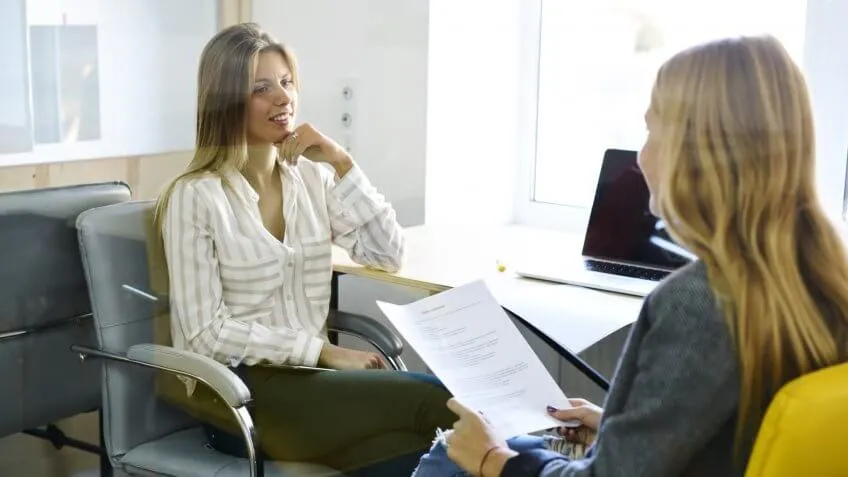 GaudiLab / Shutterstock.com
3. Apply for a New Social Security Card in Person
You can also handle Social Security Card replacement in person. First, use the online locator to find your nearest Social Security office.
Next, gather your necessary documents, fill out an application form and take it to the office. You don't need an appointment, but you might want to make one by calling the office. Once you submit your application and documents, a Social Security Administration agent will process your request and your card should arrive in approximately 10 business days.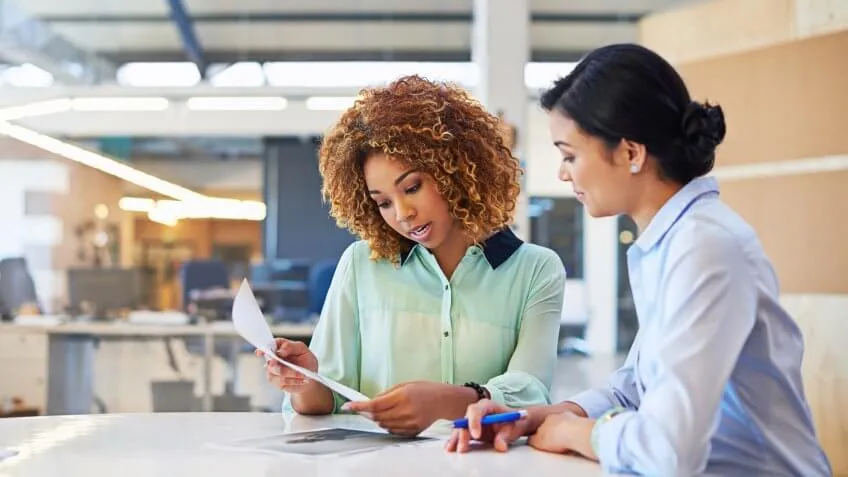 gradyreese / iStock.com
4. Third-Party Social Security Card Replacement
A number of third-party services are in place to assist you — for about $100 or more — if you need a Social Security replacement card. These services typically provide you with the same forms you can get for free from the SSA, but someone helps you with the submission process.
Third-party services take care of submitting your application but you must provide the relevant information and documents. Because this doesn't save you much effort and you won't get your card any faster, the SSA recommends against paying for Social Security Card replacement.
The Office of the Inspector General recommends filing a theft report if your card was stolen. If you find out that your number was used for identity theft, report it to the Federal Trade Commission to help mitigate any financial losses. If you're prone to losing things, remember that you're limited to three replacement cards per year and 10 during your lifetime.
Up Next: 10-Step Guide to Recover After Your Social Security Number Is Stolen