Mint Review: What To Know About Intuit's Free Budgeting App
GOBankingRates Score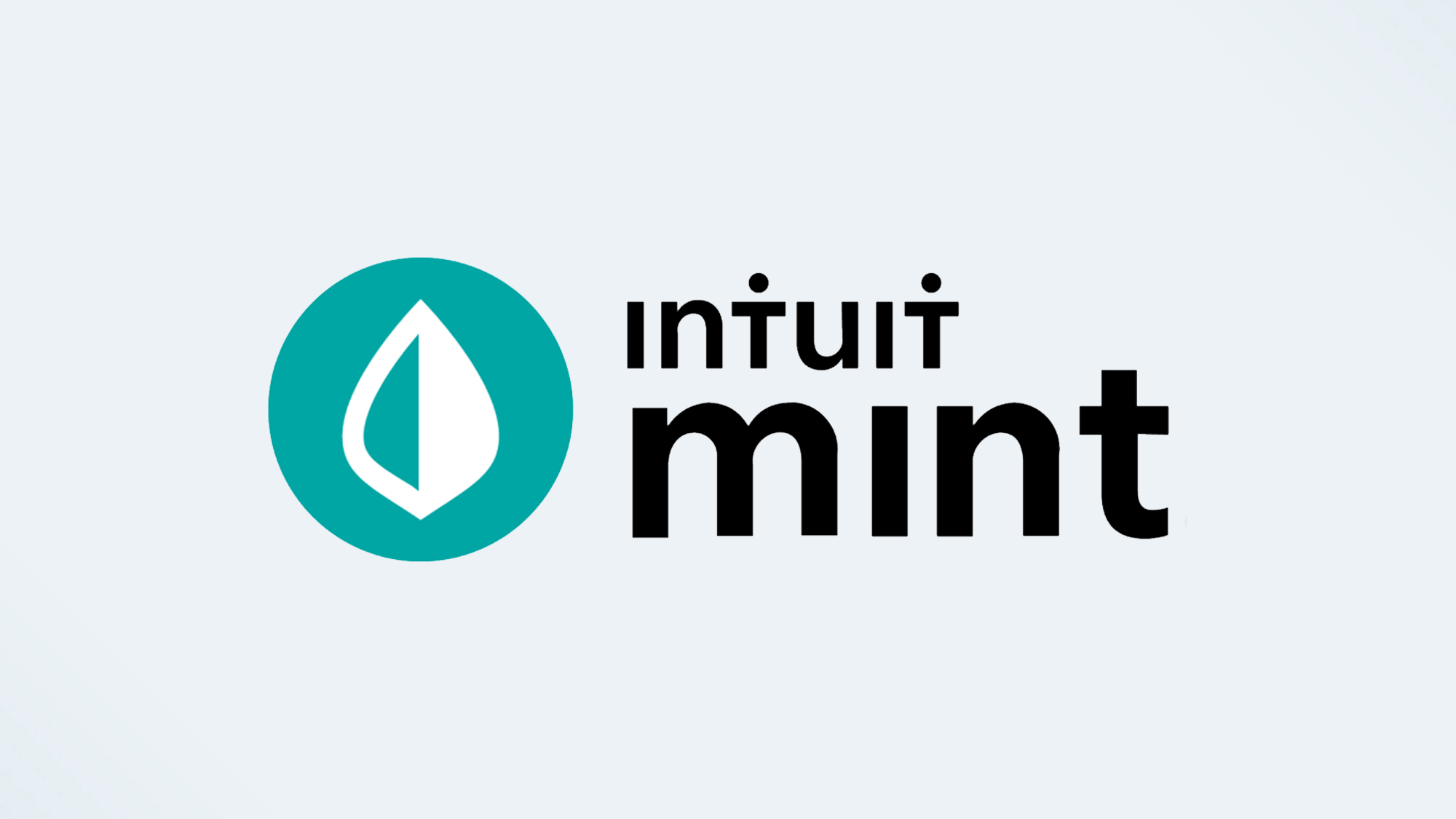 Quick Take:
Mint is a free
budgeting tool
owned by American financial software giant Intuit. This personal finance manager promises to make budgeting and expense tracking much easier. It lets people monitor their credit scores and keep tabs on their money while helping them to better understand their spending habits and maintain their financial goals. It also offers valuable insights to help users spend smarter and make better financial decisions. Users can access Mint directly on their browsers or via the mobile app.
User Interface
Tools and Resources
Web App
User Customization
How did we calculate this?
Pros
Weekly account summaries
Automatic sync
Credit score tracking
Budgeting tools
Goal setting
Email and text alerts
Multifactor authentication
Cons
Synchronization issues
Few investment management features
No report generation
No statement reconciliation
No bill payment options
About Mint
Mint is a straightforward personal finance management tool. This web-based solution takes only a few seconds to set up, and — most importantly — you can sign up for free. It allows users to monitor their bank accounts, credit cards, loans and even assets like real estate by seamlessly downloading all their financial data and presenting it in a slick dashboard that's part of its intuitive, easy-to-use web app.
Make Your Money Work For You
Mint even has an investment tracking option that lets users compare their portfolios with market benchmarks and visualize their asset allocation all in one place.
Mint keeps your financial information updated by syncing with your financial accounts with every login. This service is helpful for:
Budgeting
Creating financial goals
Aggregating many accounts in one place
Reviewing personal finances at a glance
The Mint mobile app makes it easier to access financial information on the go. It's compatible with iOS and Android devices. The iOS app supports Touch ID — a safety feature that reads the user's fingerprint to unlock devices — for additional security when accessing their dashboard.
Although Mint is useful, it isn't perfect. It's been available since 2006, but it's still missing some handy features that its competitors have been offering for years — think bill payment tools and QFX and QIF file importing options.
Additionally, users have complained about bank synchronization issues and a lack of statement reconciliation tools.
Mint Features
The Mint web app features come in quite handy for users who don't need an extremely complex product to track their basic personal finances. Here's a look at the most relevant ones.
Make Your Money Work For You
Budgeting and Tracking
The main function of Mint is to help with budgeting and tracking expenses. The feature uses the synced transactions to create categories that allow it to sort out future movements over time. It also has sliders to match every spent dollar with the user's preestablished, percentage-based budget. This is incredibly handy for those trying to manage their purchasing habits.
However, it does take continuity. If the user doesn't log in often (at least monthly), the budgeting tool can't track movements.
Managing Goals
Mint also has an attractive feature for tracking and managing your goals. It lets users establish spending limits and set goals like paying off loans and credit card debt or saving for a car or home. These objectives are easy to set up in the app and reflect in the user's monthly budgeting.
Credit Score Tracking

Although the app's credit score tracking option is fairly new, Mint reviews on Apple's App Store show that it's already one of users' favorites. It makes it much easier to keep track of the user's financial health by showing their:

Credit score
Payment history
Average age of credit accounts
Make Your Money Work For You
Subscription Monitoring
If you rely heavily on streaming services and digital publications, there's a good chance you have subscriptions you don't use. Mint monitors them for inactivity and suggests which ones you might want to cancel. It'll also alert you to rate increases.
Home Loan Applications
You can apply for a purchase or refinance loan through Rocket Mortgage using the Mint app. Mint prefills your application to speed things along. 
Mint vs. Competitors
Before choosing Mint over other options, it's worthwhile to explore what its competitors have to offer. Here's how Mint performs against similar products.
Mint vs. You Need A Budget
Although both of these platforms have more or less the same features — budgeting, online synchronization, manual entries and more — YNAB sticks to budgeting, and it's among the best options for this purpose. On the other hand, if you're looking for additional features, Mint's credit score tracking tools and other financial tracking features make it worth considering. And it's all free, whereas YNAB charges $14.99 per month ($98.99 per year on the annual plan).
Make Your Money Work For You
Mint vs. Personal Capital
While Mint emphasizes budgeting and monitoring where users spend their money, Personal Capital focuses more on investments and education and retirement savings. Mint provides an investment tracking feature, but Personal Capital is a better alternative in that department. It even offers access to financial planners who, for a fee, can help users decide where to put their money.
Is Mint Secure?
Mint cares about user privacy and never sells individual personal data to third parties, according to its privacy statement. When it comes to account safety, Mint offers multifactor authentication to prevent unauthorized logins.
This finance management solution helps users keep an eye on their banking security by sending alerts whenever there's a significant data change. Additionally, Mint allows you to delete your account information remotely should your device get lost or stolen.
Is Mint Worth It?
Mint is a great tool for creating budgets and tracking spending habits and goals — that is, of course, if a user isn't looking for a more complex solution. Mint is not a dedicated investment platform. While its investment tracking toolis a good additional feature, it's purely informative and won't provide additional investing advice or allow users to buy stock from the app.
Make Your Money Work For You
Mint users love most of the app's features but sometimes complain about synchronization issues and the lack of a bill pay feature. For an entirely free app, however, Mint does a decent job and offers basic budgeting, goal management and credit score features, making it worth giving a try to find out if it's a suitable tool for your needs.
Understand And Grow Your Net Worth

The first step to financial health is knowing where you stand. Sync all of your accounts in one place, collaborate and get a shared view with a partner, get personalized advice on how to build financial resilience and make progress towards goals.

Sign up and start achieving your financial goals now with Monarch Money.
Mint FAQ
With all the budgeting tools available, it can be hard to figure out which one best meets your needs. Here are answers to some frequently asked questions that will help you decide whether Mint is the right app for you.
What's the difference between Mint and Quicken?

Whereas Intuit's Mint platform provides free tools to help you stay on top of your budget, Quicken is a fee-based Intuit product with more advanced features like bill paying, retirement planning and managing a business or investment property.

Is Mint safe?

Mint has a number of ways to keep your information and your accounts safe. Hardware and software encryption, VeriSign secure data transfer, multifactor identification, personal passcodes and Touch ID are some of the security practices Mint implements. The system stores your username and password separately for added security, and it only stores the information needed to sync and update your financial information automatically.

Is Mint really free?

Yes. There's no charge to download the app, establish an account or use Mint's free tools and features. To have an ad-free experience, however, iOS users can upgrade to Mint Premium, which is $4.99 per month. Upgrading to Mint Premium will also give you access to exclusive features like subscription cancellation.

Is Intuit the same as Mint?

Intuit, the company known for Credit Karma and QuickBooks and TurboTax software, acquired Mint in 2020.

Does Mint work with TurboTax?

In most cases, no. According to a recent post on the TurboTax website, you can get your tax documents directly from your financial institutions, but most customers won't be able to use Mint to import them. Mint users who can import documents using Mint will receive an email and see the option in their Mint or TurboTax account.

How does Mint make money?

Mint makes money when its users use the services of its partner financial service companies, such as credit card issuers and loan providers.
Make Your Money Work For You
Daria Uhlig and Cynthia Measom contributed to the reporting for this article.
Information is accurate as of May 19, 2022.
Editorial Note: This content is not provided by Intuit. Any opinions, analyses, reviews, ratings or recommendations expressed in this article are those of the author alone and have not been reviewed, approved or otherwise endorsed by Intuit.