Fun and Budget-Friendly Winter Staycation Ideas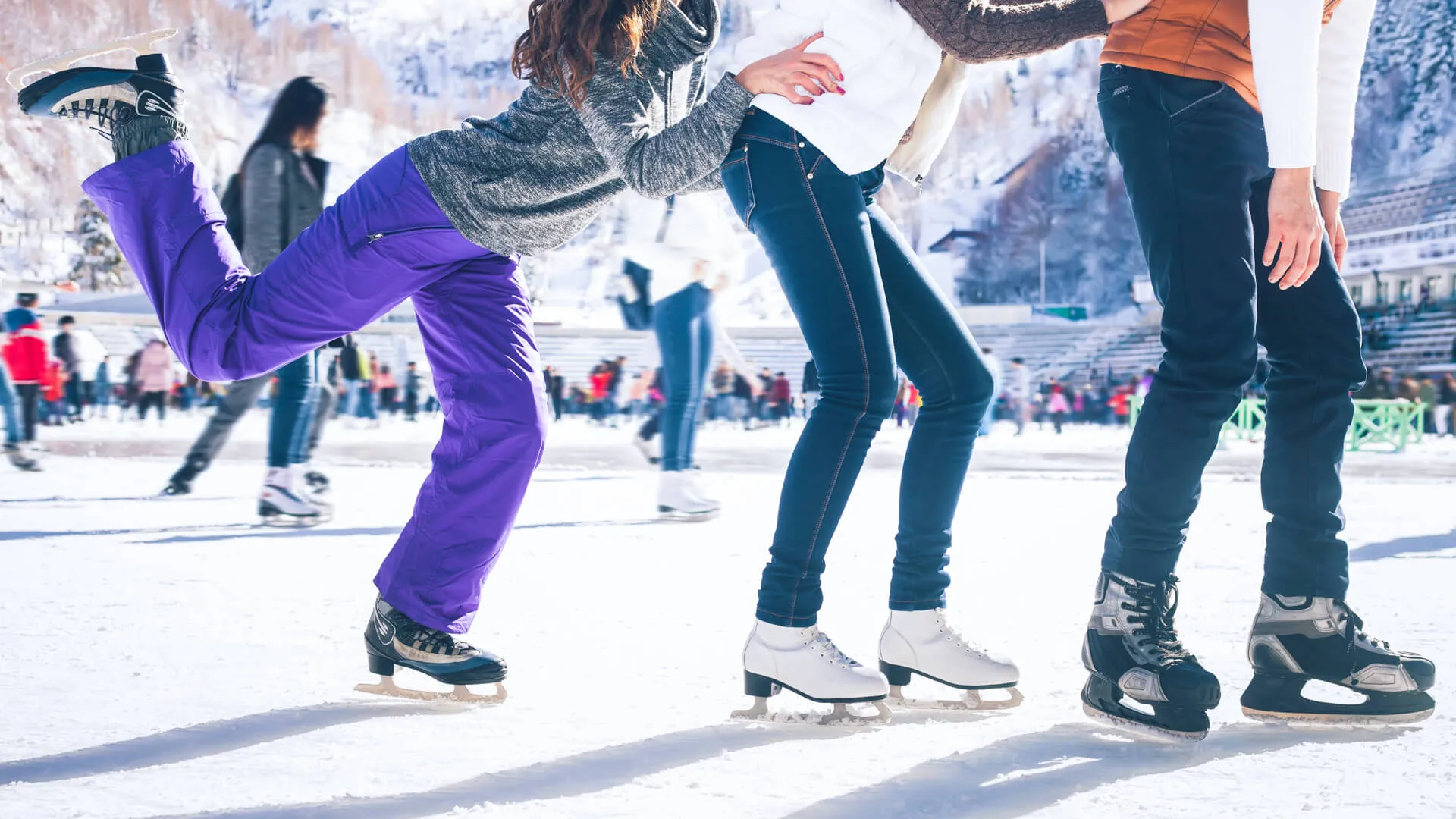 Staycations are a great option if money is tight or if you simply don't have time to jet off to a faraway land. And during a pandemic, relaxing away from home isn't an option. Just because you can't book travel, however, doesn't mean you can't "get away." In fact, now's a great time to take a few hours or days to indulge in your favorite activities and press reset before charging through the rest of the season.
Turn the phone off, put the "out of office" message up and treat however much time off you have as if you are on a distraction-free vacation. Here are some of the best staycation ideas and activities to try this winter.
Last updated: Dec. 4, 2020
Dive Into a Good Book
When's the last time you actually had time to sit down and read? Engrossing yourself in a good novel is one of the best and cheapest ways to mentally transport yourself to a different place and time.
If you're looking for page-turner suggestions, check out Goodreads or browse through your library's collection online via apps like Libby. You never know what gems you might stumble upon.
Take a Virtual Cooking Class
Food is one of the best ways to forget about work. If you aren't a natural Rachael Ray in the kitchen, you still can learn to prepare a five-star meal with a little help.
Whether you want to dish up homemade pasta or go straight for the dessert tray, there are countless virtual cooking classes waiting to turn you into the next "Top Chef." Apps like MasterClass, for instance, can help you learn how to cook just like Gordon Ramsay. With instruction from the celebrity chef himself, of course.
Make Your Money Work for You
Splurge On Delivery
Don't like to cook? You still can treat yourself by sampling a new dish out or by hitting the hottest new restaurant — even if it's from the comfort of your own home. Though restaurants may be closed for dining due to COVID-19, many eateries are adding their offering to delivery apps. And some chefs are even creating their own delivery pop-ups. That gives you an opportunity to try things you never have before!
Whether you're getting adventurous or returning to an old staple you know hits the spot, dining "out" is a great way to shake up your daily routine. And you'll be helping local restaurants stay open!
Binge on Netflix
Sometimes all you want to do is cozy up on the couch and mindlessly binge on your favorite shows. It can feel indulgent and completely unproductive, yet so satisfying. Grab the popcorn or the hot cocoa and settle in for a night of reality TV and guilty pleasures.
Get Outside
It's easy to feel cooped up during winter, so don't completely give in to hibernating. Depending on where you live, snowshoeing, ice skating and cross-country skiing are great ways to get your blood pumping. A long walk can be invigorating, too. Just make sure you're staying six feet away from people who don't live in your household.
Get in a Workout Routine
After the holidays and resolutions, it's time to make yourself a priority. Start the new year off right with a new routine. And with so many classes going virtual, you can finally try that kickboxing or yoga class that interests you without ever leaving your living room.
Get Crafty
Looking for something to get your mind off work? Bring your Pinterest board to life by taking up a fun new hobby such as crocheting or knitting, or painting. You can take a painting course over zoom or pour yourself a glass of wine and follow a YouTube tutorial.
Make Your Money Work for You
Redecorate
You don't have to wait for spring cleaning to make your home feel new again. Sometimes it's as easy as rearranging the furniture or picking out some new decor pieces to give your space a facelift. Mix and match patterns and prints to bring visual interest to different areas and hit up Pinterest for inspiration.
Plan Future Travel
Relaxing at home is great, but there's nothing like exploring a new town or city. Many think of winter as the offseason, but many destinations are just hitting their stride, turning into magical winter wonderlands in the colder months.
Spend some time researching future getaways, and you just might find that traveling in winter is almost as affordable as staying home.
More From GOBankingRates
Mark Shrayber contributed to the reporting for this article.