These Are the 10 Slowest Selling New Cars on the Market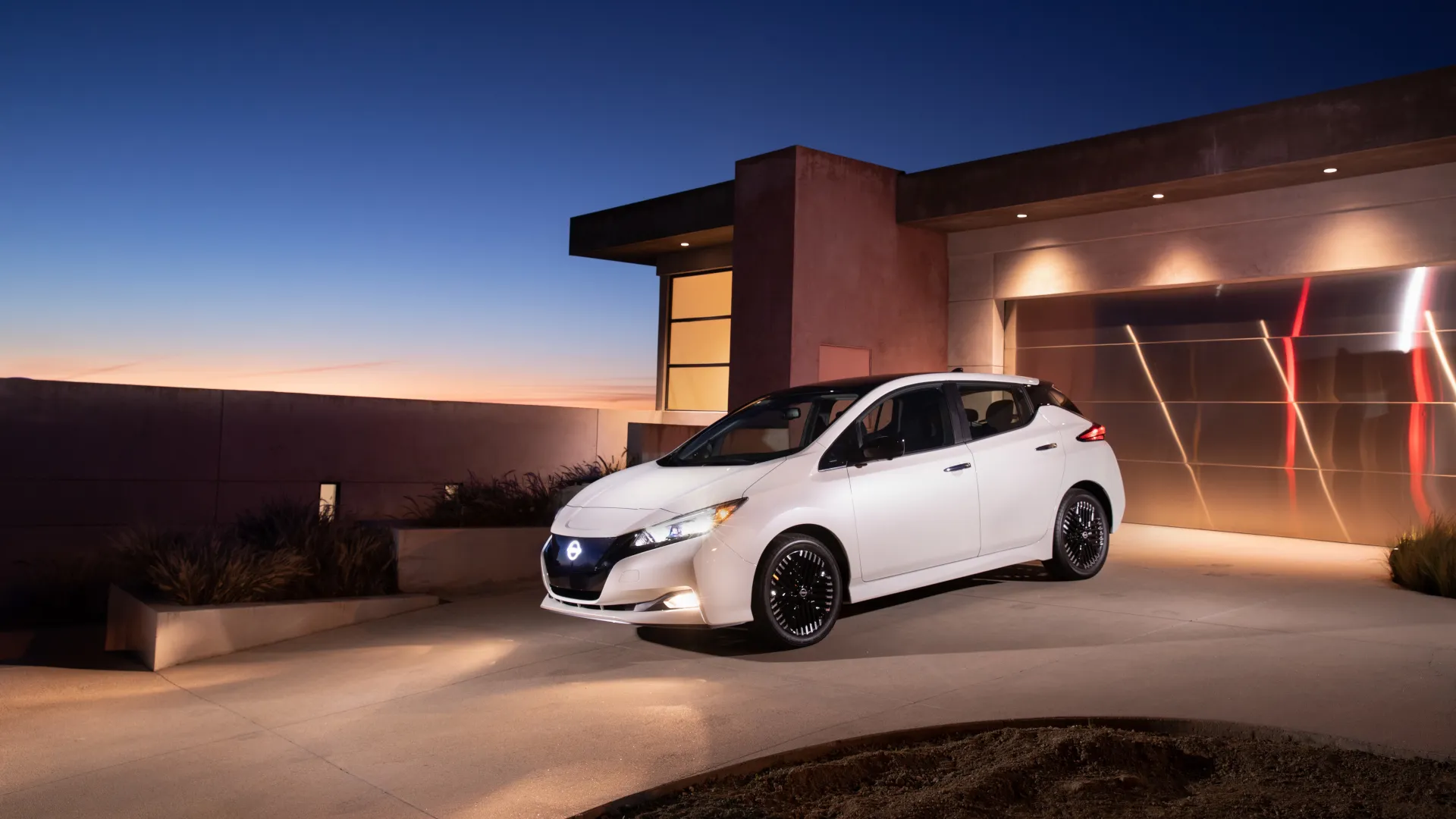 Certain new vehicles, like the Toyota Grand Highlander Hybrid and the Land Rover Range Rover, are only on the market for roughly 10 days or less before they're sold to buyers. Other new cars take a considerably longer amount of time attracting buyer interest.
An August 2023 report from iSeeCars revealed the 20 slowest-selling new cars. Typically, the industry target is 60 days to sell and the new cars on this list exceed that average. Some new cars have even been on the market for nearly 120 days or more.
In descending order from 10 to number one, here are the 10 slowest selling new cars.
10. Infiniti QX80
Average days on the market: 87.2
Average price: $82,847
9. Nissan Murano
Average days on the market: 88.7
Average price: $45,130
8. Ford Edge
Average days on the market: 93.6
Average price: $42,746
7. Nissan LEAF
Average days on the market: 95.2
Average price: $32,770
6. Lincoln Aviator
Average days on the market: 105.1
Average price: $69,283
5. Mazda MX-5 Miata
Average days on the market: 107.3
Average price: $34,543
Make Your Money Work for You
4. Ford Mustang
Average days on the market: 108.6
Average price: $56,670
3. Buick Envision
Average days on the market: 117.0
Average price: $39,917
2. Land Rover Discovery Sport
Average days on the market: 119.4
Average price: $53,422
1. Jeep Cherokee
Average days on the market: 128.7
Average price: $39,238
More From GOBankingRates

BEFORE YOU GO
See Today's Best
Banking Offers