5 College Transportation Costs You Forgot to Budget For
This mom shares the college expenses that took her by surprise.
When students go off to college, most parents anticipate the transportation expense of getting their kid between home and campus. My husband and I certainly did, when both of our kids went off to school. Our oldest daughter left our New Jersey home to study at the University of Texas at Austin, and our son is now a freshman at North Carolina State University.
But, for families like mine, with students earning degrees at faraway schools, I've learned that transportation expenses can be much higher than expected. There are five college expenses in particular that I wasn't prepared for — and you likely aren't either.
Read More: Do You Make Enough to Put Your Kid Through College?
Attending Family Weekend/Parents' Visit
Sure, you plan on your kid coming home for Thanksgiving or the December holidays. But did you also remember to factor in all the expenses you'll need to cover when you go to visit your student?
Case in point: Many four-year colleges plan a formal event called Family Weekend. Some schools call it other things — Parents' Visit, Dads Day, etc. — but it usually occurs about a month or two after school starts. This means that fairly soon after you've sent your child away to study, you might get a request (from the student or his or her school) to make a trip there again.
In my case, both of my college-age children started school this year in late August. My son, a freshman studying architecture, has Parents & Families Weekend from Sept. 28 to 30. My daughter, a senior majoring in marketing, has Family Weekend from Oct. 26 to 28.
More on Visiting Campuses: What It Costs to Attend the Most Beautiful Colleges in America
These weekends are for students to show you around campus, let you meet their new friends and maybe take in a football game together. While fun for both parent and child, it also means shelling out money for transportation (gas, train or plane tickets), along with hotel and food expenses while you're visiting.
Parking a Car on Campus
If your college student wants to have his or her car on campus, get prepared for some sticker shock. Parking costs a small fortune at many U.S. colleges — an average $635 a year, according to the latest figures from the National Parking Association.
While parking expenses depend largely on the part of the country where your child is studying, you should nevertheless anticipate that it will have a significant impact on your family's college budget. This is especially if true if your child is in school on the east or west coasts, or in a major city like Boston or Chicago. For instance, at Boston University, parking fees alone top $2,000 per school year for some students living on campus.
Ride-Sharing Services and Local Transit
Thankfully, many colleges and universities offer free local transit. Now that my daughter lives off-campus, she takes advantage of this freebie whenever she can, just by showing her student ID card. However, in bad weather, when busses aren't running, or some other times — like when she needed to ensure she arrived on time to her summer internship — she's also made heavy use of ride-sharing services, like Uber and Lyft.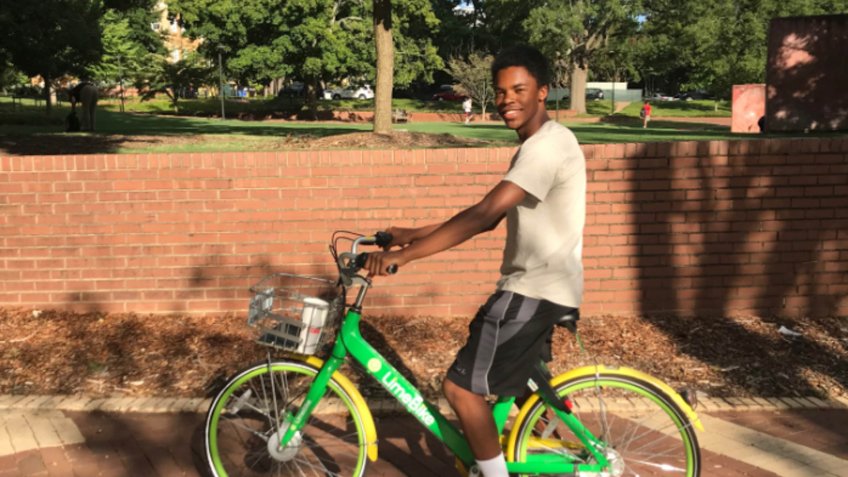 She bought a $150 bike to get around campus, too — an added transportation expense. This year, because my son is also on such a large campus, he's taken to using an on-campus bike service called Lime. It's just $1 per ride, but it can add up if a student uses it daily to and from class or to other locations. (For my son, Lime comes in handy to take him from his dorm to his main studio classes, which would otherwise be a 25-minute walk across his sprawling university campus in Raleigh, N.C.)
Related: Why You Should Ditch Your Car and Uber Everywhere
Spring Break Trips
A social highlight for many college students is taking a spring break trip with their friends. Maybe it's a Florida getaway or even a trip to Mexico.
Now, if you're thinking, "I am not paying for some college spring break trip where my kid is just going to party," then consider the fact that your student might require transportation for other trips that you actually approve of or even encourage. For example, if your child is in a sorority or fraternity, many Greek organizations require students to do service-based volunteer missions to help the less fortunate in other countries during spring.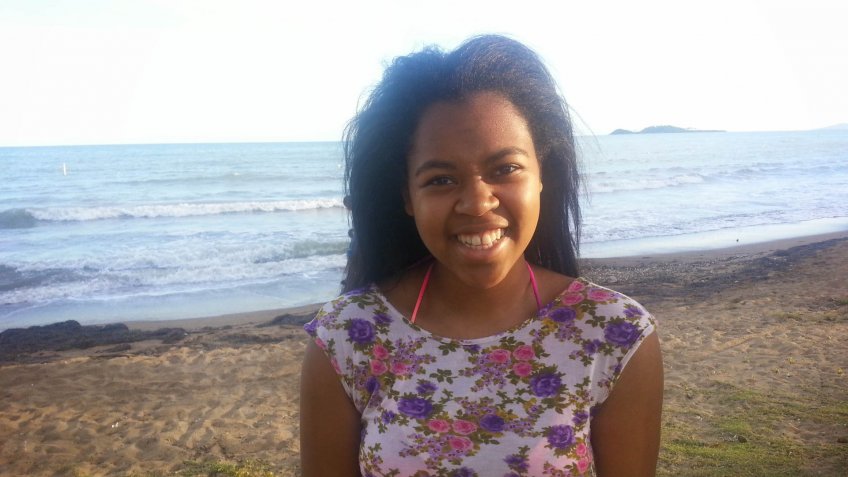 Or perhaps you have a family like ours, which typically travels together when possible during spring break. That's been the case twice for us while our daughter has been in college. Just because she's away from home, it doesn't mean we'll have her miss out on the fun. We've paid for her to take roundtrip flights from Austin to join us for two separate family vacations in Puerto Rico and Jamaica.
Transportation During Campus Closings
Finally, don't forget about the transportation costs that your family will incur whenever school is closed. Even if your student has an internship or a part-time job and doesn't plan on coming home over certain school breaks, if the campus is closed, he or she might not be able to stay in the dorms and will, therefore, incur transportation costs to go wherever he or she will be staying.
The bottom line is that college transportation expenses come in many forms. To manage this hidden cost of college, plan ahead, set limits and, above all else, talk to your student about how you'll keep costs in check.
Read More: From Elementary to College: Average Cost of Education in Every State
More From Our Smart Money Squad: