Two Years of Community College Free for Everyone, Obama Proposes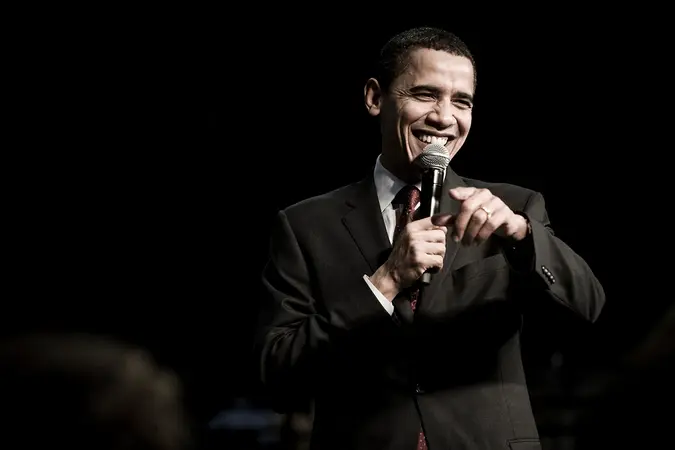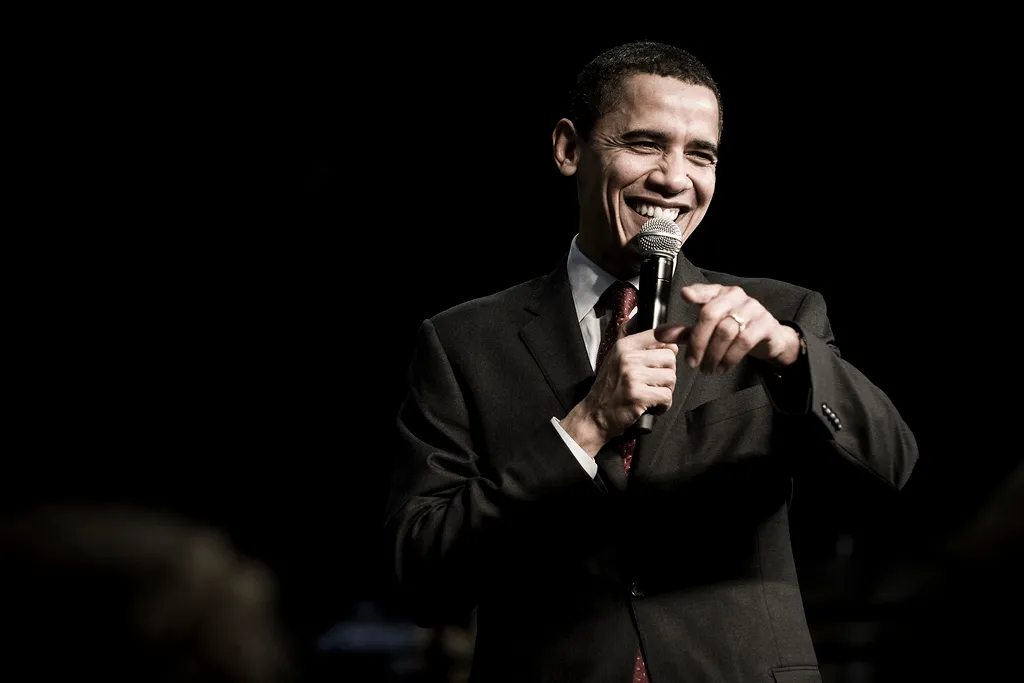 In a preview of the issues he intends to cover during his upcoming State of the Union address, President Barack Obama announced Thursday that he is working on a proposal to make "the first two years of community college free for everyone who's willing to work for it." Details followed in a fact sheet released by the White House on Friday, which called Obama's plan the America's College Promise proposal.
"Everyone understands that education is the key to success for our kids in the 21st century, but what we also understand is that it's not just for kids," President Obama said. "We also have to make sure that everyone has the opportunity to constantly train themselves …"
Keep reading: Why It Will Take More Than $245K to Raise a Child Born in 2013

How Obama's America's College Promise Proposal Would Work
Through the America's College Promise proposal, Obama put forth a plan through which students could work through the first two years of a bachelor's degree, and earn an associate's degree or earn a technical of vocational certification at no cost. The White House statement estimates that this proposal would save full-time students an average of $3,800 per school year and would benefit up to 9 million students if all 50 states participated.
There would be several requirements to qualify for this free college aid. Students would be required to attend a community college at least half-time, consistently work toward completing their degrees, and maintain a 2.5 GPA.
Make Your Money Work for You
Obama also set expectations for community colleges to provide programs with credits that easily transfer to public four-year colleges, improve their programs and offer better occupational training programs, as well as increase graduation rates. Community colleges would also receive funding to build strong technical programs that provided employer partnerships and on-the-job training.
The federal government would cover three-quarters of the cost of the program and states that chose to participate would cover the remaining quarter, on average.
Related: You Haven't Saved Anything for College: Now What?
Obama's Plan Could Close Income Gaps, Strengthen Economy, But Costs Are Unclear
The effects of this proposal could be far reaching. America's College Promise would cover the tuition costs of a two-year degree or cut the cost of a four-year degree in half, for those who opt to attend community colleges. Obama believes America's College Promise proposal would help Americans secure "better jobs, better wages, and better benefits," which would go a long way to addressing income inequality in the U.S. The White House also said that providing free college and training would be vital to strengthening America's economy and keeping the nation competitive.
Two free years of college would help young adults get ahead and start earning higher wages faster, as well as get started in their careers with less student debt. In addition, it would also give a no-cost option that could lessen the financial burden on parents of young college students who might not have the college savings or extra income to cover education costs.
As Obama pointed out, America's College Promise proposal also provides an affordable path for many older adults to go back to school, gain job training, and qualify for jobs with better pay and benefits.
But critics of the proposal have pointed out that it's unclear how much it would cost. White House spokesman Eric Schultz claimed the cost would be $60 billion over 10 years, but many argue it will be higher than that. Beyond the cost of the program, Obama could have a tougher time passing the extensive bill after 2014's midterm elections, which gave Republicans the majority in both the House and the Senate.
Make Your Money Work for You
Photo credit: Joe Crimmings