8 Best Snack Items To Buy in Bulk at Amazon This Summer
Get snacks and treats for those long summer days.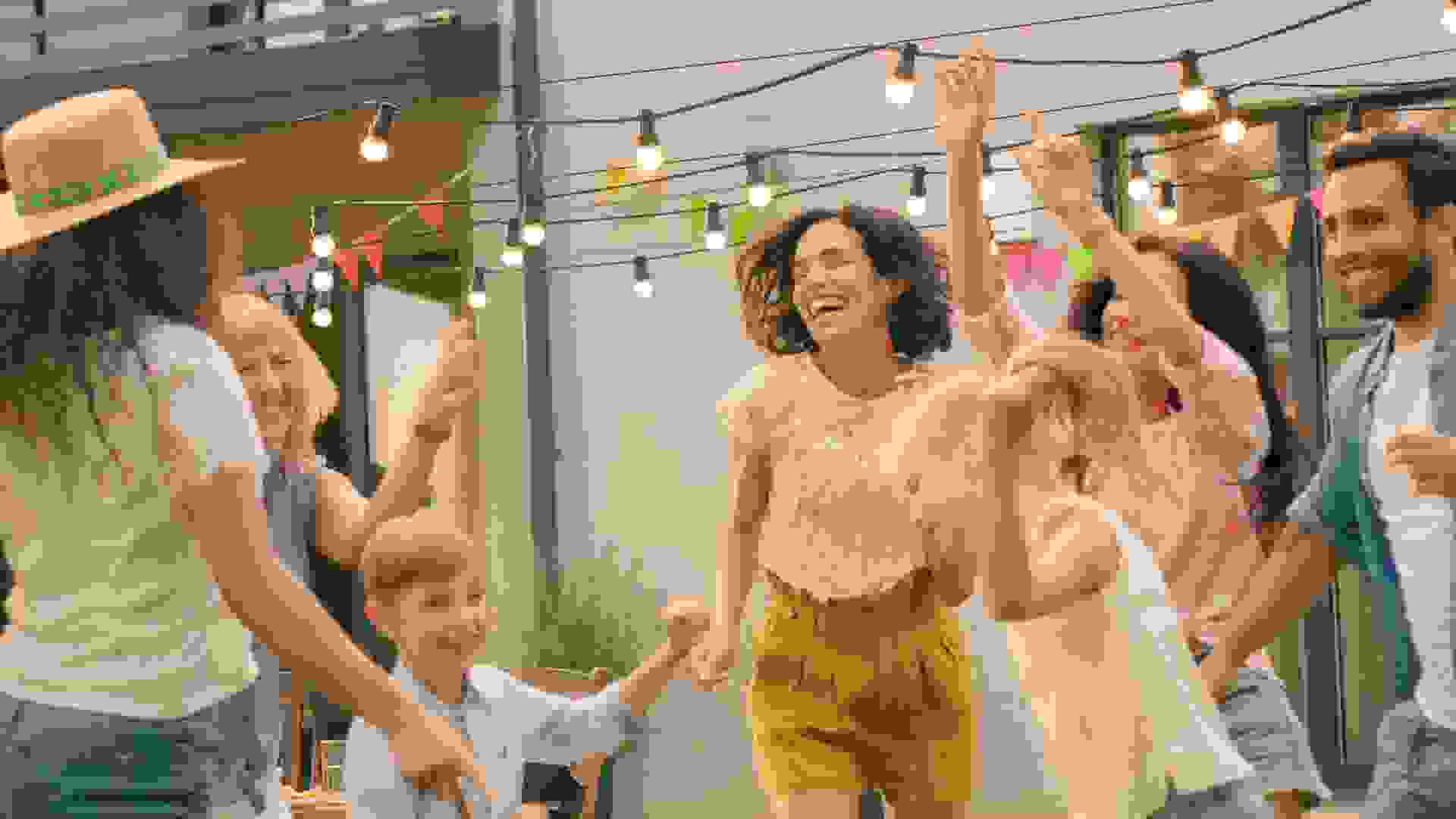 Make Your Money Work for You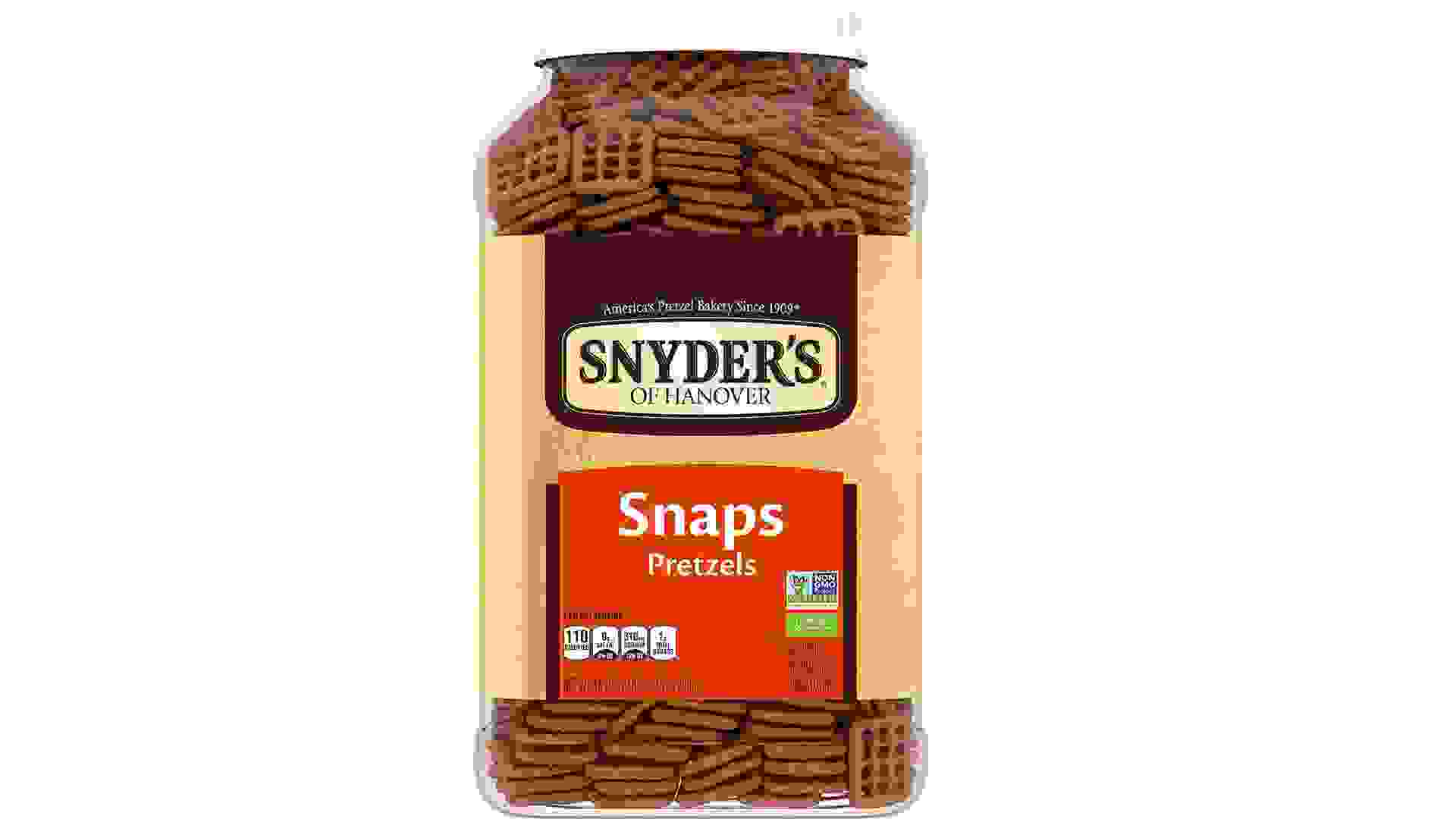 Snyder's of Hanover Pretzel Snaps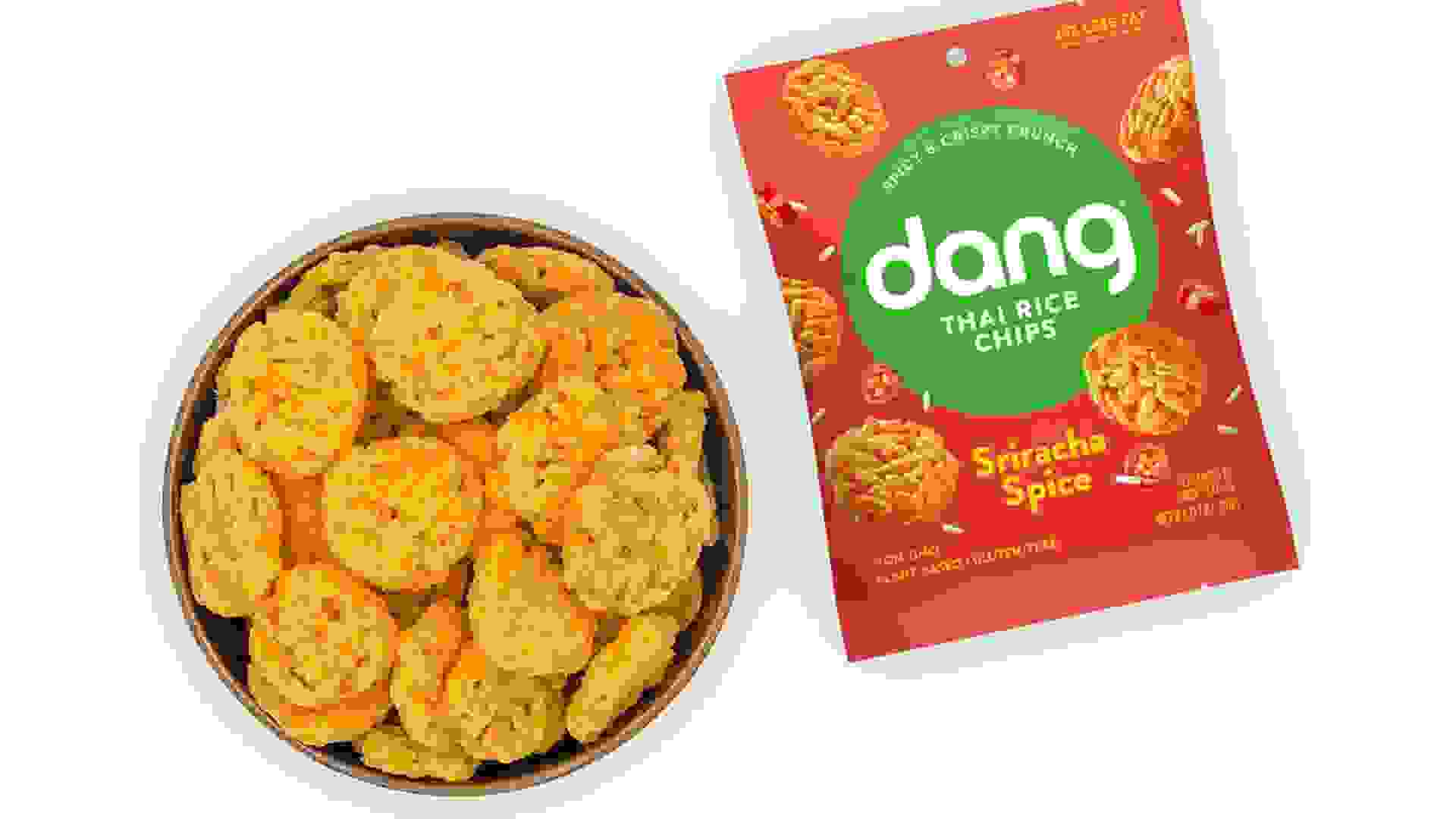 Dang Thai Rice Chips
Price: $38.66 for a 24 pack of single serve bags
These rice chips are an Amazon bulk buy favorite with Jenna Helwig, food director at Real Simple. 
"They are so crunchy and delicious with just the right amount of heat," said Helwig, who loves the Sriracha Spice flavor. "I eat them as a snack or instead of chips with burgers or a sandwich."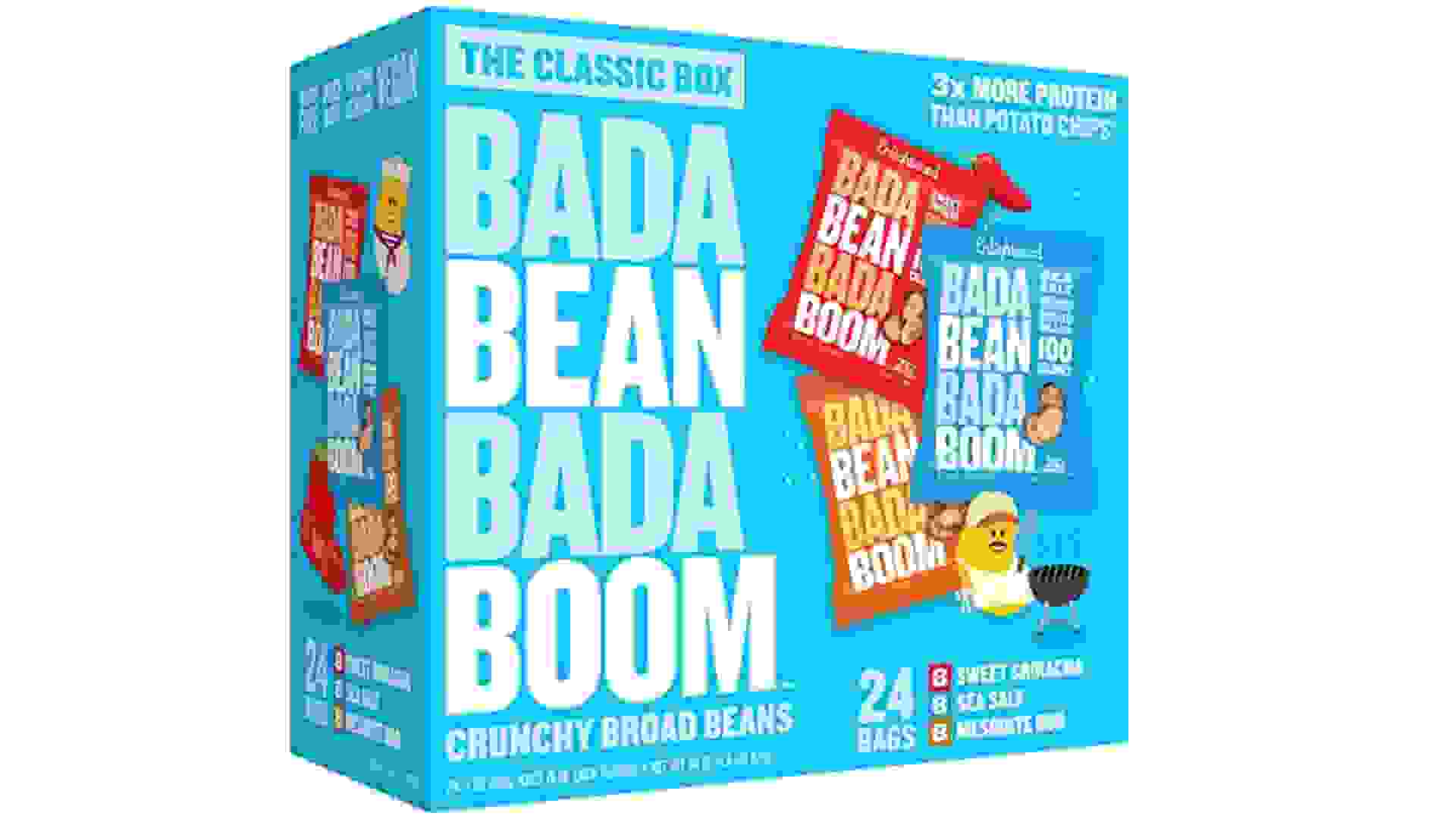 Bada Bean Bada Boom Classic Box
Price: $22.79 for a 24 count variety pack
Need a protein boost? Helwig recommends stocking up on the Bada Bean Bada Boom classic box at Amazon.
"These are crunchy broad beans (AKA fava beans) in yummy flavors like Mesquite BBQ and Sweet Sriracha," said Helwig. "They're super light and portable and full of protein to fuel all sorts of summer activities."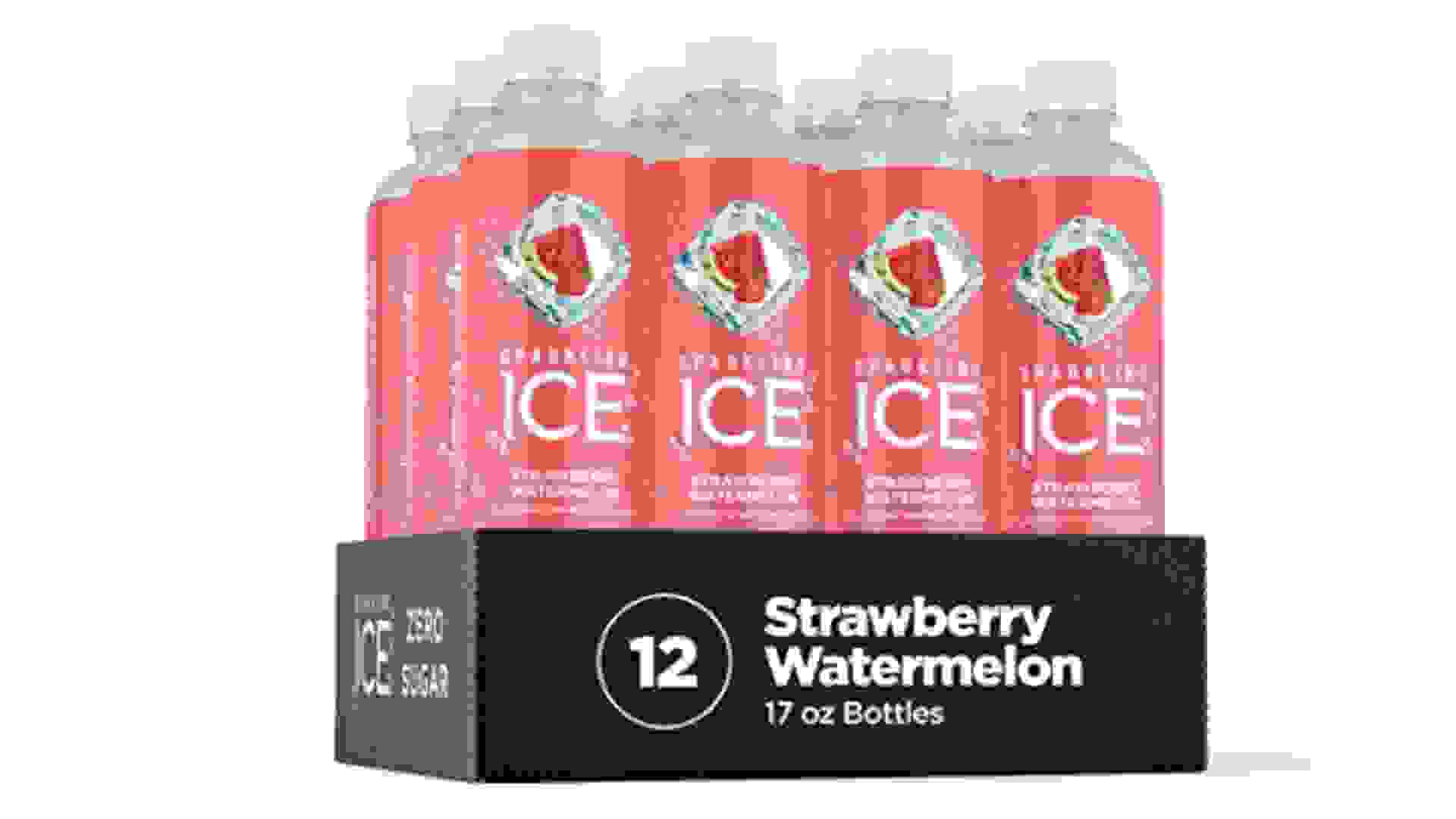 Sparkling Ice, Strawberry Watermelon Sparkling Water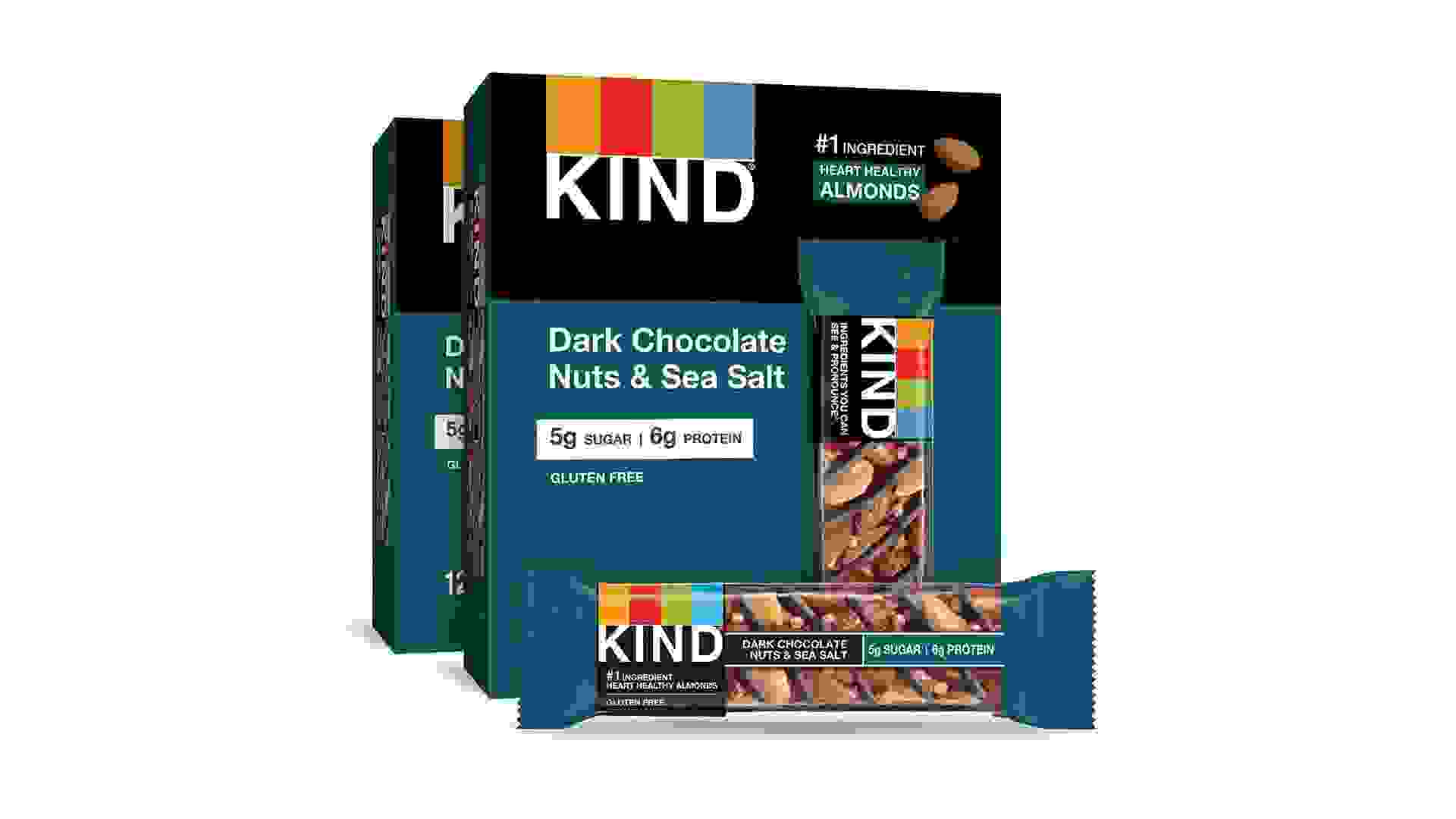 KIND Bars, Dark Chocolate Nuts & Sea Salt
Price: $27.19 for a 24 count box
In the summer, it's great to have snacks you can just grab and go. Melanie Bedwell, eCommerce Manager at OLIPOP, recommends buying KIND Bars in bulk at Amazon. 
While it depends on the flavor, Bedwell said you can usually purchase a 24-pack for a great deal. "They're perfect to grab if you're hitting the beach or going for a hike and need to refuel half-way through," said Bedwell.
Make Your Money Work for You
GoGo squeeZ Fruit on the Go Variety Pack, Apple Apple, Apple Peach, & Gimme 5
Price: $10.18 for 20 pouches
A GoGo squeeZ representative said the pouches are perfect for parents to stock up on at Amazon during the spring and summer months. The rep recommends the GoGo squeeZ applesauce pouches because of their wide array of flavors that are sure to please every kid in the carpool.
"This is the time of year that kiddos' schedules start to fill up with after school activities, sports, day camps and more, so you won't want to run out of snacks to keep the kids energized," the spokesperson said. "GoGo squeeZ offers a delicious array of healthy snacks made from real fruits and vegetables that are perfect for life on-the-go."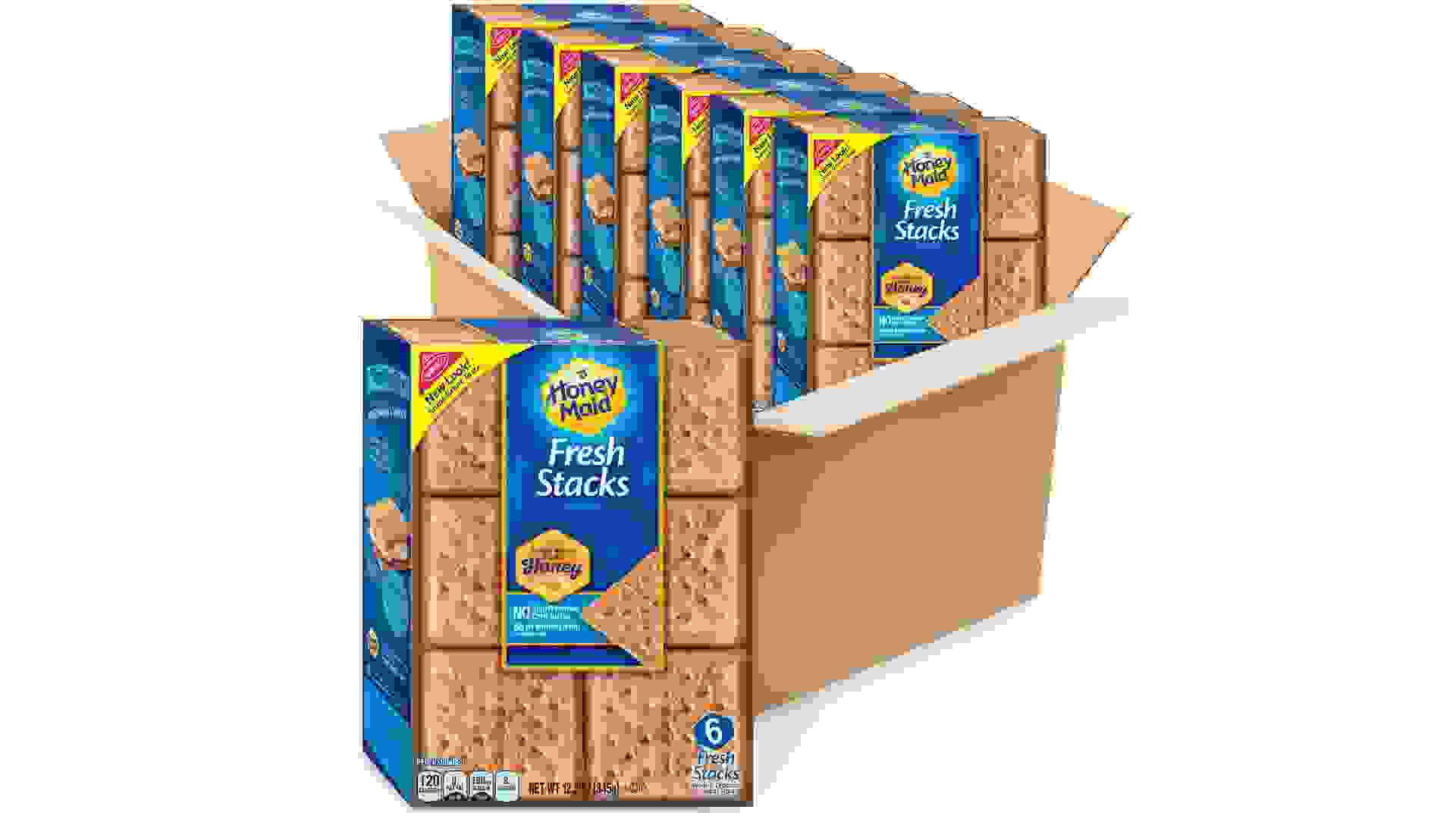 Honey Maid Fresh Stacks Graham Crackers
Price: $18.79 for a pack of 6 (about 8 crackers in each stack)
Graham crackers are a must when you're making s'mores this summer. Julie Ramhold, consumer analyst at DealNews.com, recommends stocking up on Honey Maid graham crackers at Amazon. 
"You can get a box of six, with each box including six individual packs of around eight crackers, all for about $18. The great thing about these smaller packs is that it means you won't have to worry about larger packages going stale, so it's a good way to stock up on this s'more staple and have it last all summer long without fear of the crackers turning weirdly soft," said Ramhold.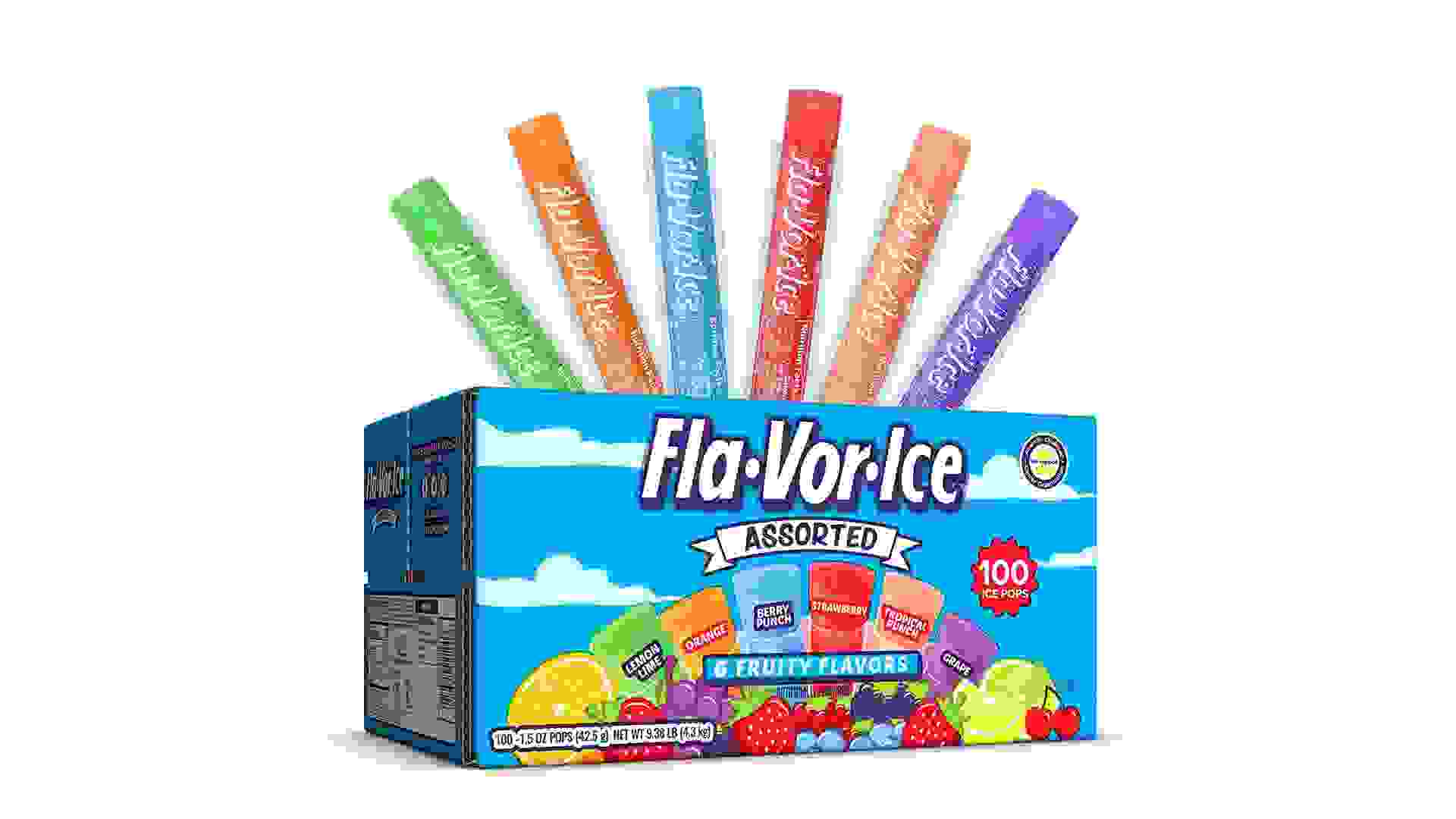 Fla-Vor-Ice Popsicle Variety Pack
Price: $7.77 for an 100 count box
No summer is complete without popsicles! Ramhold said you can get a box of 100 popsicles for around $8 on Amazon.
You don't need to immediately throw these in the freezer either. "The best thing is that you just need to freeze these as you go, so you don't have to have a ton of freezer space to store them," said Ramhold.
More From GOBankingRates
About the Author