8 Best Items To Buy at Trader Joe's This July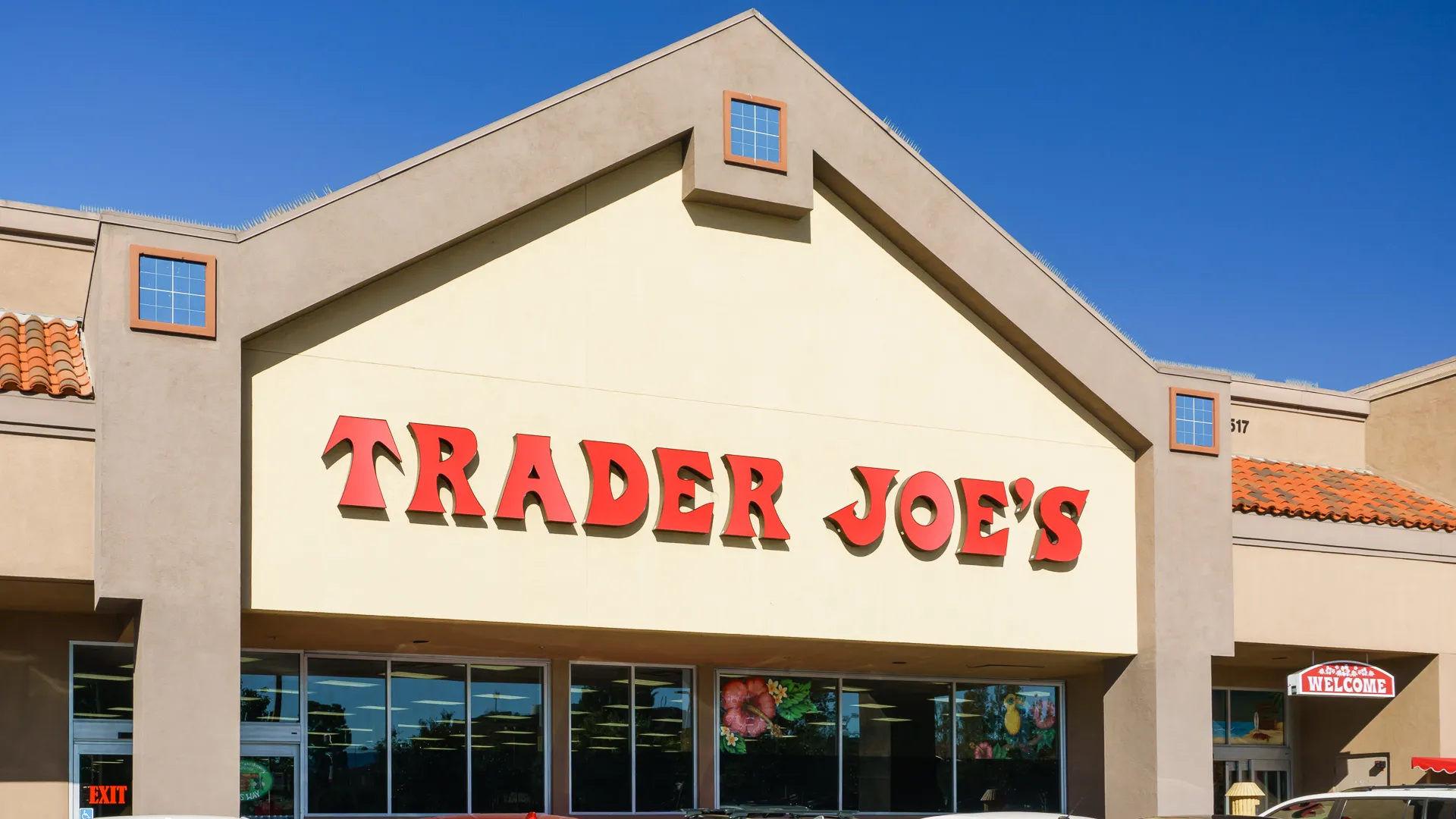 Chunky Garlic & Jalapeño Hot Sauce
Price: $3.99
Feeling the effects of the sriracha shortage? Swap in Trader Joe's chunky garlic & jalapeño hot sauce as your new must-have condiment. For just $3.99 a bottle, hot sauce lovers will find themselves putting it on anything needing a little extra flavor, including tacos, eggs, potatoes and more.
Snacky Clusters
Price: $3.99
Trader Joe's Snacky Clusters resolve the issue of trying to choose between salty or sweet snacks. Each bag contains crushed sea salt potato chips, corn chip dippers and mini pretzel nuggets mixed with creamy milk chocolate. At $3.99 a bag, your wallet will thank you for picking this combo snack over buying separate sweet and salty eats.
Make Your Money Work for You
Strawberry Lemonade Ice Bars
Price: $3.29
Trader Joe's strawberry lemonade ice bars are the perfect way to cool off this summer. Each bar is made from strawberry purée, lemon juice concentrate and other natural flavors. With six bars in a box, you're only paying around 54 cents per bar. These are only available for a limited time, so get them while supplies last.
Whole Grain Waffles
Price: $2.69
Start the morning with delicious, and healthy, whole grain waffles from Trader Joe's. Each waffle contains 30g of whole grains in every serving and takes just a few minutes to make if you're using the toaster or conventional oven. Eight waffles are packaged per box, making the cost just 33 cents per waffle for an affordable, and filling, breakfast.
Fresh Mozzarella Pearls
Price: $4.49
If you're whipping up a fresh summer pasta salad, you'll need Trader Joe's fresh mozzarella pearls on hand. These bite-size cheese pearls are made from milk collected from cows not treated with rBST hormones, sure to please vegetarians and cheese lovers alike.
S'Mores Ice Cream
Price: $3.79
It's the ultimate summer snack in ice cream form! Trader Joe's s'mores ice cream includes a base of graham cracker flavored ice cream, marshmallow and chocolate swirls and a pinch of sea salt. Enjoy it on your own or share with others, but hurry — this ice cream is only available for a limited time.
Make Your Money Work for You
Roasted Red Pepper Hummus
Price: $3.49
Trader Joe's roasted red pepper hummus goes with just about anything. Pair with pita chips, crackers, carrot sticks, cherry tomatoes or anything else that can scoop it up. Bring it along to potlucks or as a new addition to a charcuterie board and enjoy!
Non-Dairy Oat Beverage Unsweetened Vanilla
Price: $3.99
Need an extra splash of vanilla in your morning coffee or cold brew? Trader Joe's non-dairy oat beverage in unsweetened vanilla has you covered. A light touch of vanilla is present in every sip and it's pretty versatile. Mix it into smoothies, breakfast cereals and overnight oats for sweeter flavor.
rock-component slug="more-from-gobankingrates-4″]

BEFORE YOU GO
See Today's Best
Banking Offers