Cutting Out These 9 Food and Grocery Expenses Will Save You $6,460 Per Year

5 min Read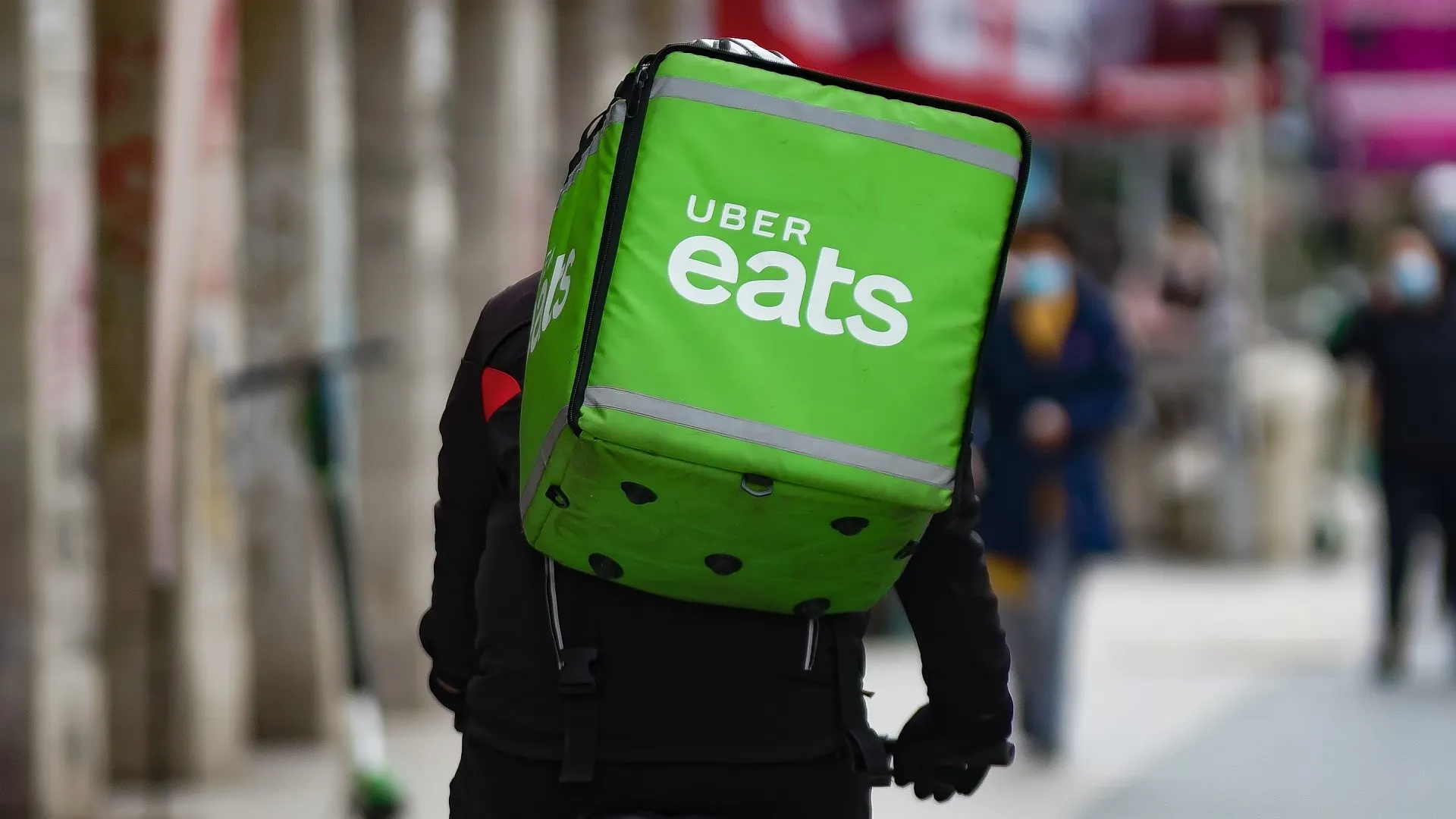 Swinging by the coffee shop drive-thru on your way to work or having food delivered so you can relax on the couch instead of cooking are certainly delightful conveniences. However, you'll pay for the convenience — up to thousands of dollars per year.
Just think what you could do with thousands of extra dollars in your pocket. You could finally get started on that emergency fund, invest more in your retirement accounts or save for a down payment on a new home. 
Whatever your reason for wanting to keep more money in your wallet, find out how cutting out these nine food and grocery expenses can save you up to $6,460 per year.
Pre-Cut Produce
Annual Savings: $260 based on one $5 container per week
Ramhold said that while pre-cut produce can be a time saver, you'll definitely pay for the convenience.
"A mini seedless watermelon may cost close to $7 depending on when you shop but if you opt for a pre-cut version, you're looking at nearly $5 for basically four wedges or a small container of chunks that weighs roughly 1 pound," she said. "While the pre-cut is obviously cheaper at face value, you're getting less than what you would if you opted for the whole fruit and just cut it up yourself."
Also: 5 Brand-New Items at Dollar Tree That Cost Way More at Target
Make Your Money Work for You
Junk Food
Annual Savings: $192 based on two $8 bags each month
"Whether you prefer salty or sweet snacks, these can be very satisfying taste-wise, but they're not great for you or your budget," Ramhold advised. "A bag of kettle cooked potato chips (party size) can be nearly $8, and if you're having them as a small side with your daily sandwich for lunch, then sure, it's not so bad. But if you're buying them because you're hungry while shopping and digging into them for a late-night snack, they're not going to be a good value."
Convenience Foods
Annual Savings: $288 based on six $4 pudding packs per month
"Sure, things like snack packages of crackers and cheese dip, or individual packages of pudding are super easy to just toss into a lunch bag, but if you can take the time to prep these kinds of items yourself, you'll save way more money," said Ramhold. As an alternative, she recommends making your own pudding and storing it in small mason jars with easy-remove lids that you can put in a lunch bag (or just eat at your own pace) throughout the week without worrying about it spoiling.
Bottled Water
Annual Savings: $250+ based on three $7 cases of water per month
Having bottled water at the ready can be convenient, but it's expensive and also adds up to a lot of waste. Laurel Gordon, personal finance expert and editor-in-chief of Money Bucket, said that instead of buying bottled water, you can invest in a reusable water bottle and a water filter for your home.
Coffee and Specialty Drinks
Annual Savings: $1,300 based on a $5 drink each weekday
"Cutting back on your daily coffee shop visits and making your coffee or tea at home can lead to huge savings," said Gordon. If you're into fancy drinks, there are plenty of copycat recipes online. And if you can't live without fresh ground coffee, invest in a coffee grinder. You'll still save a ton of money over buying a coffee shop creation each day.
Make Your Money Work for You
Soda and Sugary Drinks
Annual Savings: $273.75 based on a $0.75 soda per day
If sodas and sugary drinks are regularly on your shopping list, think about slowly cutting back instead of stopping all at once because you'll have a better chance of making it stick. "Reducing or eliminating soda and sugary drinks from your grocery list can have a positive impact on both your health and your wallet," said Gordon.
Takeout and Dining Out
Annual Savings: Up to $2,000 by cutting two-thirds of your eating and takeout expenses 
You don't have to completely give up eating out and takeout. After all, that's not realistic. Instead, try cutting back to save money. "Cooking more meals at home and bringing your lunch to work can be an effective way to cut costs, based on cutting back from eating out three times per week to once per week," Gordon said.
Hidden Fees or Service Charges
Annual Savings: $336 based on a $7 weekly grocery delivery fee
"Online grocery delivery services can seem like the most convenient option for consumers; however, this convenience usually comes with a fee or service charge," said Brad Godwin, SVP and head of partnerships at Shopkick. "When trying to stick to a budget, these little fees can stack up and leave shoppers paying more than intended. Looking for options that are a little less convenient (store pickup, curbside and click and collect) could be a better decision as most of these services are free to shoppers."
More From GOBankingRates
About the Author