9 Frozen Foods To Stock Up on at Costco for Busy Fall Days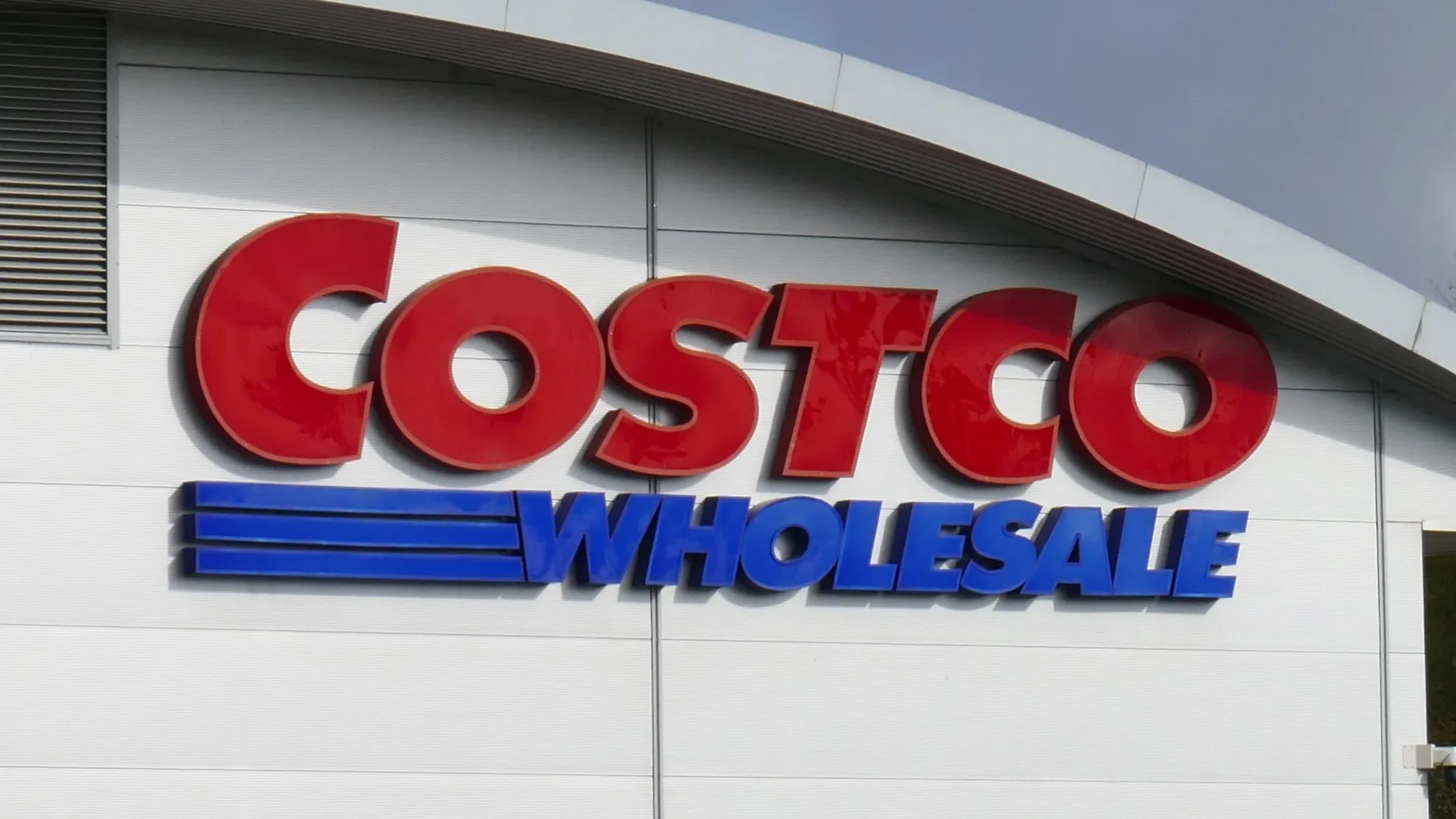 Kellogg's Eggo Waffles
Mornings can be a scramble, so opting for an easy meal like frozen waffles can help you get out the door on time.
"You can get a huge box of 72 waffles for around $14, and they make a super fast and easy breakfast during the week when you want something more than cold cereal but don't have time for eggs and toast or oatmeal," said Julie Ramhold, consumer analyst at DealNews.com.
Kirkland Signature Stir-Fry Vegetable Blend
This frozen veggie blend is a great addition to almost any dish. It's perfect for when you're following a recipe or when you're just riffing and need a quick and healthy addition that you can prepare in countless ways. Right now a 5.5-pound bag goes for $11.49.
Make Your Money Work for You
Kirkland Signature Italian Style Beef Meatballs
"If you have a standing pasta night on your meal plan, this is a great way to save yourself time," Ramhold said. "These come in 6-pound bags for $22.59, which is about $3.76 per pound. You can easily turn these into a filling for meatball subs, cook them in a cream sauce or serve them up with your pasta of choice, but either way, these are a shortcut to a fast dinner that's perfect for cooler nights."
Bibigo Beef Bulgogi Mandu or Ling Ling Chicken and Vegetable Potstickers
Just add rice and some veggies to these frozen items, and you have yourself a convenient and tasty dinner.
The delectable mandu are $12.19 for 3 pounds, and the delicious potstickers are just $13.59 for 4.2 pounds, so they're an ideal choice for shopping on a budget. They're also quick to prepare which means they're a go-to for eating on the go.
Kirkland Signature Lasagna
"It doesn't get much easier than a pan of lasagna you just throw into the oven," Ramhold said. "The Italian sausage and beef lasagna is 3 pounds… it's perfect for large families or even dinner parties without all the work."
Right now, this Kirkland favorite is going for $18.79 for a pack of two.
Kirkland Signature Cheese Pizza
Frozen pizzas are often a crowd pleaser, and everyone knows Costco knows how to do pizza right. Their signature cheese pizza is now available in the frozen aisle and it's a steal at $18.25 for a four pack. 
Kirkland Signature Wild Pacific Mahi-Mahi
This frozen fish makes for a great dinner entree and is available for $29.39 for 3 pounds.
"The price is less than supermarkets and the quality is always perfect," said Teri Gault, founder of The Grocery Game and author of "Shop Smart, Save More."
"I love the Mahi-Mahi for busy days because they're individually vacuum sealed and frozen. On my busiest of days, at the last minute, I thaw them in a bowl of cold water, pat them dry and cook them in a pan. They cook up quickly and perfectly in minutes — it takes about 15 minutes from prep to finish."
Make Your Money Work for You
Impossible Burger Frozen Patties
Just because summer is over doesn't mean you have to turn away from delicious burgers. An excellent meat-free alternative is the Impossible burger, which cooks up beautifully. At $13.19 for a ten count, Costco offers a sensational deal on this popular meat substitute. 
And if you're craving something heartier, you can easily chop up a few patties and have a tater tot casserole on your table in an hour.
Halls Cough Drops, Honey-Lemon
Colder weather can sometimes mean the sniffles, and nothing soothes a troubled throat like Halls cough drops. A 20 pack of these surprisingly tasty drops — that's 180 drops total — are just $22.79 at Costco. These will be handy to have around as we head into the chillier months. 
Laura Beck contributed to the reporting for this article.
Photo disclaimer: Please note photos are for representational purposes only.
More From GOBankingRates