In Less Than a Decade, You Won't Be Able To Afford These Grocery Staples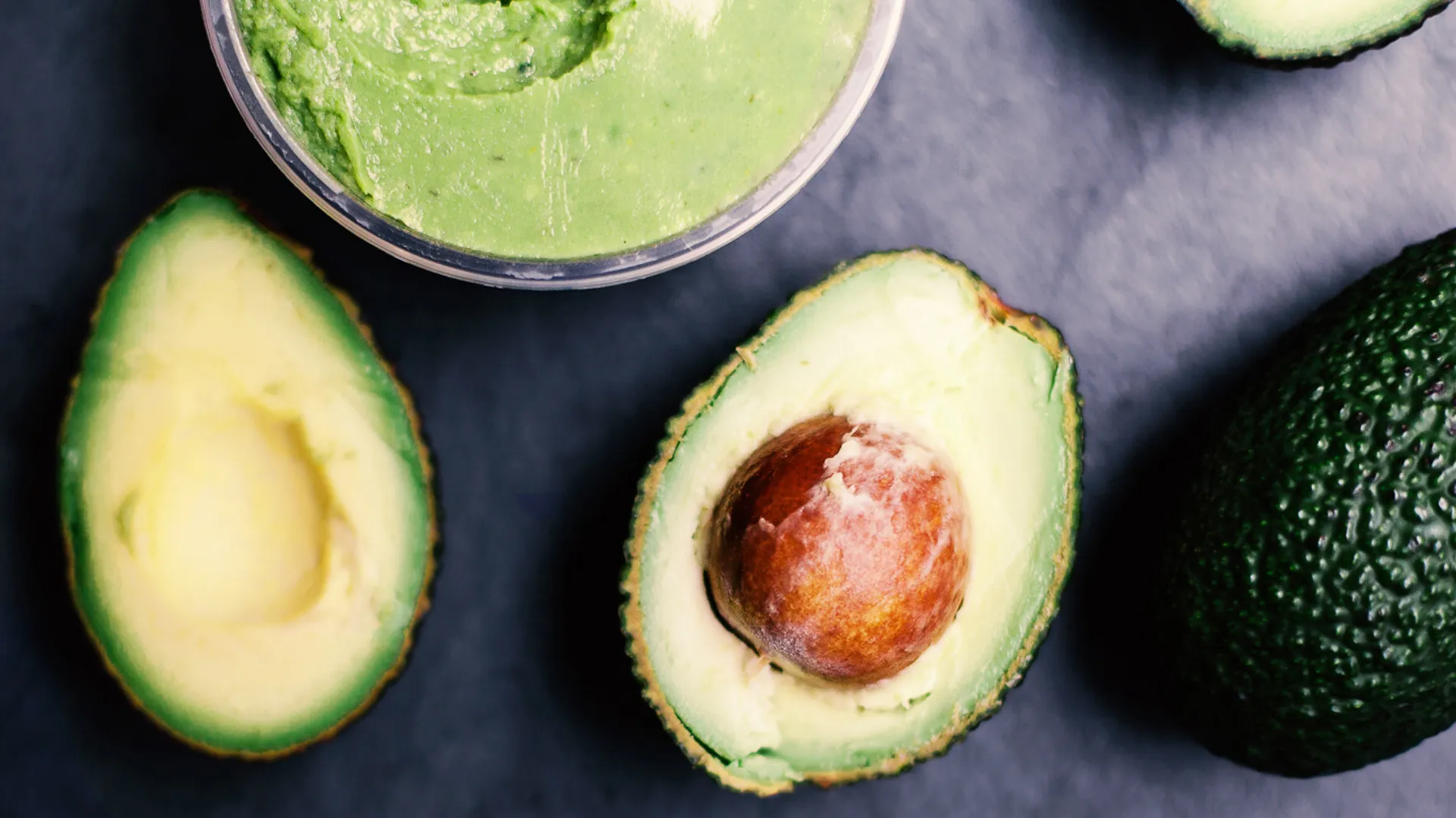 Like most people, certain food items are always in your home. It's hard to imagine preparing your go-to dishes without them, but ever-increasing grocery costs might force you to do just that.
Food-at-home prices surged 11.4% in 2022, according to the U.S. Department of Agriculture. All food price categories tracked grew more than 5% and all food categories increased faster than their historical average.
From January 2022 through December 2022, some foods saw much larger price increases than others. This includes eggs (13.5%), ham (6.2%) — excluding canned ham and luncheon slices — lemons (5.2%), ice cream (4.5%) — prepackaged, bulk, regular — flour (3.4%) — white, all purpose — and steak (3%) — round, USDA Choice, boneless, according to the Bureau of Labor Statistics.
Some food price increases are due to an issue that's likely temporary — i.e., the egg shortage was caused by an outbreak of Highly Pathogenic Avian Influenza — but others may continue on an upward trajectory. Keep reading to find out which six grocery staples will likely be unaffordable in less than a decade.
Lentils
"Being a well-liked vegetarian protein source, lentils are already in high demand worldwide," said Christopher William, CPA, finance expert and founder of Balanced News Summary. "As more people are expected to adopt vegetarian diets as a response to climate change, there will likely be an increase in demand for lentils, which will lead to higher pricing."
From 2018 to 2019, 2.9% of Americans followed a vegetarian diet. However, by 2021-2022, this number surged to 5.1%, according to Statista.
Turmeric
It has become increasingly popular as a health supplement, which William said is causing demand for turmeric to increase.
"A second indication that prices will rise is the fact that India exports more than 60% of the world's supply, suggesting there is limited global production capacity," he said. "An unforeseen event could trigger a crisis in India which could severely reduce the supply of turmeric."
The coleus and turmeric market is expected to reach $7 billion by 2028, realizing a compound annual growth rate of 6.2% from 2022 to 2028, according to SkyQuest.
Make Your Money Work for You
Cinnamon
A versatile spice used in dishes from breakfast to dinner, the price of cinnamon is on the rise. Specifically, SpendEdge predicted the cinnamon market will see a compound annual growth rate of 2.95% during the five-year forecast period, which started in 2022.
"In the upcoming years, the price of cinnamon is projected to increase due to a number of causes, including rising demand from food producers and production difficulties brought on by the climate," William said. "Large exporters like Sri Lanka and Indonesia are prone to the effects of climate change, which could impact the global supply."
Avocado
They're needed for everything from guacamole to avocado toast, but William said the price of avocados could skyrocket.
"[Much] of the world's avocado supply comes from South America, which may see more political and economic unrest due to the worldwide rise in interest rates," he said. "Rising interest rates could cause capital outflows from South America, leading to decreased investment flows, currency depreciation, inflation and increased borrowing costs — potentially resulting in an economic slowdown that impacts supply."
The global avocado market is expected to increase by $4.8 billion from 2022 to 2026 — a compound annual growth rate of 6.04% — according to ReportLinker.
Quinoa
"The price of quinoa is anticipated to increase significantly over the next several years as a result of the rising demand for it in industrialized nations, as well as the potential instability in South America," William said. "Over 60% of the global supply of quinoa is from South America, a region that may see more economic and political instability with the rise of interest rates around the globe."
He said this could cause the supply of quinoa on the market to decline.
The global quinoa market is expected to increase from a valuation of $822 million in 2022 to $1.41 billion by the end of 2032, according to Fact.MR.
Make Your Money Work for You
Nut Butters
Once upon a time peanut butter was the only mainstream nut butter, but things have changed. There's now a slew of alternative varieties, including walnut, almond, pistachio and cashew.
"Demand is rising due to the increased recognition of nut butters as a healthy option to conventional spreads, but costs are also likely to rise as a result of predicted impacts from climate change and insect infestations on nut harvests," William said.
The global nut butters market size was valued at $2.912 billion in 2022 and is expected to increase to $3.890 billion by 2028 — a compound annual growth rate of 4.94% — according to Market Reports World.
More From GOBankingRates

BEFORE YOU GO
See Today's Best
Banking Offers