5 Money-Saving Deals at Aldi To Look Out for This Spring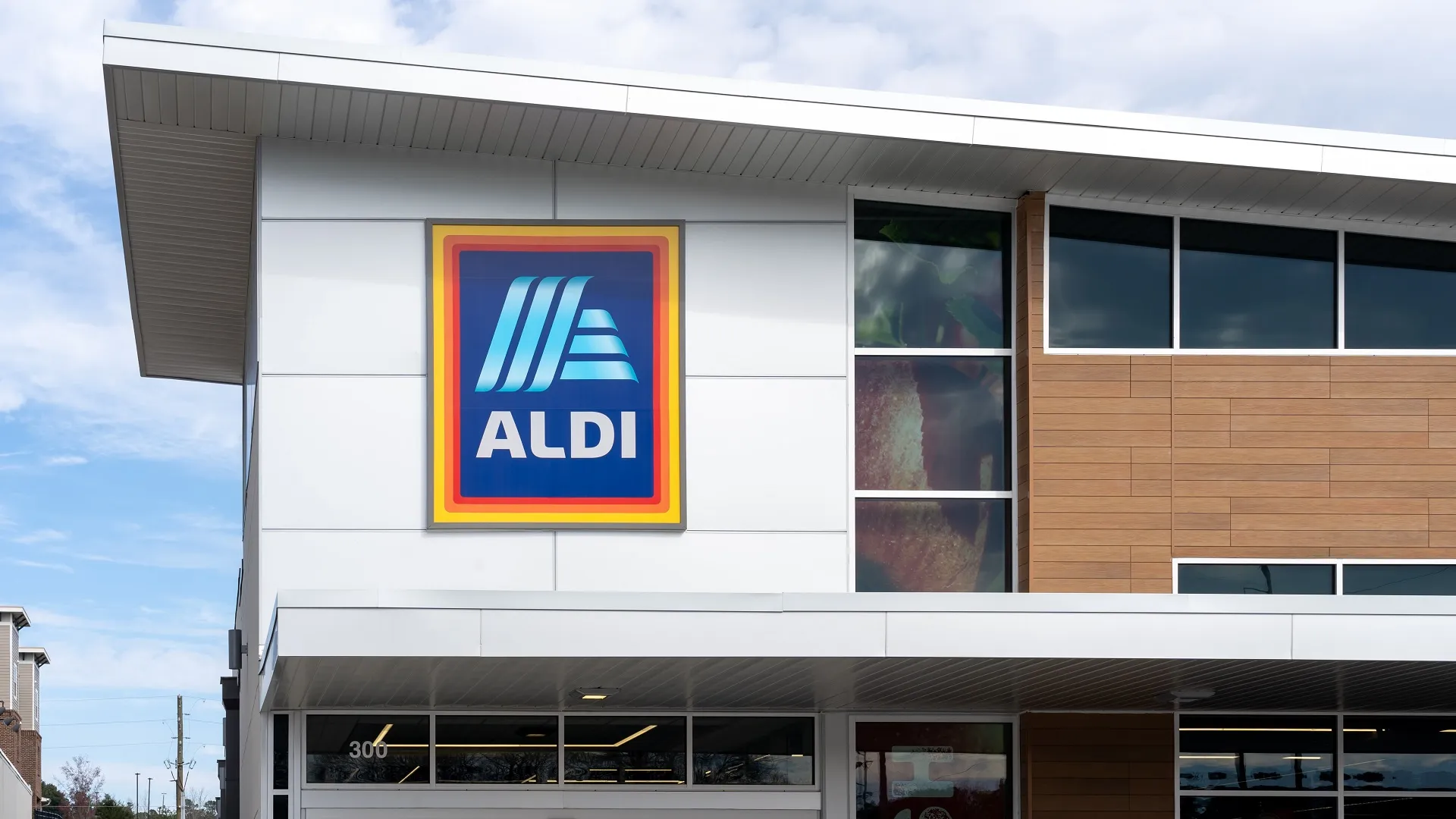 Aldi is not your typical grocery store. It doesn't take coupons of any kind, you have to pay a quarter to use a shopping cart and it doesn't offer free bags. You also won't find banking or check-cashing services, and it doesn't have a pharmacy.
Despite its shortcomings, however, Aldi is known for its low prices. From children's socks to sour cherries, here are five money-saving deals at Aldi to look out for this spring.
Lily & Dan 6-Pair Toddler Socks
If you've shopped for socks lately, you know they aren't cheap. However, these Lily & Dan toddler socks are about 75 cents per pair and don't come in drab, uninspired shades like gray, black and white. Instead, you can choose from a variety of colors and prints.
You can also choose low-cut or crew styles and the soles of the socks even have extra cushioning for comfort. Aldi also offers the six-pack of these socks in children's sizes.
At Old Navy, a six-pack of unisex crew socks for toddlers is $9.99, which comes out to about $1.66 per pair or over double what you can buy them for at Aldi.
Make Your Money Work for You
Dentiguard Children's Licensed Electric Toothbrush
Getting your child to build healthful habits can be a struggle, especially when it comes to brushing teeth. If your child doesn't have an electric toothbrush but isn't quite ready for the high-powered, expensive models, a Dentiguard children's electric toothbrush under $5 is perfect. You can choose from assorted designs, including Barbie, Blippi, Moji-Brush or Hot Wheels.
At Walgreens, comparable kid's electric toothbrushes are $6.99 each, which is over $2.50 more.
Welby Upper Arm Blood Pressure Monitor
Spring is a time for new beginnings, which could mean taking better care of yourself. If you're in the market for a blood pressure monitor, the American Heart Association recommends upper arm monitors over those made for your wrist or finger. You can save a few dollars by purchasing an upper arm blood pressure monitor at Aldi instead of Walmart.
At Walmart, the Equate 4000 Series Upper Arm Blood Pressure Monitor is $28.84.
Specially Selected Pimento Stuffed Olives
With all kinds of holidays coming up this spring, you might want to have a jar or two of pimento-stuffed olives on hand to chop up and add to cream cheese for a cracker spread or add whole to charcuterie boards. Aldi's version costs about 30 cents per ounce. Elsewhere, a 10-ounce jar of pimento-stuffed olives could cost you $5 or more, which is at least 50 cents per ounce.
You might even want to stock up on these. Unopened olives in a jar will stay fresh for up to two whole years, according to Allrecipes.com.
Specially Selected Dark Morello Cherries
Aldi's 24-ounce jars of Specially Selected Dark Morello Cherries have a cult following among Aldi shoppers. People use these sour cherries for all sorts of things, including making smoothies, cocktails and assorted baked cherry treats.
This is a seasonal item, though, so don't delay if you want a jar or two. Finding dark Morello cherries like Aldi's elsewhere is a challenge. You'll find people reselling these Aldi favorites on Amazon for crazy prices, such as two 24-ounce jars for almost $30.
This is another item you might want to stock up on. According to Utah State University, canned/jarred cherries can last up to two years.
More From GOBankingRates

BEFORE YOU GO
See Today's Best
Banking Offers