Target's 5 Best Premade Meals To Save You Money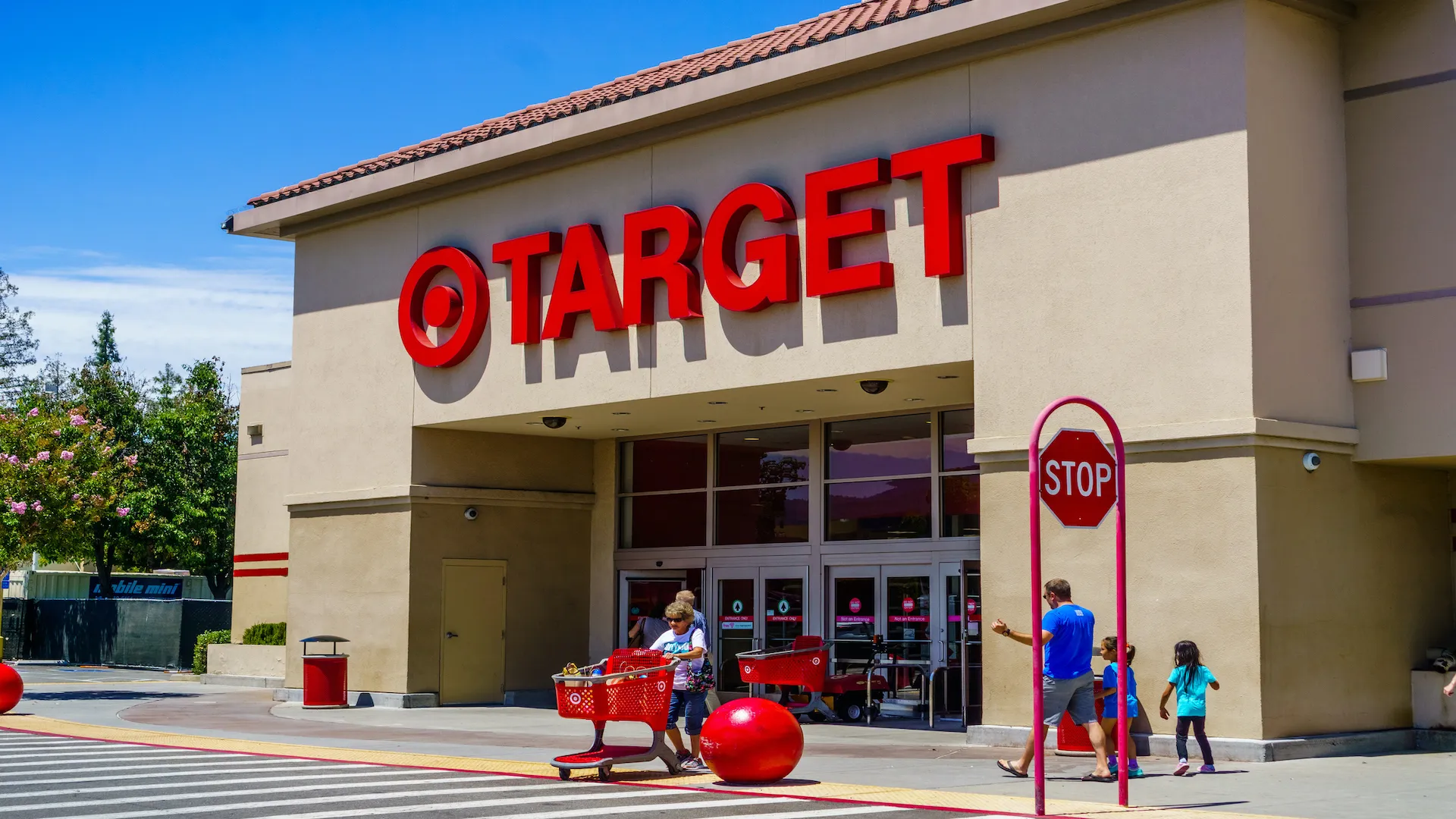 One of those unavoidable facts of life is that every day we have to figure out what to eat.
If you have a family, you may also be the one who decides what to make for a household of people who might not even all share the same tastes and preferences.
In a busy life, meal prep and execution can take a lot of time and energy you just don't have to spare.
Thankfully, Target has a number of affordable pre-made meals that are ready to eat and cook, typically under their Good & Gather and Market Pantry brands, among others.
High End Pasta Meals
Target has a variety of pasta meals under their Good & Gather label that are highly-rated and definitely a step up from boxed mac and cheese, according to Julie Ramhold, consumer analyst with DealNews.com.
"So, if you're looking for something slightly more special but also a quick meal, look for flavors like Red Wine Braised Beef Mezzaluna Ravioli, Parmesan & Prosciutto Filled Sacchetti, Cacio e Pepe Ravioli and Cheese Tortellini."
Most of these come in 9 oz packages, she said, (except for the cheese tortellini which is a 20oz package) and prices will vary from $4.99 to $7.39 per package, but even the smaller ones can be bulked up with sides or other additions if you need to feed more than one person.
Plus, cooking times range from just three minutes to five minutes, so you can put a meal together relatively fast even on the busiest nights.
Make Your Money Work for You
Good & Gather Grilled Chicken Strips
Sometimes you don't need an entire pre-made meal, but an addition to an item you have on hand like rice or salad.
Good & Gather's varieties of grilled chicken strips are a great shortcut when you want to bulk up salads or pastas, or as a base for other dishes, Ramhold explained, and they come in a variety of seasonings that are highly rated and super versatile.
"Grilled Fajita Chicken, Grilled Chicken and Grilled Cajun-Style Chicken strips are all available in 12oz packages for between $8.99-$9.99, and since they're ready-to-eat you don't have to worry about cooking them. But if you need them hot for your dish, these are microwavable, so heating is still convenient."
Good & Gather Mac and Cheese
Some nights you want something more special than mac and cheese and other nights you just want to indulge in comfort food, Ramhold said.
"Pans of the classic Macaroni & Cheese are made with cheddar and parmesan, weigh 20oz, and are ready-to-eat in 5 minutes. There's also a White Cheddar Macaroni & Cheese with the same weight and cook time if you prefer."
Both of these pans cost less than $5 making them ideal for families on a budget and have roughly 2.5 servings in each package.
Rana Meat Lasagna
This delicious family recipe from the Rana family is made with beef, tomato sauce, creamy ricotta, cage free eggs, fresh mozzarella and a "signature dough" for the pasta. A 40 oz container with no artificial flavors, colors or preservatives, is just $15.69.
Korean BBQ-Style Chicken
Enjoy an Asian twist on a chicken dish with a Korean Bulgogi sauce (soy-free), which is comprised of coconut aminos, garlic, and toasted sesame seeds. This cage-free chicken is paleo and Keto certified and raised without antibiotics. Fully cooked, you'll have a ready-made meal that's high in protein in five minutes. Pair with rice, pasta or salad, or just eat it by itself.
More From GOBankingRates