These Target Deals Help You Make a Full Thanksgiving Meal For Just $25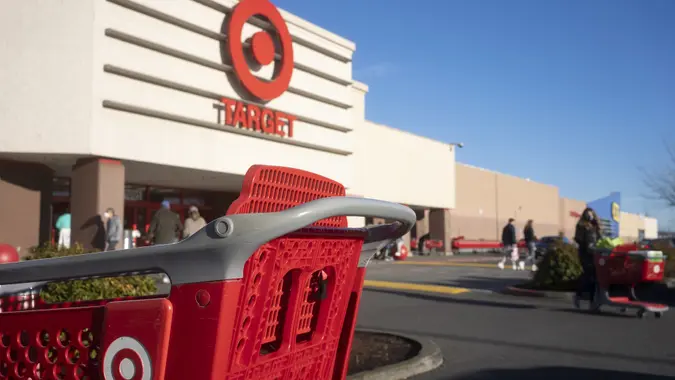 hapabapa / iStock.com
It's almost Thanksgiving, and with food inflation, many Americans are looking for ways to celebrate while trying to cut costs. Several retailers are now aiming to help with this issue and offering tips and sales.
Target, for example, said that it is offering deals that will help you make a full Thanksgiving meal for just $25.
As ABC News reported, several experts are urging consumers to start making shopping plans early for the holiday and to stick to a budget.
"It is still sticker shock — this year over last year prices are up about 2.4%, but that's on top of the 11.4% from the year before that," Phil Lempert, CEO of SupermarketGuru, told Good Morning America, ABC News reported.
Target said it is helping consumers, offering a Thanksgiving feast that serves four for under $25, including turkey at less than $1 per pound, an assortment of sides and desserts under $5 and more, according to a statement.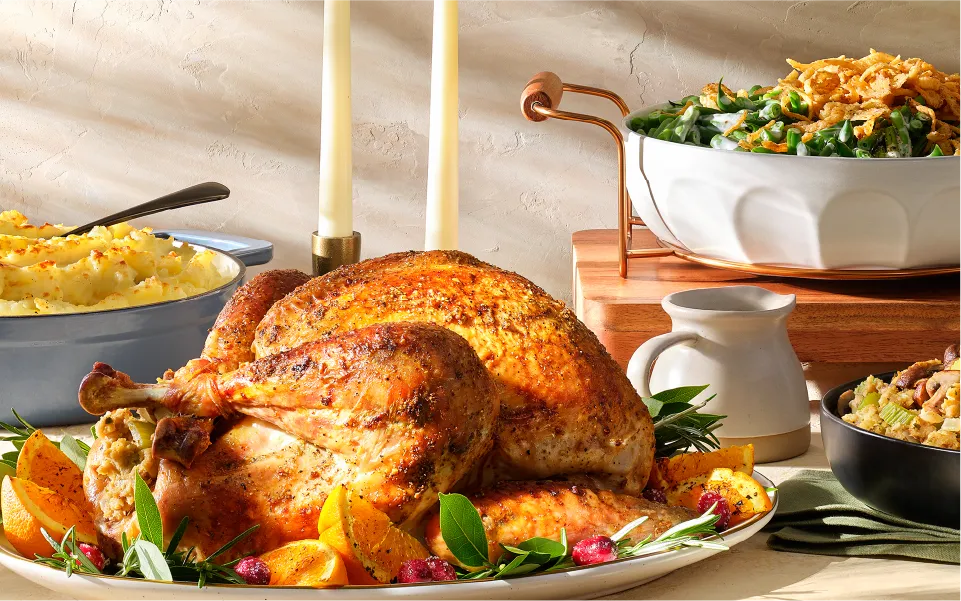 The dinner for four includes:
Good & Gather Premium Basted Young Turkey (Frozen) – 10 lb.
Good & Gather Russet Potatoes – 5 lb.
Good & Gather Cut Green Beans – 14.5 oz.
Campbell's Cream of Mushroom Soup – 22 oz.
Ocean Spray Jellied Cranberry Sauce – 14 oz.
Stove Top Turkey Stuffing Mix – 6 oz.
Heinz HomeStyle Roasted Turkey Gravy – 12 oz.
Discover:
"We know our guests are looking for incredible value and ease as they get ready to celebrate Thanksgiving with their loved ones," Rick Gomez, chief food and beverage officer at Target, said in the statement. "In addition to our Thanksgiving meal for under $25, we can reach 80% of Americans with Same-Day Delivery with Shipt."
Make Your Money Work for You
Consumers can order online and either pick up their order in-store, curbside or have items delivered.
Target added that there are additional low-priced food items consumers can add to this, such as sides, desserts and wines, for under $5.
More From GOBankingRates