10 Things You Don't Know About Aldi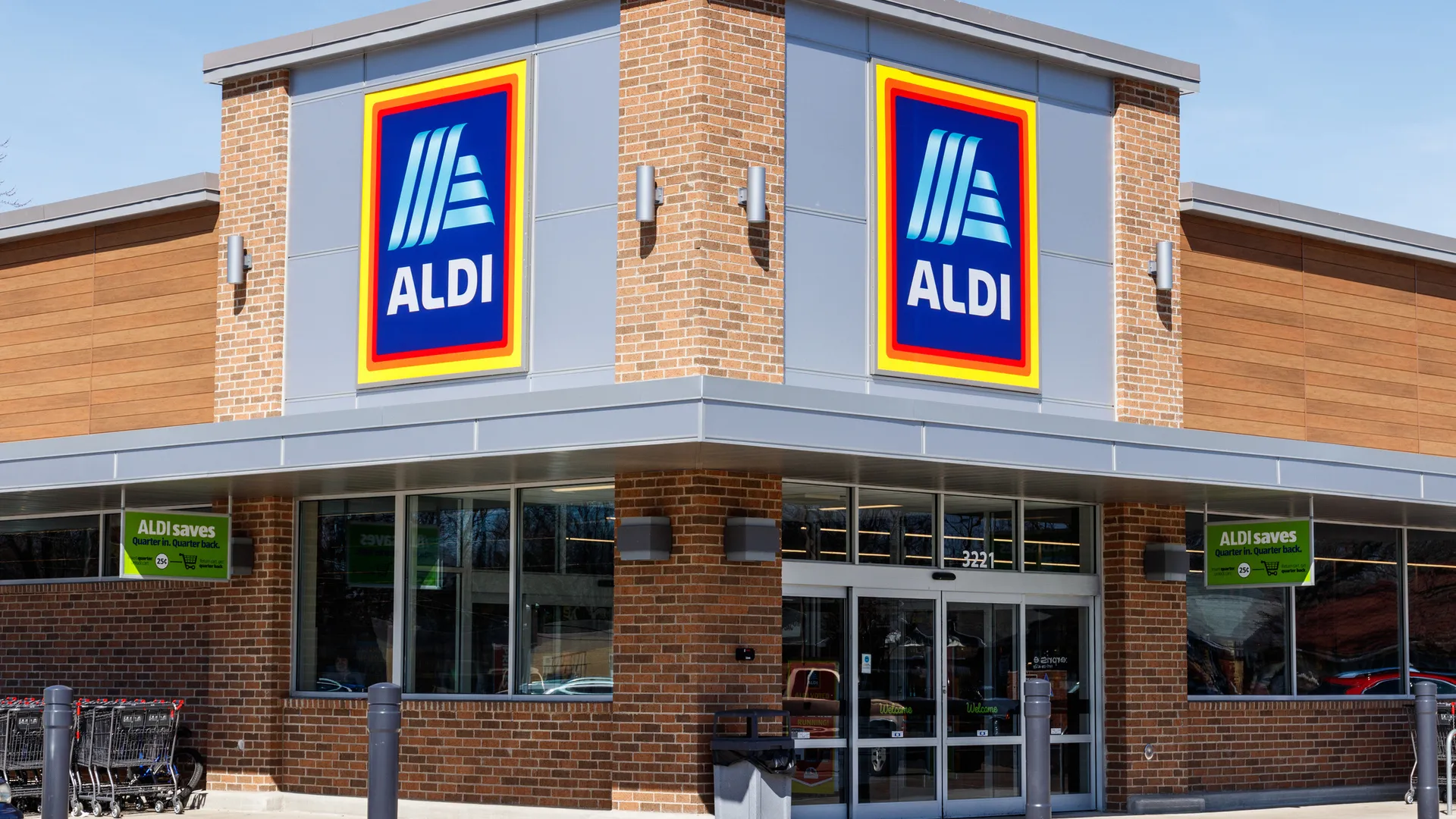 The Aldi family of grocery stores has a simple motto, "great quality should come with everyday low prices," according to its website. It seems to have been able to make good on this, as well, often charging less for its store-brand products than you would find at a typical grocery store.
While many people think of Aldi as an American staple, it has unique, international origins and stands out from other stores in several ways. Here are 10 things you don't know about Aldi.  
Aldi Has German Origins
Though there are well over 2,000 Aldi stores across the United States, the company actually originated in Essen, Germany. It was founded by a German woman named Anna Albrecht, in 1913, and then taken over by her sons, Theo and Karl, in the 1940s, after they returned from fighting in the war, according to Business Insider.
Aldi Stands for 'Albrecht Discount'
The chain's name is just a short play on the original name, Albrecht Discount, the last name of its founder.
One of Aldi's Owners Was Kidnapped
One of Anna's sons, Theo Albrecht, was kidnapped in 1971 and held hostage for 17 days, according to Mental Floss. His captors wanted 7 million deutschmarks to return him. The ransom was paid, and Theo was safely released. However, the men were arrested and spent time in prison for their crime. Most of the money was never recovered, and the incident forced the brothers to take a step out of the public eye.
Make Your Money Work for You
The First US Aldi Opened in 1976
It took 63 years for the first American Aldi to open. It happened in Iowa in 1976. Today there are more than 2,000 stores in 36 states.
At Aldi, You Pay for Bags — and Potentially for a Shopping Cart
If you use Aldi's grocery bags at checkout, you'll pay for the privilege, per bag, which is intended to incentivize people to bring their own. Additionally, to keep its carts from running off, it charges you a 25-cent deposit to use its carts — you do get it back after you put your cart back, but if you're in a hurry and leave your cart by your car, you'll lose that quarter.
Aldi Stocks Fewer Products Than Other Stores
You won't be overwhelmed by products at an Aldi store because the average number of products that Aldi stocks, according to CNN, is only about 1,400 items. To put that into perspective, consider that the average grocery store stocks about 40,000 products, and a Walmart Supercenter stocks around 100,000. Forget about getting lost in a cavernous warehouse club. And most of those products at Aldi are private label products, as well.
Trader Joe's Is in the Aldi Family
The two sons of original founder Anna Albrecht eventually split the company into two, "Aldi Nord" (north) and "Aldi Sud" (south) after a feud about carrying cigarettes. In the U.S., Aldi Nord is otherwise known as Trader Joe's. Both branches rely upon their "house brand" style of products at excellent low prices.
You Can Save a Lot Shopping Here
Now that you know Aldi and Trader Joe's are owned by the same company, the fact that you can save a lot of money shopping at Aldi might not come as such a surprise. The store suggests that if you switch from your big-name brands for key staples like bread, veggies and meats, you'll cut your grocery bills in half, according to Cheapism. Part of the way it makes its products more affordable is by selling store-brand products and avoiding expensive marketing.  
Make Your Money Work for You
Aldi Store Gin Won a Medal
In 2017, Aldi's own Oliver Cromwell London Dry Gin took the silver at a fancy Spirits contest, according to Clark.com. What makes this especially unique is that Aldi's gin only cost $12.55, while many of its competitors cost as much as six times more than that.
Aldi Tried Out Fresh Bread Vending Machines
Aldi in Germany tried out a unique experiment: fresh bread vending machines that used mini ovens to produce their product. Only in Europe, right? While some critics complained about the concept, a review of the bread in The Wall Street Journal concluded it was pretty tasty.
More From GOBankingRates