Black Friday 2023: Luxury Items You Shouldn't Pass Up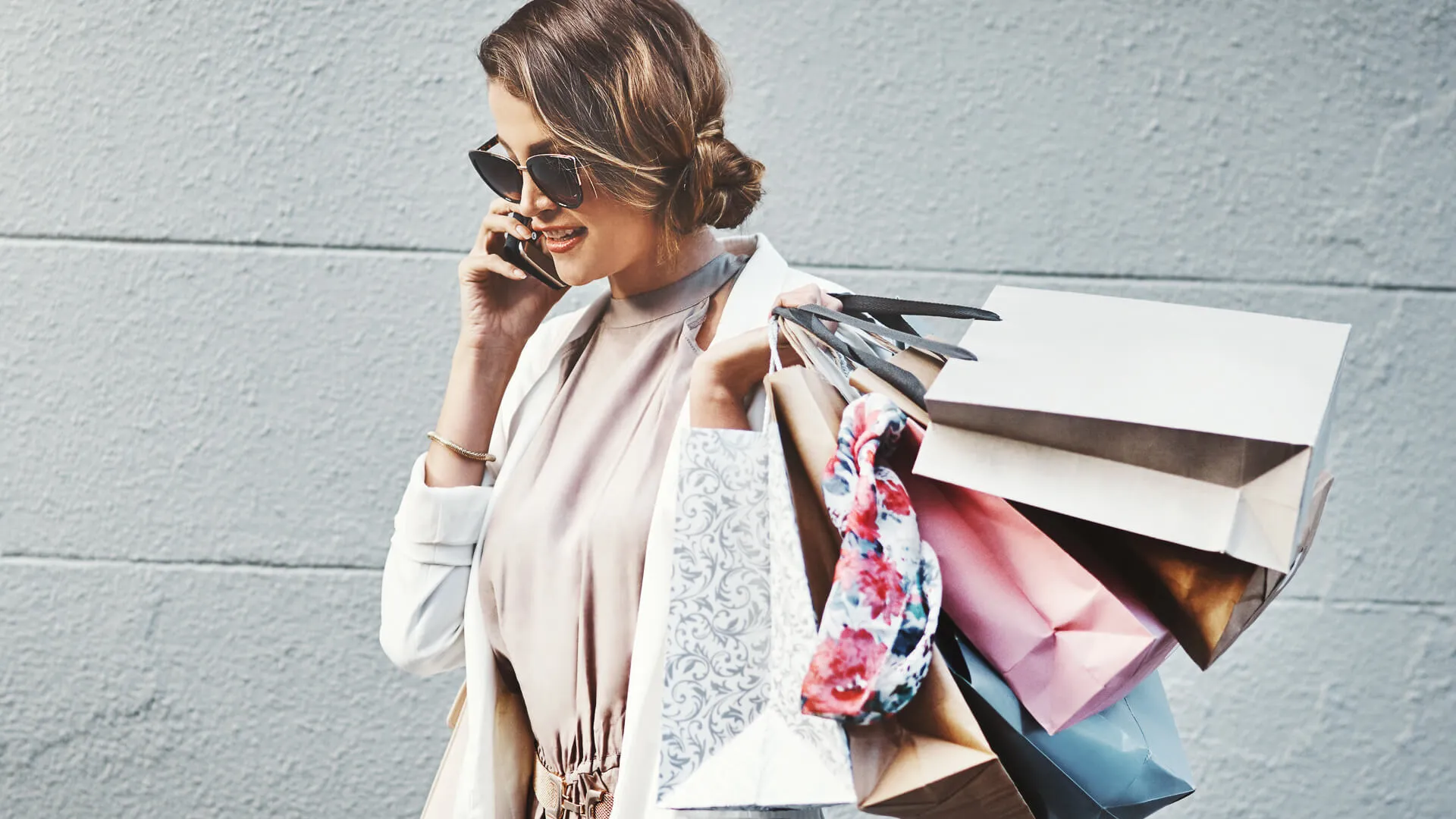 Black Friday boasts some of the biggest sales of the year, so it's a great time to score major discounts on higher-end products.
If you're looking for a luxury gift for your loved one — or yourself — consider buying these items on Black Friday to save some serious cash.
Designer Clothing, Handbags, Shoes and Accessories
Many high-end retailers host Black Friday sales, so you can score incredible discounts on designer clothes and accessories during these times.
"Expect discounts of up to 70% on select items," said Bhavin Swadas, founder of the deals and review site CouponSaturn.com. "Major retailers like Amazon, Neiman Marcus, Bloomingdale's, Saks Fifth Avenue and Nordstrom are known for their extensive Black Friday sales."
Jewelry and Watches
"Fine jewelry and high-end watches are also prime targets for Black Friday deals," Swadas said. "Look for discounts ranging from 20% to 50% on these coveted items."
You can find great deals on luxury jewelry and watches at many department stores.
"High-end department stores like Macy's and Bergdorf Goodman offer both online and in-store Black Friday deals," Swadas said.
Make Your Money Work for You
High-End Electronics
If you've been coveting a new mobile phone or television, Black Friday is a great time to buy.
"High-end electronics, such as smartphones, laptops and home entertainment systems, can experience significant price drops on Black Friday," Swadas said. "Discounts of up to 40% are not uncommon."
Home Décor and Furniture
"Luxury furniture, appliances and home décor items can be found at bargain prices during Black Friday sales," Swadas said. "Expect discounts of up to 30% on these items."
More From GOBankingRates

BEFORE YOU GO
See Today's Best
Banking Offers