6 Unnecessary Household Purchases

4 min Read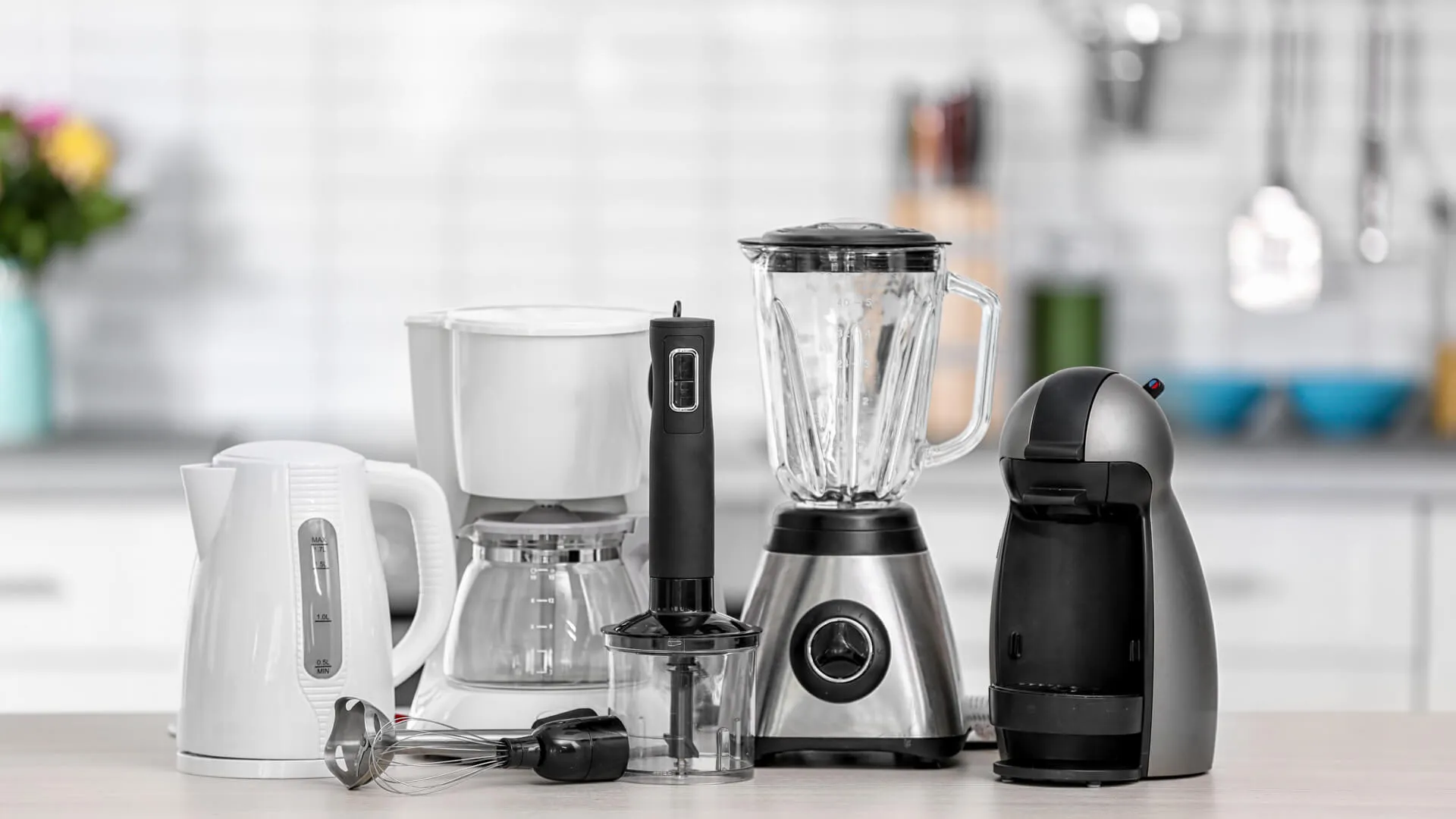 Make Your Money Work for You
Scented Trash Bags
Trash bags are an essential household item, but what about their scented counterparts? Kerry Sherin, consumer advocate at Ownerly, said there's no difference between unscented and scented trash bags except for the price. Scented trash bags cost more money but are deployed for the same task: taking out the trash.
For those who don't want to spend additional money on scented trash bags, there's the option to buy unscented trash bags. Sherin also recommends using a smaller trash can and emptying it out on a regular basis to curb odors in your home.
Kitchen Utensil Set
Kitchen utensil sets are a common household item to purchase or give as a gift. These sets usually come with a wide range of pieces like spoons, spatulas and/or ladles, and are sold at a price that seems to be a good deal. 
However, Sherin said it's not always necessary to purchase each item in this set. At its worst, a kitchen utensil set can also overcrowd kitchen countertop caddies or drawers. Rather than have a surplus of items, especially those you never plan to use, Sherin recommends being careful and selective about kitchen utensil purchases.
Take Our Poll: How Much of a Tax Refund Do You Expect in 2023?
Power Tools
Whether you need to buy power tools may depend on your household's overall needs, but generally there's no reason to have dozens of unused power tools, like saws and sanders, occupying all the space in your home or garage. 
"It may be more cost effective to borrow or rent a tool rather than purchase it," Sherin said. "Many large cities have tool lending libraries where members can borrow hand and power tools for basic yard or housework at no cost."
Make Your Money Work for You
Table Centerpieces
It's not uncommon for households to purchase items, like floral arrangements, candles or a custom lightbox, which serve as centerpieces for tables in every room. Buying a centerpiece for every surface in your home can be extremely expensive depending on the type of centerpiece. 
Fortunately, it doesn't have to be this way. Stefan Bucur, founder and owner of Rhythm of the Home, recommends taking the DIY approach to making your own centerpiece versus purchasing store decorations. Craft your own centerpiece or use items you already have at home, like nice coffee table books. This adds a personal touch to your overall home décor and helps save money.
Paper Towels
This is a controversial item to include on this list as most households keep paper towels on hand for the purposes of cleaning up spills or messes. The reason why Bucur recommends not purchasing paper towels is because it is a single-use item. It's convenient to use, but expensive and ultimately contributes to waste.
Swap out a reusable alternative instead, like cotton towels. Not only is this more environmentally friendly, but it's also a better bet for your wallet. "Throughout the year, even after pricing in the cost of washing these towels, they will still save hundreds of dollars when compared to their disposable counterparts," Bucur said.
Small Appliances
Small appliances, like air fryers, tend to be among the most regretted kitchen purchases made by homeowners. Blink and before you know it you'll find your kitchen countertop covered in mini waffle makers, blenders and breadmakers. 
The remedy for not buying these items, Bucur said, is to invest in a quality convection or toaster oven instead. This helps save on money and space and utilize an appliance that has multiple cooking uses rather than more limited uses.
More From GOBankingRates
About the Author