6 Best Deals Coming to Costco This Spring

3 min Read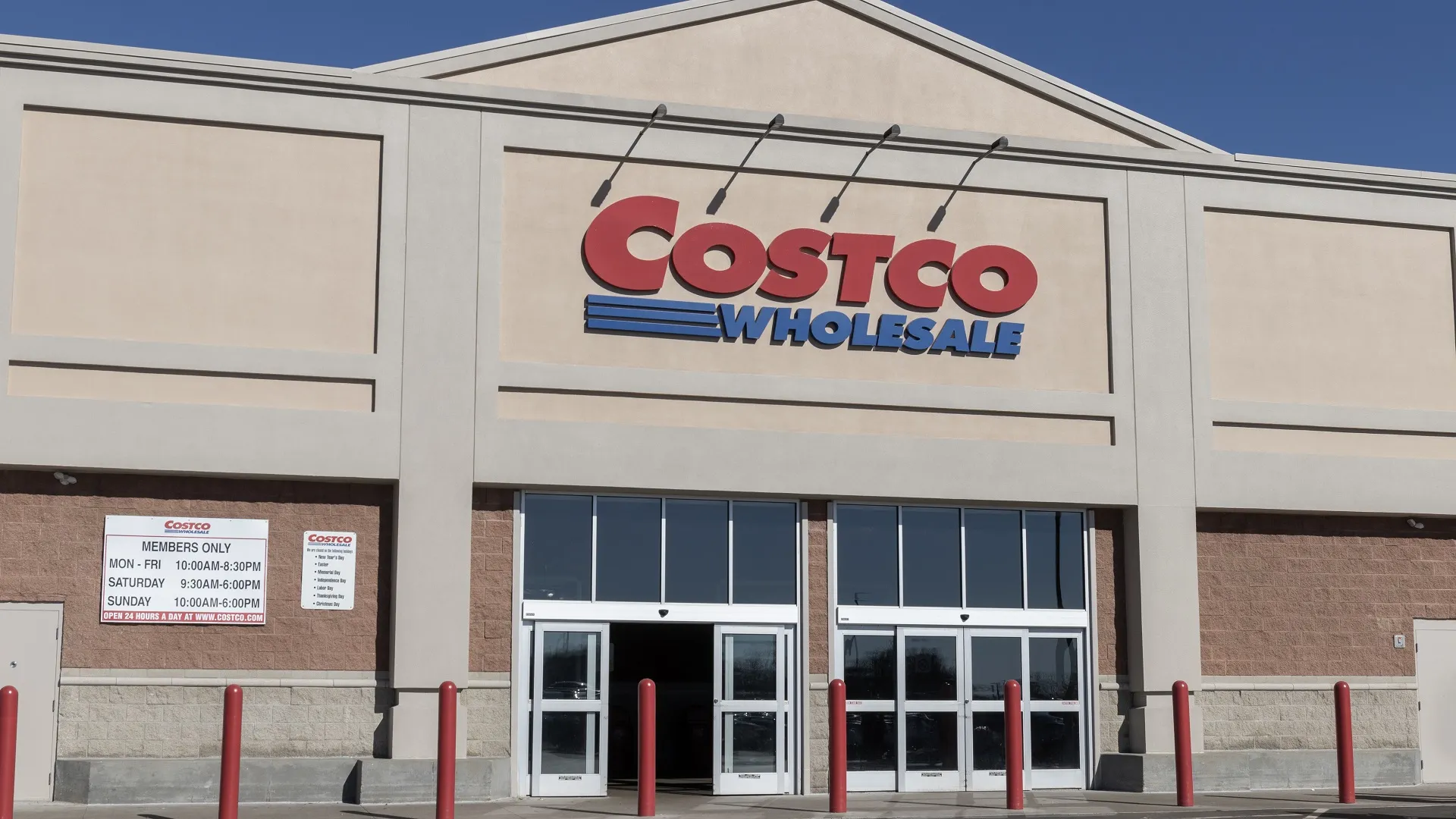 Make Your Money Work for You
Astepro Allergy Antihistamine Nasal Spray
Get the quick allergy relief you need this spring. Now through April 2, Astepro's allergy steroid free antihistamine nasal spray is on sale from $10 off the regular online price of $49.99. This comes out to $13.33 per bottle for a pack of three bottles (120 sprays each). 
The nasal spray is available for adults and children 6 and older. This purchase is also an FSA-eligible item.
Take Our Poll: What Do You Plan To Use Your Tax Refund For?
Oral-B Genius Rechargeable Toothbrush
Price: $99.99
Nearly $100 might seem like a lot of money to pay for a set of toothbrushes, but it's worth the investment if you're planning to switch to an electric toothbrush. 
Julie Ramhold, consumer analyst at DealNews.com, said this two-pack of electric toothbrushes from Costco is an excellent offer. Besides the toothbrushes, shoppers will receive two handles, four brush heads, two travel cases and two charging stations.
Elsewhere, Ramhold said you can expect to pay $120 or more for a single Oral-B Genius toothbrush. This set is on sale at Costco for $50 off its online price.
MacBook Air 13.3″
Price: $799.99
Need a new laptop? Take advantage of the great offer at Costco on the MacBook Air 13.3. Originally priced at $949.99, this laptop is now $150 off its online price at $799.99 and available in space gray, gold and silver.
"Overall it's an excellent deal on products which rarely see discounts this time of year," Ramhold said.
Hisense 55″ Class LED LCD TV
Price: $259.99
Technically, shoppers can find a good TV deal throughout most of the year. However, Ramhold said it's a surprise to see a midsize set like the Hisense 55″ Class TV for just $259.99.
"This one features a three-year manufacturer warranty on top of an excellent price," Ramhold said, "so you can shop with confidence knowing you're covered."
Make Your Money Work for You
Kirkland Signature Organic K-Cups
Price: $32.99
Eagle-eye readers may remember we mentioned the Kirkland Signature K-Cups as an item Costco shoppers should stock up on during March. The great news is this sale is still going strong for coffee enthusiasts through April 2.
Costco shoppers who purchase these K-Cups will receive $6 off the original listing price. Ramhold recommends picking these up in store, as a box will be about $30.99, or 26 cents per cup. Those who have to order online will pay $32.99.
Winix True HEPA Air Purifier
Price: $99.99
Whether you're dealing with seasonal allergies or would like to purify certain rooms in your home, this air purifier can help make things more manageable. 
Now available for $30 off its original price, Ramhold said this air purifier also comes with an additional filter. Use it to purify a room size of 360 square feet, with helpful tools such as auto mode that uses smart sensors for operating the device.
More From GOBankingRates
About the Author