20 Best Deals at Walmart
Other retailers just can't beat Walmart prices on these items.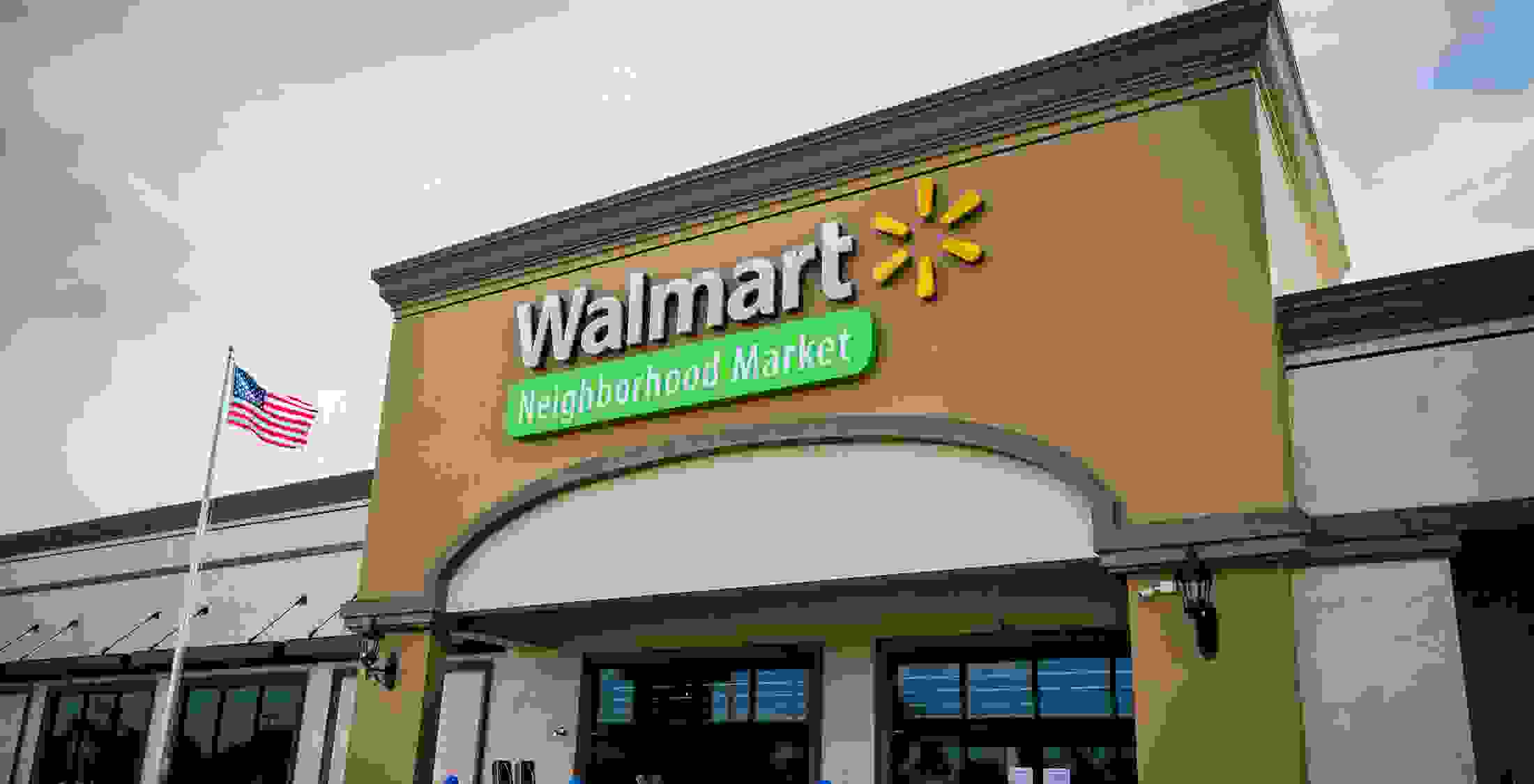 Walmart once stood alone as the go-to retailer for rock-bottom prices. Today, however, competitors like Target, Costco and even online retailer Amazon offer consumers low prices on a wide range of products. Knowing which retailer has the best deals on certain items or product categories can help you save money when shopping for clothes, home goods and all your other needs.
Here, shopping experts share the best Walmart deals you can find when you shop Walmart online and in-store.
Click here to find out how much Walmart is worth.
Make Your Money Work for You
Walmart's Pickup Discount
Walmart's Pickup Discount isn't a specific product, but you're sure to pick up some savings when you take advantage of this special offer. With Pickup Discount, you get additional discounts on select items when you shop Walmart online and pick up in store, said Jon Lal, founder and CEO of BeFrugal, a cash-back and coupon site.
In addition to saving on shipping, you might also purchase the product for less than you would in your local store. "[Walmart is] heavily focused on their online sales, so if you want the best deals you'll probably find them on their website," said Mark Mazza, co-founder and CEO of PromoCodeWatch.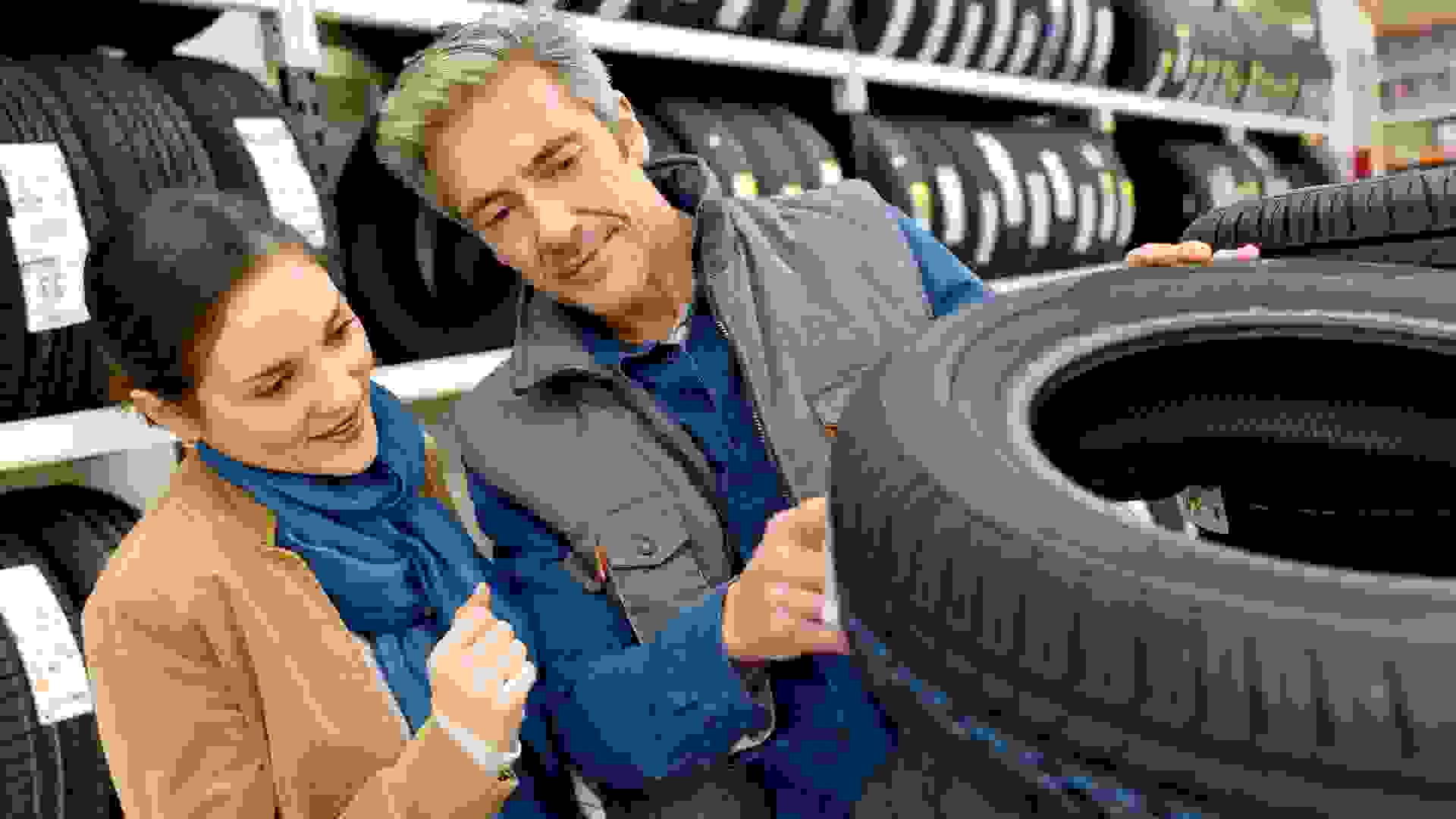 Walmart Deals on Tires
You might not think of Walmart when you need to make vehicle updates, but Walmart prices on auto parts are among the lowest available to consumers.
"At Walmart, you can shop Goodyear tires starting at $70 — oftentimes saving you up to $5 or $10 on individual tires, offering more savings than Sears and even discount tire stores like Discount Tire," said Carson Yarbrough of Offers.com. "Sears offers the same Goodyear Wrangler tire for $123 that Walmart sells for $72."
Savings Strategies: Walmart Shopping Tricks to Get the Most Bang for Your Buck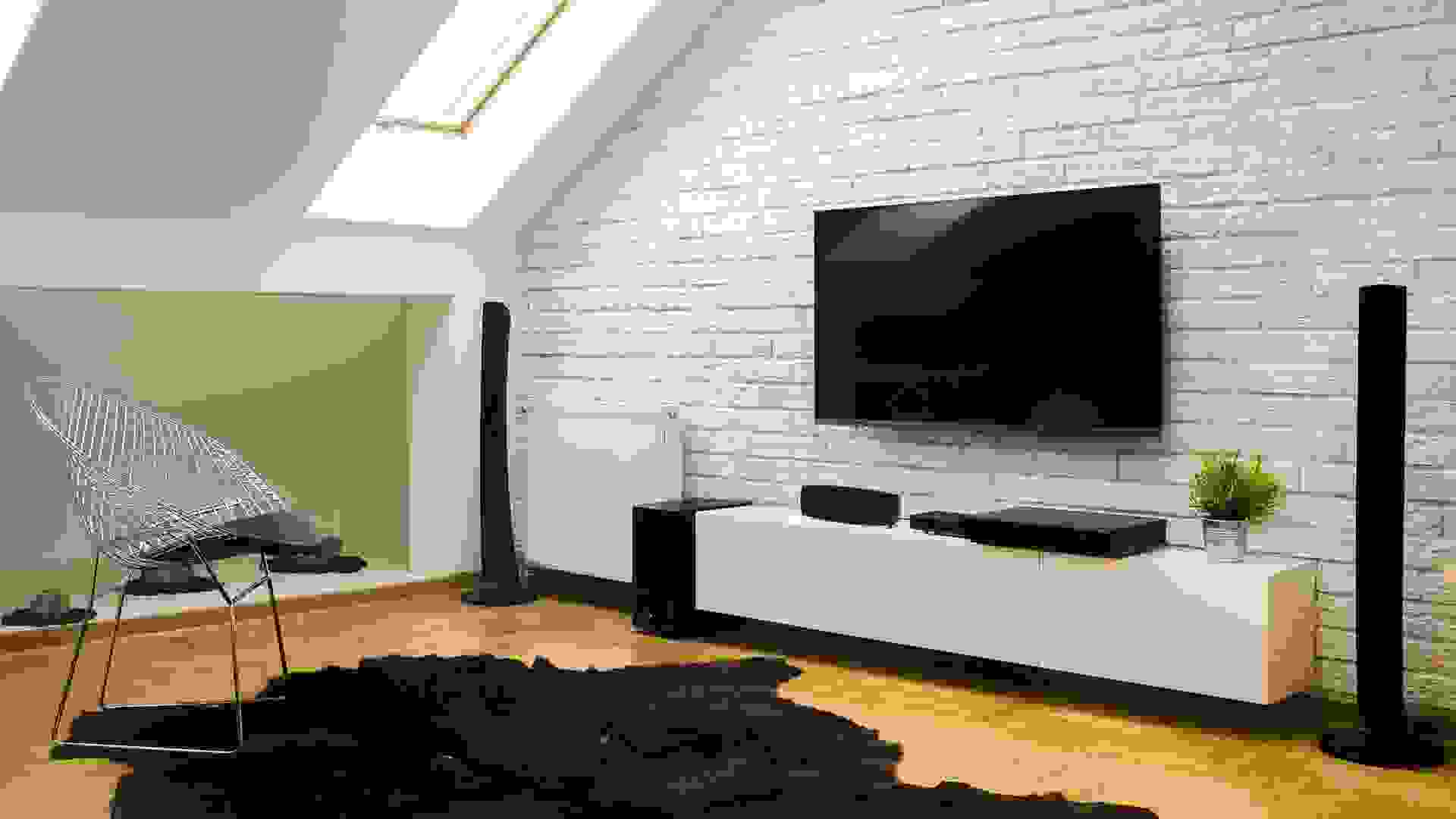 Walmart Deals on Televisions
If you're looking to score an HDTV without blowing your budget, shop Walmart TV deals. "Walmart has increasingly started selling refurbished televisions at rock-bottom prices, which offers shoppers with a tight budget an opportunity to get an upgraded model for less money," said Lindsay Sakraida, director of content marketing with DealNews, a shopping comparison website. "Shoppers can save as much as 40 percent by buying a refurb TV at Walmart."
Related: Walmart Holiday Hours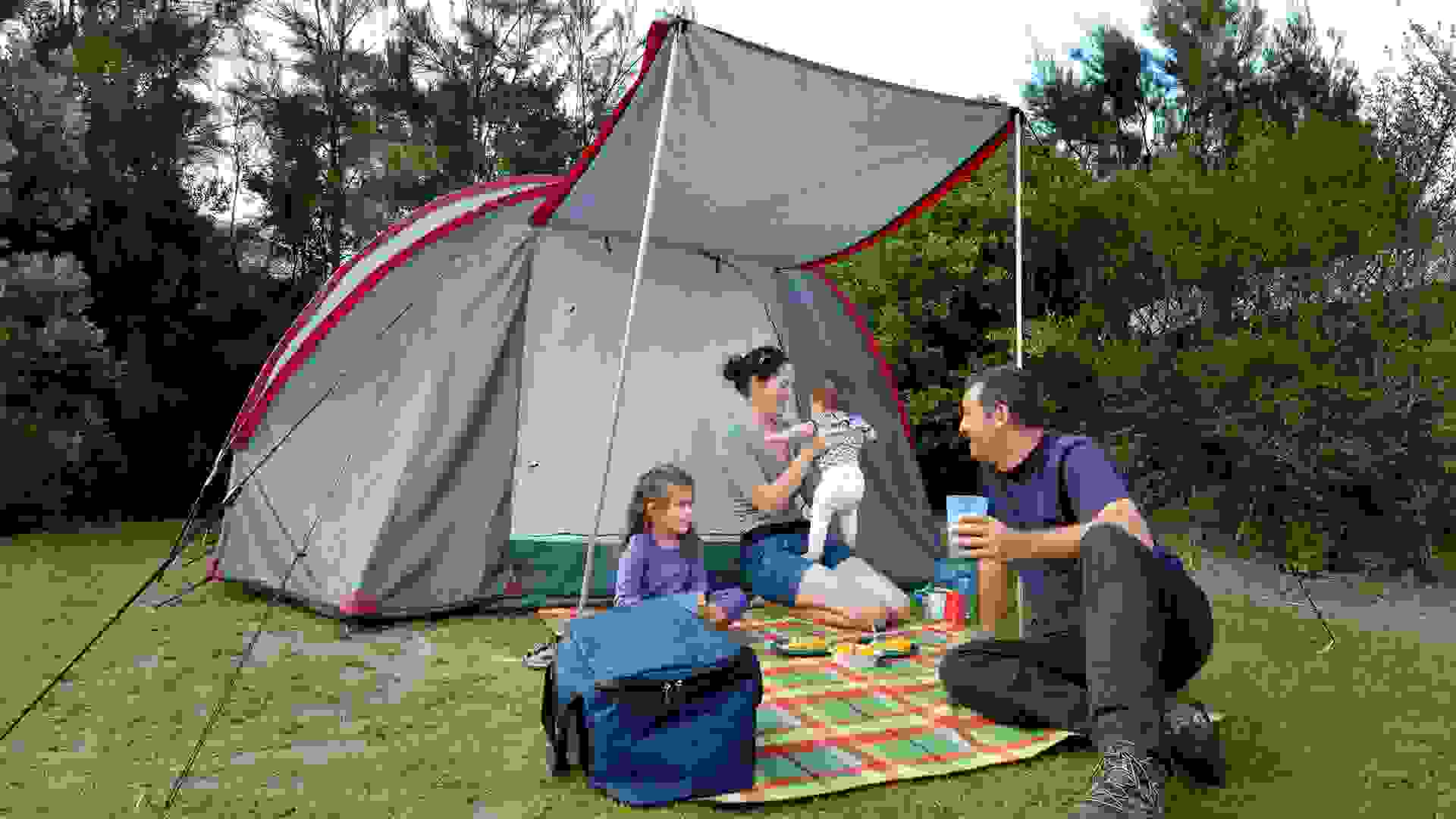 Walmart Deals on Camping Gear
If you're a casual camper, Walmart offers solid savings on camping goods and equipment. "We've found two-person tents at Walmart for $26 as well as eight-person family options for as low as $129. A shopper could easily pay three times that at a traditional camping store," Sakraida said. "These items won't stand up against something REI might sell, but the occasional outdoorsman won't find cheaper prices anywhere else."
Yarbrough pointed out even more Walmart deals. The Ozark Trail instant canopy, which normally costs between $90 and $100 on websites like Amazon, sells for $60 at Walmart, she said. "They also have great deals on air mattresses, with a best-selling air mattress for $8, which is at a normal market price of $16," she said.
Make Your Money Work for You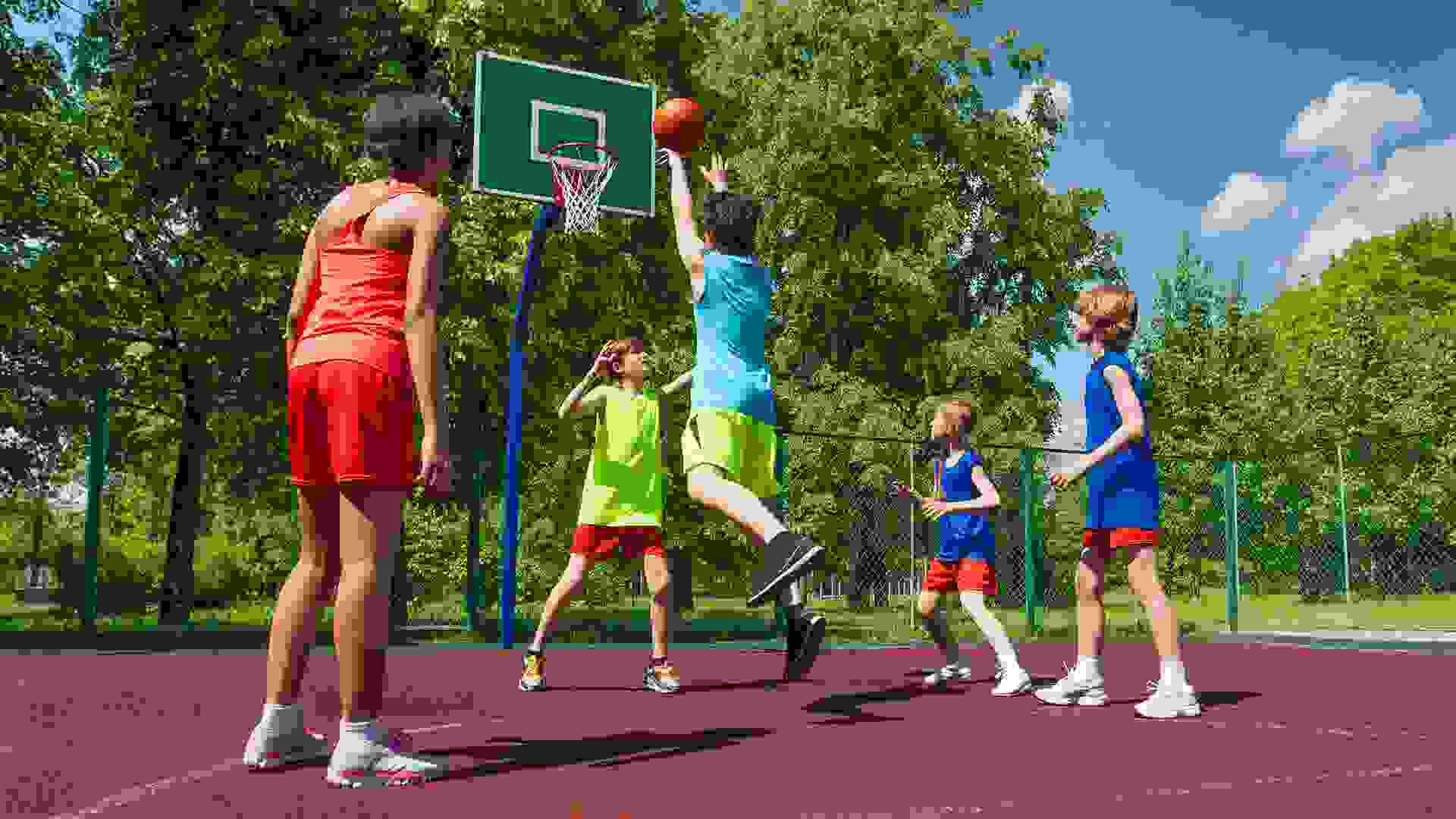 Walmart Deals on Clothing and Accessories
Walmart prices on clothes and accessories are exceptionally low, which can come in handy when you need clothing for a specific purpose but don't require top quality.
"Maybe your kids need a certain color T-shirt for an extracurricular activity or water shoes for your annual trip to the lake. In that case, you probably don't want to spend much, and you don't mind if it's relatively disposable," Sakraida said. "For example, last month we found a pair of men's jersey shorts for just $3 — and that's not an outlier price."
Keep the Savings Coming: 35 Ways to Save Money on Clothes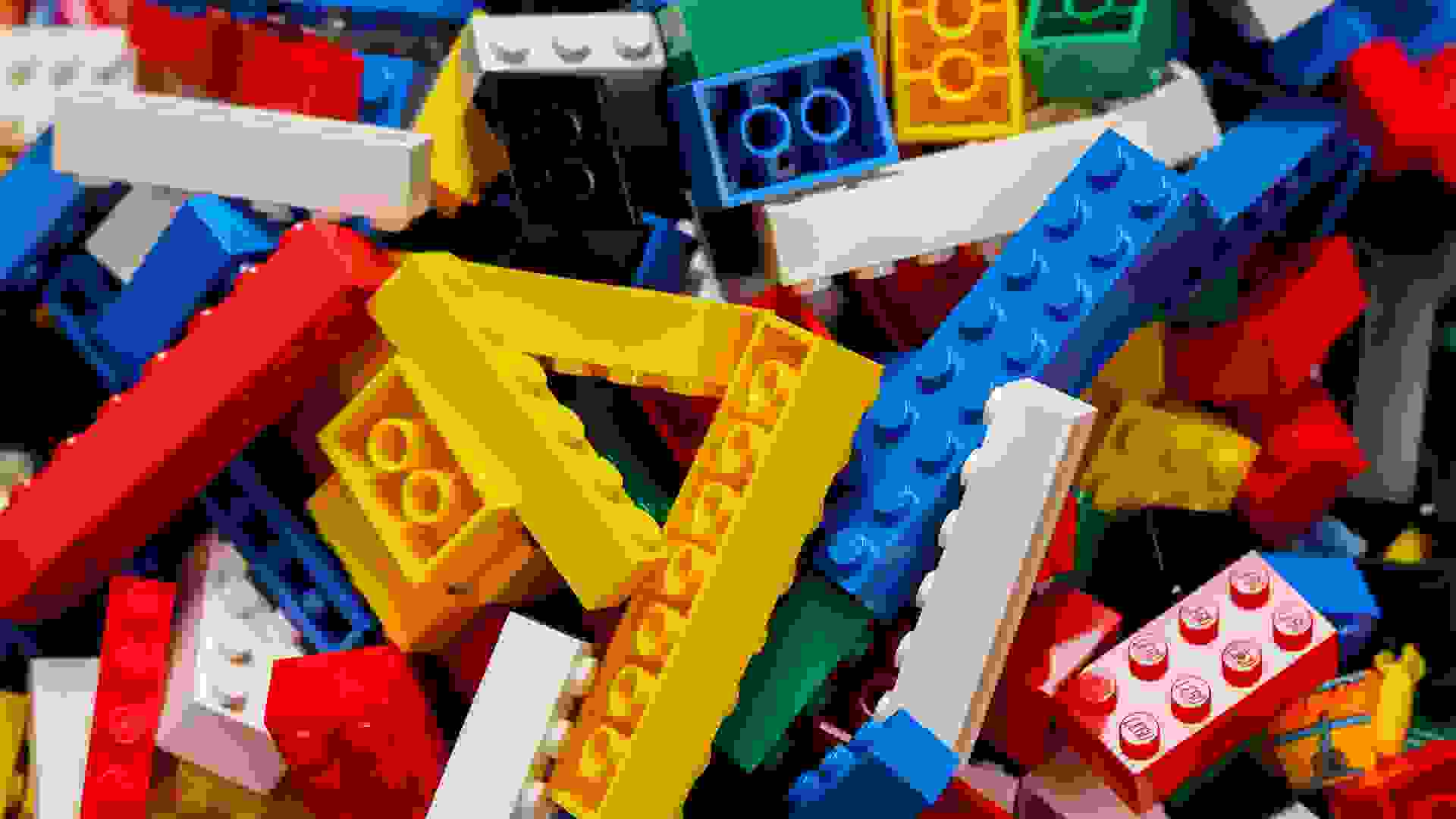 Walmart Deals on LEGO
When it comes to toy purchases, Walmart has a habit of besting its competition. Both Kyle James, founder and owner of Rather-Be-Shopping, and Yarbrough noted that LEGO sets at Walmart are generally cheaper than those available from competing toy retailers like Toys "R" Us, Target and Amazon.
"This is especially true when you get into your more expensive LEGO sets like Minecraft, Ghostbusters and Marvel Super Heroes," James said.
Related: Walmart's Return Policy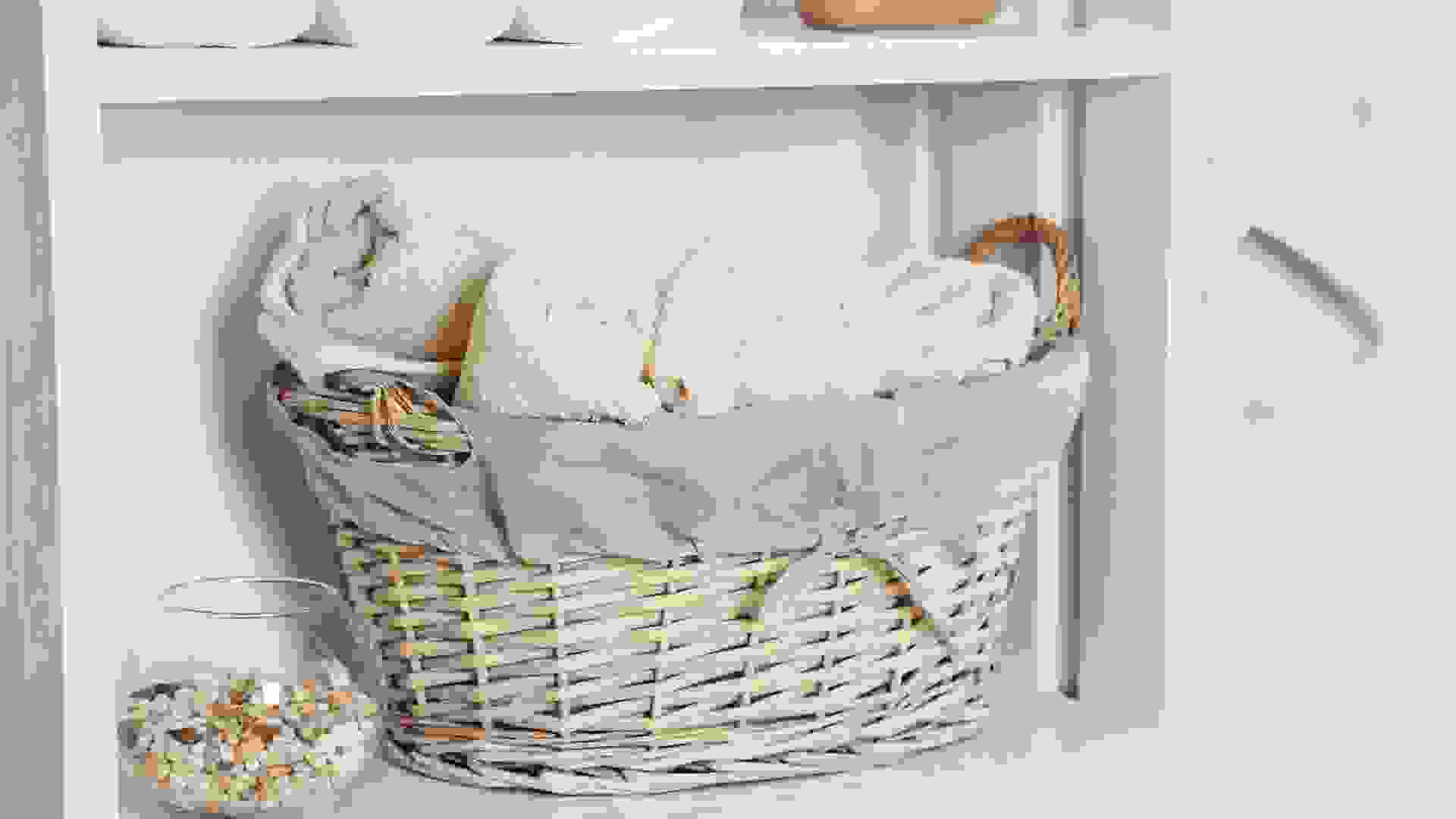 Walmart Deals on Bath Towel Sets
No need to go to Bed, Bath & Beyond to pick up bathroom essentials. You can stock your hall closet with towel sets from Walmart and save a boatload of cash in the process.
"You can score a six-piece bath towel set at Walmart for $17.82," James said. "At Target you'll drop over $43 and $22 at Amazon."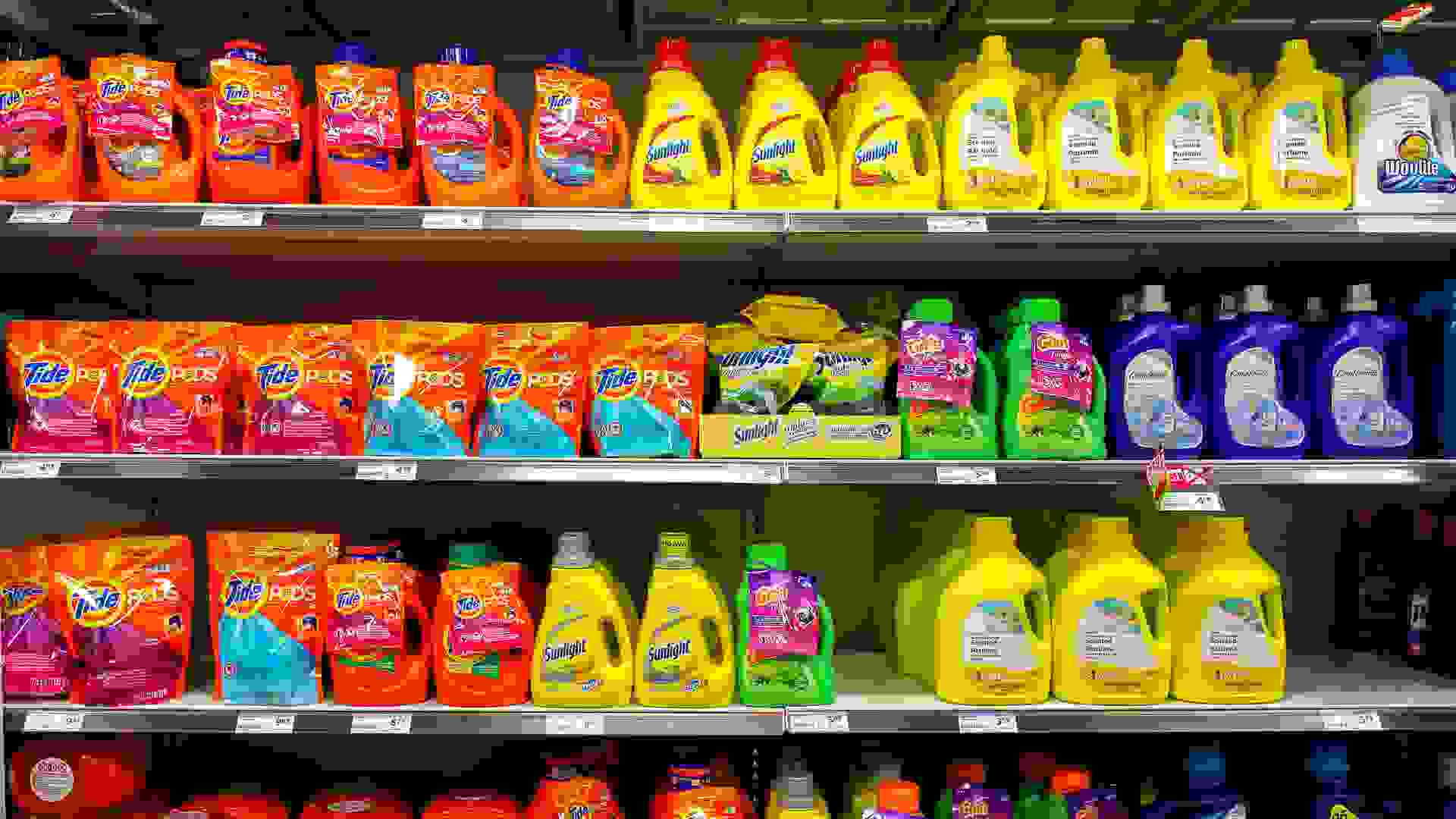 Walmart Deals on Brand-Name Laundry Detergent
Several shopping experts agree that brand-name laundry detergent is consistently one of the best Walmart deals. "Right now, they are offering a 125-fluid-ounce Tide Original Scent Liquid Laundry Detergent for $9.94, compared to Target's $14.99," Lal said.
Another winner at Walmart is fabric softener. "Downy Clean Breeze Liquid Fabric Softener (129 ounces) is priced at $8.94 from Walmart, compared to $9.99 from Target," said Kendal Perez, savings expert at Coupon Sherpa.
Make Your Money Work for You
Walmart Deals on Organic Foods
James and Perez both said that Walmart offers competitive prices on organic food products. In fact, several products in Walmart's Great Value Organic brand beat Target's Simply Balanced Organic brand on price.
"An 11.5-ounce box of Nature's Path Flax Plus Pumpkin Flax Organic Granola cost $2.74 from Walmart, compared to $3.14 from Target," Perez said. "A 24-ounce jar of organic marinara sauce is priced at $2.48 from Walmart, compared to $3.24 from Target."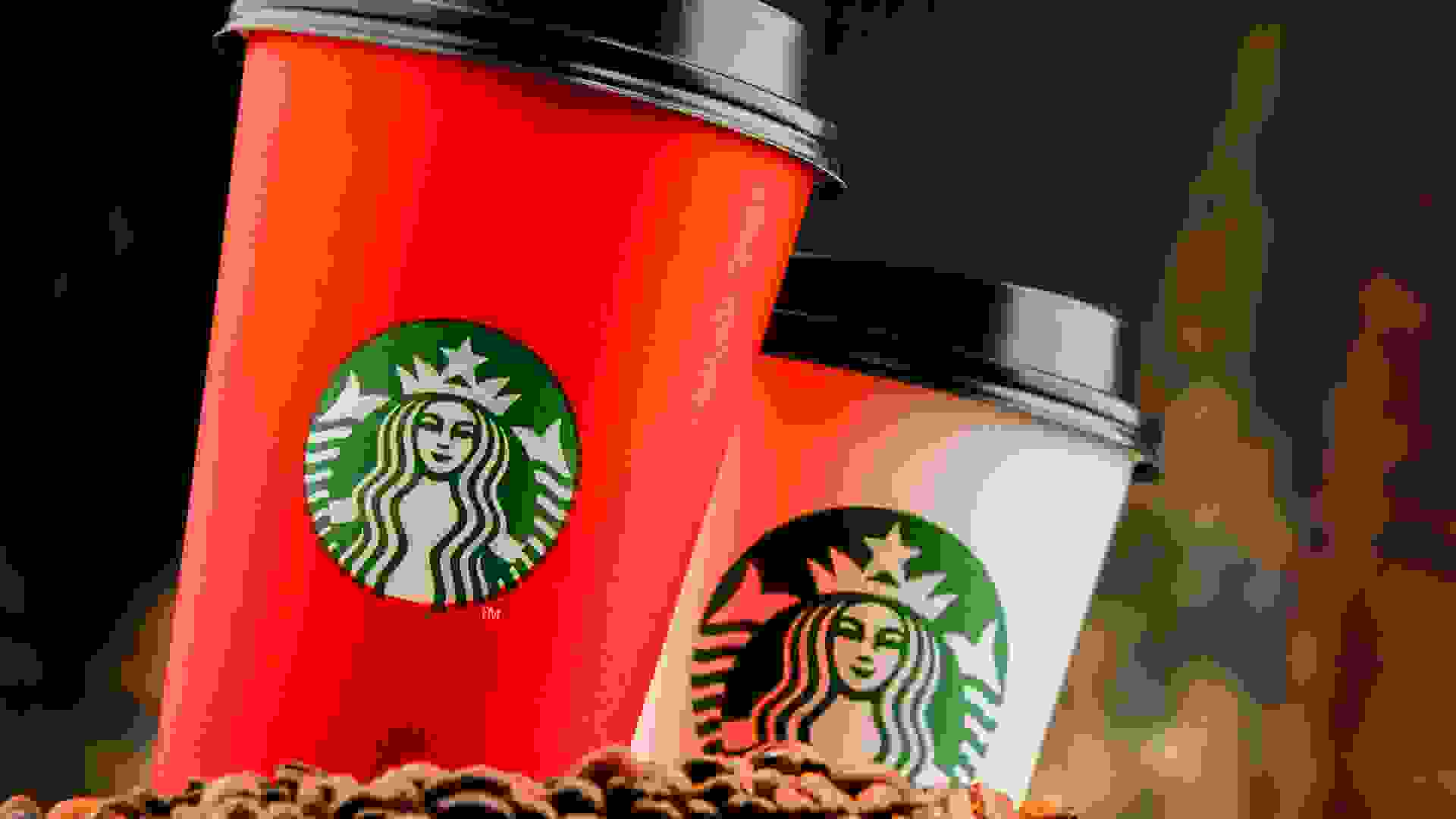 Walmart Deals on Starbucks Coffee
Even products by brand names as big as Starbucks can be bought for less at Walmart. "A 12-ounce bag of Sumatra Dark Roast coffee is currently on sale for $7.99 from Target (67 cents per ounce), down from an original price of $8.19," Perez said. "At Walmart, this same bag is on sale for $6.98 (58 cents per ounce), down from an original price of $7.68. Starbucks sells coffee in 16-ounce bags, and Sumatra is priced at $13.95, or 87 cents per ounce."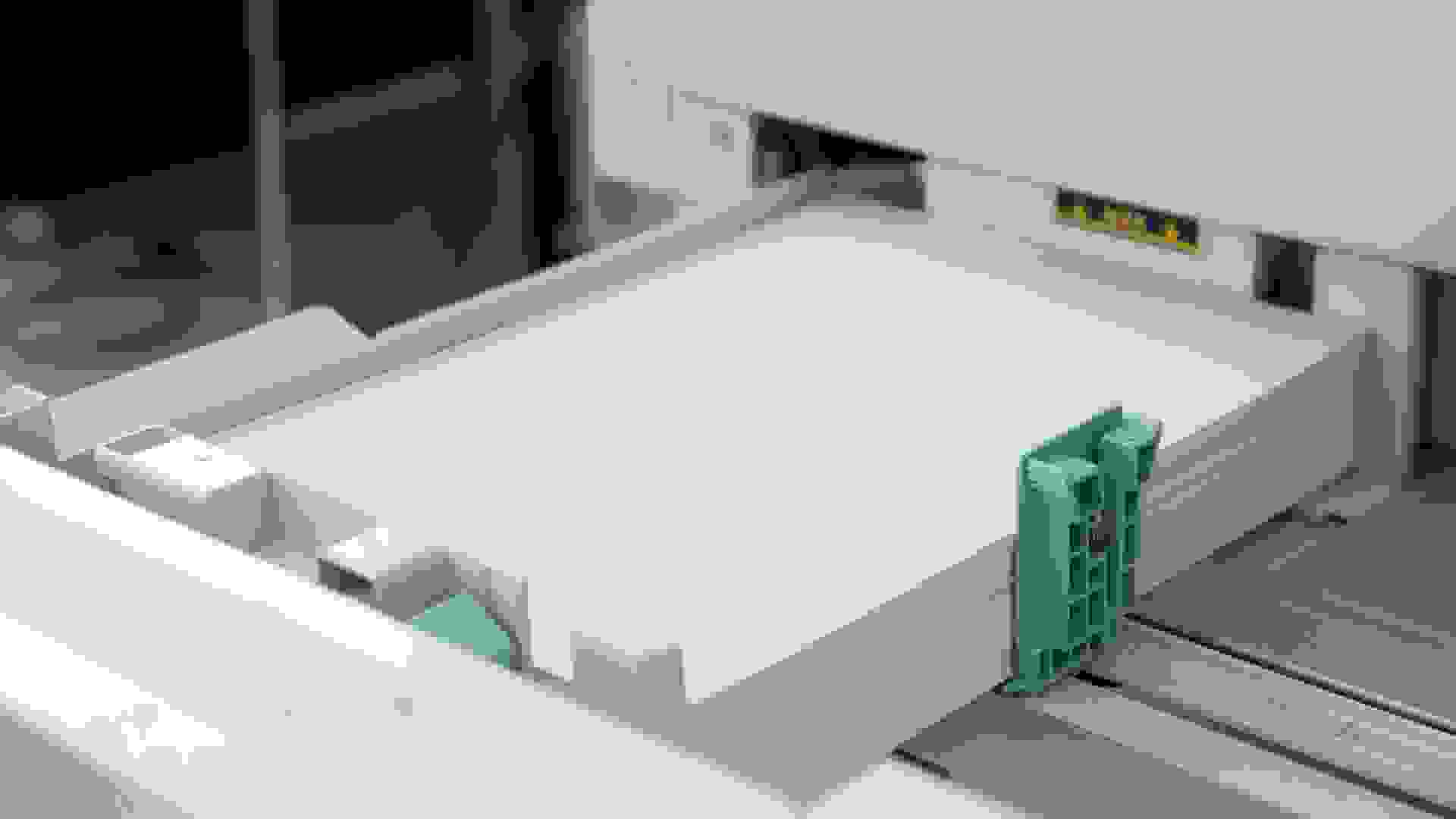 Walmart Deals on Printer Paper
Walmart prices are low on many office necessities, particularly printer paper. "For example, they sell a 20-pound box of Universal for $27.23," James said. "The same [product] at Target runs $57.99 and $31.29 at Amazon."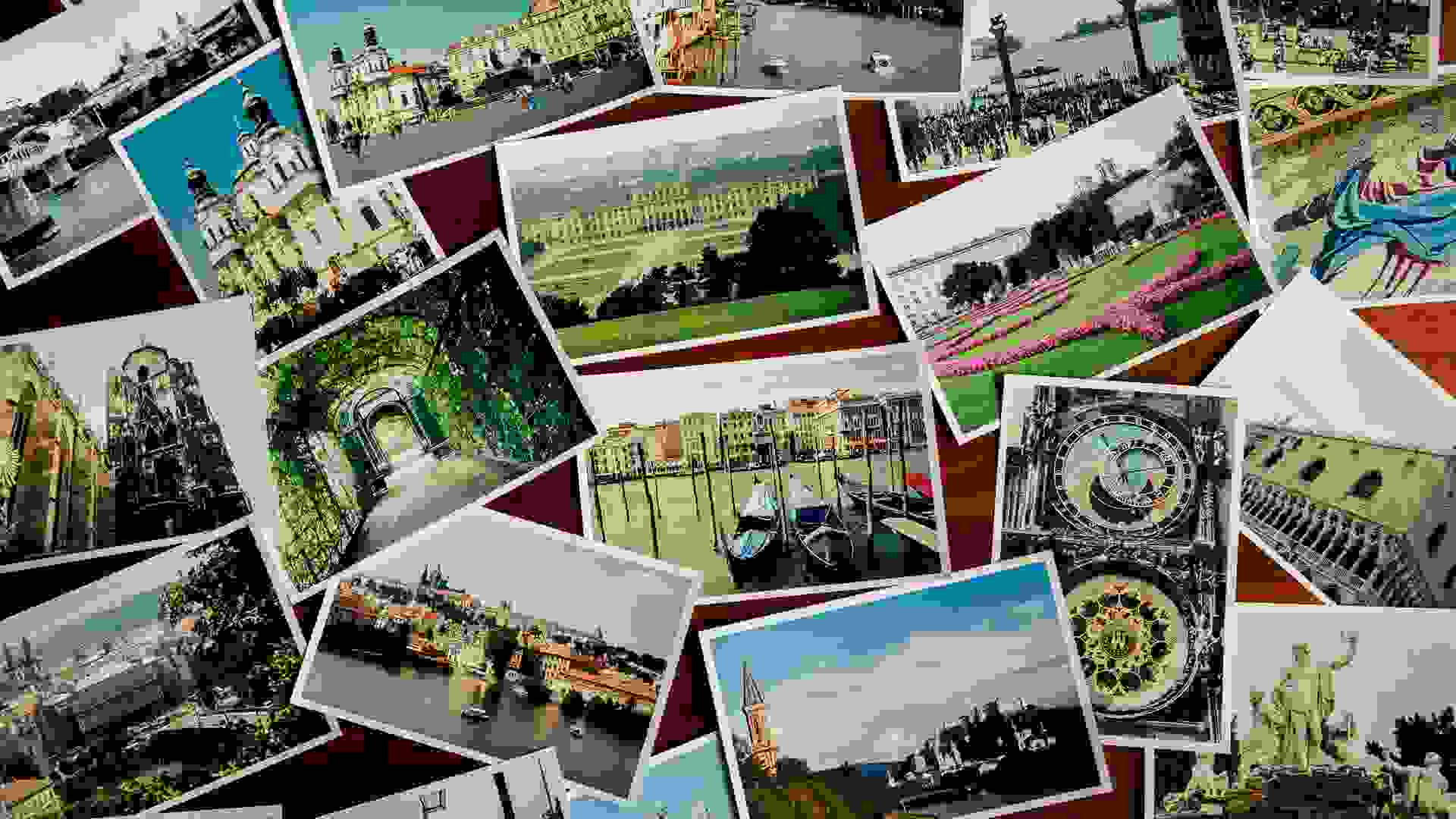 Walmart Deals on Photos
For people who prefer to print their photos for display or scrapbooking, Walmart offers great low rates that beat out the competition.
"They offer prints and enlargements starting as low as 9 cents, beating popular photo players like Walgreens and CVS by about 10 percent of savings," Yarbrough said. "They also offer significant savings on passport photos, running at just $8 compared to Walgreens' $14 passport photo service."
Negotiate Lower Prices: Ways to Bargain at Walmart and Other Major Retailers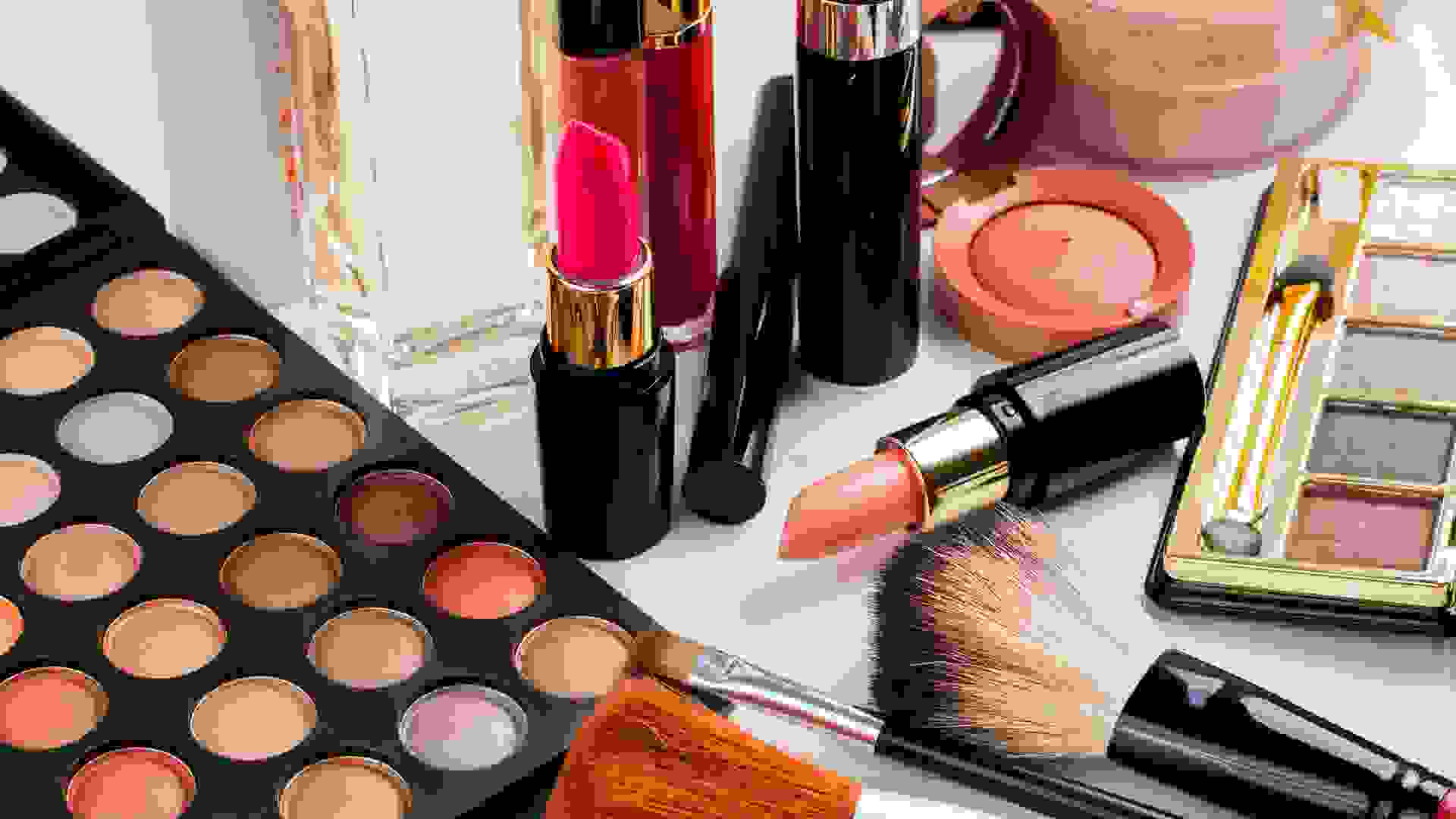 Walmart Deals on Beauty Products
Walmart leads the pack when it comes to affordable cosmetics. "They offer a wide selection of makeup seen at most drugstores but offer much better savings on certain products," Yarbrough said.
As an example, Walmart sells L'Oreal Paris Voluminous Original Mascara for $5.84. Walgreens sells the same product for $8.49, meaning consumers save about $3 when they shop Walmart online or in-store.
"The little savings add up, so make sure you are getting your favorite makeup products at the best prices at Walmart," Yarbrough said.
Make Your Money Work for You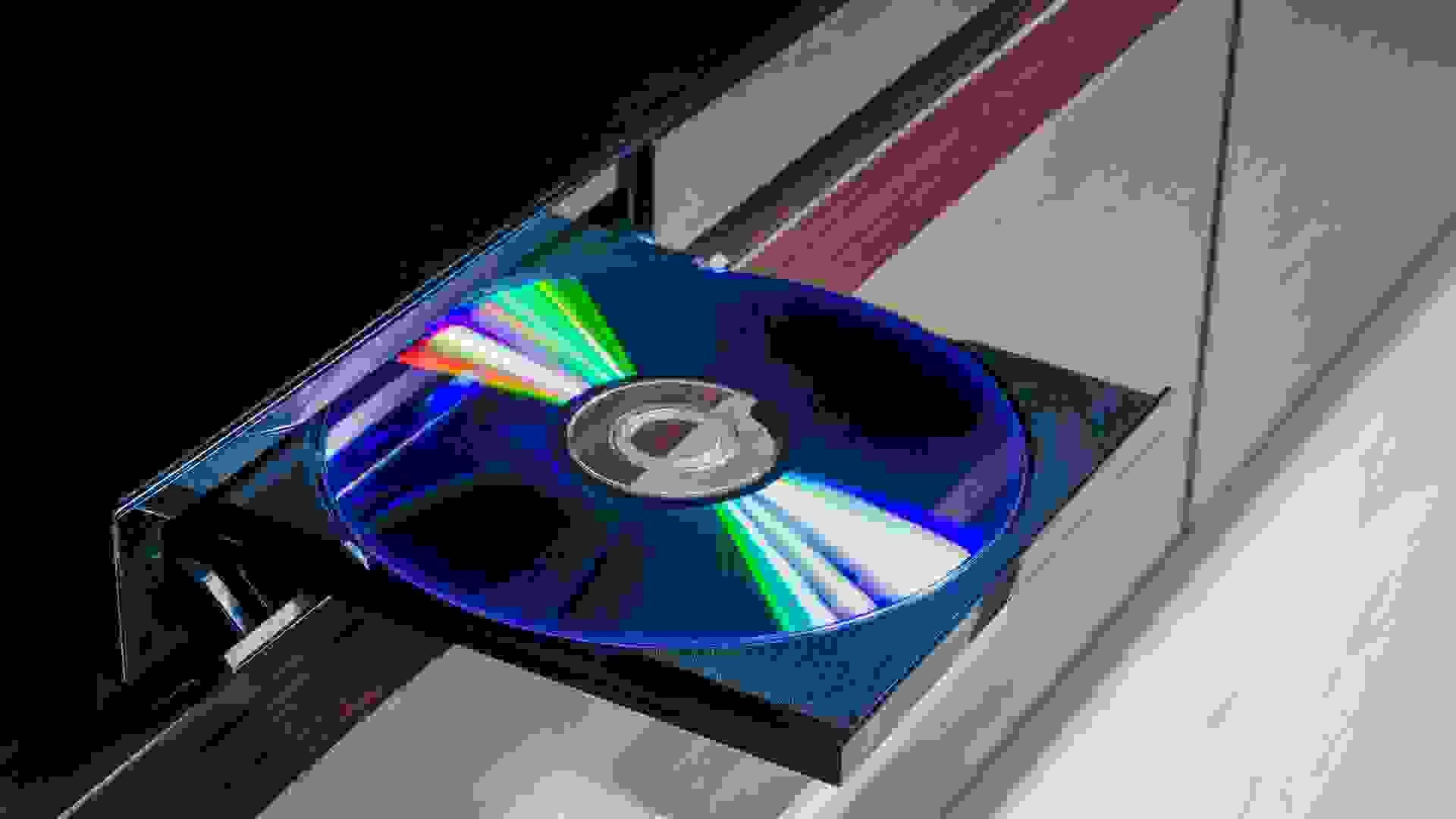 Walmart Deals on DVDs and Blu-rays
Walmart makes keeping up with the latest movies and TV shows a little easier on your pocketbook. "One of the most popular deals posted in the FatWallet Hot Deals forum is for Walmart Blu-rays or DVDs," said Brent Shelton of deals and coupons site FatWallet.
"Walmart has some of the best pricing, if not the best, on current and popular movies and TV series. There are hundreds of movie and TV deals for $3.74 that include two-day shipping or free in-store pickup," he said.
Walmart DVDs and Blu-rays often include exclusives, such as extra footage and behind-the-scenes features, Shelton added. Even better, Walmart offers InstaWatch on select items, which allows consumers to watch content they purchased within 24 hours on any device they choose.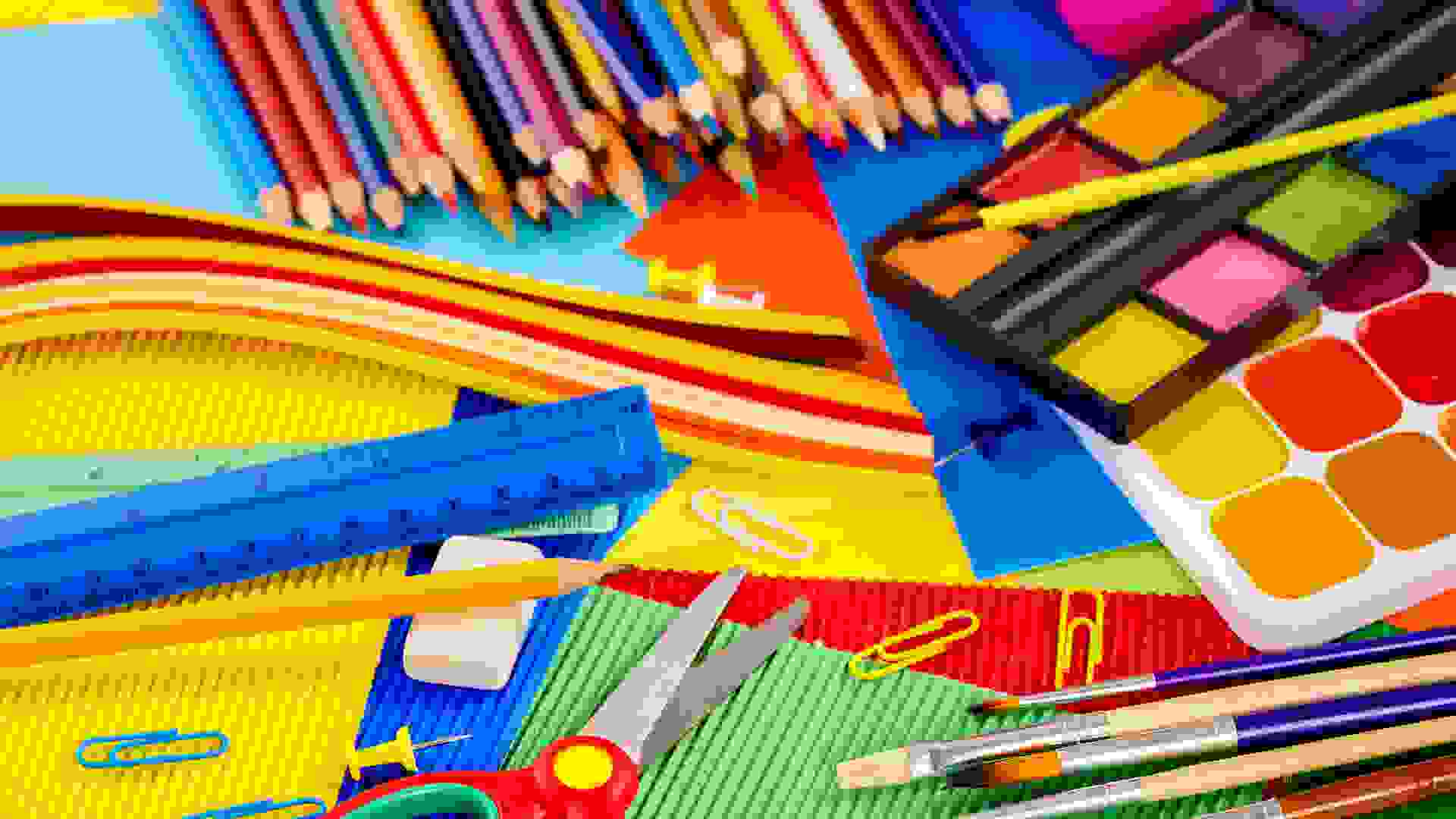 Walmart Deals on Back-to-School Supplies
Walmart is a great place to buy back-to-school supplies. "You can buy a two-pack of Elmer's Glue Sticks for 50 cents compared to Target's price of 99 cents," said Yarbrough. "Additionally, you can buy a 12-pack of Sharpie highlighters for $5, usually at a regular market price of $7.50."
While Walmart does go big with its back-to-school sales, customers should keep a sharp eye on the price tags. "Look for the cardboard seasonal displays that are full of loss leaders on school supplies like binders, pencils, composition books, crayons, markers and backpacks," James said. "They're so cheap, they are clearly losing money on them, hoping you'll buy stuff at full price, too. Don't fall for the trick … only shop the screaming deals and ignore the rest."
You should also plan to shop Walmart back-to-school specials early so you can maximize savings and get the largest variety of choices.
Make Your Money Work for You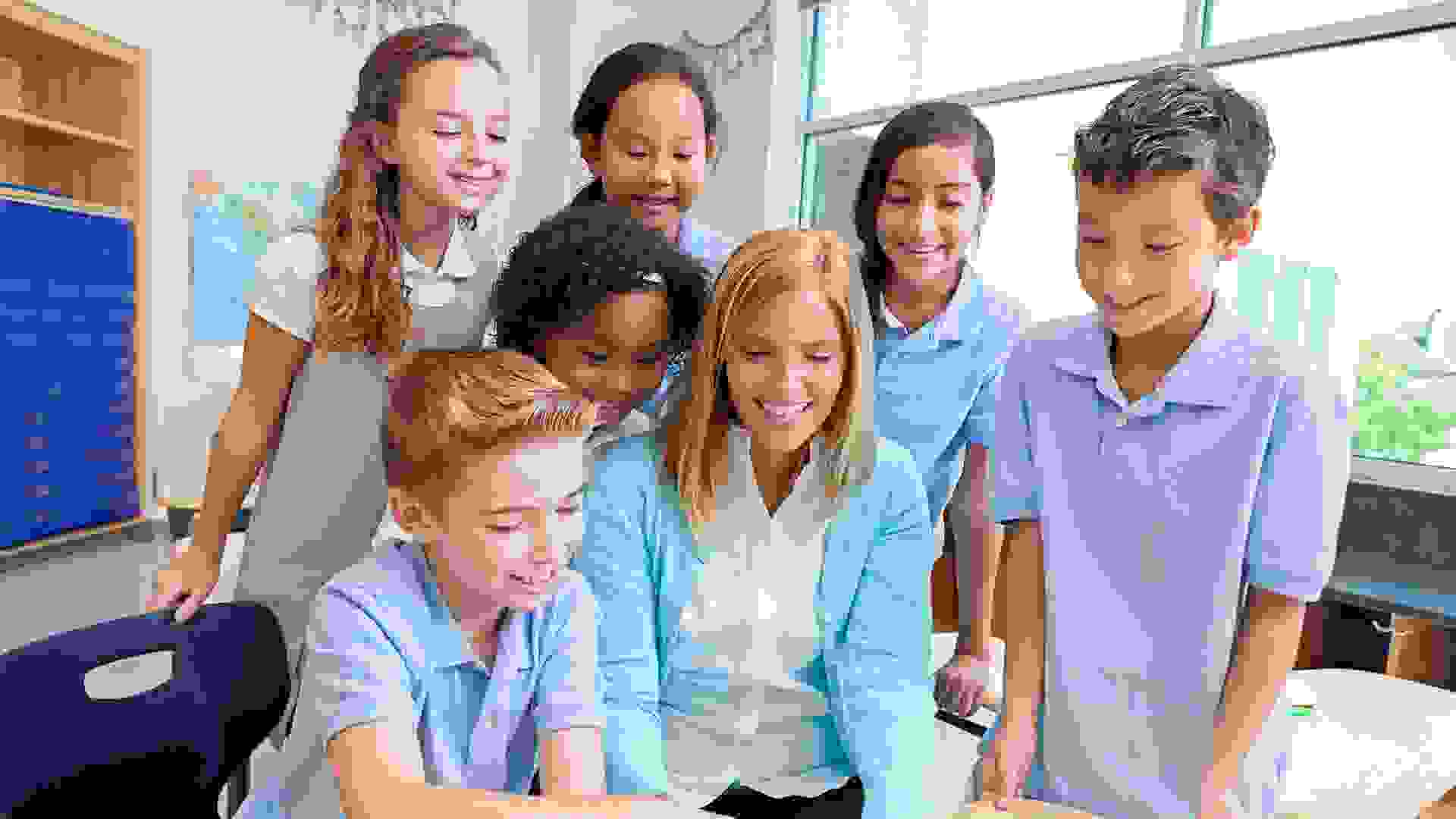 Walmart Deals on Back-to-School Clothes
When it comes to clothing and apparel, Walmart prices are lowest. "Walmart is offering school uniform pieces for as low as $4, beating out popular kids' clothing merchants like Target and Kohl's," Yarbrough said. "You can purchase a boy or girls' short sleeve polo shirt for just $4.47 and see additional savings on plaid and pleated skirts and khaki dress pants for under $9."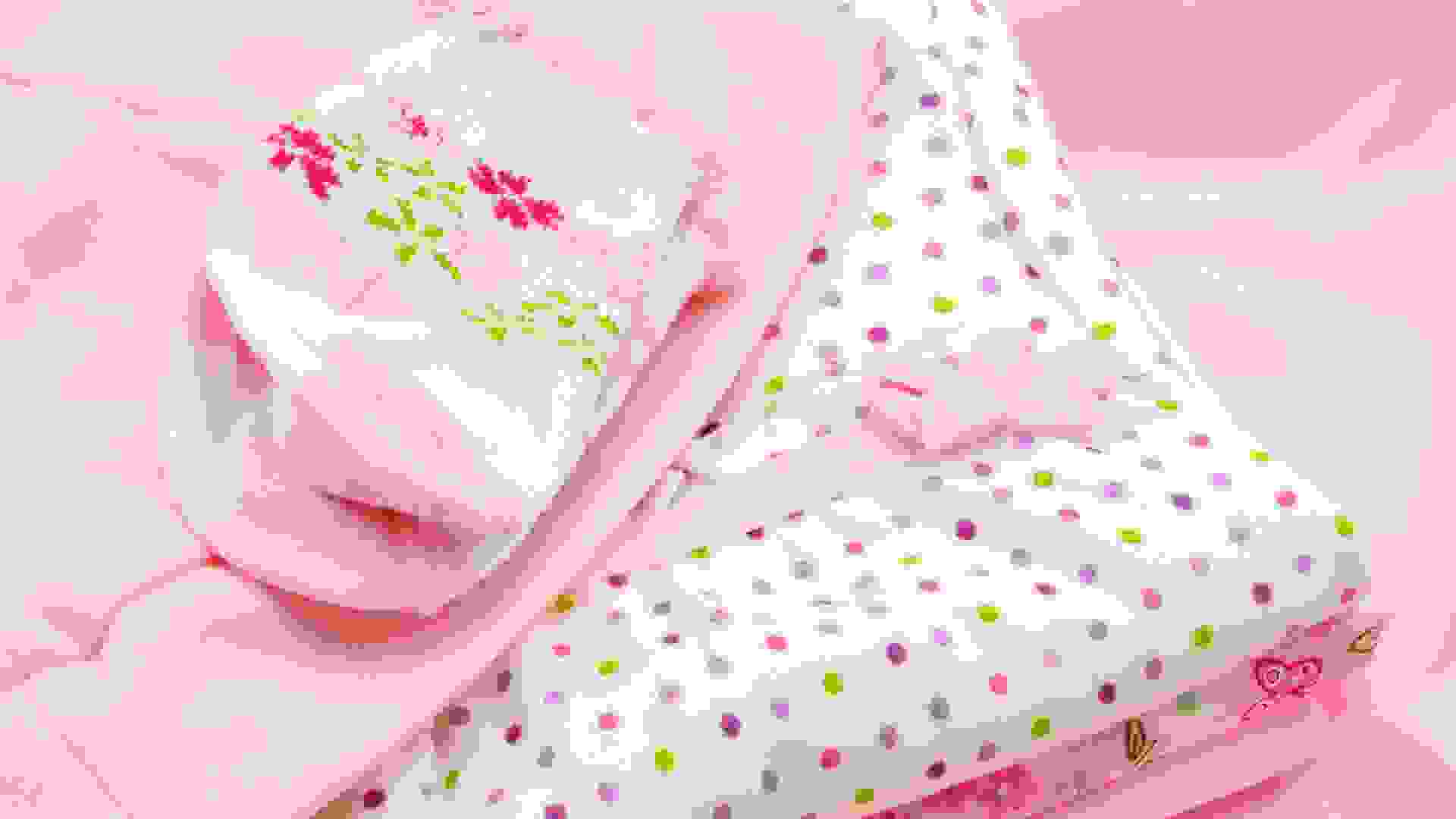 Walmart Deals on Baby and Toddler Clothing
Children grow out of their clothes quickly, but buying new clothes often can put a serious dent in your budget. Fortunately, Walmart offers some of the cheapest apparel around for fast-growing babies and toddlers.
"Shoppers will find huge savings from their Value Bundles that rival Amazon pricing featuring baby layettes, sleepwear and outfit sets from popular brands like Garanimals, Gerber and Fruit of the Loom," Shelton said. "Walmart also offers $5 Baby Boxes featuring product samples and special offers that are tailored for expecting mothers, newborns and toddlers."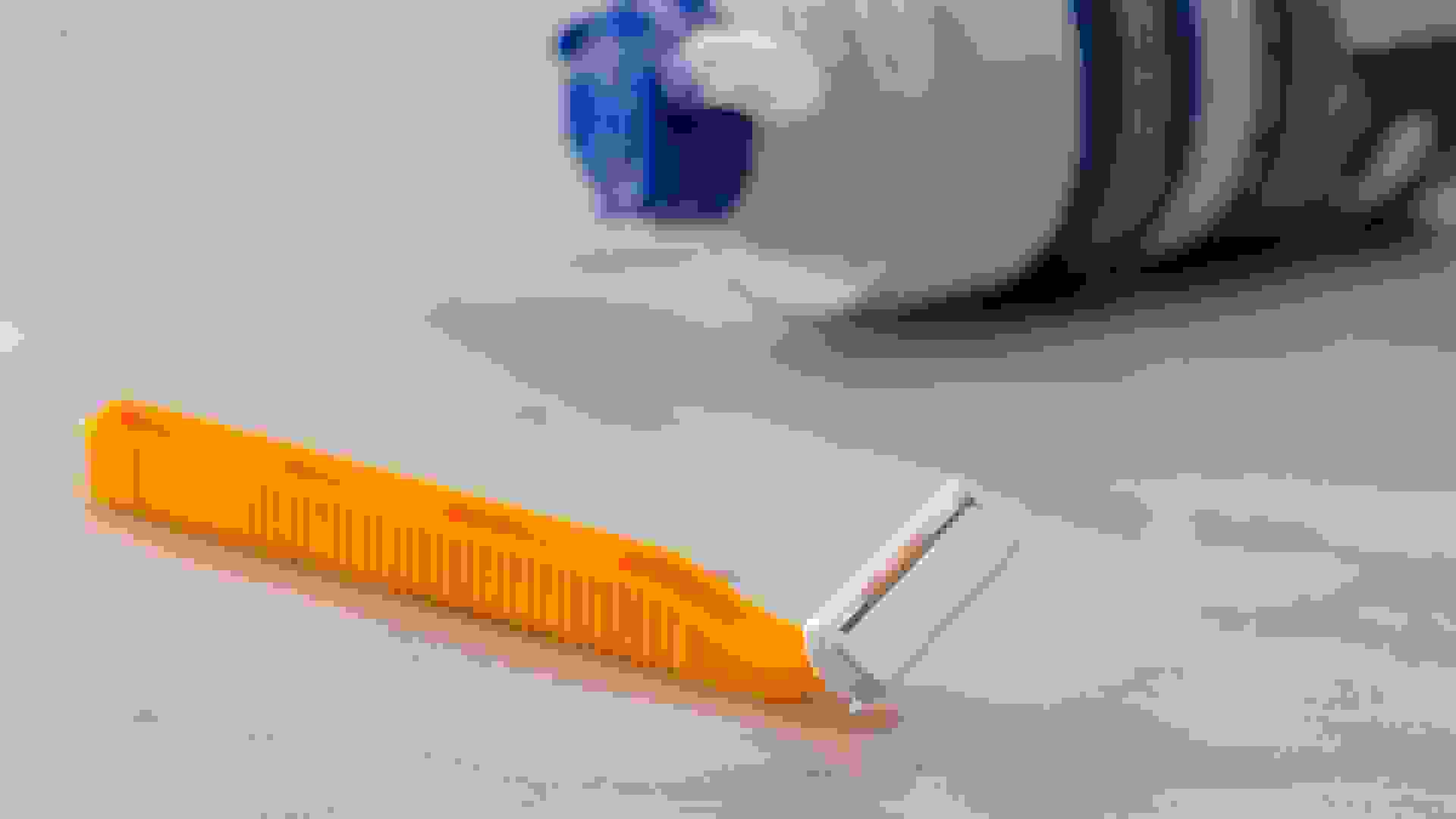 Walmart Deals on Disposable Razors
Walmart continually offers excellent prices on disposable razors, boasting an average savings of 50 percent versus drugstores, Yarbrough said. "They also beat out competitors like Amazon and Target on a majority of razor prices, even beating Target's own brand Up & Up by offering heavier discounts on other brands."
For example, you can buy a four-pack of Bic Soleil Shine disposable razors for just $5.47. "With added coupons, [the price could drop] down to … $1.38 at the superstore," Yarbrough said.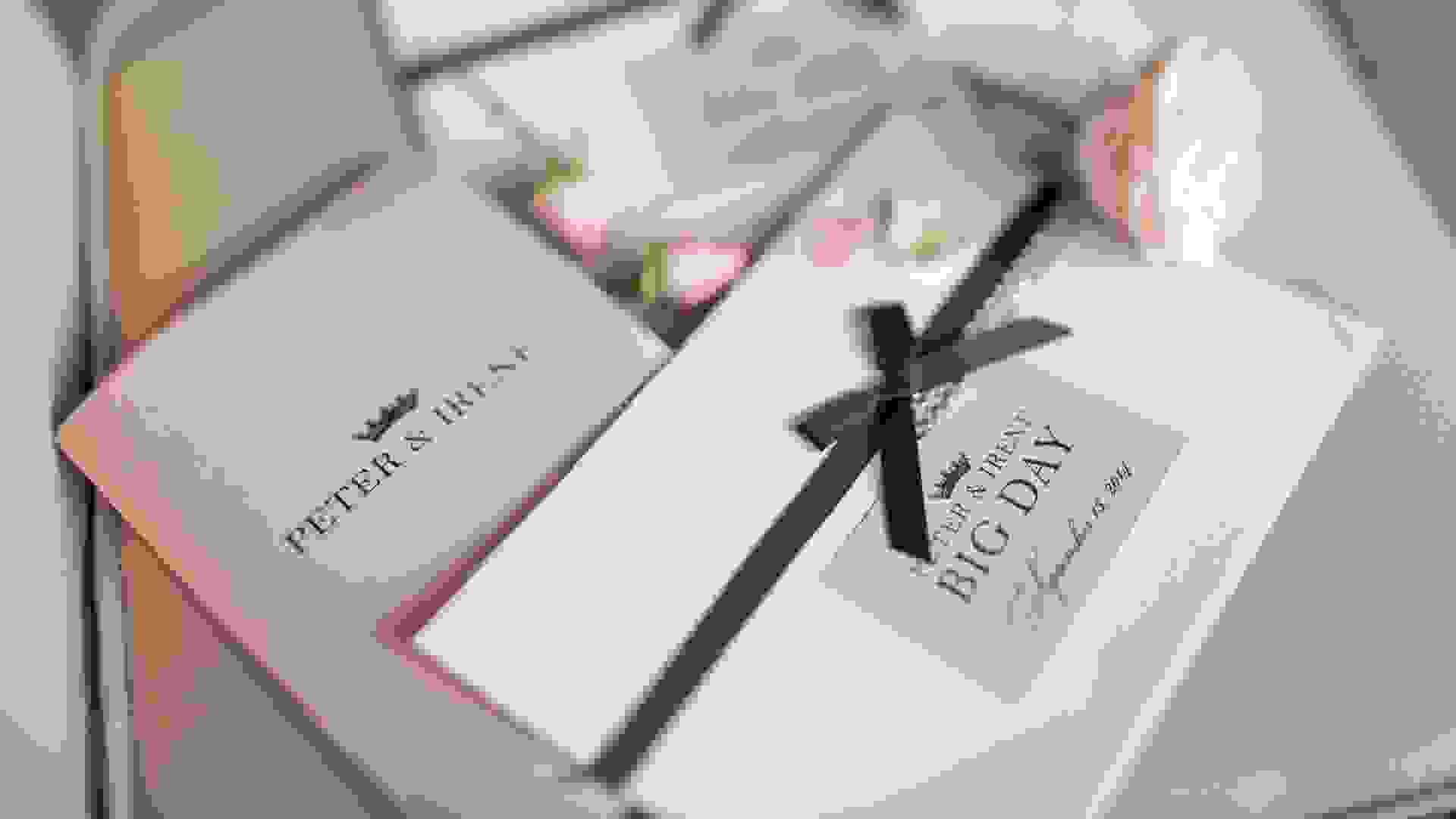 Walmart Deals on Wedding Stationery
Stationery is a great buy at Walmart, especially for couples purchasing custom wedding invitations through Walmart Stationery. "[Walmart Stationery] is, perhaps, the easiest and fastest way to create your own invites for weddings for under 99 cents per piece," Shelton said.
Make Your Money Work for You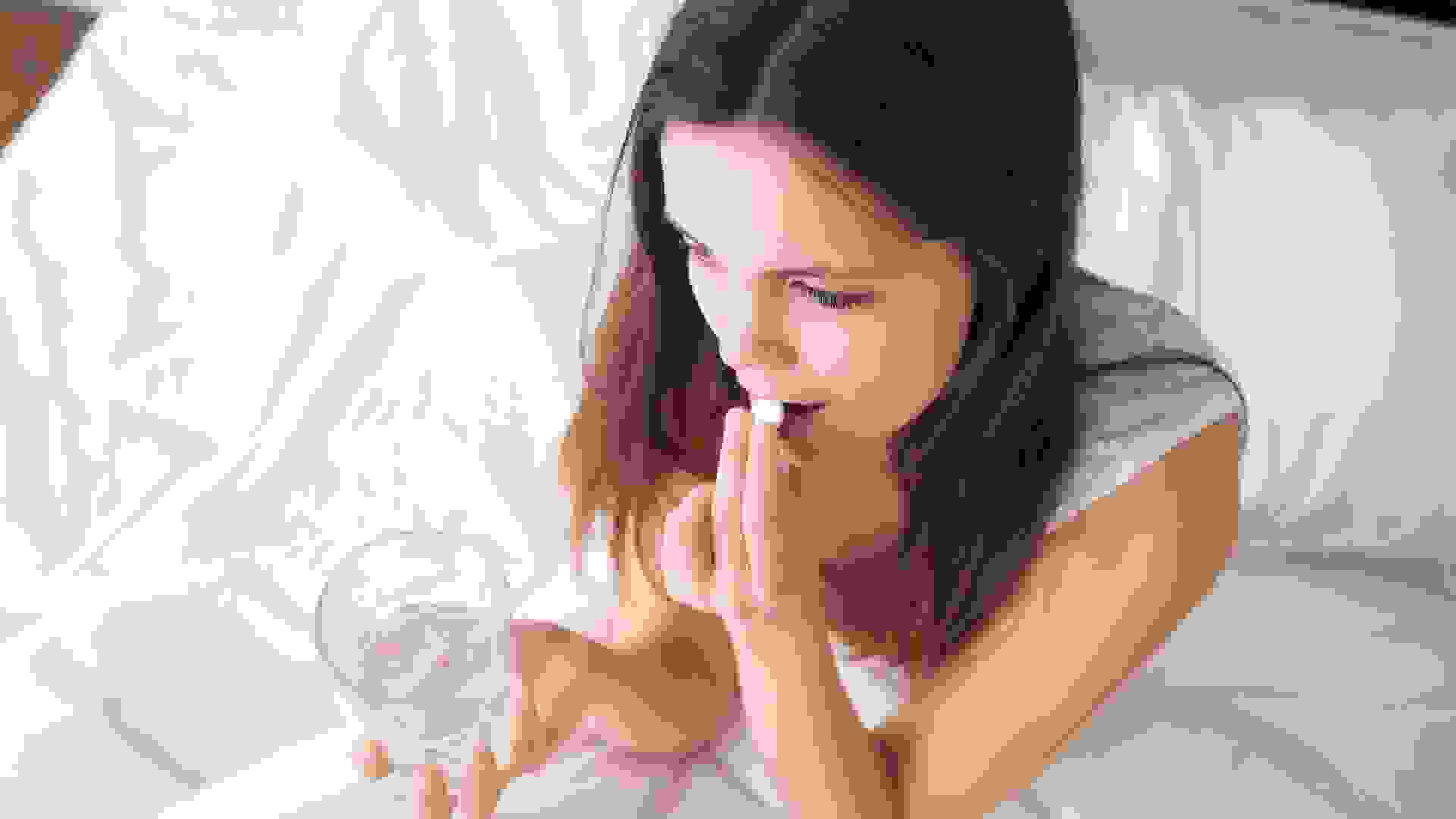 Walmart Deals on Generic Prescription Drugs and Medicine
Over-the-counter medicines are often cheaper at Walmart, especially if you opt for generic brands. "Typically you can save at least $1 to $2 at Walmart on items like [adhesive bandages], rubbing alcohol and ibuprofen," Sakraida said. Sometimes, these items are as much as 50 percent cheaper, she added.
"Walmart Pharmacy offers members dozens of highly discounted generic prescription drugs for $4 (30-day supply) and $10 (90-day supply), while co-pay charges for 30-day supplies average around $11," Shelton said. Another plus is that Walmart Pharmacy offers free home delivery on select medications.
"Members also get access to other pharmacy discounts for flu [shots] and immunizations and health products for over-the-counter medicines, supplies, vision and beauty," Shelton added.
What Not to Buy: 30 Items to Avoid at Walmart
Prices included in this article are accurate as of Aug. 4, 2017.
About the Author