Best Deals on Summer Trips Where US Travelers Are Allowed

5 min Read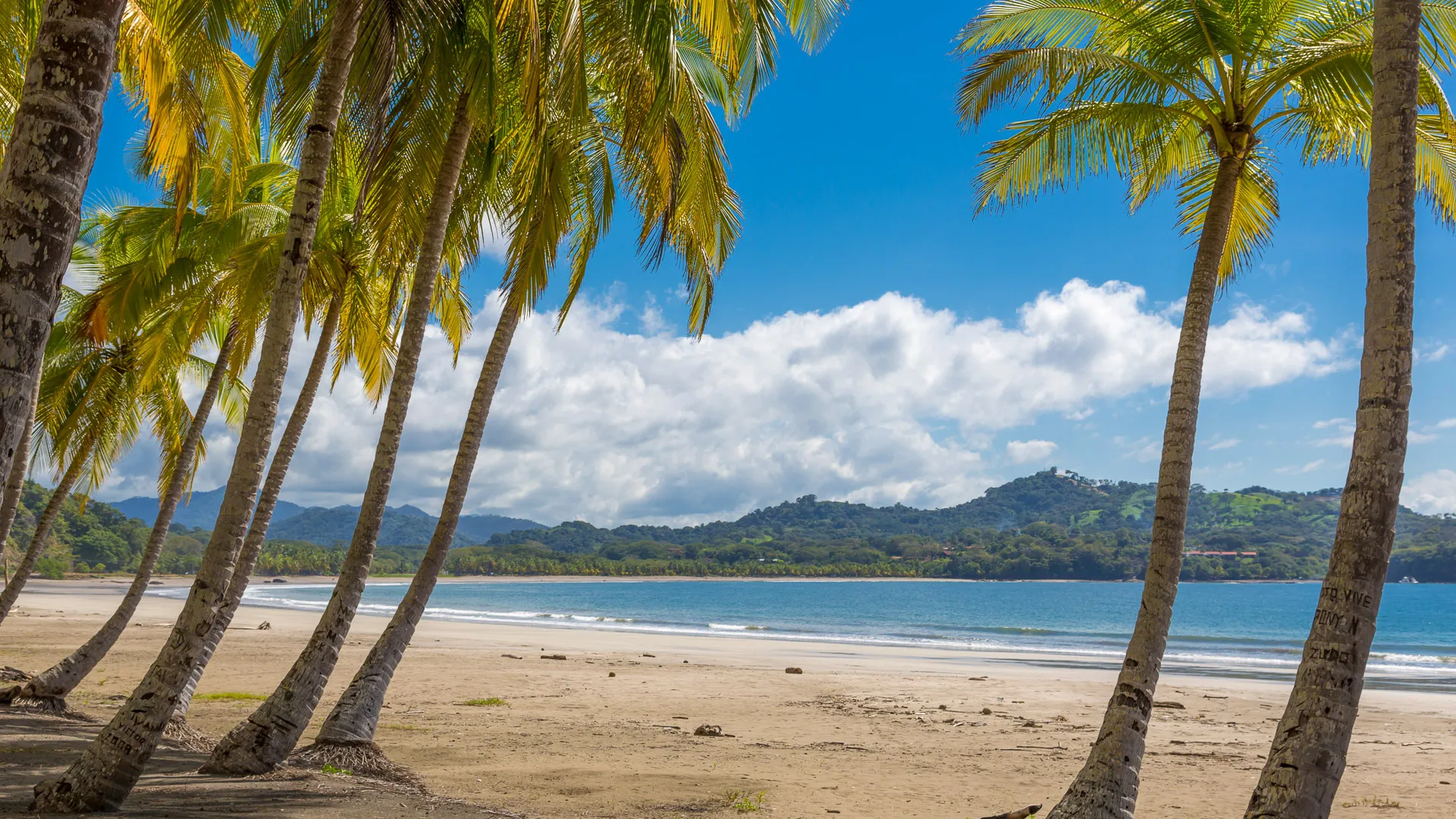 Make Your Money Work for You
Belize
If you're dreaming of amazing coastlines, abundant wildlife and Mayan archeological sites, Belize may be your ideal travel destination, said Willis Orlando, member operations specialist for ScottsCheapFlights.com. Not only is it beautiful, the Belize Tourism Board implemented a "gold standard" program for those hotels that go above and beyond in their health and safety protocols. Orlando said flights can be found for less than $300 round trip.
Tips: How To Save Money on Rental Cars for Your Upcoming Trip
Costa Rica
Costa Rica has opened its borders to U.S. tourists since November 2020 without testing requirements, though visitors are required to purchase travel health insurance, according to Orlando. Richard Bexon, COO of Costa Rican Vacations, said travelers can save 30% off hotels such as La Mariposa in Manuel Antonio or Copa del Arbol if they travel this summer. Orlando added that while summer is the rainy season here, "there's a focus on nature and wildlife that really comes into bloom." He has seen flights from as low as $227 round trip.
Croatia
This small European country is also ready to welcome U.S. visitors with its spectacular islands, beaches and national parks, according to Orlando. He has found round-trip tickets for as little as $550. According to Bob Winter, owner of the travel agency Entourage Expeditions, "Your U.S. dollar goes a long way with affordable quality accommodations" in Croatia. He said the hotels are less than half the price of similar accommodations in the U.S. and there will likely be fewer tourists there than usual.
Check Out: 13 Insider Secrets From Travel Agents That Will Save You Money
East Africa
For a truly unique experience, East Africa is enticing visitors with great deals. Marc Christiansen, founder and operations manager for Brilliant Africa, said that for July and August 2021, lodges such as Asilia Africa in Kenya and Tanzania are offering 15% discount on all camp rates for five nights or more or 25% off eight nights or more. You will need a negative PCR test within 72 hours of arrival.
Travel Prep: 10 Financial To-Dos Before Going on a Trip
Make Your Money Work for You
Greece
According to Willis Orlando, since Greece has opened its doors to vaccinated Americans, "It has seen a surge in travel demand. Greece has always been an ideal summer destination, with beaches and islands galore to explore and is now one of the best spots to go for a stress-free return to Europe." Orlando said he's seen flights as low as $470 round trip.
France
France is opening to vaccinated tourists as of June 9. Though this is perhaps one of the most popular travel destinations for Americans, late summer flights exist for as low as $426 round trip for flights departing from cities such as Washington D.C., San Francisco and Chicago, Orlando said.
Guatemala
The Central American country with "serene landscapes and awe-inspiring landmarks scattered all over" is open to visitors who have been fully vaccinated, according to travel blogger Kevin Mercier. Hotels there can run as low as $70-$100, and depending on where you're flying from, flights should be affordable, he said.
Iceland
Iceland was one of the first European countries to open to fully vaccinated Americans, according to Orlando. During the summer, he said, you get approximately 20 hours of daylight, so you can pack a lot in if you have the energy. "Its seemingly endless supply of natural attractions gives you plenty of room to spread out," he said. Delta Airlines has added a ton of new nonstop flights there, as well, and competition has kept summer prices low. "We saw nonstop summer prices as low as $329 round trip from cities across the U.S." Hotels can be as low as $100 per night.
If You've Got Money To Spend: 30 Locations With the Priciest Vacation Rentals
Make Your Money Work for You
Mexico
Mexico has remained open to U.S. travelers throughout the pandemic, Orlando said, and while at first flight prices were high, airlines have responded to demand by adding more flights, keeping the prices low. Flights from such cities as Denver and Houston to Cancun exist for less than $200 round trip. "Great food in open air restaurants, wide open spaces and beautiful beaches make it a no-brainer for a first post-lockdown trip," Orlando said.
Important: Who To Tip When You're Traveling
Spain
Spain opened to vaccinated Americans as of June 6. While this is a traditionally popular travel destination, there are still good prices on flights, according to Orlando — he's found flights as low as $300-$400, depending on where you fly from. This may be the one summer that crowds are limited, he said, so it's a great time to go.
More From GOBankingRates

About the Author