6 Reasons to Skip Christmas and Travel Instead
Some people love everything about Christmas. But for many, the planning, shopping, decorating and entertaining can be incredibly overwhelming, time-consuming — and expensive. If this sounds familiar, why not ditch the whole production and hightail it out of town?
Sure, taking a vacation during the holiday season can be expensive. But, if you factor in the cost of all the gifts, decorations, food and parties, the cost of a Christmas getaway might not be as high as you think compared to celebrating the holiday at home.
If you need more convincing, check out these six reasons why you should skip Christmas and travel to somewhere amazing instead.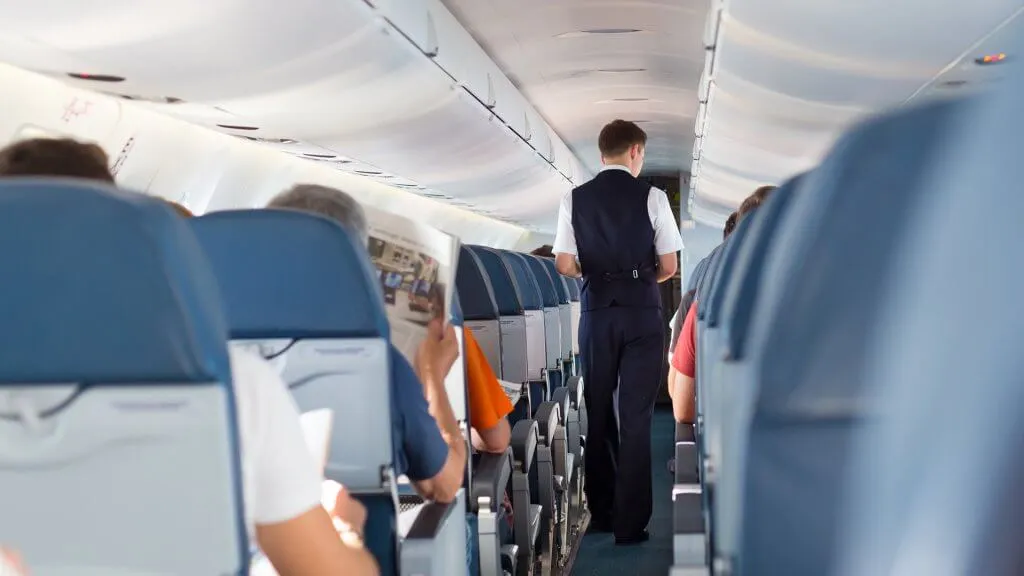 It's cheaper to fly than you think.
How much do you think your holiday airfare would be if you decided to skip Christmas? You might assume thousands of dollars, but a recent GOBankingRates.com study found that it actually might be a lot less — depending on where you travel.
The most affordable Christmas airfares are to destinations such as Las Vegas, New Orleans, San Francisco, Chicago and Nashville, found the study. In some cases, flights were as low as $125. Considering the fact Americans are expected to spend $935.58 on holiday shopping this year, according to the National Retail Federation, the cost of a plane ticket pales in comparison.
Make Your Money Work for You
Plus, you can save even more money on airfare by booking your flight early, searching for last-minute deals online, using credit card rewards points and utilizing many other money-saving strategies.
Find Out: 10 Insider Secrets to Get a Free Flight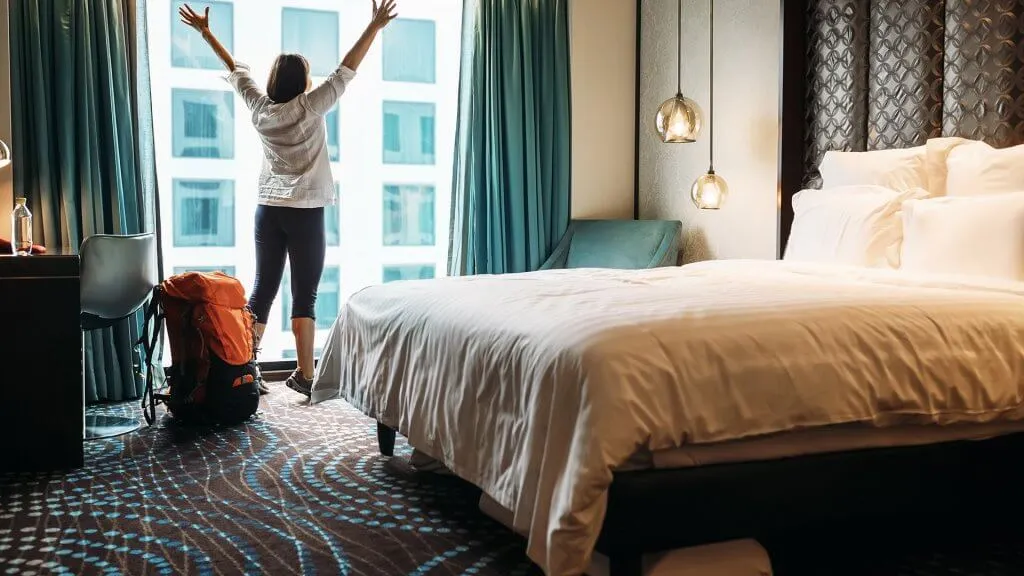 Prices for hotels aren't so bad either.
Travel site Orbitz.com's 2016 holiday survey found that around Christmastime, hotel costs in the top 10 destinations is $180 per night, on average. The least expensive destination is Las Vegas at $95 per night, and the most expensive is Cancun at $378 per night.
David Bowd of The Asbury hotel in Asbury Park, N.J., said hotels are inexpensive around this time of year because they typically have more inventory, especially on Christmas Eve and Christmas Day. Plus, some even provide holiday perks for guests.
"To draw in guests, hotels also implement holiday programming and offer up nice things — gifts, turndown amenities, etc.," he said. "They create a home away from home with all of the best comforts."
And, you can save even more money on hotels if you use a travel booking website or app. For instance, HotelTonight can help you nab last-minute hotel deals, said MoneyCrashers.com contributor, David Bakke.
Make Your Money Work for You
"Or, you could go the route of using a resource such as Airbnb, where you'll typically find lodging options that are more affordable than traditional hotel rooms," he said. "Take some time, and give it some serious thought — it may actually be cheaper to head out instead of staying home this holiday season."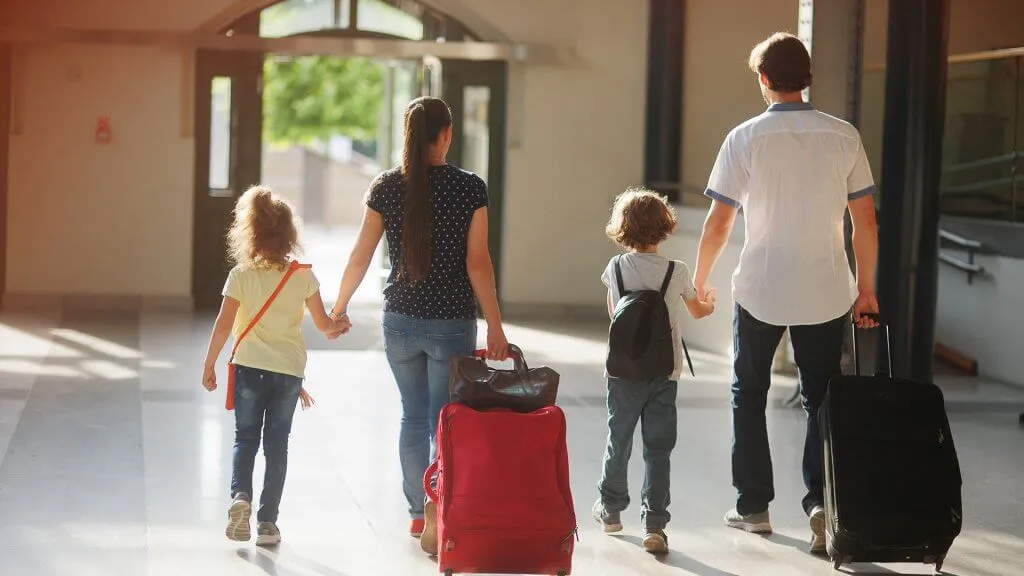 You get to skip holiday shopping and gift-giving.
Instead of spending hundreds or thousands of dollars on presents this Christmas, suggest to your closest family members or friends that you all ditch gift-giving and take a trip together. Imagine all of the time and money you'll save, the stress you'll avoid, and the memories you'll make.
But if your group is adamant about giving at least a few presents this year during the trip, you can still save money by limiting the number of gifts you decide to buy. After all, transporting a pile of gifts while traveling is a hassle. Not to mention you'll likely face airline baggage fees for extra luggage.
"You probably won't be spending as much on gifts if you travel, simply for the fact of not being able to transport them effectively," said Bakke.
Make Your Money Work for You
Also, you can make the trip itself the Christmas gift to your whole family. For example, instead of buying dozens of toys for all four of your children, a more meaningful gift could be a holiday vacation to their favorite amusement park — Disney World, anyone? — or a once-in-lifetime cruise to multiple countries.
See: 15 of the Most Luxurious Winter Cruises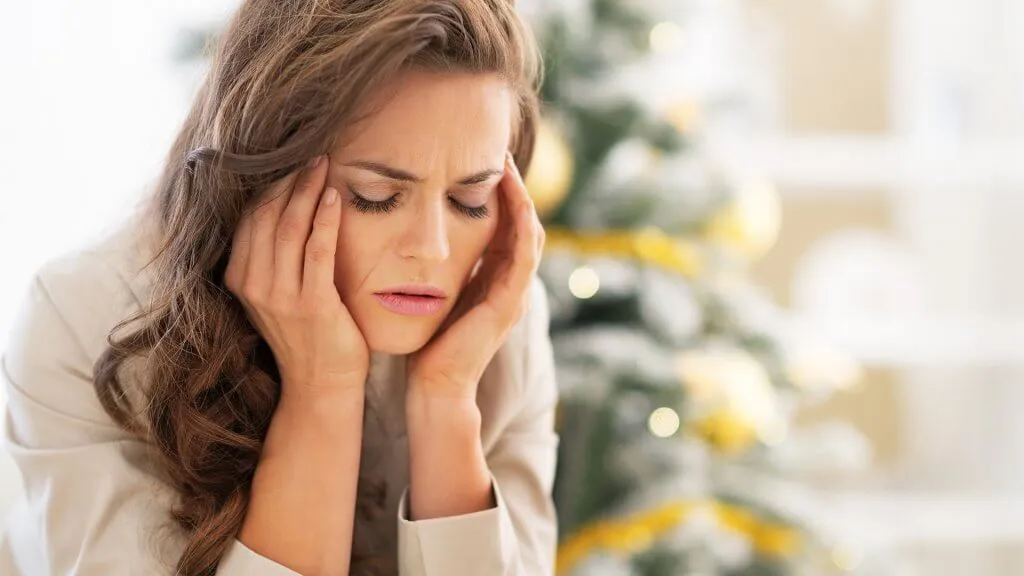 Say goodbye to holiday party-planning stress.
Planning a holiday party isn't cheap. Coming up with a menu, buying decorations, shopping for the perfect outfit — these fun gatherings can quickly become huge budget-breakers.
Now, envision blowing off the Christmas party this year. Don't you feel calmer already?
"As someone who lives in a different country from my family, I understand the purpose of the holidays even more," said Bowd. "It is to come together with the ones you love under one roof, and feel pampered and relaxed. Sometimes, however, the host is often more stressed than before because of the pressure to entertain and because of all the money that goes into hosting — whether that be the cost of holiday decorations or the cost of ingredients to cook a meal."
Make Your Money Work for You
Instead of dealing with the financial stress of planning a holiday party, treat yourself to a real vacation, and get some much-needed rest and relaxation instead.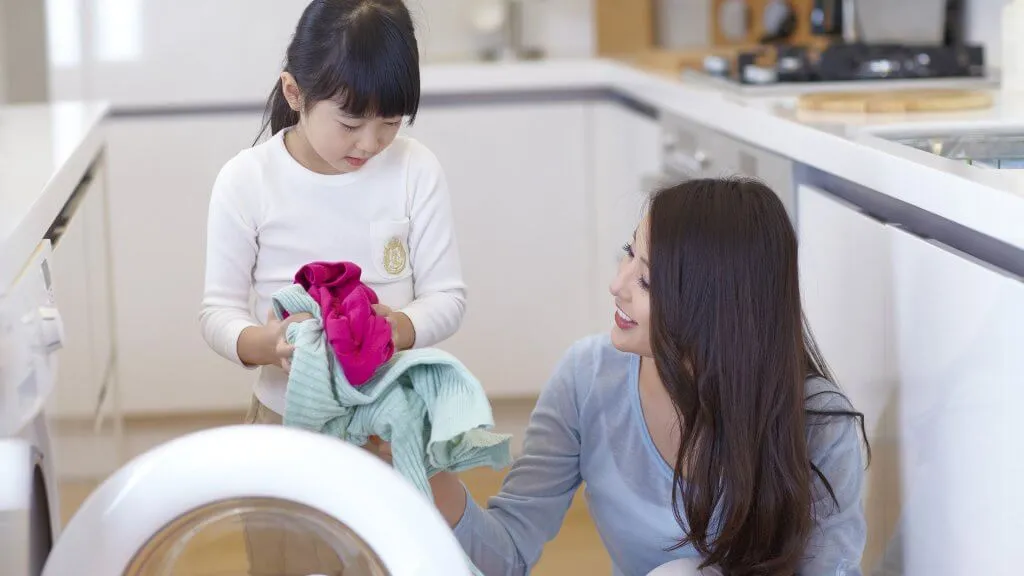 Those smaller household expenses add up.
When you're home, it costs you. Heating, electricity, water, groceries — these seemingly little things can add up, especially if you have a house full of family members showering, eating your food, using your laundry facilities, watching TV and plugging their devices into your outlets.
But if you take a trip with your family, you might be able to save a bit of money on those household costs.
Convince your family to fork over some cash to stay in a hotel in a different city this Christmas. So instead of wasting your electricity, they're using the hotel's services. Even better: Save money on food and drinks by having the whole family chip in for an all-inclusive vacation or a Christmas cruise. Depending on the cruise or vacation package, you can spend less than $100 a day during your vacation.
Just remember: When you leave home, turn the thermostat down, put the lights on timers, and make sure you unplug everything. This is an easy way to save some pennies while you're away.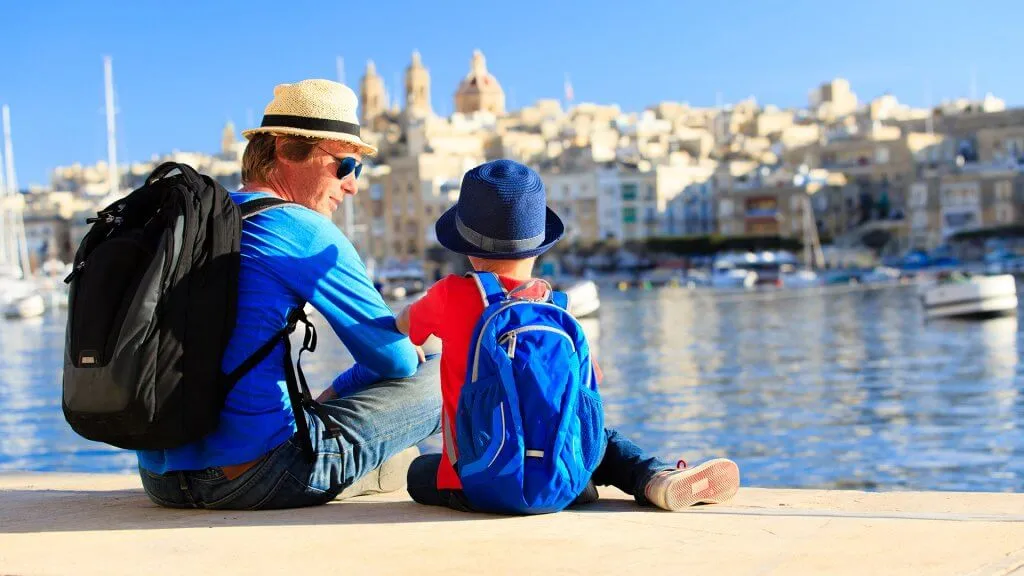 Just try it — you'll like it.
Breaking with tradition is hard to imagine. But, it doesn't hurt to try something new every now and then.
Jon Levy, a behavior scientist and author of "The 2 AM Principle," encourages people to have what he calls "novel experiences."
"Your brain responds to places, people and experiences that are outside the norm by enticing a desire to explore," he said. "If you want to have a memorable life, it means breaking the routine. Instead of going to the same holiday parties, head outside your comfort zone."
For example, Levy said he went "glamping" at a zero-impact camp in the jungles of Panama last year. "Three days of activities and a killer party in Panama City — all for a few hundred dollars per person," he said. "Affordable adventures are out there. The key is in the willingness to say 'yes.'"
So say "yes" to a skipping a traditional Christmas — you'll be glad you did. 

Up Next: Why You Should Spend Your Christmas Vacation on a Cruise