6 Reasons I Only Trust One Airline With My Kids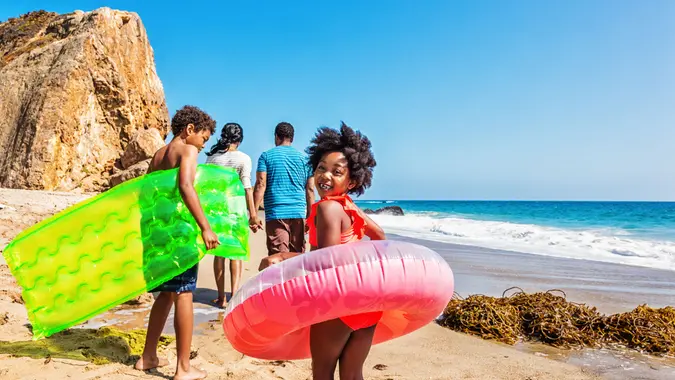 jhorrocks / Getty Images
Most airlines aren't very family-friendly. In my experience, they see their ideal customers as business travelers who don't really care how much they spend on a ticket. As a result, my family and I have had some pretty mixed encounters on Delta, United, American and other airlines.
But on Southwest, we almost always have a pleasant trip — and an affordable one. Below, find six reasons why family travelers should give up on the large, legacy carriers and focus on flying Southwest.
Learn More: The Best Airline Rewards Programs With Points You Can Actually Use
1. The Companion Pass
Southwest is unique in offering a Companion Pass that you can use an unlimited number of times, on either paid or award flights. This is a boon for families and even couples who want to cut their ticket costs in half. To get it, all you have to do is earn 110,000 points in their Rapid Rewards program in a calendar year, and it's good until the end of the following year.
Points from their credit cards count towards the Companion Pass, including the sign-up bonus. This means that by applying for a business and personal Southwest card, you can earn nearly enough points for a Companion Pass from their sign-up bonuses alone, which are typically 40,000 to 60,000 points each. My wife and I both have the Companion Pass, which always allows us to take two of our kids along for just a few dollars in taxes and fees.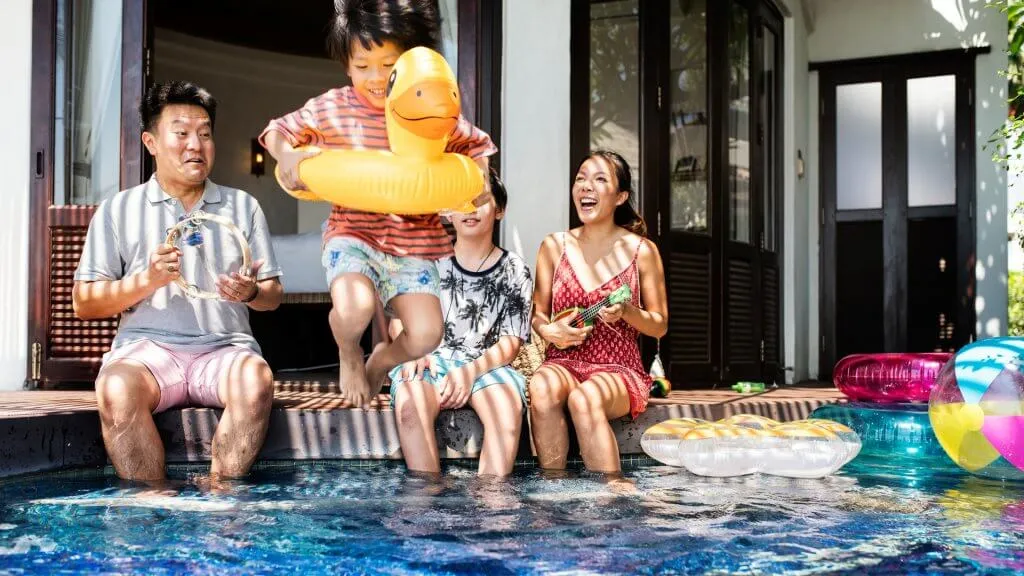 2. Free Checked Bags for Everyone
Southwest is the only airline that still offers free checked bags for everyone on all of its flights. In fact, Southwest gives each passenger two free checked bags, whereas no other airline offers everyone a single free checked bag on domestic flights. This is not a big deal to business travelers, whose fees are often expensable, but it's awesome for families.
Make Your Money Work for You
For example, if you're taking a ski vacation, it's great to check both your skis and suitcase for free. And if you want to travel light and just check nearly all of your stuff — so you focus on wrangling your kids instead of dragging a heavy suitcase through the airport — that's another option.
In contrast, we tend to carry on as much as possible when flying on other airlines, just to avoid paying baggage fees.
Insider Tips: Flight Attendants Dish Their Best Money-Saving Travel Tips
3. Open Seating
Some brilliant but evil airline employee must have decided once that it was a great idea to monetize parents' need to sit next to their kids to handle feeding or simply to keep them safe — not to mention families' and couples' desire to sit together. Whoever came up with this method for determining booking fees, most airlines these days will charge you extra to select your own seats. Some seats at the very back of the plane are offered for free, but if you can't find seats together, you face a difficult choice. You may end up paying hundreds of dollars to select seats together — or you'll need to rely on the kindness of the crew or strangers to sort things out. Not exactly how you want to start a trip.
But Southwest is unique in that it has open seating. That means there are no seat assignments, and you can select any unoccupied seat. So your boarding position determines how close you can sit to the front of the plane, and if you'll be able to find enough seats together. Better yet, families with children six and under always get to board between the A and B boarding groups, which is after only about a third of the passengers have boarded. That means that families with young children essentially have a 100% chance of sitting together, with no fees, no stress and no hassle.
See: How I Use Travel Points to Book (Almost) Free Flights
Make Your Money Work for You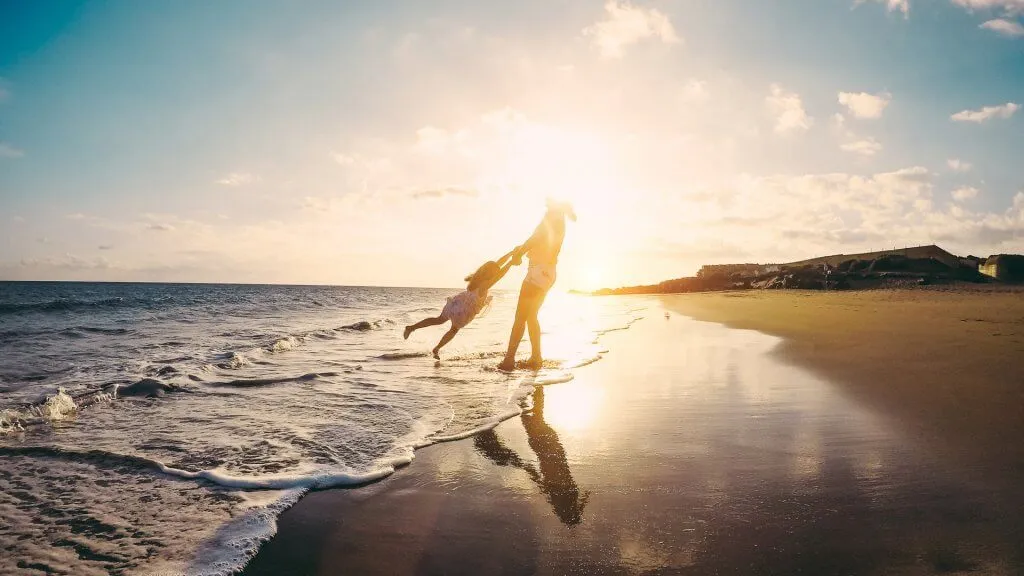 4. Family-Friendly Frequent Flyer Program
Most airlines make it nearly impossible to find more than three or four award seats at the lowest mileage levels. Yet Southwest's Rapid Rewards program offers you any unsold seat as an award, so families don't have to hunt for scarce award space just to use the rewards they've already earned.
Want to redeem your rewards to go somewhere with a family of five plus two grandparents? No problem, I've done it on Southwest.
Know: 30 Secrets to Save Big on Last-Minute Travel
5. Non-Stop Flights
Traveling with kids can be difficult, and having to change planes essentially doubles the effort required. All other airlines operate a handful of hubs that you have to change planes at, unless either your origin or destination are at a hub. But Southwest operates differently and offers non-stop flights between many small and medium-sized cities. So if you want to fly between places like Kansas City and New Orleans, or San Antonio and St. Louis, Southwest is your only non-stop option.
Visit America the Beautiful: Bucket List Destinations in Every State
6. No Change Fees
As a family traveler, I frequently book tickets for our vacations months in advance, only to find out later that there's a school activity or some other event that conflicts with our plans. With American, Delta and United, we'd have to choose between paying a $200 change fee per person or missing the event. But with Southwest, you can change flights at no additional charge, and just pay any difference in fare.
In fact, if the price drops, you'll receive the difference as a credit towards a future flight or as a refund in the points redeemed. Read more about the best travel rewards moves you can make.
Make Your Money Work for You
More on Budgeting and Travel
We make money easy. Get weekly email updates, including expert advice to help you Live Richer™.