This Travel Hacker Joined AARP in His 30s — Here's How He Uses It To Save Big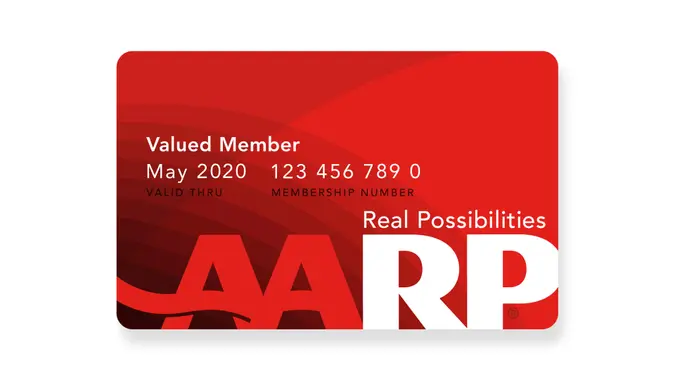 Although AARP is known for the discounts it offers to people in their 50s and older, you don't actually have to be 50 to join.
"Members under 50 will get access to all of the great benefits that come with a membership that isn't restricted by vendor offer requirements, such as age-restricted insurance products," the AARP states on its website. "It's never too early to sign up!"
Membership starts at just $12 per year, and if you use it wisely, you can way more than recoup that fee — even without the discounts exclusive to those who are 50-plus. That's been the case for travel hacker Zach Abel, who joined AARP in his 30s.
Here's a look at how he has used his AARP membership to save big.
Save on Flights, Hotels, Food and More
On TikTok, Abel shared that he joined AARP when he was 34 and has been a member for seven years. He then went through all of the discounts he has used over the years that have saved him hundreds of dollars.
Make Your Money Work for You
"If you fly British Airways, you get $65 off economy and premium economy, and $200 off business class," Abel said. "I've saved loads doing this."
He then showed a list of restaurants that offer AARP discounts, where you can get between 10% and 25% off your check. Restaurants that offer discounts include Bonefish Grill, Carrabba's Italian Grill, Corner Bakery Cafe, Denny's and Outback Steakhouse.
"You can save on car rentals," Abel noted. "You've got 30% off at Avis."
He then shared a list of hotels that offer AARP discounts, including the Hilton Orlando Buena Vista Palace near Disney World. The normal rate shown was $345 per night, but with the AARP discount, it's $332 per night.
Other member benefits include discounts on cruises, vacation packages, groceries, flower delivery, oil changes and concert tickets.
More Young People Are Joining AARP
In his video, Abel says that he wished he had joined AARP even earlier — and many people are. In October 2022, The Wall Street Journal reported that more and more people are joining in their 20s, 30s and 40s as a way to save money amid rising prices.
"With inflation continuing, people will look for creative ways to save," Roger Ma, a 40-year-old financial planner, told WSJ. He himself has been an AARP member for about five years.
Make Your Money Work for You
More From GOBankingRates
Make Your Money Work for You