American Express High-Yield Savings Account Review: No Fees and No Minimums

This online savings account has no fees, a high rate and other perks. See if it's your best choice.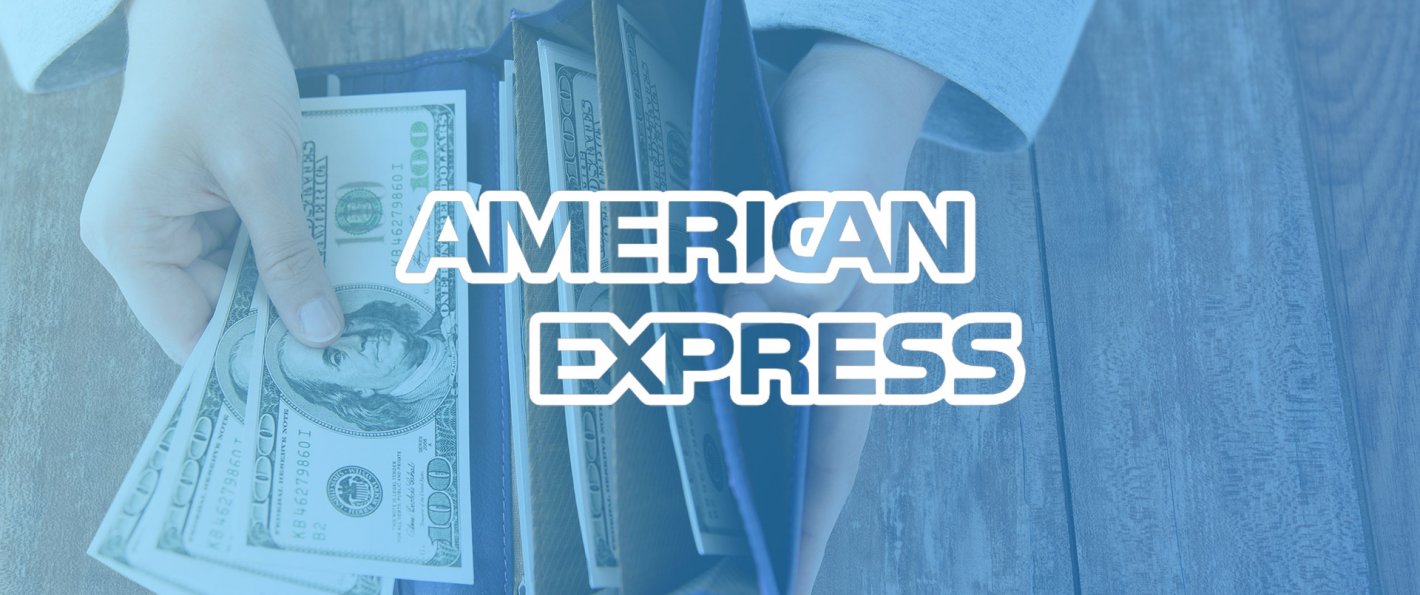 When it comes to finding the best savings account, it's hard to go wrong with an established name like American Express. The company offers more than credit cards — American Express offers high-yield savings accounts, too.
In fact, the American Express Personal Savings account is a competitive option for customers looking for an online bank account. With no monthly fees and no minimums, this high-yield savings account can help you grow your money. Here are the pros and cons of opening your own account.
See: 10 Best Savings Account Promotions Available Now
American Express Personal Savings Account Review
When it comes to your savings account, there's little more important than its interest rate. The national average savings account interest rates in the U.S. sit at a paltry 0.06% APY, according to rates offered by the FDIC in April 2016. Yet, U.S. Inflation Calculator estimates the inflation rate in the U.S. was 0.50 percent through the year ending November 2015, meaning your savings are barely keeping pace with inflation, if at all.
"The best thing you can do when looking for a high-interest savings account is to maximize the interest rate," said Cady North, CEO and financial advisor at North Financial Advisors. "You want your money working for you as best you can." But although she advised shooting for a 1% APY, she said to be wary of promotional interest rates, saying, "[Y]ou don't want to sacrifice service or expose yourself to fees for the sake of earning a short-term bonus interest rate."
American Express has no fees, plus 24/7 customer service and other convenient features.
Check Out: 5 Best Banks for No Fees
American Express Savings Account Pros
American Express Personal Savings is fee-free, has no minimum balance requirements and offers online sign-up. With round-the-clock account access and FDIC insurance, the American Express online savings account is a safe choice for online banking customers. This savings account option comes with the following features:
Easy sign-up
No fees
No minimum balance requirement
Links with up to three bank accounts
FDIC insurance
Another benefit of being an American Express customer is using an American Express credit card on Small Business Saturday — which is Nov. 26 this year. Cardholders can receive double the rewards when they "Shop Small" through Dec. 31, 2016 — just enroll your American Express card to take advantage of the promotion. Restrictions apply, but you can view participating shops on the AmEx site.
AmEx Savings Account Cons
However, although the AmEx high-yield savings account might be fee-free and able to link with up to three of your bank accounts, accessibility can be limited. With no mobile app access or physical branches, you'll need to do your banking online and by phone. Also, your account doesn't come with a debit card or checks, meaning accessing your emergency funds in a pinch can be a hurdle.
The AmEx high-interest savings account doesn't come with the highest rates, either. Synchrony Bank, for instance, offers a 1.05% APY on its High Yield Savings Account. Consider these downsides before signing up:
Not the highest APY
No physical branches
No mobile app access
No ATM card
No checks
Current and Typical Savings Rates
Online savings account rates are far above rates offered by brick-and-mortar banks. Online banks have lower overhead costs, allowing them to offer more competitive rates. Here's how the AmEx Personal Savings account matches up to the competition:
Savings Account Rates From Top Online Banks
Savings Account
Rate (% APY)
Alliant High-Rate Savings
1.00
Ally Bank Online Savings
1.00
Bank5 Connect High-Interest Savings
0.90
Barclays Online Savings
1.00
Capital One 360 Savings
0.75
CIT Bank High Yield Savings
0.95
Discover Savings
0.95
iGObanking High Interest Savings
1.00
MySavingsDirect High Interest Savings
0.85
Synchrony Bank High Yield Savings
1.05
Rates accurate as of Nov. 16, 2016.
AmEx Personal Savings Fees
The AmEx high-yield savings account comes with no fees, so you don't need to worry about monthly, withdrawal or transfer fees. Compared to fees you'll find at other banks, a no-fee savings account can save you big money.
American Express Personal Savings Fees
Monthly Fee
$0
Minimum Balance Fee
$0
Withdrawal Fee
$0
Transfer Fee
$0
Data accurate as of Nov. 16, 2016.
Who the AmEx Personal Savings Account Is Best For
The AmEx high-yield savings account is a convenient option for banking customers looking to store their cash for the long haul. Because your funds can be difficult to reach — owed to the account's lack of mobile app access and ATM card — this savings option is best for customers who have an emergency fund stored elsewhere.
However, the fact that the account is fee-free, comes with a competitive interest rate and FDIC insurance means storing your funds here long-term is a safe option if you don't want to lock away your money in a certificate of deposit.
Survey: 69% of Americans Have Less Than $1,000 in Savings
How to Open Your AmEx Personal Savings
Signing up for this savings account is easy. Follow these steps:
Navigate to the AmEx Personal Savings product page.
Select "Apply for a Savings Account."
Select "Open a New Account" and provide basic information, such as your email, Social Security number and date of birth.
As you consider savings accounts at online banks, consider the convenience features you'll use. If mobile access is not as important to you as the brand recognition behind AmEx, the Personal Savings account is a good option for you.
Michael Galvis and Nicholas Pell contributed to this article.
This content is not provided by American Express. Any opinions, analyses, reviews or recommendations expressed in this article are those of the author's alone, and have not been reviewed, approved or otherwise endorsed by American Express.