List of the Best Tax Day Freebies in Chicago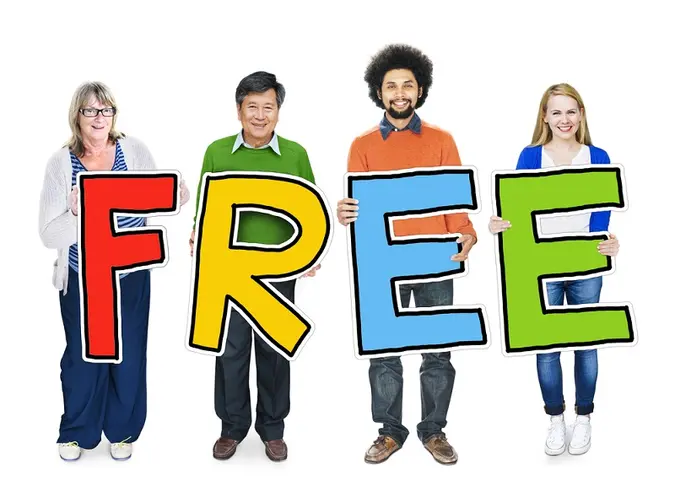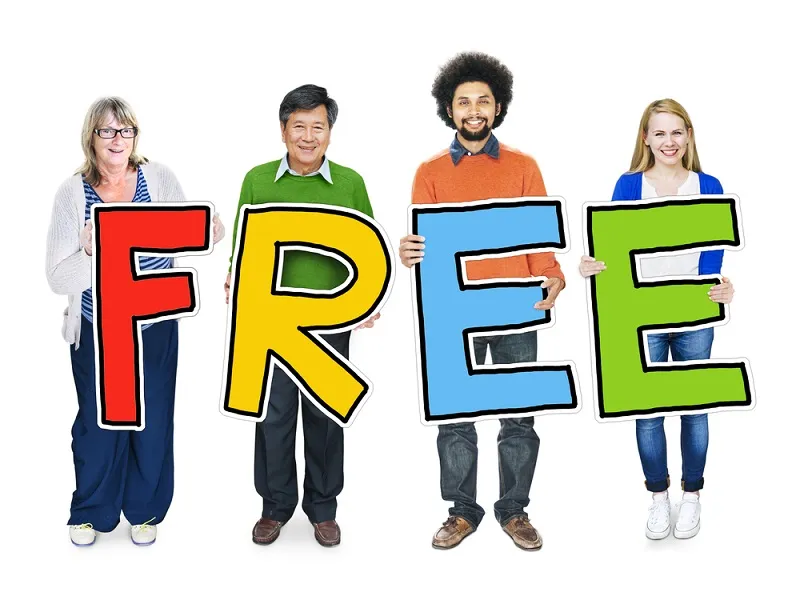 While many Chicagoans might not be excited for Tax Day,  they'll rejoice after they learn the day comes with popular freebies and specials offered by local businesses. Use these deals to either celebrate your tax refund or commiserate your loss throughout the city.
As of March 20, the IRS has paid out more than $190 billion to taxpayers in the form of refunds during the 2014 filing season. Many retailers, restaurants and service providers are hungry for some of that excess cash and use Tax Day as an opportunity to draw in taxpayers who have money to spend.
3 Tax Day Freebies in Chicago
GOBankingRates rounded up some of the best free deals that have been featured in Chicago Food magazine and on AXS.com. Below are three freebies you can find in Chicago during Tax Day.
Hash House A Go Go: At this neighborhood hot spot, diners can get a free dinner entrée when they purchase a separate dinner entrée of equal or lesser value (up to $20).
HydroMassage: After all that stress from TurboTax crashing on you numerous times, recharge your batteries with a free HydroMassage experience from April 13 to the 17 at select locations.
MAK: Asian Fusion restaurant MAK is offering its chicken "wangs" (yes, "wangs," not wings) as a buy-one-get-one-free special for both dine-in and delivery.
Keep reading: 3 Tips for Filing Taxes Last-Minute
Chicago Tax Day 2015 Deals and Specials
In addition to freebies, a few businesses are offering discounts and specials. Check out these travel and food deals you don't want to miss out on:
Commonwealth Tavern: Calling all Moscow Mule lovers: The restaurant is offering $4.15 Moscow Mules. For those looking for food and not just booze, dive right into a succulent $10.99 burger.
Hotel Monaco Chicago: The award-winning upscale hotel is offering its annual "Tax Break Package" promotion. Book online, and enter the rate code "TAXBRK" to get occupancy and lodging taxes waived on your room. You can also avoid tax on any food bill at South Water Kitchen. This offer is valid only on stays during April 2015.
Lottie's Pub: Santa comes early at Lottie's Pub. Go for the Christmas lights but stay for the specially priced $4.15 burger or select beer.
Más: This Mexican restaurant in the West Loop has made the W-2 something everyone can enjoy. On April 15, Más is offering a shot called "W-2" for Tax Day at only $4.15. It includes Tromba tequila and hibiscus lemongrass syrup.
Newport Bar and Grill: The Southport corridor sports bar is offering $3 domestic bottles, 50 percent off wings and $4 shots of Jameson in honor of paying Uncle Sam. With 19 flat-screen TVs, it's hard to imagine you won't have fun here — even if you did owe the IRS a few bucks.
Takito Kitchen & Bar Takito: You say "taxes," but Takito's two restaurants say "tequila." Both restaurants will each offer three different types of margaritas for $4.15. Normally, these margaritas are about $10, so enjoy.
This Tax Day, reward yourself. Take advantage of these specials in Chicago, and celebrate the fact you don't have to worry about tax forms and refunds until the next tax season.