WHAT's the State of
U.S. Real Estate?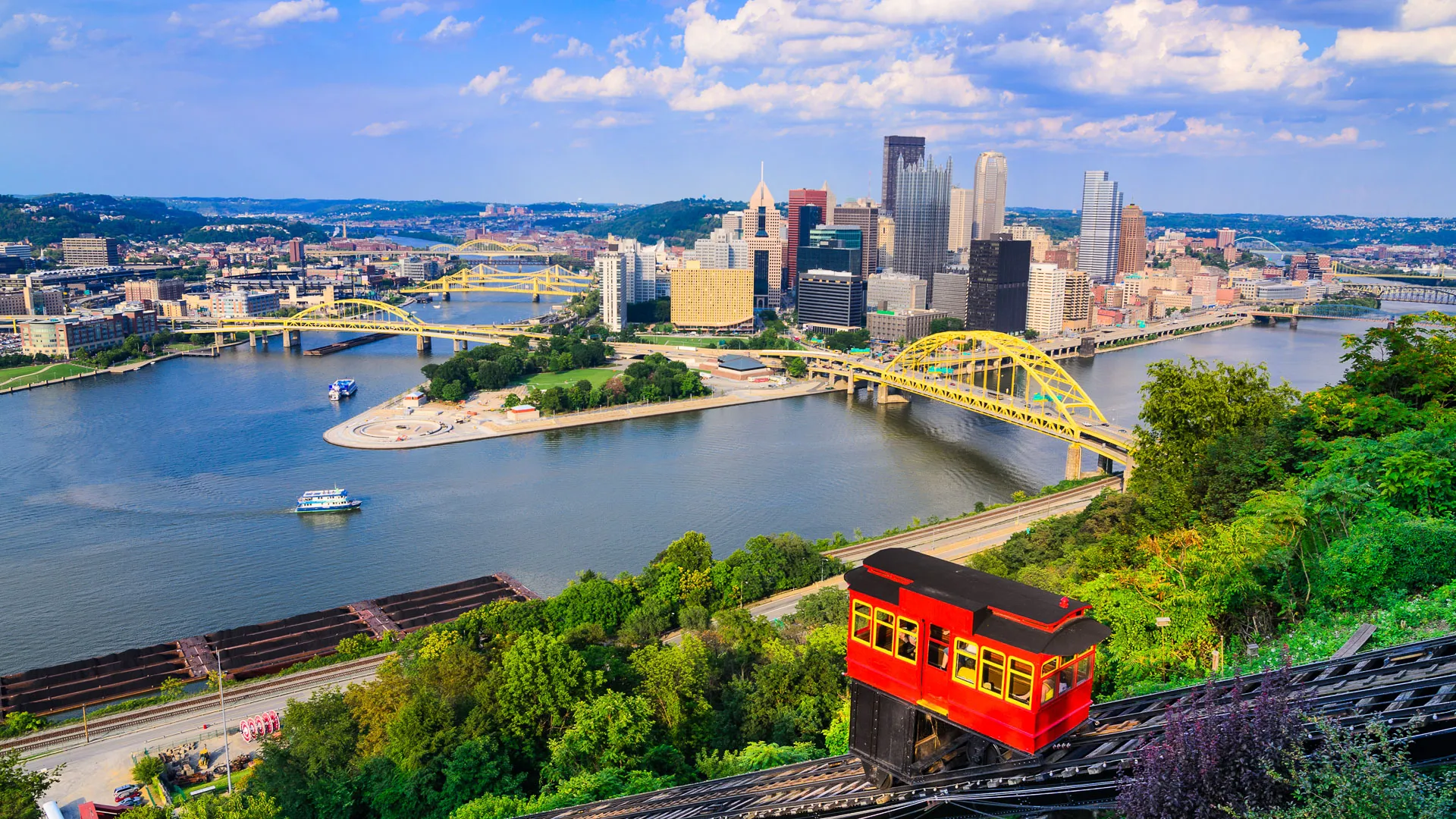 According to the most recent Census Bureau data, the median household income in America is around $71,000, and Zillow says the average house costs $346,270. But what if a family earns less and wants to spend less in today's pricey housing market According to a new GOBankingRates survey of more than 1,000 people, many plan to do exactly that. Real Estate Agents Say: Buy Property in These 5 States To Be Rich in 5 YearsFind Out: 3 Things You Must Do When Your Savings Reach $50,000 Roughly 4 in 10 respondents expect to spend less than $300,000 on their next…
Read More
US Typical Home Value
See what the typical home value is in your state.