Navy Federal Credit Union Checking Account Review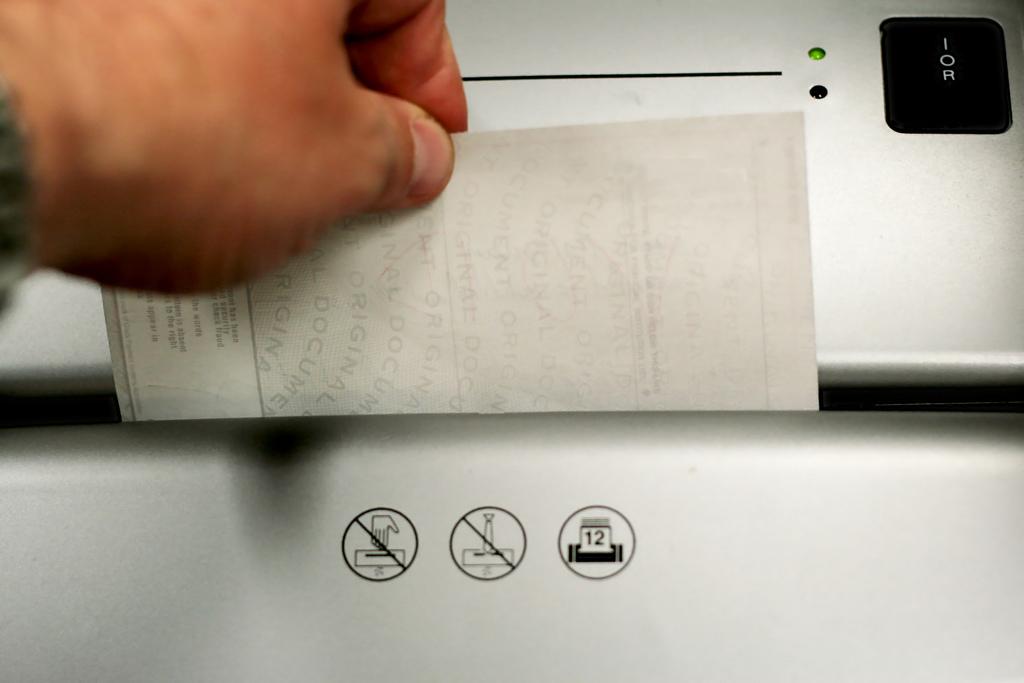 There are so many different checking accounts to choose from, it can be hard to determine which product is the best for you, as well as whether a bank or a credit union is the right place for your money. Navy Federal Credit Union takes a lot of the guesswork out of finding a good checking account with flexible account options, competitive rates and unparalleled member service. The financial cooperative is a great pick for those who are active or retired military members; for more than 80 years, the institution has offered catered products and services to members of the armed forces and their families.
Here's everything you need to know about the different types of Navy Federal checking accounts.
Navy Federal Credit Union Checking Account Review
Active Duty Checking Review
Navy Federal Credit Union's Active Duty Checking account is specially designed specifically for those in military life. Members can expect no monthly service fees from this account and will receive up to $20 in ATM fee rebates per statement period. Another benefit just for active military is the freedom to access your military pay through direct deposit one business day early (a qualified military direct deposit is a requirement for account holders). The current APY on this checking account is 0.05%, which can be earned without a minimum deposit requirement.
Flagship Checking Review
This account boasts tiered dividends based on your balance and provides the best of both worlds — the convenience of a checking account with the earning power of a savings account.
Navy Federal's Flagship Checking account has an APY that varies from 0.35 to 0.45% APY, depending on your account balance. You need at least $1,500 in your account to earn the first tier of APY and to waive the $10 monthly fee. Keeping $25,000 or more in your account will earn you the highest APY offered. This account also offers $10 in ATM fee rebates each statement cycle if you have direct deposit.
EveryDay Checking Review
For individuals who might not maintain a balance of $1,500 in their checking accounts, Navy Federal offers an EveryDay Checking product. Navy Federal's EveryDay Checking account has no monthly fees and does not require a minimum deposit to open. Additionally, the product offers borrowers a 0.05% APY.
Campus Checking Review
Teenagers and college-aged students are just getting into the financial game, which is why it is important for them to have a trustworthy account that will not burden them with hidden fees. Navy Federal's Campus Checking account requires no minimum balance and has no monthly service fee. The account is available to full-time students, age 14 to 24. Two added benefits of this account are the 0.05% APY and the $10 in ATM fee rebates per statement cycle.
e-Checking Account Review
We live in a digital world, so online checking accounts are becoming increasingly popular. Navy Federal offers a competitive e-Checking account with the convenience of ATM fee rebates. Additionally, this product earns 0.05% APY and offers $10 in fee rebates per statement cycle. As long as you have a direct deposit set up or make 20 debit transactions with your Navy Federal e-Checking account, the $5 monthly fee will be waived.
The Perks of a Navy Federal Checking Account
All of the Navy Federal Credit Union checking accounts come with a number of free perks, such as bill pay, checks, a Visa debit card, and mobile and scan deposits. There are over 55,000 free ATM locations throughout the country, but even if you do not live near a branch, Navy Federal remains accessible.
All Navy Federal checking accounts are rated well by their members. For example, Navy Federal Credit Union's EveryDay Checking account received a 4.7 rating out of 5, with over 1,000 reviews on the institution's website. Their Active Duty Checking account is the highest-rated checking product, with a 4.8 rating.
Additionally, Navy Federal Credit Union offers around-the-clock member service, with a personal touch many other large financial institutions can't replicate.
Photo credit: Dave 77459